The Name of Jesus Holds Incredible Power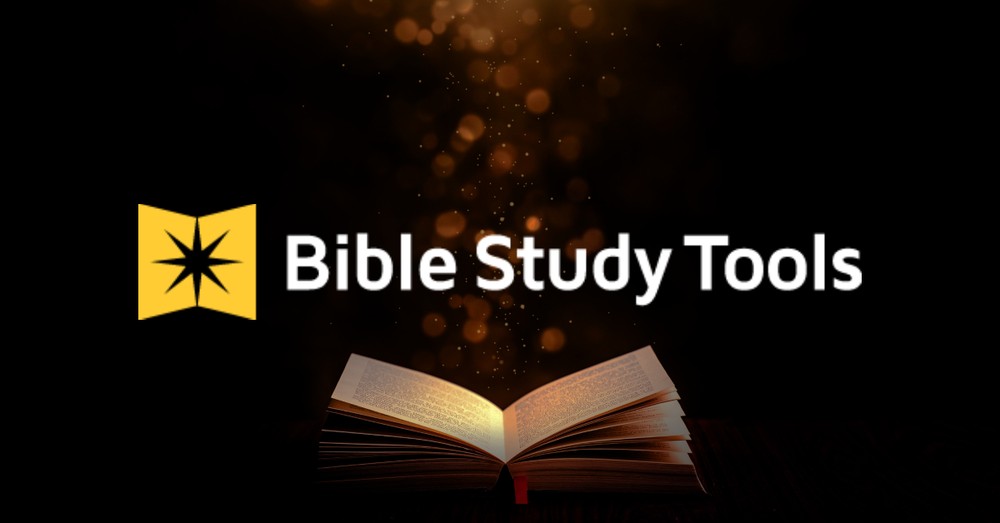 "Silver and gold I do not have, but what I do have I give you: In the name of Jesus Christ of Nazareth, rise up and walk" (Acts 3:6).
Sometimes it looks like we have lost the battle – a sudden financial downturn, a bad news report, the scale won't budge except by moving upwards. But we know that even if it looks like we have lost a fight, God is the author of our lives, and He is not content with letting the devil have the last word.
"Thanks be to God who always causes us to triumph in Christ Jesus..." (2 Corinthians 2:14).
At these times when we are tempted to lose our faith and hope, we need to remember that God will engineer a rematch in such cases, and He has rigged the outcome by giving us an unbeatable weapon – His name.
We believers have been given an amazing gift, the authority in His name to pray and to exercise His power in this world. The name of Jesus carries inherent power to cause every adverse thing to bow, and will pull you out of whatever you've been stuck in.
There is healing and deliverance available in the name of Jesus. If you want to turn the battle around, draw a line in the sand against the forces of evil, and shout the name of Jesus!
And what better way to learn the power of the name of Jesus than examining the Acts 3 account of Peter, John and the paralytic by the Beautiful Gate.
The Church in Transition
In Acts 3, we can see the people of the Old Testament beginning to grapple with New Testament realities:
- The daily sacrifices of bulls and goats were no longer necessary, or warranted
- Circumcision of the flesh does not matter, but it's circumcision of the heart that counts
- It is no longer about what to eat or not to eat
- It's relying on grace instead of relying on the Law
In Acts 3, Peter and John were on their way to the temple to pray at the hour of prayer, (the 9th hour or 3 o'clock in the afternoon). These two servants of Christ, who only days before could not pray with Jesus for just one hour, have morphed into men who pray daily.
"Now Peter and John went up together to the temple at the hour of prayer, the ninth hour" (Acts 3:1).
Presumably, many of those coming to the temple under the guise of prayer were in reality assembling to argue about the implications of recent events, the resurrected Christ, and how it affected their deeply held traditions. But there was one man who was at the temple because he had a need.
"And a certain man lame from his mother's womb was carried, whom they laid daily at the gate of the temple which is called Beautiful, to ask alms from those who entered the temple who, seeing Peter and John about to go into the temple, asked for alms" (Acts 3:2).
He came daily to be laid at the temple gate, the house of prayer, a place he knew he could get his needs met.
"And fixing his eyes on him, with John, Peter said, 'Look at us.' So he gave them his attention, expecting to receive something from them" (Acts 3:4-5).
Think of the hundreds of people that had passed by this man daily. But when he saw Peter and John, he expected to receive something from them. The man expected to receive alms, not healing – and yet he got healed. Why? Because all God needs is a little expectation, a little faith, even faith as a grain of mustard seed.
"…for assuredly, I say to you, if you have faith as a mustard seed, you will say to this mountain, 'Move from here to there,' and it will move; and nothing will be impossible for you" (Matthew 17:20).
I think the man got excited when Peter said look on us. He must have thought to himself, this guy is going drop something big in my cup! After all, why would he say that if he was just going to drop small change in my cup? But his disappointment was short-lived and overwhelmed when God met His real need for physical healing.
"Then Peter said, 'Silver and gold I do not have, but what I do have I give you: In the name of Jesus Christ of Nazareth, rise up and walk.' And he took him by the right hand and lifted him up, and immediately his feet and ankle bones received strength. So he, leaping up, stood and walked and entered the temple with them — walking, leaping, and praising God" (Acts 3:6-8).
As a good Father, God desires to bless and prosper His people. But what is ultimately much more important is understanding the power available to us when we use the name of Jesus! So let me share with you a few truths about the name of Jesus.
Use His Name in Prayer to God
Jesus has given us the right to use His name when we go to the Father in prayer.
"And in that day you will ask Me nothing. Most assuredly, I say to you, whatever you ask the Father in My name He will give you. Until now you have asked nothing in My name. Ask, and you will receive, that your joy may be full" (John 16:23-24).
Jesus' name carries so much weight with the Father, that He will give us what we ask for, when we ask "in the name of Jesus." It's the name that is recognized and gets things done in Heaven.
When we ask the Father in the name of Jesus we are saying, Father I realize the reason I even have access into your throne room is because of Jesus. The reason why I have access to all of Your great and precious promises is only because of Jesus, because of what Jesus did for me on the cross and through the resurrection.
Because of the new covenant that He signed in His own blood, I can come with boldness to Your throne and have a faith-filled expectation that You will say 'yes' to your promises for my life.
So I ask You, Father, not in my name, not based on my merit or my spiritual track record, not based on my good behavior, but I ask…in the name of Jesus!
Use His Name to Destroy the Works of the Devil
Jesus has also given us His name to exercise power over the devil.
"Most assuredly, I say to you, he who believes in Me, the works that I do he will do also; and greater works than these he will do, because I go to My Father. And whatever you ask in My name, that I will do, that the Father may be glorified in the Son. If you ask anything in My name, I will do it" (John 14:12-14).
Notice that in this passage, there is no mention of asking the Father. Jesus simply says whatever you ask in My name, and the context is, carrying out the work of Jesus doing greater works than He did. What were the works that Jesus did?
"…For this purpose the Son of God was manifested, that He might destroy the works of the devil" (1 John 3:8).
Notice in the Scripture that whenever Jesus healed or delivered a person, or raised someone from the dead, He didn't make a long prayer about it. He simply said:
Be healed!
Come out!
Come forth!
Arise!
He commanded the person to be whatever they needed to be. He was dealing with the devil and the devil has been made subject to His authority. So Jesus didn't ask, He demanded.
And when Jesus told His followers, whatever you ask in My name, He was not talking about prayer to our Father; He was talking about exercising the authority He has already given to us, over the works of the devil.
So, we don't ask, we don't even pray about what we've already been given. In the name of Jesus, we command it to be so!
The disciples saw the lame man, and Peter boldly said to him:
"Silver and gold I do not have, but what I do have I give you: In the name of Jesus Christ of Nazareth, rise up and walk" (Acts 3:6).
Notice that Peter didn't first preach to the man, try to get him saved or build up his faith to receive healing. Sometimes it's just not the right time for a sermon (which can sound patronizing), and a person is just not open to receive it.
There is a time to preach, and a time to practice what we preach. Many times we miss out on leading people to Christ because we just can't discern the right time.
But notice also, Peter doesn't first pray. He doesn't ask God to heal the man. He doesn't plead with God, or try to strike a deal. Peter knew he'd been given the name of Jesus to use against the devil, and this man's lameness was a work of the enemy.
Peter knew what Jesus had said about His followers:
"And these signs will follow those who believe: In My name they will cast out demons…" (Mark 16:17).
Peter knows he'd been given the name of Jesus to use to set people free. So he doesn't preach or pray, he just uses that name!
In the name of Jesus Christ of Nazareth rise and walk!
Everything Bows to That Name
"Therefore God also has highly exalted Him and given Him the name which is above every name, that at the name of Jesus every knee should bow, of those in heaven, and of those on earth, and of those under the earth, and that every tongue should confess that Jesus Christ is Lord, to the glory of God the Father" (Philippians 2:9-11).
To bow means to surrender to authority or face the penalty. It is understood that if you don't comply you will be met by force.
Father God has vested supreme spiritual authority in Jesus and His name. When we act in His name to do good works on His behalf here on earth, the enemy must bow to this authority or face the pain of Heaven's compliance officers.
The Church must start using the name of Jesus to destroy every evil work in their marriage, attacking their children, coming against their church and community. The body of Christ must exercise the authority to receive healing in body, mind and finances!
In Jesus name.
That's not a request – that is a command!
But friends, you can't be a Sunday only Christian and expect to whip out the name of Jesus like some rabbit's foot and expect to defeat the devil. The authority and power of the name of Jesus can only be wielded like a sword by those who truly know their God, and walk after Him as an authentic disciple.
Peter spoke boldly to the man and set his faith in action. Without arguing, or even thinking, he reached down and pulled that man to his feet. Because he truly knew His God and the power of the name of Jesus.
"So he, leaping up, stood and walked and entered the temple with them — walking, leaping, and praising God. And all the people saw him walking and praising God. Then they knew that it was he who sat begging alms at the Beautiful Gate of the temple; and they were filled with wonder and amazement at what had happened to him" (Acts 3:8-10).
Church, it's time we celebrate the name of Jesus! Praise His name, talk to others about the name, learn to use His name with authority and power. It's part of our inheritance as saints of almighty God!
Photo credit: ©Getty Images/RomoloTavani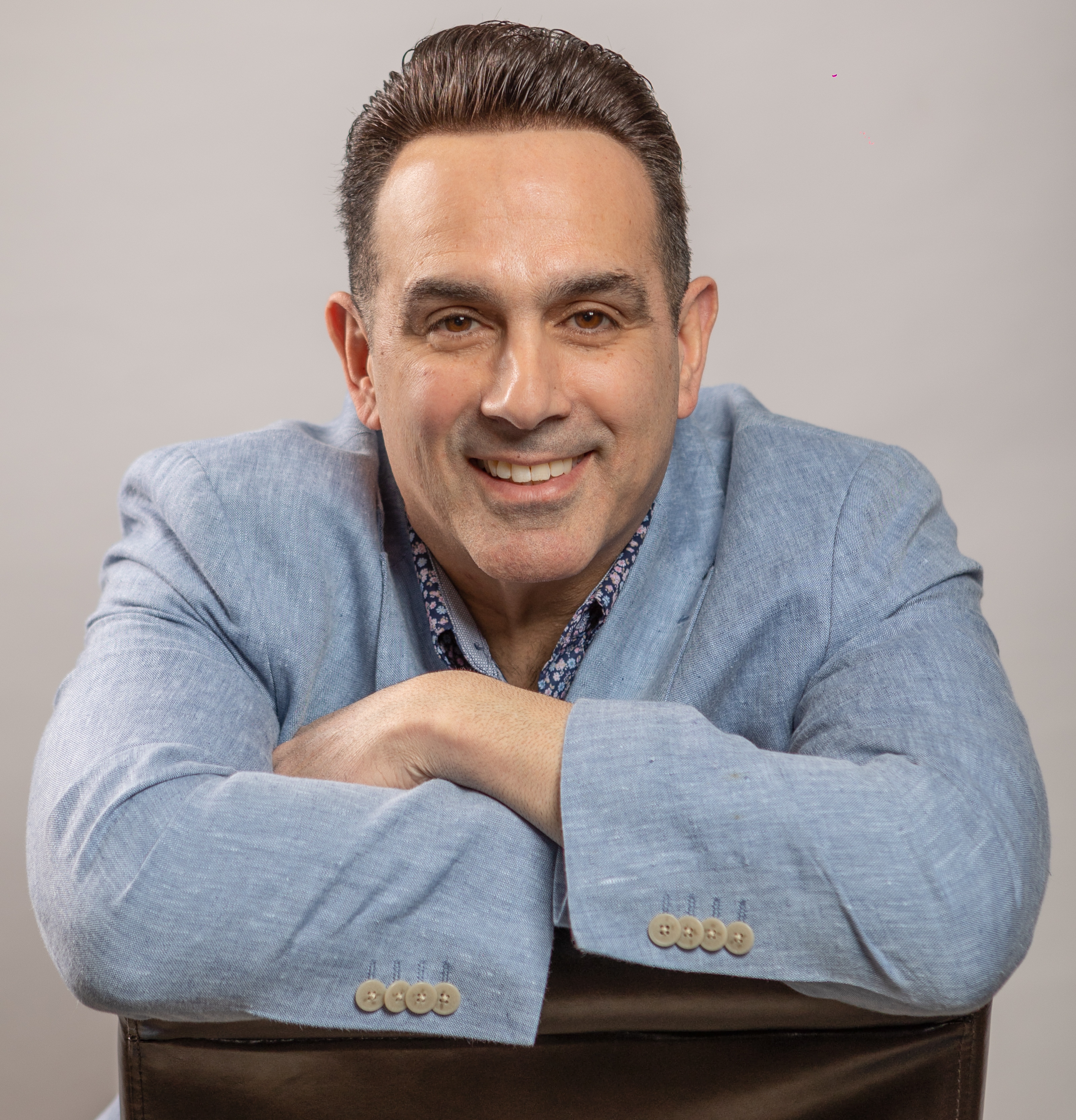 Frank Santora is Lead Pastor of Faith Church, a multi-site church with locations in Connecticut and New York. Pastor Frank hosts a weekly television show, "Destined to Win," which airs weekly on the Hillsong Channel and TBN. He has authored thirteen books, including the most recent, Modern Day Psalms and Good Good Father. To learn more about Pastor Frank and this ministry, please visit www.franksantora.cc. Photo by Michele Roman.