Understanding Atonement, the Cornerstone of Our Faith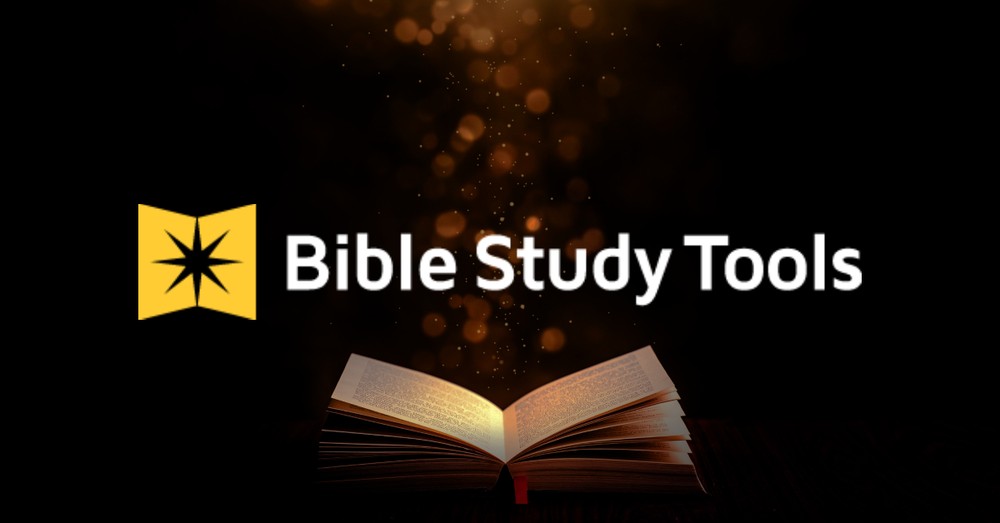 "But because of his great love for us, God, who is rich in mercy, made us alive with Christ even when we were dead in transgressions—it is by grace you have been saved. And God raised us up with Christ and seated us with him in the heavenly realms in Christ Jesus" (Ephesians 2:4-6).
When speaking of atonement, it is important to understand that it is first and foremost, an act of God's infinite love for us. He knew that there was no other way for man to restore the deep and intimate fellowship that was lost in Eden. Atonement addresses and answers the ultimate and universal problem of man, which is sin. Man's sin resulted in the need for a Savior. From the book of Genesis, we read "the first gospel" – a promise looking forward to the One who would come to atone:
"And I will put enmity between you and the woman, and between your offspring and hers; he will crush your head, and you will strike his heel" (Genesis 3:15).
In the Old Testament, the Law and the prophets begin to set forth the powerful doctrine of the atonement, which finds its utmost fulfillment in the sacrificial death of Christ.
Photo credit: ©Getty Images/Gordon Images
What Does Atonement Mean?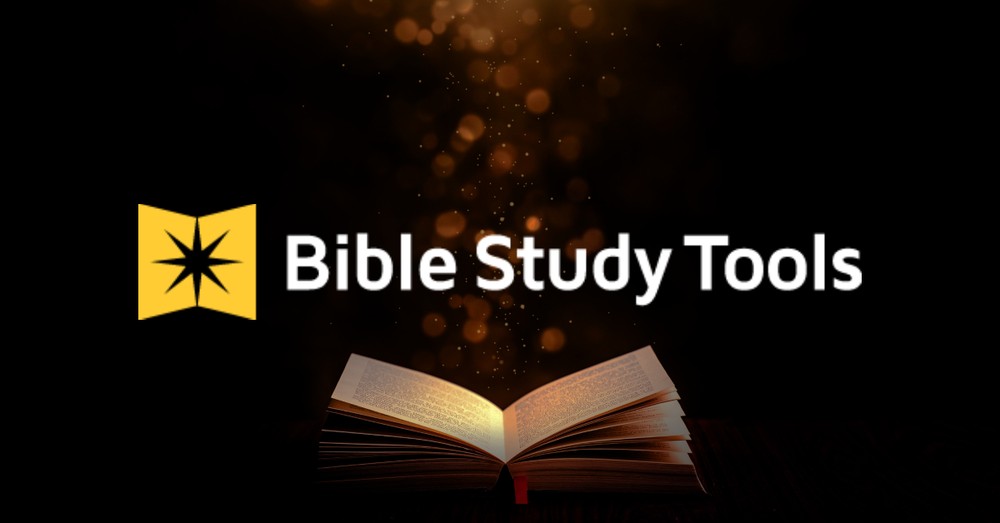 Looking through the eyes and understanding of the world, the true meaning of atonement becomes somewhat diluted. One of the most basic definitions of this word can be found in the Cambridge Dictionary, which states simply that atonement is, "something that you do to show that you are sorry for something you did."
According to the Encyclopedia Britannica, atonement is, "the process by which a person removes obstacles to his reconciliation with God." Finally, Dictionary.com puts it this way concerning atonement: "it is the satisfaction or reparation for a wrong or injury."
Each of these definitions will suffice as we understand it from a purely non-religious point of view, however, they fall short of revealing to us the true nature of the word as revealed to us in Scripture.
What Is 'the Atonement'?
As spoken at the outset of this article, the atonement is at its core, a profound demonstration of God's love. We read:
"But God commends his love toward us, in that, while we were yet sinners, Christ died for us" (Romans 5:8).
Along with this truth, the atonement also speaks of sacrifice. This sacrifice, i.e., the atoning death of Christ, is the central theme of the Bible. Book after book, through the prophets and others, they spoke and wrote of it in some way.
The words atone or atonement appear over one-hundred times in Scripture. It has a rich meaning; at its root it means "to cover." There are many other words associated with it, among them are: cleanse, forgive, be merciful, and reconcile. It has been stated that the atonement is the axis on which all other doctrines revolve. This is because without what Christ did on the cross, there would be no need for any other doctrine.
Photo credit: ©Getty Images/Jupiterimages
What Does Atonement Mean for Christians?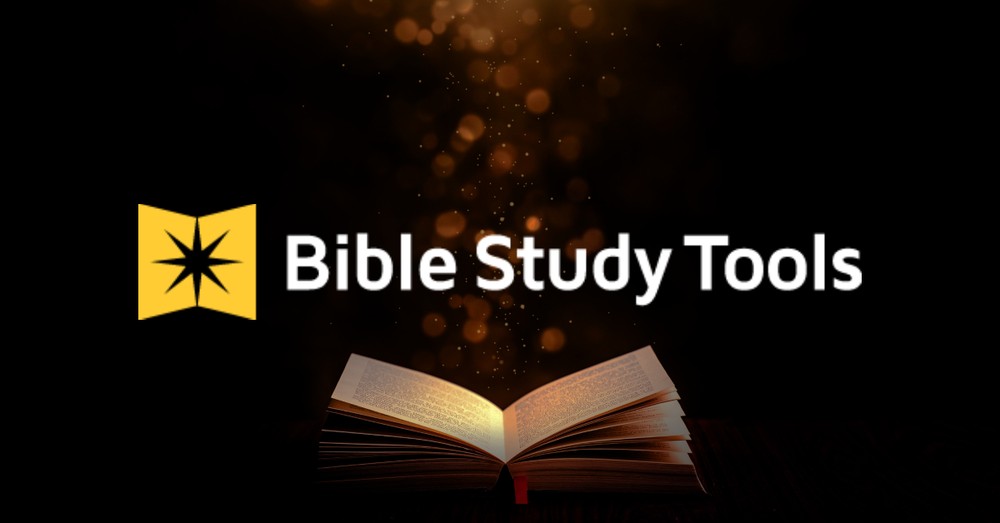 What is the most important aspect of this great salvation which we have? Is it the fact that we are going to heaven? Or that we are now the recipients of a peace that passes all understanding? Or even that that we can now enjoy intimate fellowship with the God of the universe?
While all these things are blessings above measure, the fact that our sins are forgiven stands above them all! Had our sins not been forgiven, none of those things would be possible. Do you recall Jesus' words to the seventy as they returned from evangelizing?
"The seventy-two returned with joy and said, 'Lord, even the demons submit to us in your name.' He replied, 'I saw Satan fall like lightning from heaven. I have given you authority to trample on snakes and scorpions and to overcome all the power of the enemy; nothing will harm you. However, do not rejoice that the spirits submit to you, but rejoice that your names are written in heaven.'" (Luke 10:17-20).
Concerning this event, the great nineteenth-century revivalist Charles Spurgeon states:
"He did not mean in the present instance to censure their joy in their success, but only to make it subordinate to another rejoicing, and to prevent its growing to excess."
Greater than the empowerment which they had experienced and the wondrous miracles they no doubt had witnessed, Jesus reminded them of the greater miracle that they should be thankful for: their salvation. Though Christ had not yet died on the cross, it is our faith in what that atoning act accomplished which saves us, and Christ said to rejoice in that. In other words, the fact that we are forgiven and on our way to heaven should fill us with a gratefulness that surpasses all the miracles that we will ever see.
For us, atonement is the difference between true life, and death; between peace, and misery; between guilt, and forgiveness. Atonement means everything.
Photo credit: ©Getty Images/kieferpix
What Is the Purpose of the Atonement?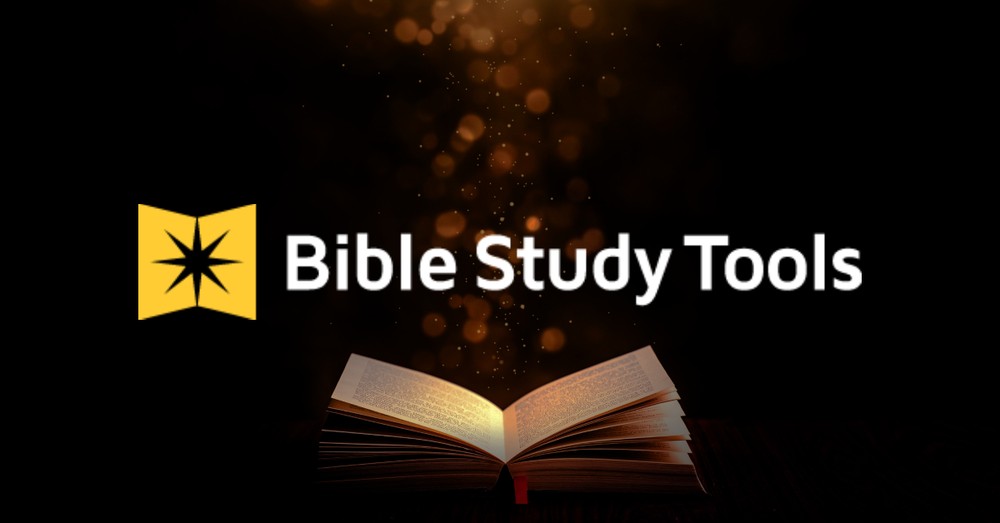 As wonderful as the atonement is laid out for us in the Old Testament, when Jesus came, He took it a step further. It was John the Baptist who cried out concerning Christ:
"…Behold the Lamb of God, who takes away the sin of the world!" (John 1:29).
Isaiah says that God has "cast all our sin behind His back" (Isaiah 38:17); while Micah states that He "casts all our sin into the depths of the sea." All of these truths are too marvelous for words! And while these verses give the basic meaning of our sins being covered, Jesus came to take our sins away!
"Gone at last!" is how one songwriter put it. What a glorious truth this is! Though we will never be able to fully comprehend the atonement on this side of eternity, several things are immediately clear concerning the purposes of the atonement. First, the atonement makes me free. We read:
"It is for freedom that Christ has set us free. Stand firm, then, and do not let yourselves be burdened again by a yoke of slavery" (Galatians 5:1).
The phrase "has set us" speaks of the action taken on our behalf, which was His sacrificial death, i.e., the atonement.
Secondly, the atonement gives me peace. Once again we reference the apostle Paul:
"Therefore being justified by faith, we have peace with God through our LORD Jesus Christ" (Romans 5:1).
Without adding anything to Scripture, this could very well read, "we have peace with God through the atoning sacrifice of our Lord Jesus Christ." The atonement is most definitely implied in this verse.
Last of all, the atonement makes me redeemed and forgiven. Not only did Christ pay the price that was needed to purchase our salvation, but He also forgave us. As spoken previously, this is the high water mark when speaking of the purposes of the atonement.
"In whom we have redemption through his blood, the forgiveness of sins, according to the riches of his grace" (Ephesians 1:7).
Photo credit: ©Getty Images/francescoch
What Is Substitutionary Atonement?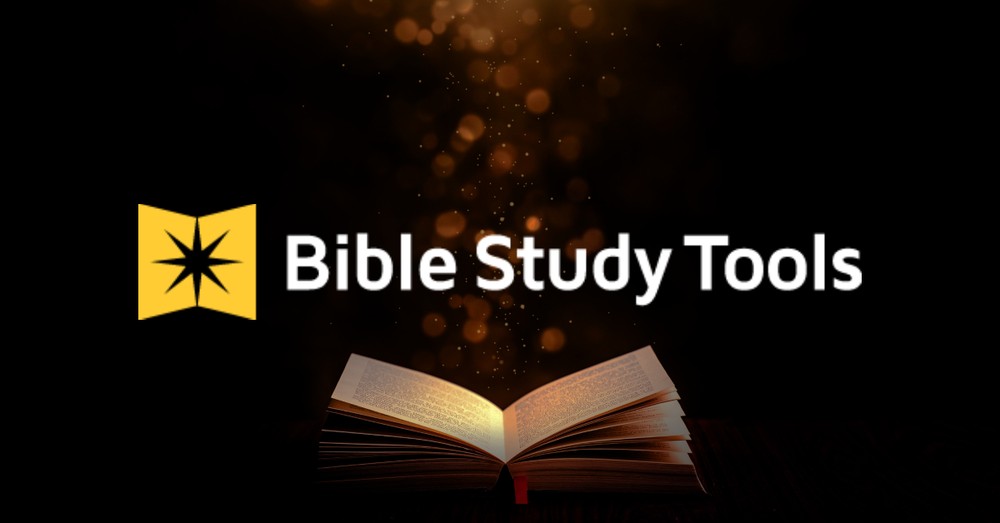 Have you ever stepped in and intentionally and willingly taken the punishment for something that someone else has done, knowing full well that you yourself are not guilty? If so, or even if not, this only begins to give us an understanding of what substitutionary atonement is.
A substitute, by definition, is one who stands in the place of another. Because all have sinned, Scripture tells us that the wages of sin is death (Romans 6:23). The death spoken of here is eternal death, which is separation from God. Christ stepped in and took our place, becoming sin for us (not a sinner), that we might be made righteous.
"For He made Him who knew no sin to be sin for us, that we might become the righteousness of God in Him" (2 Corinthians 5:21).
What Are Some Bible Verses about Atonement?
Scripture is abundant in describing Christ's atonement; we will reference just a few of them here. Each of these verses will serve to give us a greater appreciation for His sacrifice.
"But he was wounded for our transgressions, he was bruised for our iniquities: the chastisement of our peace was upon him; and with his stripes we are healed" (Isaiah 53:5).
On the cross, Christ was pierced through and bruised. Why would he subject Himself to all of this? His punishment led to our peace and brought healing to us; both physically, and most of all spiritually.
"I have been crucified with Christ; it is no longer I who live, but Christ lives in me; and the life which I now live in the flesh I live by faith in the Son of God, who loved me and gave Himself for me" (Galatians 2:20).
Here is a verse that reminds us how we are to live the Christian life, i.e., by faith in Christ. But it also gives us a two-fold reason why: because of His love for us which in turn, led to His great sacrifice.
"And not only so, but we also joy in God through our LORD Jesus Christ, by whom we have now received the atonement" (Romans 5:11).
O yes! We have received the atonement! We have now been reconciled to God through the death of our Lord Jesus Christ.
Photo credit: ©Getty Images/mbolina
What Does This Mean for Believers Today?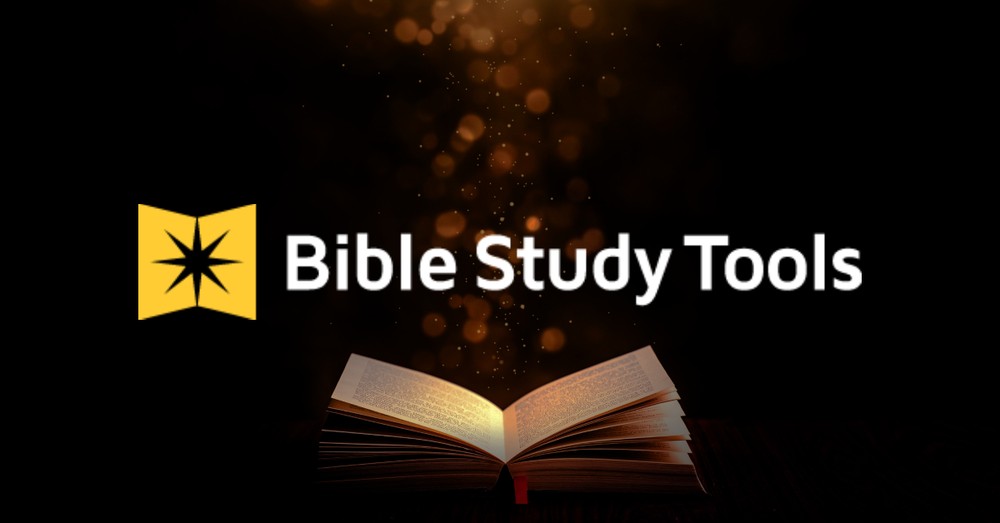 When I think of the atonement, there is one verse that I believe encompasses all that we have said, and so much more. It is what the atonement means to each and every one of us who are in Christ.
"Let us therefore come boldly unto the throne of grace, that we may obtain mercy, and find grace to help in time of need" (Hebrews 4:16).
Because of Christ's sacrifice for us, we can actually approach God's throne confidently, and without fear, knowing that His abundant, and much needed mercy and grace are readily available to us in our dark and difficult times. We can count on Him to do "exceedingly and abundantly above all that we can ask or think, according to the power that works in us" (Ephesians 3:20). This is all made possible by the Cross. William R. Newell said it well when he wrote this song:
Mercy there was great and grace was free,
Pardon there was multiplied to me,
There my burdened soul found liberty,
At Calvary!
Thank you Jesus for your atoning sacrifice on the Cross! Hallelujah!

Photo credit: Unsplash/Mohamed Nohassi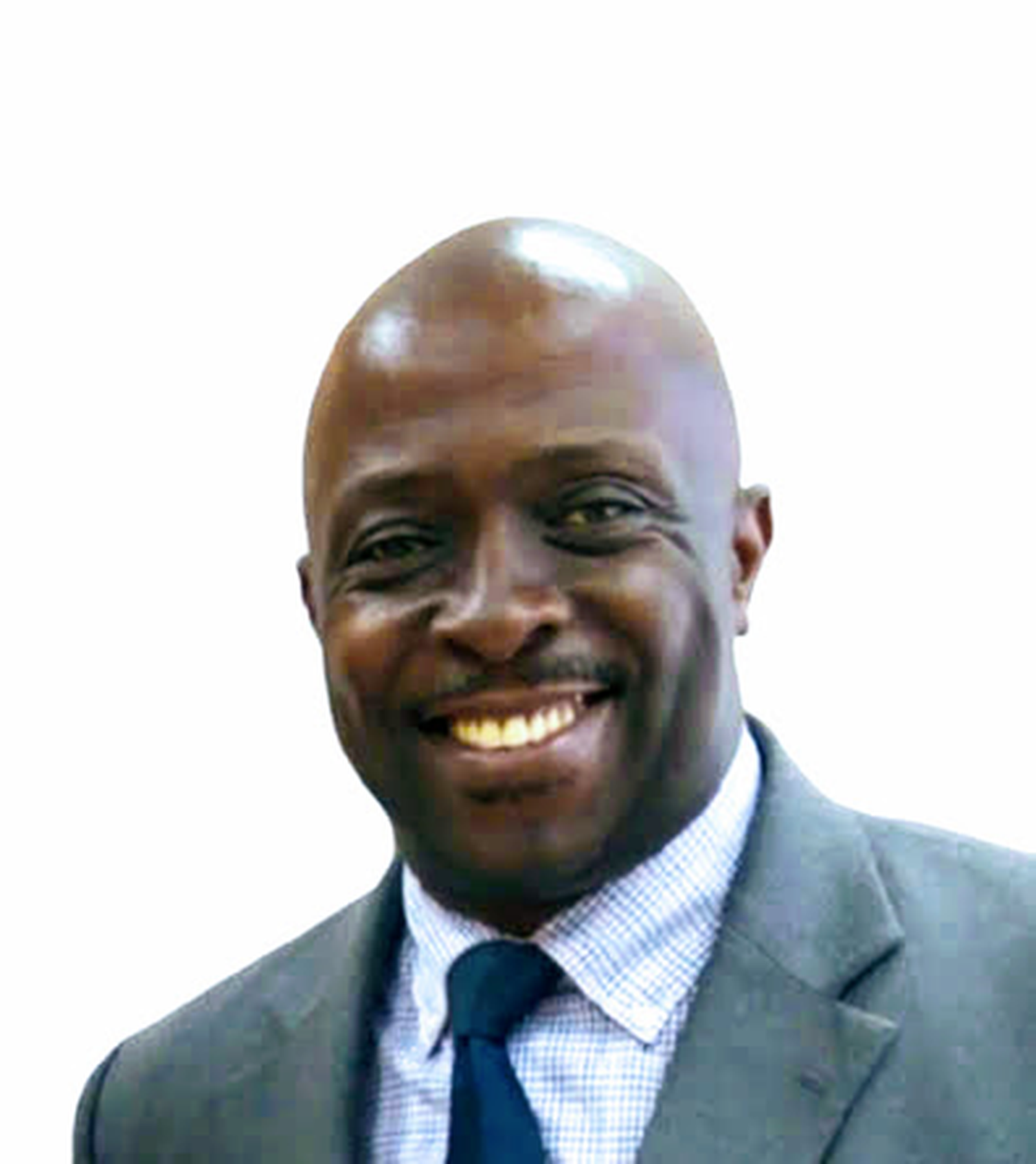 Michael Jakes is an Associate Pastor, Bible teacher, and writer. He is co-founder of That's The Word! Ministries, a distinctly Cross-centered outreach. He hosts several live weekly podcasts, including "The Bible Speaks Live," and "The Cutting It Right Bible Study." Michael is also the author of two books, The Lights In The Windows, and Churchified Or Sanctified? He and his wife Eddye have been married for over 40 years, and reside in New York. You can follow him on Facebook and Youtube and listen to his podcasts on Spreaker.