5 Ways God Is Faithful When Life Doesn't Feel Fair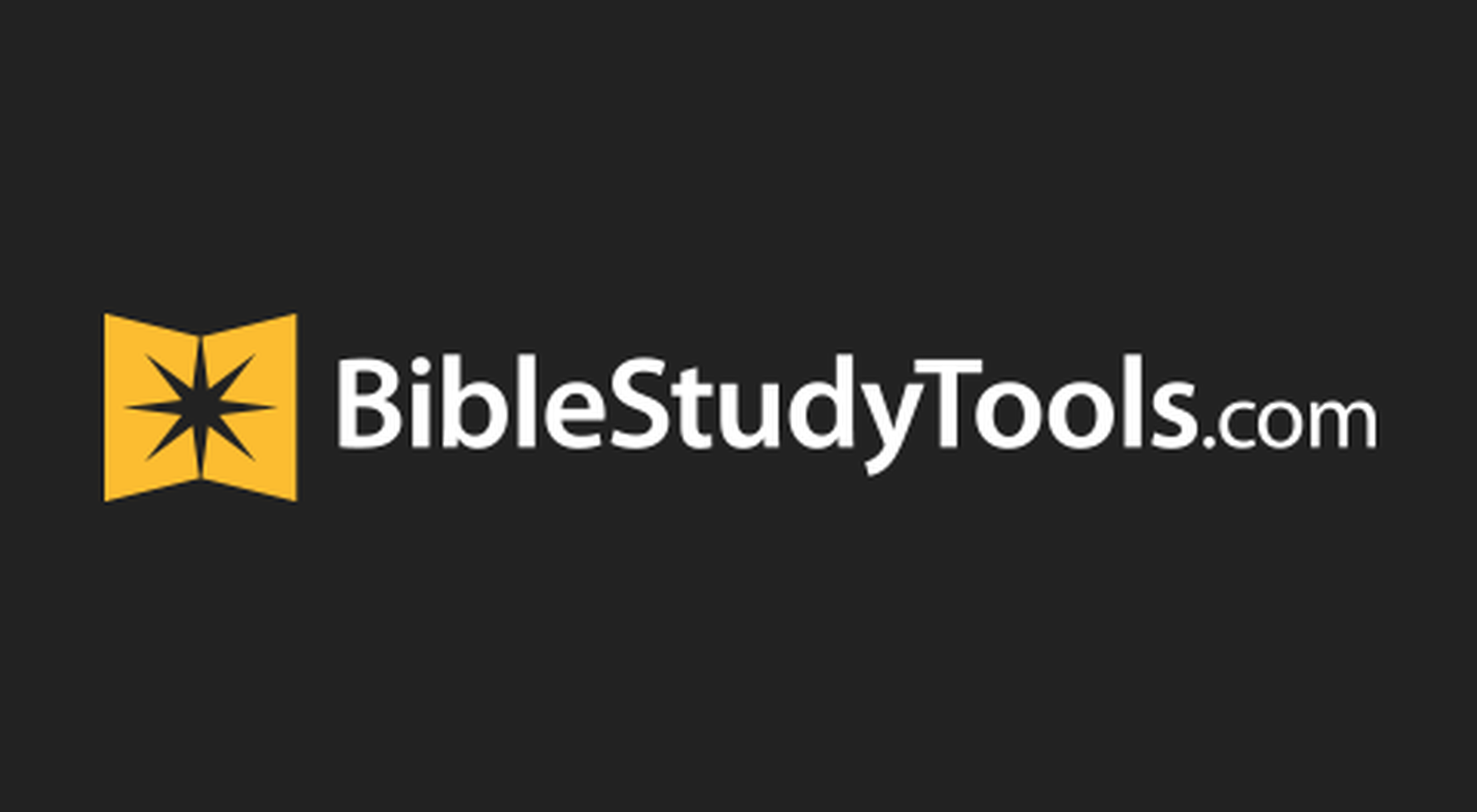 God is faithful, and we are called to walk by faith and not by sight. (2 Cor. 5:7). Despite the evolving and unstable seasons that life brings, we are called to trust God. Through times of joy and tribulation, God's faithfulness remains consistent and steadfast. Life can be hard, challenging, and seem unfair. When things do not go according to our plans, we become frantic, but God remains faithful.
Within your own strength, it is easy to want to become cynical and dismiss how God has kept you in the past. I invite you to not lose hope, but instead to use God's track record of faithfulness as your strength. God has specific attributes that He will continually show you that represent His faithfulness. God is a consistent provider, encourager, comforter, source of strength, and supporter. I will focus on these five traits and ways that God remains faithful, through the peaks and valleys of life.
You may be going through a season of rejection, loss, grief, or uncertainty. Do not be discouraged; there is good news for you: God's faithfulness will never waver.
We see God's faithfulness evident in the scriptures in the lives of many men and women. Throughout personal difficulties, God continually provided, strengthened, comforted, and supported His children. Hannah was childless, but God blessed her with a son, Samuel. God provided manna and provision for the Israelites when they were in the wilderness for 40 years.
Things will happen that are out of our control, but we must continue to give thanks for God's faithfulness in our lives. Despite how you may feel or the circumstance that you are in, reflect on how God has been faithful to you.
Below are 5 ways that God will remain faithful in your life even when life doesn't feel fair:
1. God is faithful in providing for you
"And my God will meet all your needs according to the riches of his glory in Christ Jesus" (Philippians 4:19).
When you may feel that life is unfair, be reminded that God is a provider. Your needs are being met. You may not have everything you want, but you have everything you need. Trusting God to provide your needs when you don't see a way develops a stronger dependence on God, and spiritual maturity. I invite you to pray to God for wisdom and surrender your anxieties to Him. Surrendering is a process that acknowledges God's sovereignty and control.
There are seasons in life where you may ask yourself, "How will I make it?" "How will I survive?" You may feel stretched financially, emotionally, or spiritually. God will take care of you because He takes care of His children.
There have been times when I wasn't sure how I was going to pay all my bills, but God provided resources and made a way. God's provisions are not limited to material possessions, but God will provide you with peace of mind, courage, renewal, direction, rest, and hope. One of the biggest lessons I learned was to depend on God more by praying, casting my cares on Him, and surrendering. I could not be self-dependent, but more God-dependent.
2. God is faithful to uplift and encouerage you
"...being confident of this, that he that began a good work in you will carry it on to completion until the day of Christ Jesus" (Philippians 1:6).
When you are burdened with the cares of life, God will uplift and encourage you. When you feel like giving up or need an extra boost, seek God's word for restoration. Are you feeling overwhelmed? Philippians 4:13 reminds you that you can do all things through Christ who strengthens you.
If you feel rejected or abandoned, God's word says, I will never leave you or forsake you (Duet. 31:6). When you feel you are searching for purpose, Jeremiah 29:11 affirms that God's plans for you are to prosper you and not to harm you. All these scriptures reiterate that God cares deeply for you. They are there to encourage you, and be the source of your strength.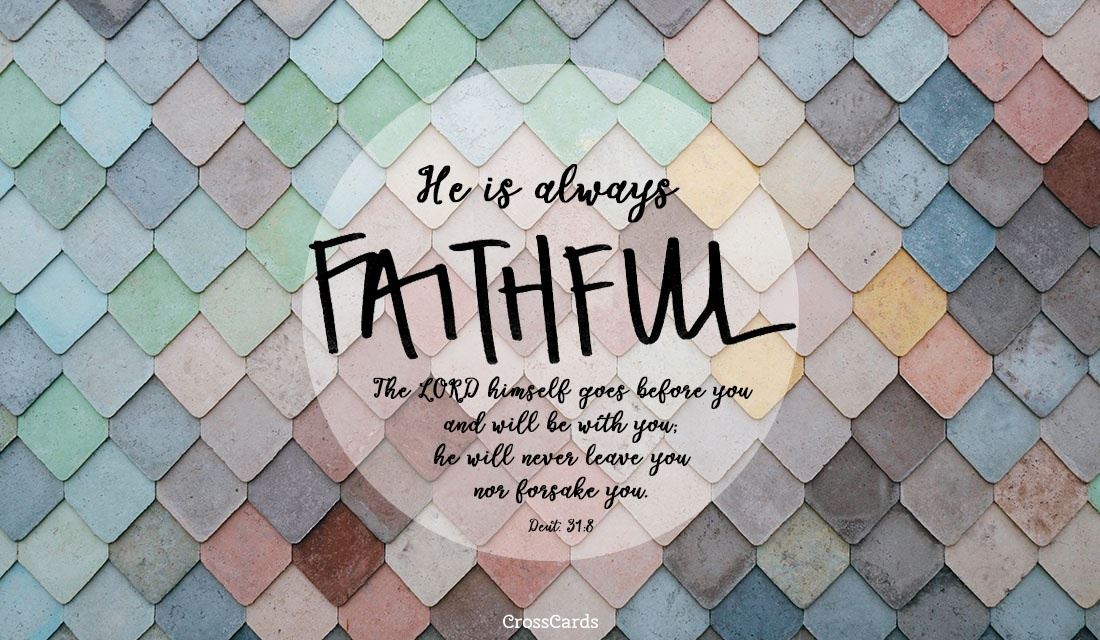 As a new mom, there are days when I feel like there are not enough hours in the day to get everything done. I am balancing caring for my daughter, working, and serving in ministry. In moments where I feel overwhelmed, God's word encourages me and uplifts me reminding me that I have everything I need. Each new day is another opportunity to start again to place my trust in God and focus on surrendering my circumstances. When you are in need of encouragement, don't give up, and know that you are not alone.
3. God is faithful in comforting you
"Blessed are those who mourn, for they will be comforted" (Matthew 5:4).
We all have mourned something: the death of a loved one, loss of a job, friendship, relationship or identity. In times of loss or mourning, it is natural to become distant, discouraged or disenchanted with God. While your human emotions can consume you in seasons of loss, God's faithfulness will carry you through. God will comfort your spirit, and you can overcome with Christ as your focus. God's comfort can restore and revive your broken spirit.
In 2005, I lost my grandmother and I was devastated, having more questions than answers. In this period of grief, I learned that God's comfort was sustaining and nourishing for my spirit. When I didn't have the words to articulate my feelings, God's word was my comfort and peace. God will also comfort you beyond human understanding.
The comfort that God offers helps us through adversity. It allows us to continue to move forward. Finally, it provides reassurance and rest for our weary souls.
4. God is faithful in strengthening you
"But he said to me, "My grace is sufficient for you, for my power is made perfect in weakness." Therefore, I will boast all the more gladly about my weaknesses, so that Christ's power may rest on me" (2 Corinthians 12:9).
At times, life has a way of weighing you down and knocking the wind out of your sails. We all have experienced seasons where we are depleted within our own strength and feel weak. God's power is made strong in your weakness. God will strengthen you for your specific assignment and the journey ahead. When you are weary, God will provide you rest. You must first acknowledge that you need to depend on God more.
In 2 Corinthians 12:9, Paul speaks to the church at Corinth reminding them that God's grace and power is available to strengthen them during their seasons of weakness. This verse reaffirms the reality that you don't have to be ashamed of your weaknesses because God's grace will cover and strengthen you.
Being vulnerable is contrary to society that teaches that you always have to be strong. I invite you to take a risk and be vulnerable today. During trying times or feelings of inadequacy, it is a great opportunity for you to share the good news of how God strengthened and kept you.
5. God is faithful in sending community of support
"...not giving up meeting together, as some are in the habit of doing, but encouraging one another—and all the more as you see the Day approaching" (Hebrews 10:25).
When you feel like no one understands and you are alone, God will provide a community of support for you. Your community may be a friend's listening ear, a small group, or a family member. God uses and speaks through different groups of people to encourage, uplift, and remind you that you are not alone.
I have benefited from being in a small group because I was able to grow in God's word with members of a similar age, who shared experiences and challenges. Being in a community taught me the importance of being transparent and vulnerable.
However, God is our ultimate source of support and wisdom. We should seek God's word daily for wisdom and direction when we feel lost, confused, or isolated. Support from people shouldn't replace the ultimate support from God.
God is faithful when we are not and when life isn't fair. When you want to throw in the towel or are feeling overwhelmed, be assured that God will provide, uplift, comfort, strengthen, and support you. Your immediate circumstances may not change, but be confident that God will provide you with all that you need to persevere. Be grateful that God is faithful.
Photo credit: Unsplash/Aaron Burden