We All Will be Surprised on Judgment Day
Senior Pastor, Sovereign Grace Church of Indiana, PA
September 09, 2021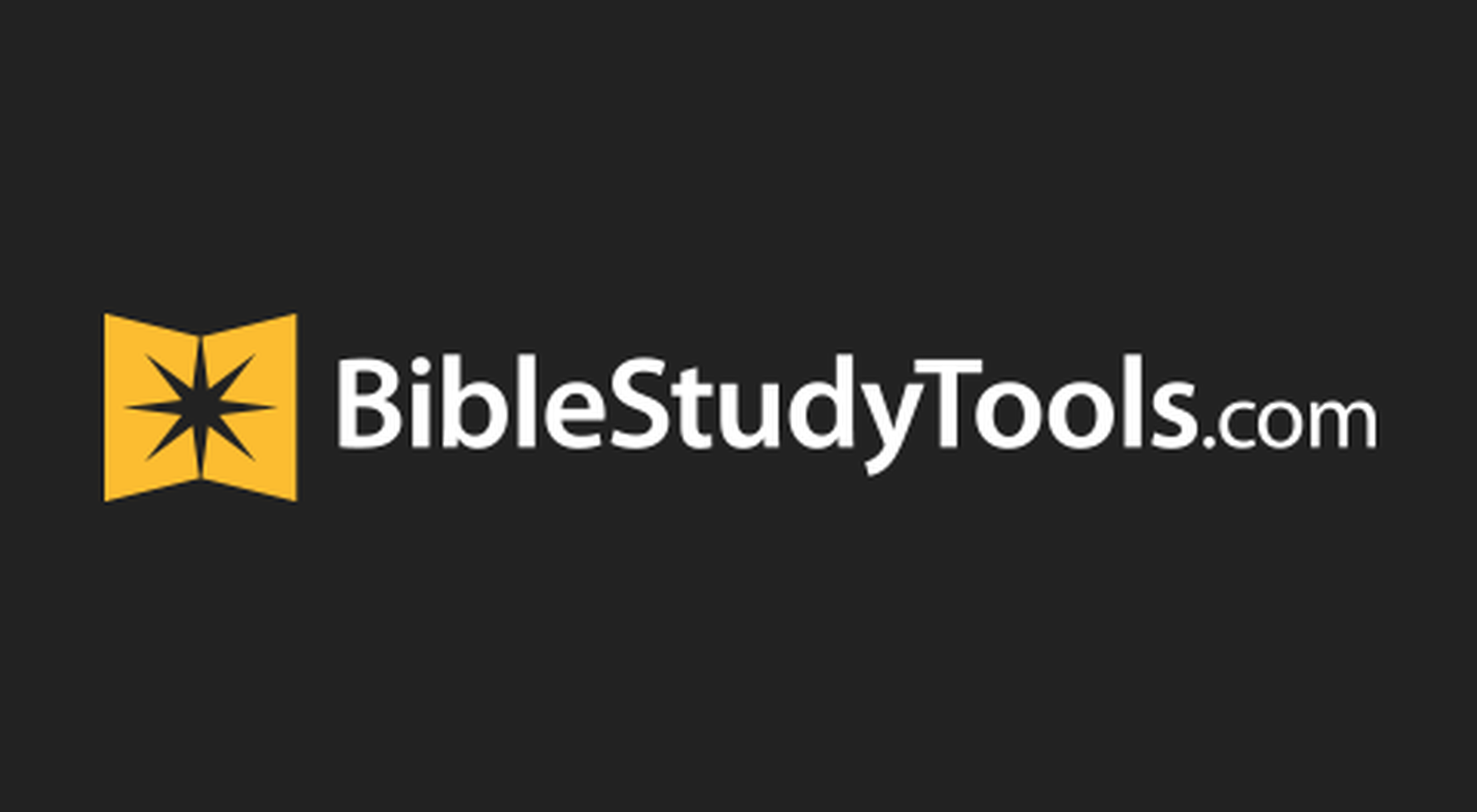 A lot of people are going to be surprised on judgment day. Because the things they do to believers they are really doing to Jesus himself personally. Everything from ISIS beheading Christians to North Koreans abusing believers in prison camps to that person at work who makes fun of you because of your faith. They're not hurting mere humans, but everything they do they're doing to Jesus himself, As Saul found out.
But Saul, still breathing threats and murder against the disciples of the Lord, went to the high priest and asked him for letters to the synagogues at Damascus, so that if he found any belonging to the Way, men or women, he might bring them bound to Jerusalem. Now as he went on his way, he approached Damascus, and suddenly a light from heaven shone around him. And falling to the ground he heard a voice saying to him, "Saul, Saul, why are you persecuting me?" And he said, "Who are you, Lord?" And he said, "I am Jesus, whom you are persecuting. (Acts 9:1–5)
What a shock this must have been to Saul. No wonder he said later he was the foremost of sinners, for he had persecuted the church of God (1 Timothy 1:15). Every time he threw a believer into prison, he was abusing the Savior of the world. He was afflicting the Creator of the universe.
But those who persecute Christians are not the only ones who are going to be surprised on judgment day. Jesus said believers are going to be surprised:
Then the King will say to those on his right, 'Come, you who are blessed by my Father, inherit the kingdom prepared for you from the foundation of the world. For I was hungry and you gave me food, I was thirsty and you gave me drink, I was a stranger and you welcomed me, I was naked and you clothed me, I was sick and you visited me, I was in prison and you came to me.' Then the righteous will answer him, saying, 'Lord, when did we see you hungry and feed you, or thirsty and give you drink? And when did we see you a stranger and welcome you, or naked and clothe you? And when did we see you sick or in prison and visit you?' And the King will answer them, 'Truly, I say to you, as you did it to one of the least of these my brothers, you did it to me.' (Matthew 25:34–39)
Anything we do for the lowliest believer—"the least of these my brothers"—we do to Jesus. Anything. And we don't simply do it for Jesus, we do it to Jesus: "You did it to me."
My dad would regularly take a mentally handicapped guy to pick up food. He'd bring him to church on Sunday, then take him to Wendy's for a burger afterwards. I know that when my dad went to heaven last year, Jesus said, "JJ, every time you took Tommy to Wendy's you were taking me."
When you help a brother move, spend the day with a crew working on a widow's house, pray for that discouraged sister, or slip that brother $20 to get some food, remember who you're doing it to. Even the smallest acts of love we do for believers will be rewarded:
And whoever gives one of these little ones even a cup of cold water because he is a disciple, truly, I say to you, he will by no means lose his reward." (Matthew 10:42)
"Even a cup of water!" Most of the deeds Jesus will reward won't be monumental, but the smallest acts of kindness in his name.
All those diapers you change, all those stories you tell your kids at night, all those rides you give to the volleyball tournament—all will be rewarded. Every dollar you give to the poor, every visit to the nursing home, every trip to the hospital to see that sick brother, every long morning with the 3-year-olds in Children's Ministry, every meal you take that family with the newborn, every word of consolation, every text to encourage, every prayer for that hurting believer—you do to Jesus himself and he won't forget the smallest act of kindness. After all, he remembers every cup of water we give in his name.
So, do whatever you can today to bless brother or sister or someone in need. It doesn't have to be big. And don't bother trying to remember it because Jesus will remind you of it on judgment day.
Photo credit: ©GettyImages/Ig0rZh
---
Mark Altrogge has been senior pastor of Sovereign Grace Church of Indiana, Pennsylvania, since 1982. He has written hundreds of songs for worship, including "I Stand in Awe" and "I'm Forever Grateful." Mark and his wife, Kristi, have four sons and one daughter. Find out more on his blog, The Blazing Center.