What Does a "Wife of Noble Character" Look Like?
Award-winning Christian Novelist and Journalist
June 01, 2023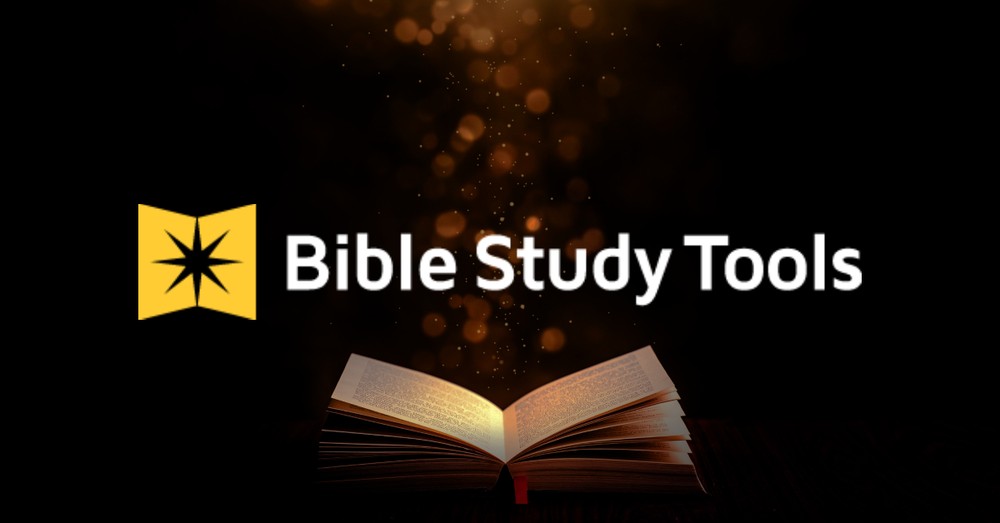 Perhaps you've seen it on a coffee cup or a T-shirt — the image of a godly, graceful woman along with the words "she is clothed with strength and dignity," or "her children arise and call her blessed." Also called the "Proverbs 31 woman" or the "wife of noble character," she is a feminine ideal described in Proverbs 31:10-31, the epilogue of King Solomon's much-beloved Bible book imparting wisdom.
The full verse, which starts the epilogue section, asks, "A wife of noble character who can find? She is worth far more than rubies" (Proverbs 31:10).
It goes on to describe numerous lofty attributes of this woman, from wise and God-fearing to enterprising and intelligent.
But what does it really mean to be a wife of noble character? And is this an unreachable standard for women?
Photo credit: Unsplash/Miguel Bruna
What Does Proverbs 31:10 Mean?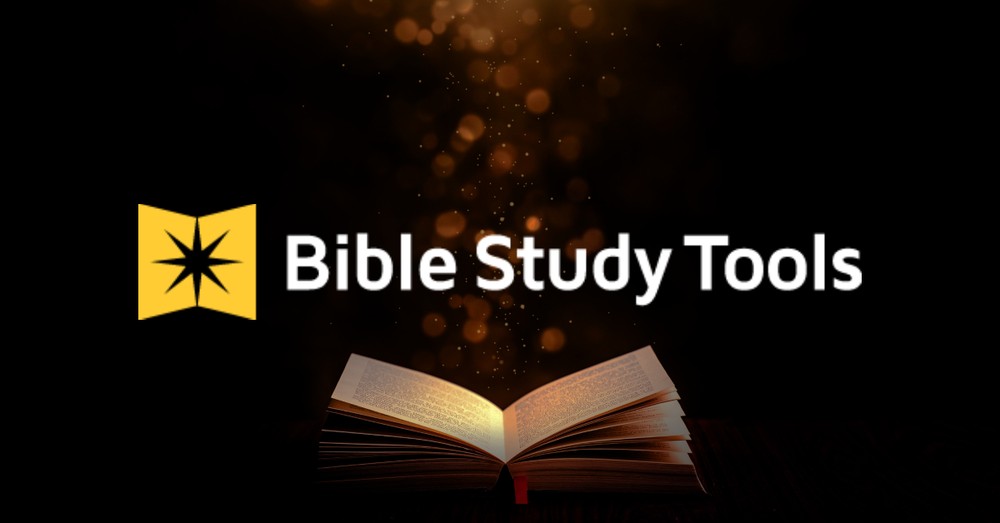 First, let's take a look at the word "noble." The original Hebrew for this word is hayil, meaning having valor or strength, or being courageous and strong. This is no delicate woman but a warrior of sorts, brave and capable. In Judges 6:12, hayil is the same word used to describe the Israelite judge Gideon, yet in that passage it is translated to mean "mighty" in English instead of "noble."
The word translated as "wife" is actually the Hebrew word issa or ishah, which means woman, usually a wife or a woman of some importance.
By asking who can find this "wife of noble character" implies this woman is a rarity. As well, by noting she is worth far more than rubies tells us she is extraordinarily valuable. Rubies — then, as now — are one of the most precious gemstones, mentioned throughout Scripture and even adorning the foundational walls of New Jerusalem in Revelation 21:20.
This "wife of noble character" is valuable, precious, rare, and highly desirable.
What Is the Context of Proverbs 31?
Proverbs 31 is the last chapter of this book, also known as the "book of wisdom." The book begins by noting it was written "for gaining wisdom and instruction" (Proverbs 1:2). Throughout Proverbs, wisdom is presented as a woman — one who "raises her voice in the public square" (Proverbs 1:20) or who "has built her house; she has set up its seven pillars" (Proverbs 9:1). In Prov. 3:14-15, wisdom is described as "more profitable than silver and yields better returns than gold. She is more precious than rubies; nothing you desire can compare with her."
And finally, in chapter 31, the book ends with this epilogue about the "wife of noble character," once again extolling the virtues of wisdom, comparing her to a superwoman so magnificent one can scarcely imagine.
Proverbs is thought to have been written by King Solomon and other wise men, intended for the people of Israel and penned primarily during Solomon's reign (970–930 BC). Solomon was the son of King David, third king of Israel, and builder of God's First Temple in Jerusalem.
Proverbs 31 begins with the "Sayings of King Lemuel" (verses 1-9), encouraging leaders to resist promiscuity and drunkenness while doing all they can to advocate and care for the poor, needy, and those who cannot speak for themselves.
Then, beginning with verse 10 and ending at verse 37, the epilogue wraps up the book as an acrostic poem using all the letters in the Hebrew alphabet, ultimately proclaiming the great value of this selfless, hardworking, compassionate, virtuous, strong, and kind superwoman — the sort of person we all should strive to emulate.
Photo credit: Unsplash/Joel Muniz
What Are the Characteristics of a "Wife of Noble Character"?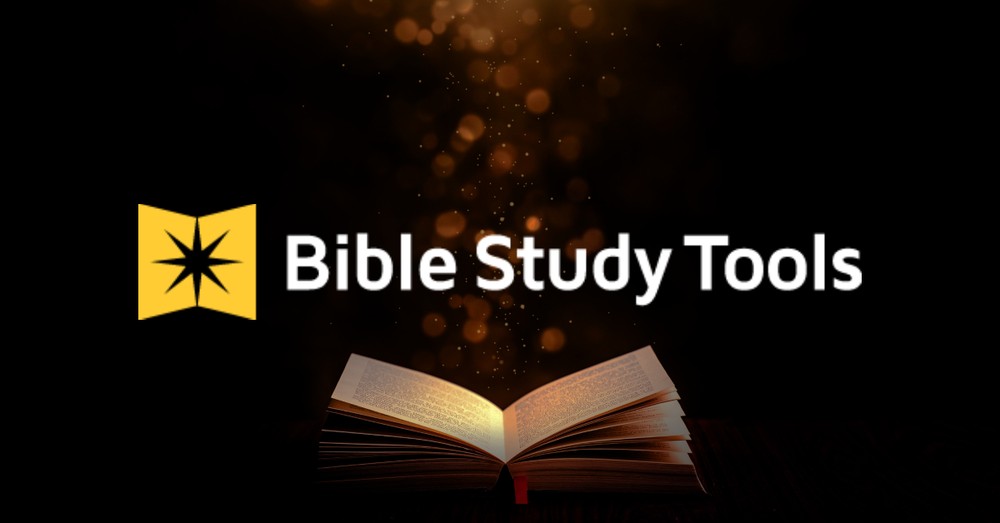 The "wife of noble character" does it all. She's a good wife, trustworthy and helpful while providing for her husband. She is industrious and "works with eager hands" (v. 13).
She gets up extremely early and takes care of her family (v. 15), and she has terrific business skills (v. 16). She is intelligent, with a strong mind and strong arms to help her accomplish all she sets out to do.
But she's also kind and compassionate, charitable, for "she opens her arms to the poor and extends her hands to the needy" (v. 20).
She ensures there is adequate clothing for everyone in her household, not only for her children and husband but those she employs (v. 21), and she dresses well, too.
She is strong and dignified, and she doesn't worry about the future (v. 26). She speaks with wisdom, not gossip or idle chatter, and she takes the time to sensibly teach those under her care.
Most importantly, she fears the Lord (v. 30).
For this, and for all her attributes, she is to be praised.
Why Is a "Wife of Noble Character" So Rare?
Being a "wife of noble character" is a rarity because she is not everywoman. Rather, she is an idealized model we should aspire to, understanding that perhaps no one can reach this pinnacle of behavior.
The Bible contains a few examples of woman of noble character — not necessarily women who fulfill every one of these characteristics, but women considered "noble" nonetheless. For example, there is loyal, hardworking Ruth, who chose to resettle in a foreign land with her mother-in-law, Naomi, after the death of her husband. Indeed, the honorable Boaz called her "a woman of noble character" when he discovered her at his feet on the threshing floor (Ruth 3:11). Other similarly noble women include Rachel, wife of Jacob (Genesis 29, 30); Hannah, the prayerful mother of Samuel (1 Samuel 1); Esther, who influenced the king and saved her people from annihilation (Esther 4:16); Elizabeth, John the Baptist's mother (Luke 1); and the blessed virgin Mary, chosen to be the mother of Jesus (Luke 1).
These women are the exception, not the rule. Their piety, compassion, purity, strength of character, wisdom, and other fine attributes made them stand out and receive special blessings from the Lord.
Like rubies, they are precious and rare — and incredibly valuable.
Photo credit: ©Getty Images/jacoblund
Is Proverbs 31 an Unreachable Standard for Women?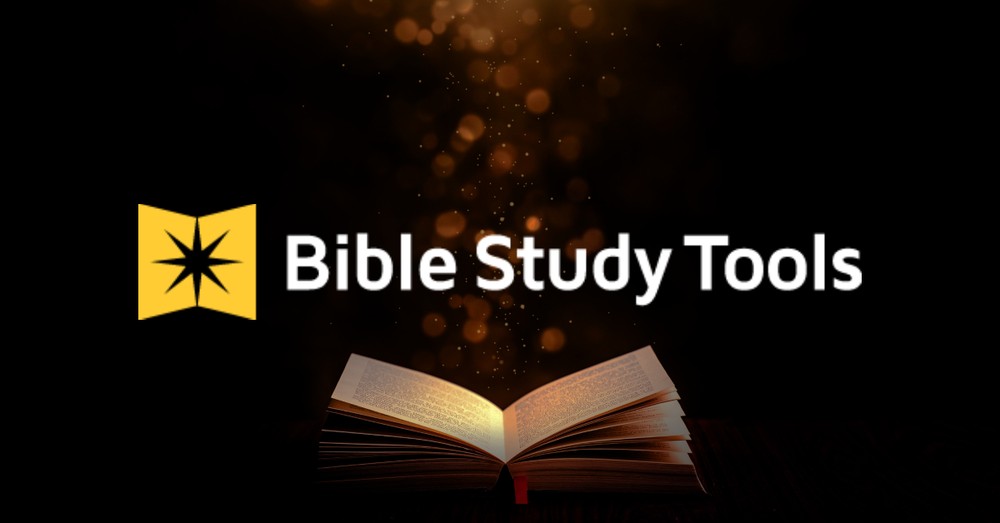 All Christians strive to be like Jesus, knowing none of us can ever achieve this height of perfection. Jesus, the Son of God, "Word became flesh" who "made his dwelling among us" (John 1:14), is our role model and our ideal. Those of us who are Christians strive to be like him, to point to him as he pointed to the Father, God. That process, sanctification, is something we all must try to achieve – whether we ever do or not.
But it is not necessarily unattainable. The apostles Peter and Paul talk about the Holy Spirit's ability to sanctify us, and often this happens over and over again throughout our days.
Similarly, we all — men, as well as women — can strive to be like this Lady Wisdom idealized throughout Proverbs. We can strive to be hardworking, industrious, kindhearted, compassionate, charitable, intelligent, and business savvy. We can strive to let every word that comes from our lips be one that uplifts and inspires rather than tears down.
We do this not to achieve salvation but because we desire to be like Christ, to be worthy of the Lord. We know we can never be "perfect enough" or work diligently enough to win our place in heaven — that's a gift from God, not something we deserve or can possibly earn.
But we can point to him in our lives. We can be "Christ's ambassadors," as Paul urges in 2 Corinthians 5:20.
A Prayer to Be a Proverbs 31 Woman
Lord,
I want to reflect You in all I do and say. I want others to see You through me, whether through my actions or how I care for those entrusted to me. Help me to model You and Your goodness in all the ways I live. Help me to ignore worldly ideals of women and instead embrace the sort of woman You desire me to be: a holy woman, strong, capable, intelligent, courageous, thoughtful, merciful, and true.
In Your holy name I pray,
Amen.
If you are striving to be like the "wife of noble character," consider the attributes in Proverbs 31:10-37 and how you can embrace them in your daily life. You might not own a vineyard or have servants, like the Proverbs 31 woman, but you can emulate these characteristics in other ways. Keep striving, knowing your efforts point to the Lord.
Photo credit: ©Getty Images/Prostock-Studio
---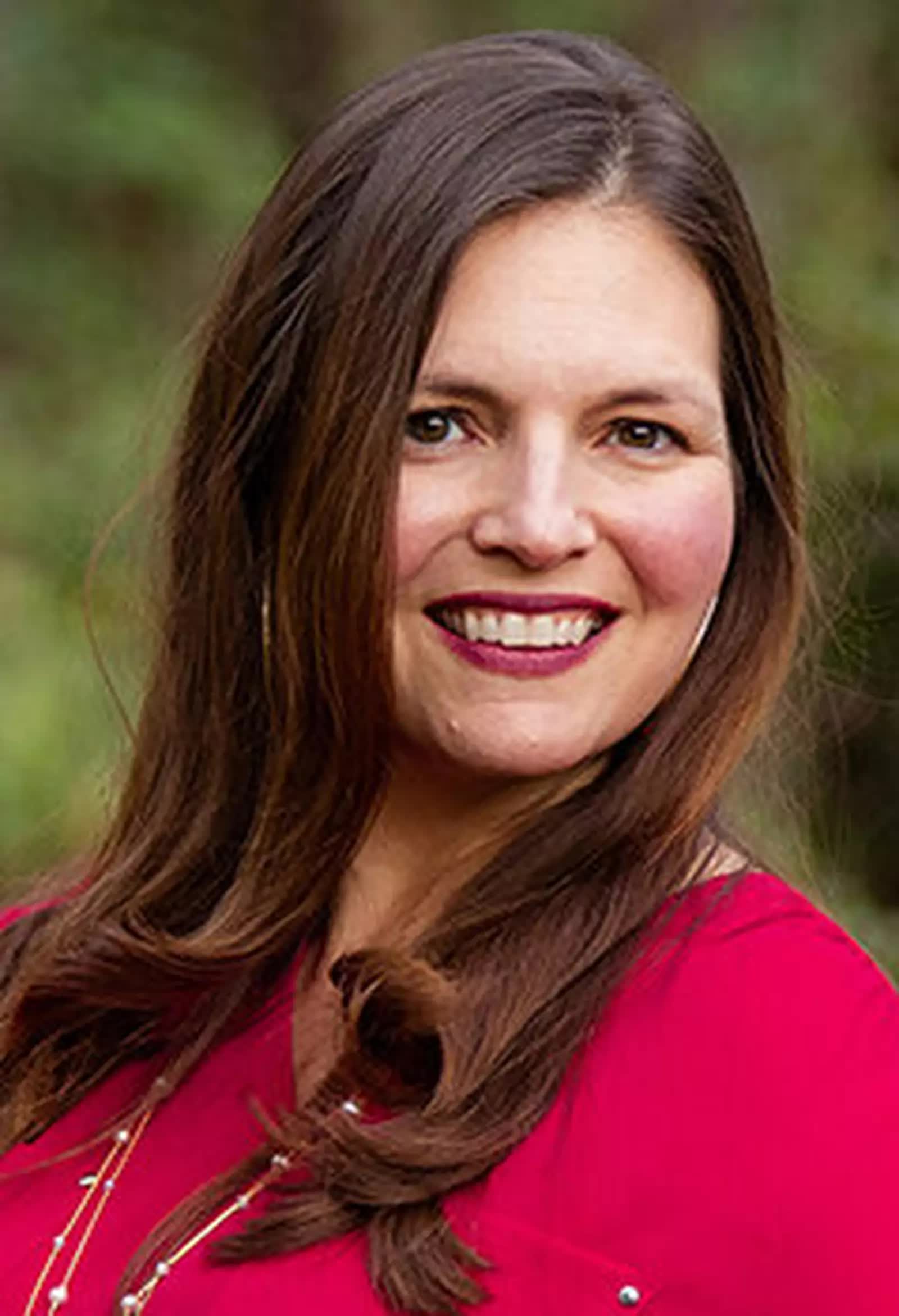 Jessica Brodie is an award-winning Christian novelist, journalist, editor, blogger, and writing coach and the recipient of the 2018 American Christian Fiction Writers Genesis Award for her novel, The Memory Garden. She is also the editor of the South Carolina United Methodist Advocate, the oldest newspaper in Methodism. Learn more about her fiction and read her faith blog at jessicabrodie.com. She has a weekly YouTube devotional, too. You can also connect with her on Facebook, Twitter, and more. She's also produced a free eBook, A God-Centered Life: 10 Faith-Based Practices When You're Feeling Anxious, Grumpy, or Stressed.