What Does the Bible Say about Grandparents and How They Are Blessings?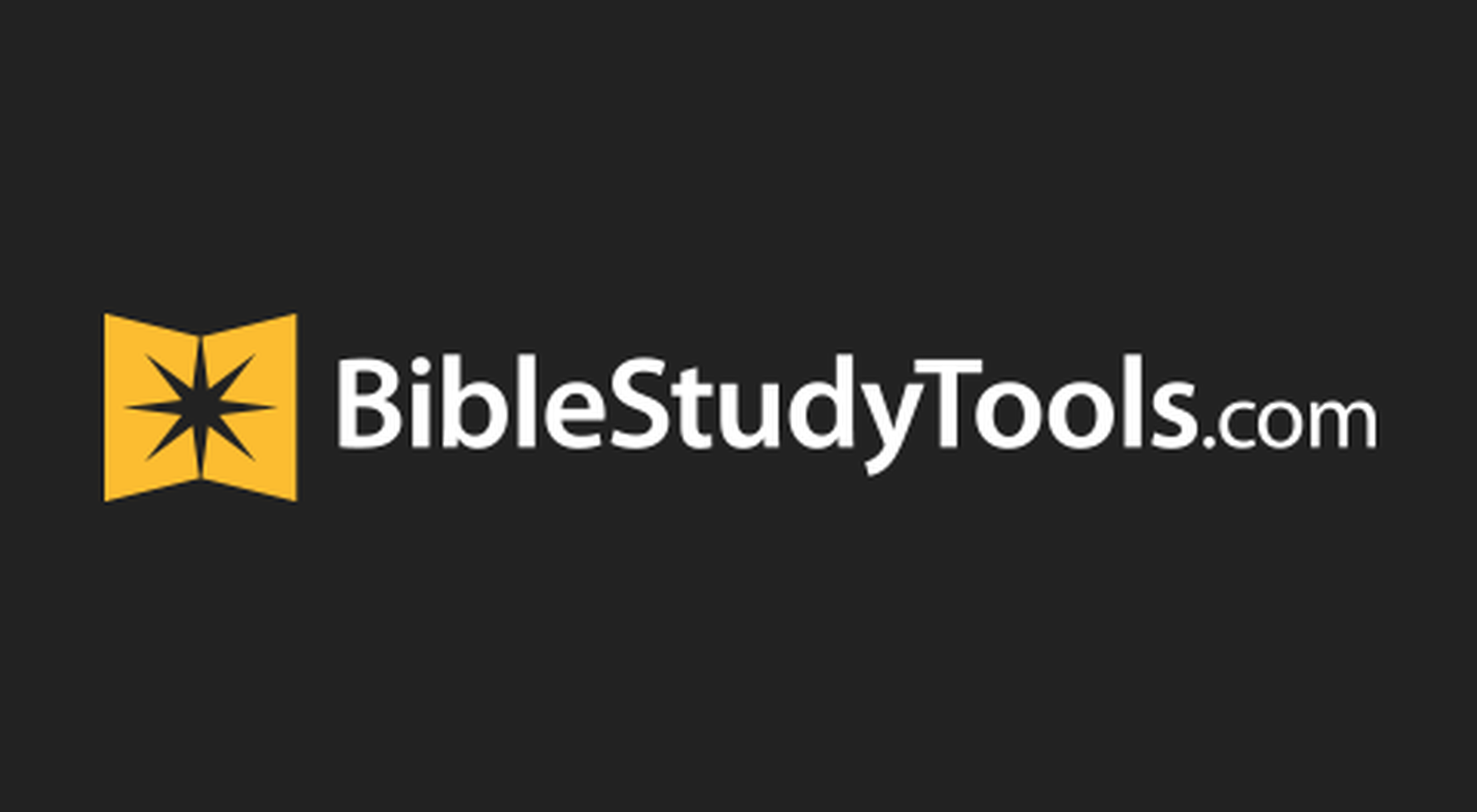 Little arms encircled me knee-high. I bent down and heaved his little body up until wide blue eyes were level with mine. My grandson snuggled against my neck and I melted like candle wax. My own grandparents died before I knew them. With 14 grandchildren, it's important for me to know what does the Bible say about grandparents?
Is my role to spoil and indulge them as society implies or does what does the Bible say about grandparents indicate something different, something of greater value?
What Does the Bible say about Grandparents?
Much of what the Bible says about grandparents is easily overlooked because the role is hidden within long genealogies. Yet, those yawn-worthy records attest to something greater. God's hand moves throughout time, creating family layers, making Himself known from generation to generation. Those sometimes odd and difficult to remember names were important to God.
God preserved lineages for a reason. He wanted us to take the time and effort to read through them. Real people, valued by God lived and died. They bore children who birthed more children, confirmed historical accuracy, and pointed to prophecies fulfilled.
Family relations served distinct roles. They were sons and daughters, fathers, grandfathers and grandmothers, aunts and uncles. God ordained family to propagate not only civilization but also reproduce knowledge of Him.
What does the Bible say about grandparents? They are important to God. The Bible's registers of names give worth to breath taken, tears shed, and the sound of laughter. They help us know the authenticity of real people. Our Sovereign God pays attention to the existence and value of each life He created. He places high value on heritage, legacy and generations.
Biblical stories of good, evil, famous, and obscure grandparents give us a rich picture of their importance.
Who Are Some Grandparents in the Bible?
"Be fruitful and multiply," God told Adam and Eve (Genesis 1:28). This command and purpose of God initiated His plan not just for the first two humans but for generations still to come.
Let's start at the very beginning and see who some of the grandparents are in the Bible.
The first line of descendants listed comes from Adam and Eve's sons Cain and Seth. They both had children making Adam and Eve grandparents.
In a relatively short list of ancestors, God introduces us to the first murderer, the oldest man who ever lived, and Adam and Eve's great-great-great-great-grandson Enoch. He walked with God and didn't experience death.
However, it only takes a few chapters in Genesis before sin's explosive growth brought judgment. God sent a flood to destroy his creation. Noah and his family alone were saved. Generations began all over again, but the insidious sin nature continued to pass through each new layer.
Noah's son Ham's sin caused Noah to curse not only his youngest son but also his own grandson Canaan.
Abraham and Sarah were the grandparents of Jacob. Isaac and Rebecca were the grandparents of Joseph.
"Joseph saw Ephraim's children to the third generation. The children of Machir, the son of Manasseh, were also brought up on Joseph's knees" Genesis 50:23 NKJV.
The Bible continues with the stories of people He created, one after another, some who knew God and some who chose to rebel against Him. Many were parents of children who became grandparents and great-grandparents.
Grandparents have a consistent presence in the Bible. But perhaps the two examples that come to mind most are one from the book of Ruth, and the other from Timothy in the New Testament.
The book of Ruth introduces us to Naomi. Her name meant "pleasant," but we discover her life was opposite from pleasant. Naomi's husband and two sons died. Bereft, living in a foreign country, she returned to Bethlehem with her daughter-in-law Ruth. There she told her friends to call her Mara meaning "bitter."
"The Almighty has dealt very bitterly with me," she said. "I went out full, and the Lord has brought me home again empty" Ruth 1:20-21 NKJV.
Naomi's story turns to one of beautiful redemption. Once destitute and childless she became the grandmother of Obed, the father of Jesse, the father of King David. God's miraculous blessings on her life were obvious to those around her by the joyous arrival of her grandchild.
In the New Testament, the Apostle Paul presents to us a young disciple named Timothy.
"I am reminded of your sincere faith, which first lived in your grandmother Lois and in your mother Eunice and, I am persuaded, now lives in you also" 2 Timothy 1:5 NIV.
The influence of those two women on the child Timothy had a profound impact on the man Timothy and his spiritual foundation in becoming one of the first church leaders.
"But as for you, continue in what you have learned and have become convinced of, because you know those from whom you learned it, and how from infancy you have known the Holy Scriptures, which are able to make you wise for salvation through faith in Christ Jesus" 2 Timothy 3:14-15 NIV.
Why Are Grandparents Blessings?
In God's plan, the blessing of an obedient grandparent provides a spiritual influence for grandchildren, passing down God's instructions from generation to generation.
"Only be careful, and watch yourselves closely so that you do not forget the things your eyes have seen or let them fade from your heart as long as you live. Teach them to your children and to their children after them" Deuteronomy 4:9 NIV.
In Titus 2, Paul instructs older men and older women to teach those younger. God layers generations from beginning to end of the Bible. He instituted the family and its structure. He made laws to help them. God's purpose weaves truth into the next generation, intentionally building one upon another, perpetuating faith throughout generations.
7 Ways to Lift Up Grandparents Today
Grandparents face unique needs and many decisions. Despite physical, mental, and often financial changes, grandparents still have a purpose in God's eyes. Pray for them to find and follow God's purpose in their season of life.
Ask God to teach them from His Word. Pray for continued spiritual growth. In 1 Timothy 1:6, Paul tells his followers to "fan into flame the gift of God." This is a great prayer for grandparents, that in contrast to dying embers, they might be reignited in their faith and service. Provide an opportunity for them to share current gleanings from the Bible. Listen to their past but encourage them in their now.
Pray for good relationships with the parents of their grandchildren. The Evil One loves disunity in families. Bring before the Lord their most precious relationships and ask God to guard those.
Grandparents are testimonies of God's faithfulness through life's ups and downs. Pray for resilience and humble hearts as they face trials related to aging.
Pray they end well. "Golden years aren't so golden," my father-in-law said in his last years, as the decay of his body became evident. We all likely know stories of godly people who did not end well. Spiritual battles have no age limit.
Pray for intentionality. Pray their unique influence to be a blessing in the lives of their grandchildren. Moses asked, "Teach us to number our days, that we may gain a heart of wisdom." Psalm 90:12 NIV
Pray for the opportunity for grandparent voices to be heard in prayer, testimony, praise, and wisdom. "Tell to the coming generation …that the next generation might know them, the children yet unborn…" Psalm 78:4-8 ESV.
There are approximately 30,000,000 Christian grandparents in the U.S. today. In the hand of a mighty God, those grandparents are an army of prayer warriors and impactors of the future.
As I lug about my heavy grandson, I know he is a blessing from God to this grandma. His little arms hug my neck in a death grip, tight and trusting. It is a dear demonstration of unconditional love. I want my grandparenting to be the blessing to him God intended it to be, to put flesh on enduring truth. I pray my words and actions would point him to Jesus and there he would cling with all his might.
Photo credit: ©GettyImages/LuckyBusiness
Stock footage Soundstripe.com & Photo Canva.com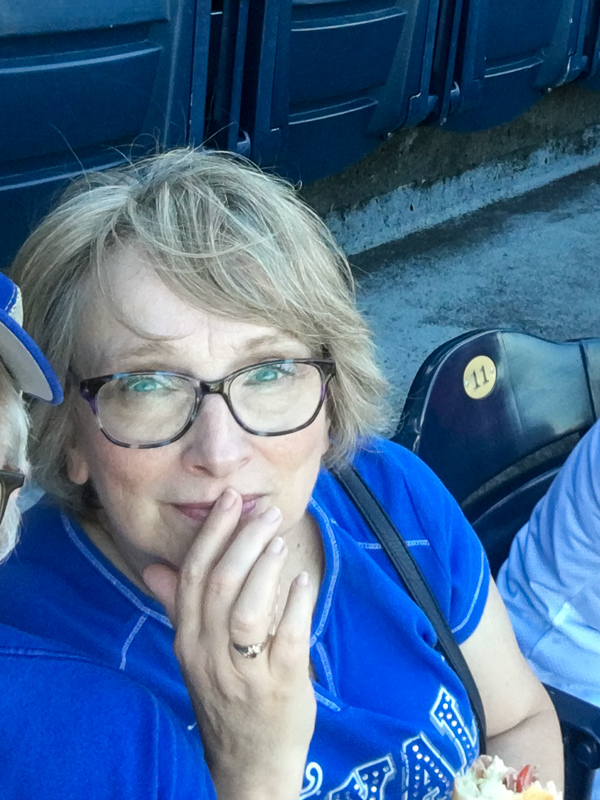 Sylvia Schroeder loves connecting God's Word with real life and writing about it. She is a contributing writer for a variety of magazines and online sites. Sylvia is co-author of a devotional book and her writing is included in several book compilations. Mom to four, grandma to 14, and wife to her one and only love, Sylvia enjoys writing about all of them.
Her love for pasta and all things Italian stems from years of ministry abroad. She'd love to tell you about it over a steaming cup of cappuccino. Connect with Sylvia on her blog, When the House is Quiet, her Facebook page, or Twitter.