10 Things You Should Know about Church Father Augustine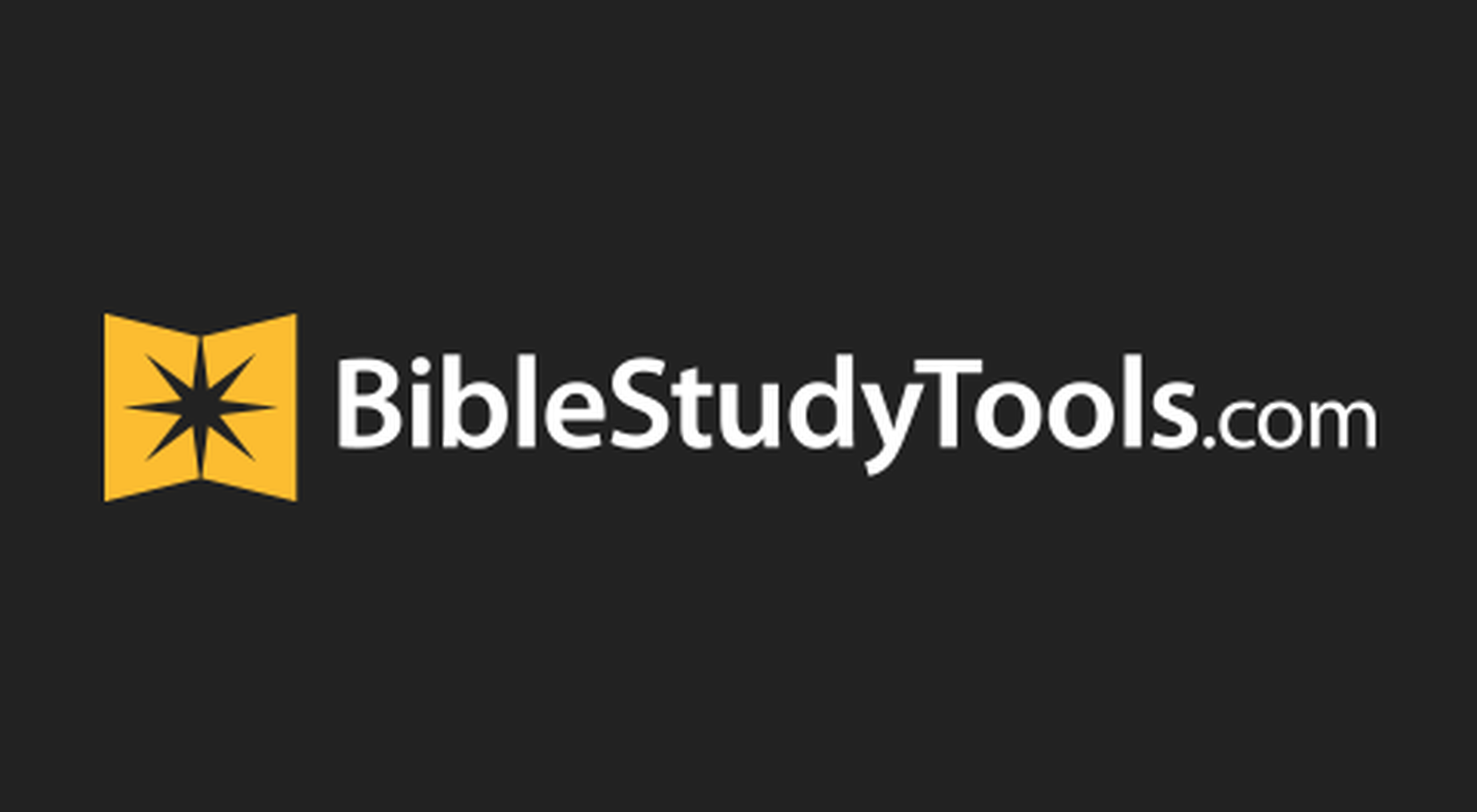 Augustine of Hippo is one of the great church fathers in Christian history. His words of wisdom are shared far and wide. A quick internet search will result in pages of quotes. Yet Augustine of Hippo's legacy reaches far beyond internet quotes. His life and his teachings shaped both Roman Catholicism and Protestantism. Even if we don't agree with everything Saint Augustine believed, we can all learn something from his life and appreciate his impact on church history.
Fast Facts about Augustine
Born: Tagaste, North Africa.
Important Date: Becomes Bishop of Hipp at the age of 43.
Noted Beliefs: Rejected the Donatist movement.
Believed the church would consist of good and bad people until the day of judgment.
Noted for having a view on church sacraments that differed from the beliefs held by most priests at the time.
Placed a strong emphasis on salvation by grace.
Notable Book: After Rome fell in 476, Augustine wrote The City of God, a spiritual classic that has influenced Christians for centuries.
Death Date: August 28, 430.
Interesting Fact: Patron saint of brewers.
Top 10 Events in the Life of Augustine
1. Augustine was born on November 13, 354, in Tagaste, a small town in North Africa. Tagaste was located in the hill county of Numidia (modern Algeria).
2. During 374-383, Augustine followed Manicheanism while teaching grammar in Tagaste and rhetoric in Carthage.
3. In 383, Augustine moved to Rome.
4. In 384, Augustine became a professor of rhetoric and moved to Milan to teach at its academy.
5. While teaching in Milan, Augustine separated from the mother of his son Adoedatus. He became engaged to a wealthy woman and fell deeper into the clutch of his sexual passions.
6. After moving to Milan, Augustine sat under the powerful preaching of Bishop Ambrose in Milan. During this same time, his life is impacted by hearing stories of monks and how they withstand temptation.
7. In 387, Augustine and his son were baptized by Bishop Ambrose.
8. In 387, as Augustine and his son were preparing to travel back to Tagaste, Augustine's beloved mother passed away in Ostia.
9. In 388, Augustine's son passed away in Tagaste.
10. In 391, against his will, Augustine was ordained a priest in Hippo. He spent the rest of his life as the Bishop of Hippo, writing books that impacted the world around him for centuries to come.
10 Important Quotes by Augustine
You may have read some of these quotes translated into modern language. I have included two such quotes. The rest of the quotes I chose to share come directly from an old translation of The Confessions of Augustine. You can learn more about this particular translation here.
10 Things You Didn
'

t Know about Augustine
Augustine's full name was Aurelius Augustinus.
Shelley highlights how Augustine came from an interfaith household. His father was an "easygoing heathen," while his mother was "an eager Christian."
Augustine found it difficult to resist sexual temptation before he became a Christain. At 17 years old, he fell in love with a girl he met in Carthage and spent the next 13 years of his life with her as his mistress. Out of this union came a son named Adoedatus.
Augustine followed the philosophy known as Manichaeism for nine years.
Dan Graves notes that Augustine entered the church on Easter Sunday, April 25, 387 AD.
Augustine was 56 years old in the year that Rome fell, an event that transformed Western culture.
Augustine believed the state must submit to the laws of the church.
As Augustine aged, his life became increasingly difficult.
Before August died, barbarian Vandals were nearing Hippo. Shelley tells us that as Augustine lay dying, he "believed the end of the world to be at hand."
Ken Curtis notes that Augustine left no will because he had no earthly property when he died.
Where to Learn More about Augustine
Augustine of Hippo was a tortured and fascinating man. If you would like to learn more about him and where he fits into church history, I recommend Church History in Plain Language by Bruce L. Shelley. Unless otherwise noted, the facts in this article come from the fifth edition of Shelley's book, pages 159-167, which was revised and edited by his son, Marshall Shelley.
Further Reading:
Augustine of Hippo Raised to New Life
Augustine: Troubled Youth, Famous Thinker
Notable Christian Apologist: Augustine
Seventeen Short Treatises of S. Augustine
Photo Credit: Public Domain portrait by Philippe de Champaigne via Wikimedia Commons.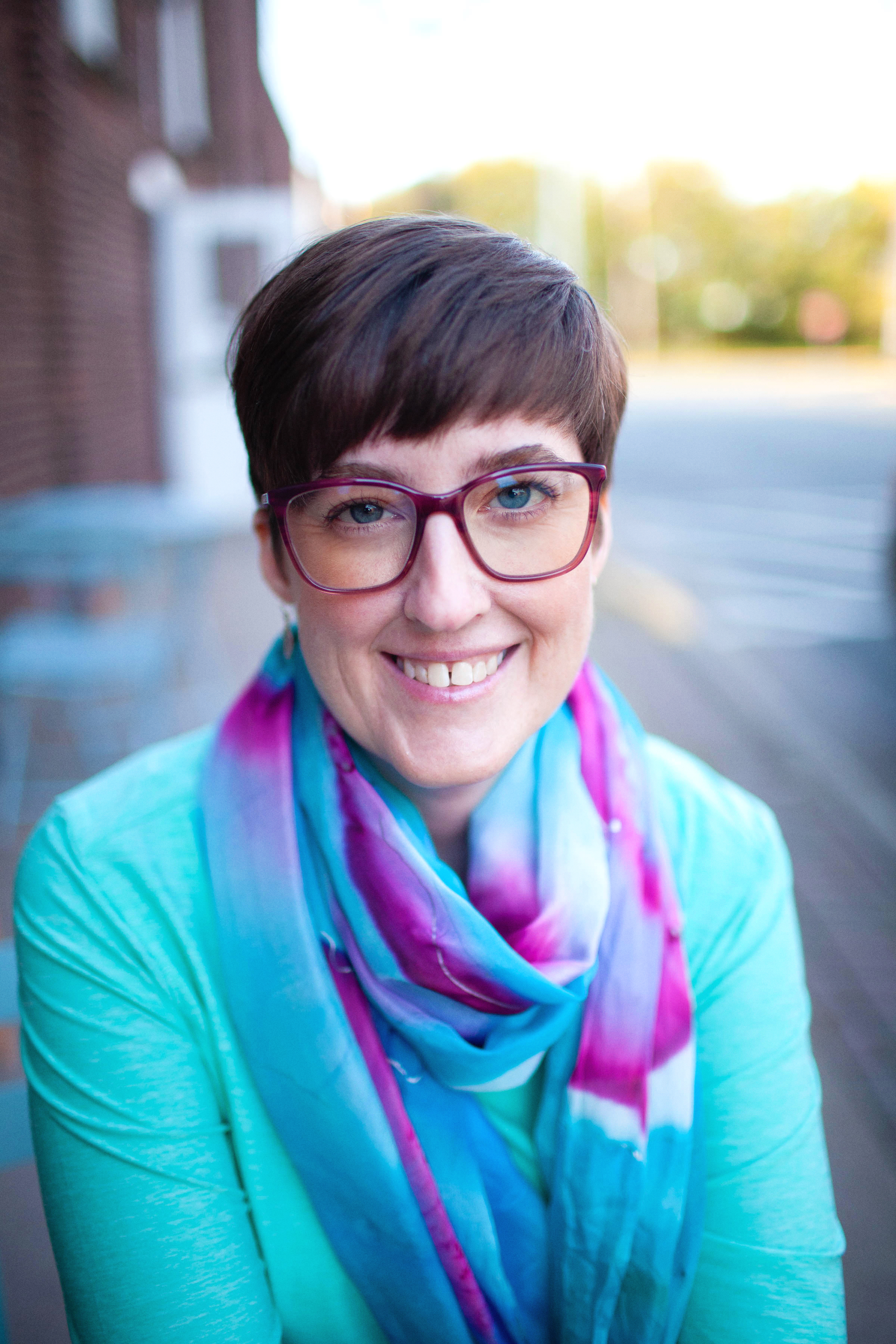 Passionate about helping people find joy for their journey, Josie Siler, a small-town Wisconsin girl, has big dreams. As an author and photographer, Josie shares God's gifts of beauty, hope, and adventure with people who are overwhelmed by life's circumstances, encouraging them to walk in the freedom and joy found in Jesus. Josie is the author of the award-winning picture book, Howie's Broken Hee-Haw, published by End Game Press. She's also a chronic illness warrior who believes every day is a gift that should be celebrated. When she's not writing or taking pictures, you'll find Josie looking for adventure, curled up with a good book, or cuddling her teddy bear dog Ruby Mae (a.k.a. The Scruffy Princess). Connect with Josie at JosieSiler.com.