When You Pray, Let it Be a Time of Worship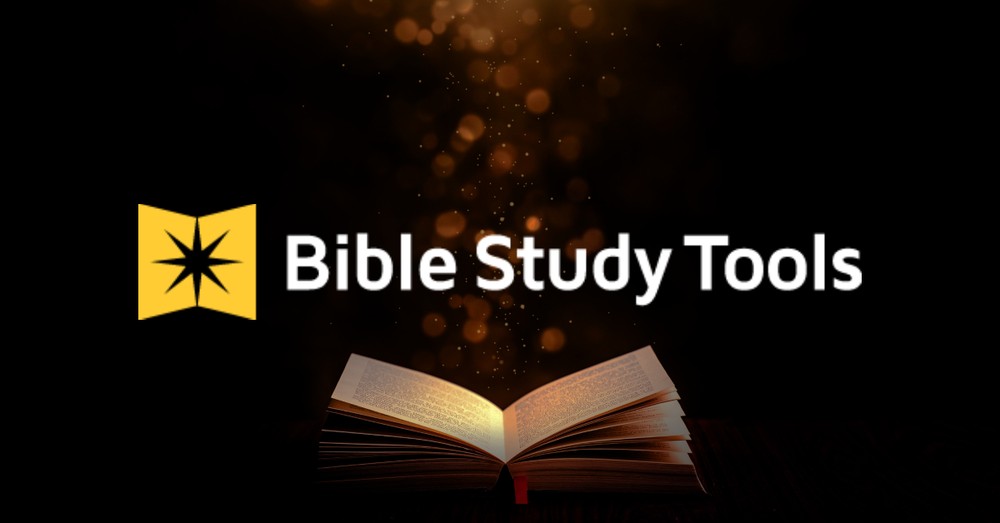 "Praise the Lord. Praise the Lord, you his servants; praise the name of the Lord. Let the name of the Lord be praised, both now and forevermore. From the rising of the sun to the place where it sets, the name of the Lord is to be praised" (Psalm 113:1-3).
Prayer is the most intimate way we have of connecting to God. It is an incredible privilege to lift up our thoughts, needs, concerns, and even questions and doubts. Each of those are important to God. But there is another message He desires to hear from us as well - our praise.
What Does it Mean to Worship God?
The definition of "worship" is "to regard with great or extravagant respect, honor, or devotion." And hopefully, the more we know of God, the more awe and gratitude we feel toward Him. It becomes natural for us to spend some of our prayer time giving Him adoration.
"Glorify the Lord with me; let us exalt his name together" (Psalm 34:3).
Worshiping God celebrates Him, and actually changes us. Our perspective will start to shift, and we'll be able to better see how He is working around us. We'll find that our thoughts and attitudes will share more of our Heavenly Father's character. As a result, we will become less self-centered and more Christlike.
Scriptures Calling Us to Worship God
All through the Bible, we can find examples of God's people who knew how crucial it is to keep praise for God on our lips.
"And the Levites — Jeshua, Kadmiel, Bani, Hashabneiah, Sherebiah, Hodiah, Shebaniah and Pethahiah — said: 'Stand up and praise the Lord your God, who is from everlasting to everlasting'" (Nehemiah 9:5).
"Through Jesus, therefore, let us continually offer to God a sacrifice of praise — the fruit of lips that openly profess his name" (Hebrews 13:5).
"Who among the gods is like you, Lord? Who is like you — majestic in holiness, awesome in glory, working wonders?" (Exodus 15:11).
"David praised the Lord in the presence of the whole assembly, saying, 'Praise be to you, Lord, the God of our father Israel, from everlasting to everlasting. Yours, Lord, is the greatness and the power and the glory and the majesty and the splendor, for everything in heaven and earth is yours. Yours, Lord, is the kingdom; you are exalted as head over all. Wealth and honor come from you; you are the ruler of all things. In your hands are strength and power to exalt and give strength to all. Now, our God, we give you thanks, and praise your glorious name" (1 Chronicles 29:10-13).
Worshiping God in Prayer
When His disciples asked Jesus to teach them to pray, He laid out a sort of structure for them (and us) to follow. Perhaps the Lord listed praise as the first element of prayer because He knew how pleased God would be to hear our worship.
"This, then, is how you should pray: 'Our Father in heaven, hallowed be your name…" (Matthew 6:9).
The Apostle Paul, and others, took this instruction to heart. In their letters, many of them began with a short prayer of welcome that included lifting up God's goodness and His blessings.
"Praise be to the God and Father of our Lord Jesus Christ, the Father of compassion and the God of all comfort, who comforts us in all our troubles…" (2 Corinthians 1:3-7).
"Praise be to the God and Father of our Lord Jesus Christ, who has blessed us in the heavenly realms with every spiritual blessing in Christ" (Ephesians 1:3).
"Praise be to the God and Father of our Lord Jesus Christ! In his great mercy he has given us new birth into a living hope through the resurrection of Jesus Christ from the dead…" (1 Peter 1:3).
"To him who is able to keep you from stumbling and to present you before his glorious presence without fault and with great joy — to the only God our Savior be glory, majesty, power and authority, through Jesus Christ our Lord, before all ages, now and forevermore! Amen" (Jude 24-25).
How to Add More Worship into Our Prayers
Most of us are ready to lift up a quick and maybe general praise when we start to pray - and God will honor that. But we can go deeper to express our praise for God's sovereignty, strength and grace, no matter what our circumstances are.
To build this habit into our prayer time, it can help to follow those in Scripture who regularly lifted God up. They were often inspired by what the Lord had done in their own lives, what they saw around them, and by what they had been taught. With some practice we can do the same.
Let Psalms of Praise Be Your Guide
- Find one that lifts God up, such 8 or 56, that stirs your heart.
- Read it out loud, as if you wrote the words yourself.
- Continue lifting up your own praise based on that Psalm.
Example: "Father God, as it says in Psalm 103, You are worthy of my praise for all the benefits You bring to my life, like healing my diseases. I do praise and thank You for healing me from…."
Create a List of Things to Praise God For
- Think about what the Lord has done in your life.
- Write out qualities of His that have inspired you.
- Note which of His works in the Bible excite you. Choose at least one to lift up each time you pray.
Example: "Lord God, I come before You, lifting up praise for Your compassion. During this difficult time in my life, You have brought me comfort and provided me with the support I've needed. I am so thankful for You…"
Seek Out the Testimony of Others
- Ask brothers and sisters in Christ to share their experiences.
- Read biographies of other believers.
- Give your thanks for what you see Him doing around you.
Example: "Abba Father, as I've listened to the stories of my church family, my desire to praise You has grown. You have moved so powerfully in their lives! Scripture says that You work for good in all circumstances for those who love You. I see it over and over, and it always leads me to lift up my praise to You…"
Including praise to God adds a whole new dimension to our prayer time. As we speak those kinds of words to Him, He begins to lift our spirits. A sense of joy starts to take hold and our hearts align more with His. And we become strong and effective prayer warriors for His Kingdom.
"I will exalt you, my God the King; I will praise your name for ever and ever. Every day I will praise you and extol your name for ever and ever. Great is the LORD and most worthy of praise; his greatness no one can fathom. One generation commends your works to another; they tell of your mighty acts. They speak of the glorious splendor of your majesty — and I will meditate on your wonderful works. They tell of the power of your awesome works — and I will proclaim your great deeds" (Psalm 145:1-6).
Photo credit: ©Getty Images/Zinkevych
---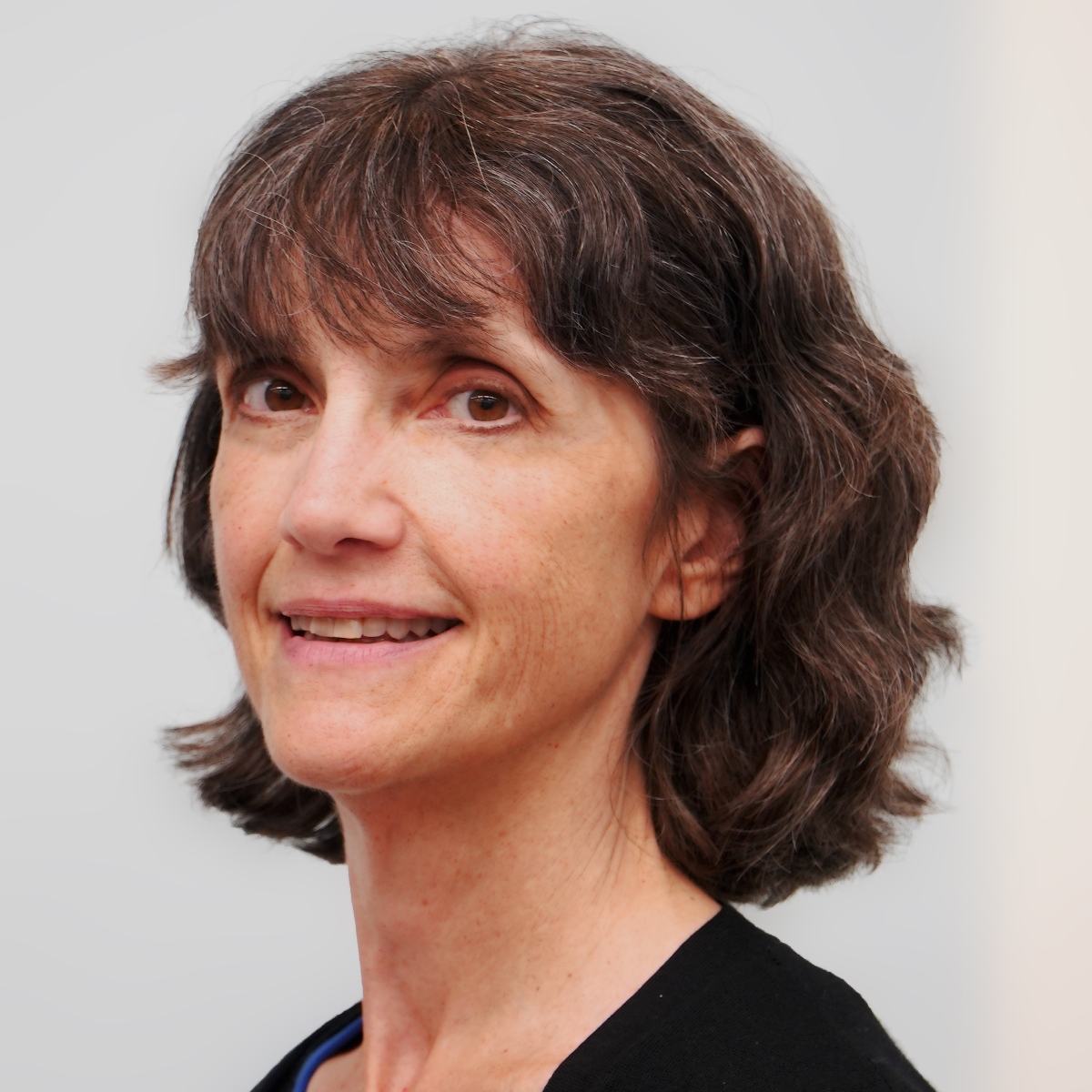 Heather Adams is an author, speaker, and singer living in Connecticut. Heather's passion is to equip and encourage believers to seek more of God's truth and to experience more of His joy each day. Her book, Bow Down: The Heart of a True Worshipper is a practical, 30-day devotional about worship based on the writings of King David. Heather's blog, Worship Walk Ministries, offers weekly Scripture passages and insights to ponder. A native New Englander, Heather is settling into her home in the South, trying out local foods and watching for the alligators that live nearby! You can connect with her on her website: heatheradamsworshipwalk.com