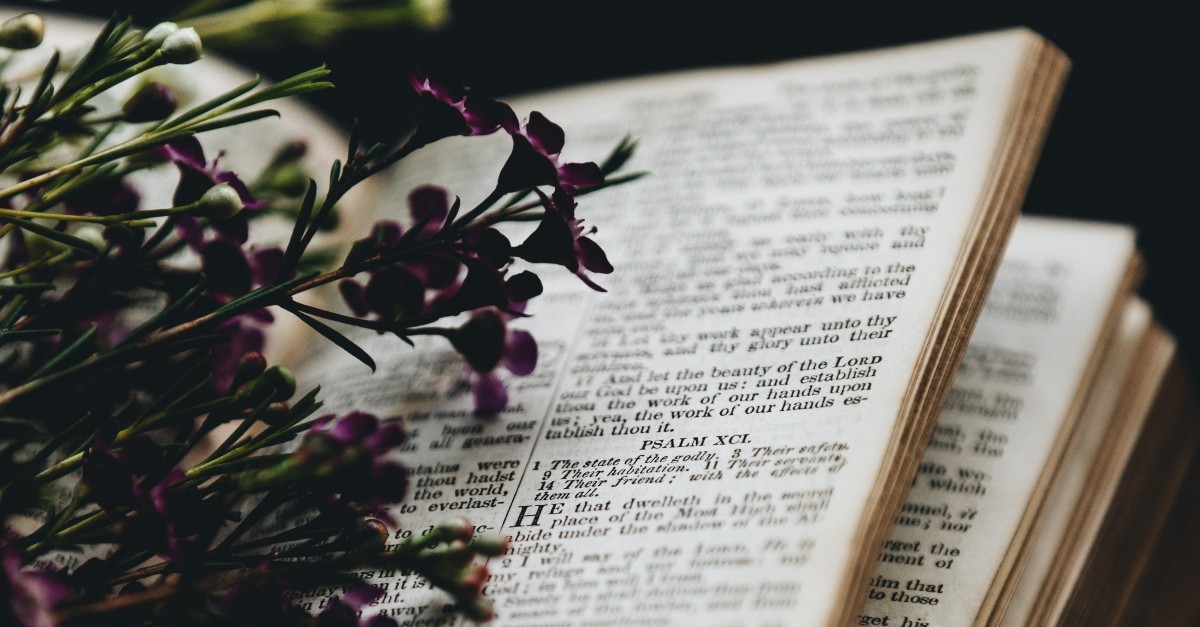 The Book of Psalms is a collection of poems that were originally set to music and sung in worship to God. The Psalms were not written by a single author but by at least six different men over the course of several centuries. Moses wrote one of the Psalms, and two were penned by King Solomon about 450 years later.
Who Wrote Psalms?
One hundred Psalms identify their author with an introduction along the lines of "A prayer of Moses the man of God" (Psalm 90). Of these, 73 name David as the writer. Fifty of the Psalms do not mention their author, but many scholars believe David may have written some of these as well.
David was king of Israel for 40 years, chosen for the position because he was "a man after God's own heart" (1 Samuel 13:14). His road to the throne was a long and rocky one that started when he was still so young, he was not yet allowed to serve in the army. You may have heard the story of how God defeated a giant through David, a giant the grown men of Israel had been too afraid to fight (1 Samuel 17).
When this feat naturally gained David some fans, King Saul became jealous. David faithfully served in Saul's court as a musician, soothing the king with his harp, and in the army as a brave and successful leader. Saul's hatred for him only grew. Eventually, Saul set out to kill him and pursued him for years. David wrote some of his Psalms while hiding in caves or the desert (Psalm 57, Psalm 60).
Photo credit: Unsplash/Nathan Dumlao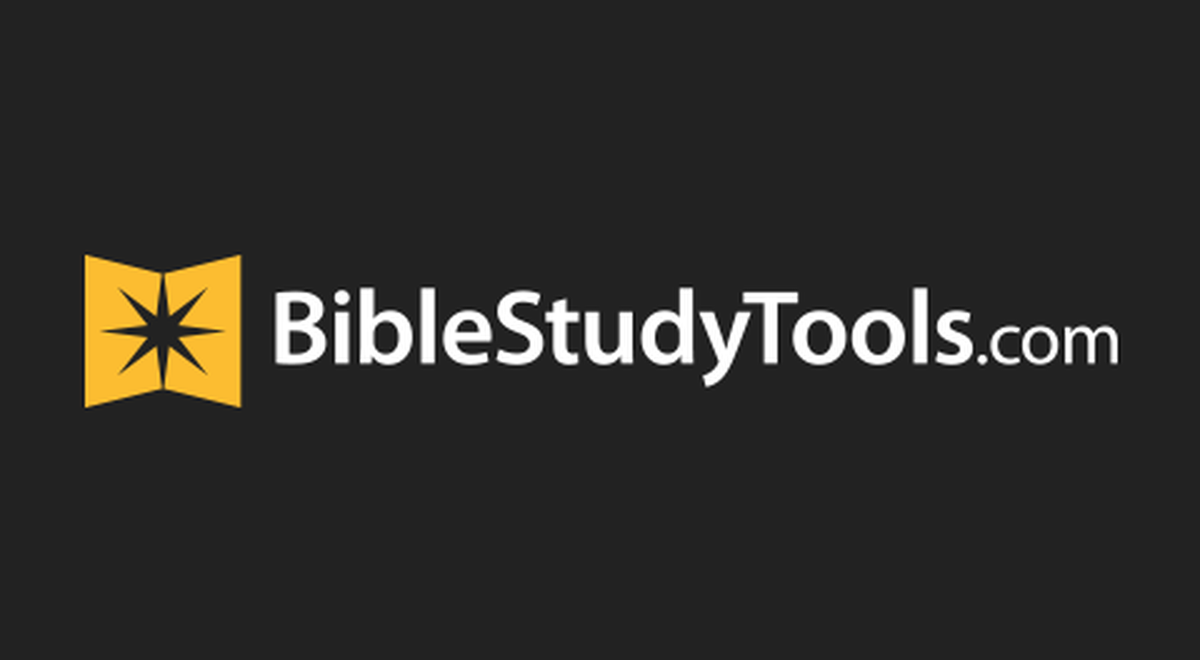 Who Were Some Other Authors of Psalms?
While David wrote about half of the Psalms, other authors contributed songs of praise, lament, and thanksgiving.
Solomon
One of David's sons, Solomon succeeded his father as king and became world-renowned for his great wisdom. He was young when he came to the throne, but 2 Chronicles 1:1 tells us "God was with him and made him exceedingly great."
In fact, God made a jaw-dropping offer to Solomon at the beginning of his reign. "Ask for whatever you want me to give you," He said to the young king (2 Chronicles 1:7). Rather than wealth or power for himself, Solomon requested wisdom and knowledge with which to govern God's people Israel. God responded by making Solomon wiser than anyone who had ever lived (1 Kings 4:29-34).
Solomon wrote Psalm 72 and Psalm 127. In both, he acknowledges that God is the source of the king's justice and righteousness and power.
Ethan and Heman
When Solomon's wisdom is described in 1 Kings 4:31, the writer says the king "was wiser than anyone else, including Ethan the Ezrahite—wiser than Heman, Kalkol and Darda, the sons of Mahol…." Imagine being so wise that you are held up as the standard against which Solomon is measured! Ethan and Heman are two of these extraordinarily wise men, and one psalm is attributed to each of them.
Many psalms begin with a lament or complaint and end in worship, as the writer is comforted by thinking about the goodness of God. When Ethan wrote Psalm 89, he turned that pattern upside down. Ethan starts with a sweeping, joyful song of praise, then shares his pain with God and asks for help with his current situation.
Heman, on the other hand, starts with a lament and ends with a lament in Psalm 88, often pegged as the saddest psalm. Almost every other dark song of lament is balanced with bright spots of praise to God. Not so with Psalm 88, which Heman wrote in concert with the Sons of Korah.
Though Heman is grieving deeply in Psalm 88, he begins the song, "O Lord, the God who saves me…" and spends the rest of the verses crying out to God for help. He models a faith that clings to God and persists in prayer through the darkest, heaviest, longest trials.
Heman has been suffering since his youth, feels "completely engulfed," and cannot see anything but fear and loneliness and hopelessness. Yet here he is, baring his soul to God, still believing that God is there with him and hears his cries. Romans 8:35-39 reassures us that Heman was right.
Photo credit: Unsplash/Green Chameleon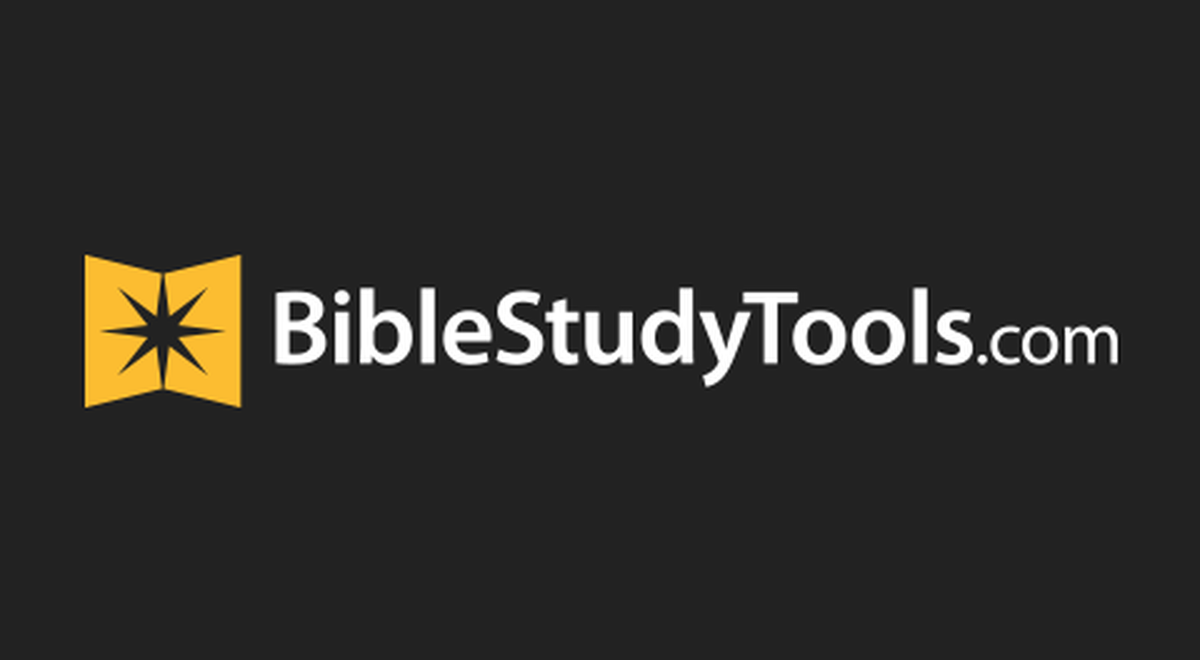 Asaph
Heman was not the only psalmist who felt this way. In Psalm 73:21-26, Asaph said,
"When my heart was grieved
and my spirit embittered,
I was senseless and ignorant;
I was a brute beast before you.

Yet I am always with you;
you hold me by my right hand.
You guide me with your counsel,
and afterward you will take me into glory.

Whom have I in heaven but you?
And earth has nothing I desire besides you.
My flesh and my heart may fail,
but God is the strength of my heart
and my portion forever."
Appointed by King David as one of his chief musicians, Asaph served in the tabernacle before the ark of the Lord (1 Chronicles 16:4-6). Forty years later, Asaph was still serving as a worship leader when the ark was brought into the new temple built by King Solomon (2 Chronicles 5:7-14).
In the 12 psalms credited to him, Asaph returns again and again to the theme of God's justice. Many are songs of lament voicing great sorrow and distress and pleading for God's help. Yet Asaph also expresses confidence that God will judge rightly, and justice will be done in the end. He finds comfort in remembering what God has done in the past and trusts that the Lord will remain faithful in the future, despite the bleakness of the present (Psalm 77).
Moses
Called by God to lead the Israelites out of slavery in Egypt and through 40 years of wandering in the wilderness, Moses often prayed on behalf of his people. In keeping with his love for Israel, he speaks for the whole nation in Psalm 90, choosing the pronouns "we" and "us" throughout.
Verse one says, "Lord, you have been our dwelling place throughout all generations." Generations of worshippers after Moses would continue to write psalms thanking God for His faithfulness.
Photo credit: ©Getty Images/Sergio Yoneda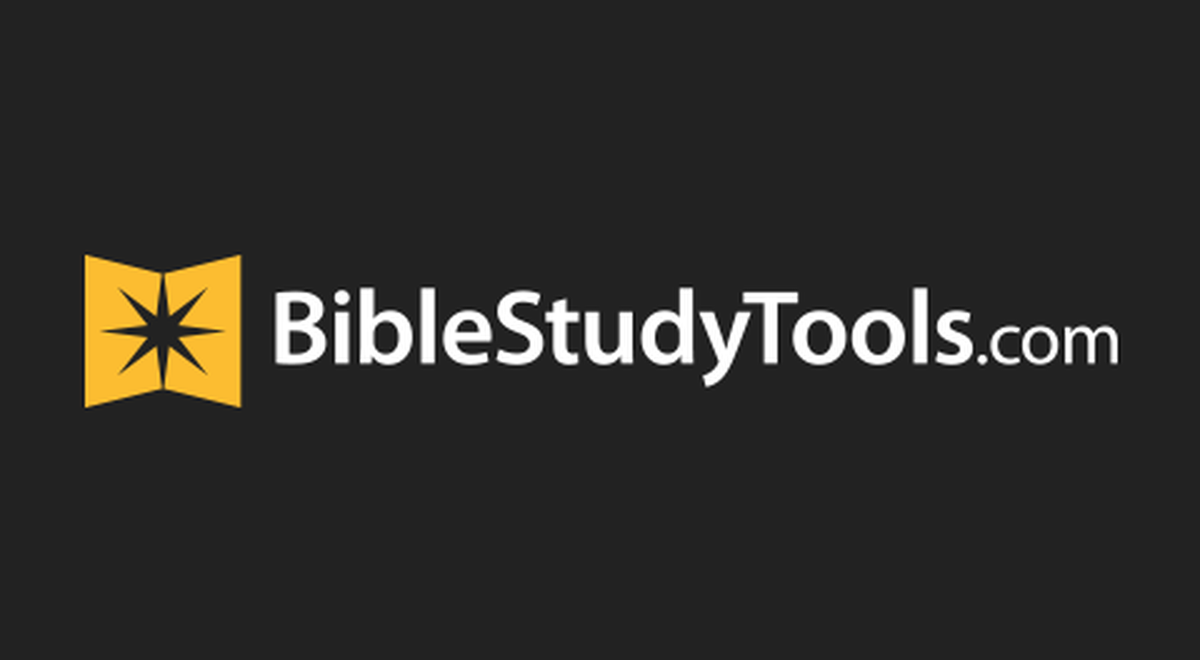 The Sons of Korah
Korah was the leader of an uprising against Moses and Aaron, leaders chosen by God to shepherd Israel. As a member of the tribe of Levi, Korah had the privilege of helping to care for the tabernacle, the dwelling place of God. But that was not enough for Korah. He was jealous of his cousin Aaron and tried to wrest the priesthood from him.
Moses warned the Israelites to get away from the tents of these rebellious men. Fire from heaven consumed Korah and his followers, and the earth swallowed up their tents (Numbers 16:1-35).
The Bible does not tell us the age of Korah's three sons when this tragic event occurred. It seems they were either wise enough not to follow their father in his rebellion or too young to be involved (Numbers 26:8-11). Either way, Korah's descendants took a much different path than their father.
The family of Korah was still serving in the house of God around 900 years later. 1 Chronicles 9:19-27 tells us they were entrusted with the key to the temple and were responsible for guarding its entrances. Most of their 11 psalms pour out a warm, personal adoration for God. In Psalm 84:1-2, and 10, they write out of their experience serving in the house of God:
"How lovely is your dwelling place,
O Lord Almighty!

My soul yearns, even faints,
for the courts of the Lord;
my heart and my flesh cry out for the living God.

Better is one day in your courts
than a thousand elsewhere;
I would rather be a doorkeeper in the house of my God
than dwell in the tents of the wicked."
Photo credit: Pexels/Rawpixel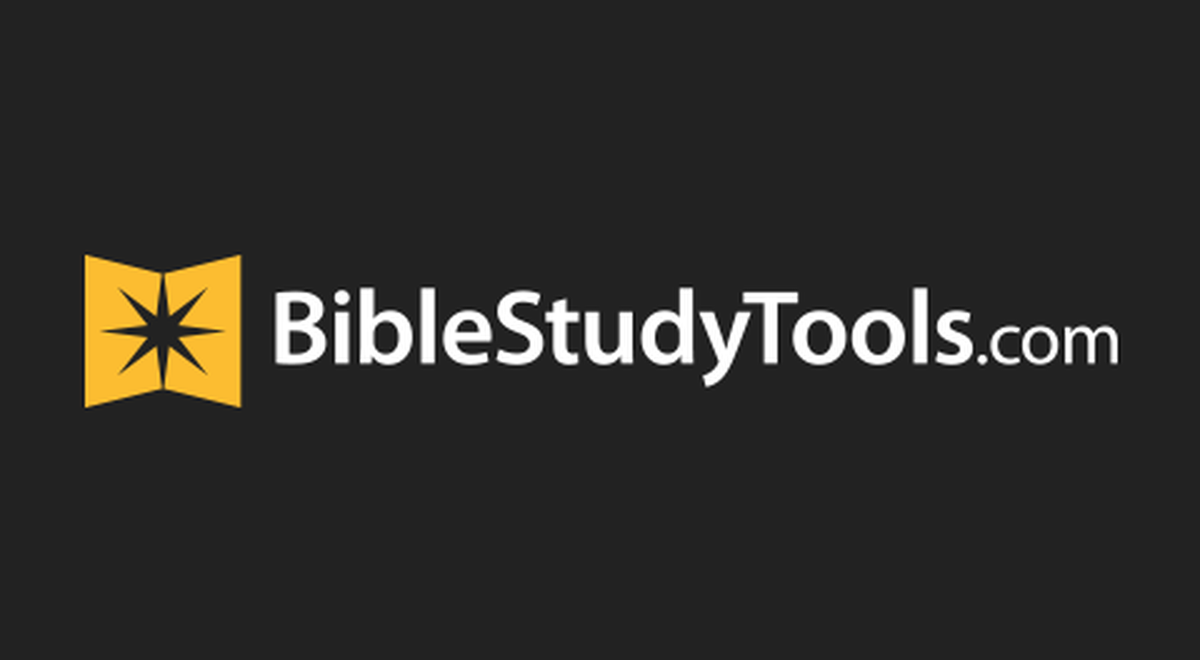 What Is Psalms About?
With such a diverse group of authors and 150 poems in the collection, there is a broad range of emotions and truths expressed in the Psalms.
If there is a unifying theme in the Book of Psalms, it is praise for God, for His goodness and power and justice and mercy and majesty and love. Almost all the Psalms, even the angriest and most sorrowful, offer praise to God by the last verse. By example or by direct instruction, the psalmists encourage the reader to join them in worship.
5 Top Verses from Psalms
Psalm 23:4 "Even though I walk through the darkest valley, I will fear no evil, for you are with me; your rod and your staff, they comfort me."
Psalm 139:14 "I praise you because I am fearfully and wonderfully made; your works are wonderful; I know that full well."
Psalm 27:1 "The Lord is my light and my salvation—whom shall I fear? The Lord is the stronghold of my life—of whom shall I be afraid?"
Psalm 34:18 "The Lord is close to the brokenhearted and saves those who are crushed in spirit."
Psalm 118:1 "Give thanks to the Lord, for he is good; his love endures forever."
Photo credit: Crosscards.com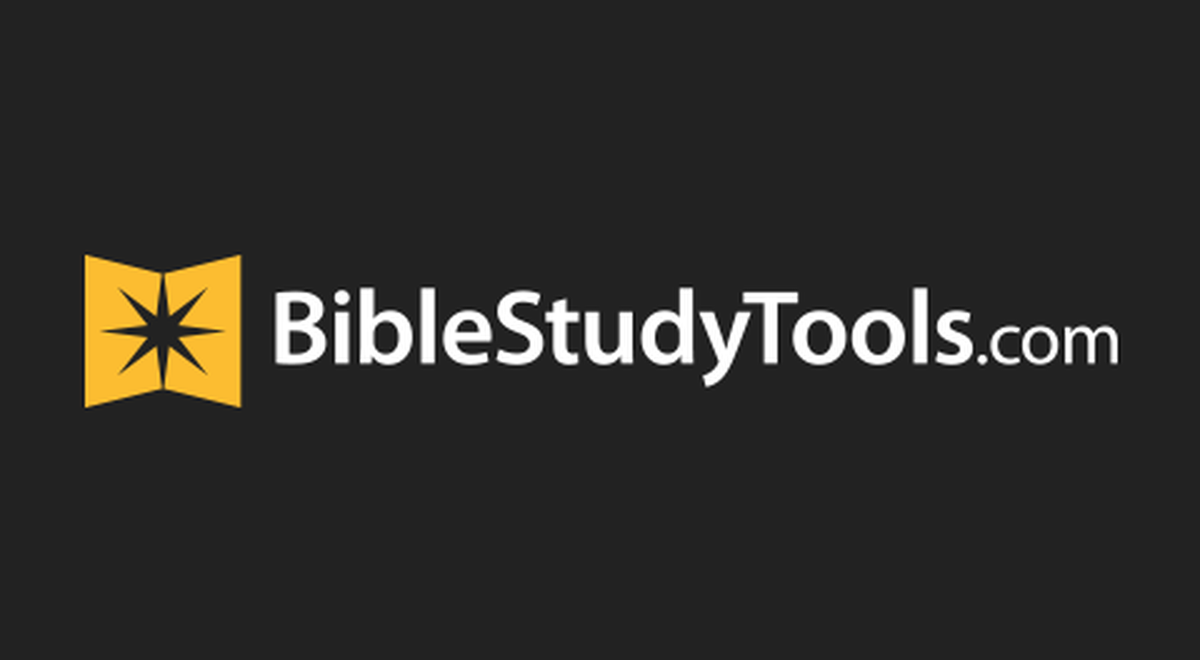 When Did David Write His Psalms and Why?
At the beginning of some of David's psalms, he notes what was happening in his life when he wrote that song. The examples mentioned below span much of David's life, both before and after he became king.
Psalm 34: "When he pretended to be insane before Abimelek, who drove him away, and he left." Running from Saul, David had fled to enemy territory and used this trick to escape the king of that country. Though David is still an exile without a home or much hope from a human standpoint, this Psalm is a shout of joy, thanking God for hearing his cry and delivering him.
Psalm 51: "When the prophet Nathan came to him after David had committed adultery with Bathsheba." This is a song of lament—a mournful confession of his sin and a plea for mercy.
Psalm 3: "When he fled from his son Absalom." This song of lament has a different tone because David's suffering is due to someone else's sin, not his own. He tells God how overwhelmed he feels, praises God for His faithfulness, and asks Him to arise and save him from his enemies.
Psalm 30: "For the dedication of the temple." David would likely have written this song toward the end of his life, as he prepared materials for the temple God had told him his son Solomon would build. David wrote this song to thank the Lord who had rescued him so many times, to praise Him for his faithfulness through the years.
Photo credit: Unsplash/Ben White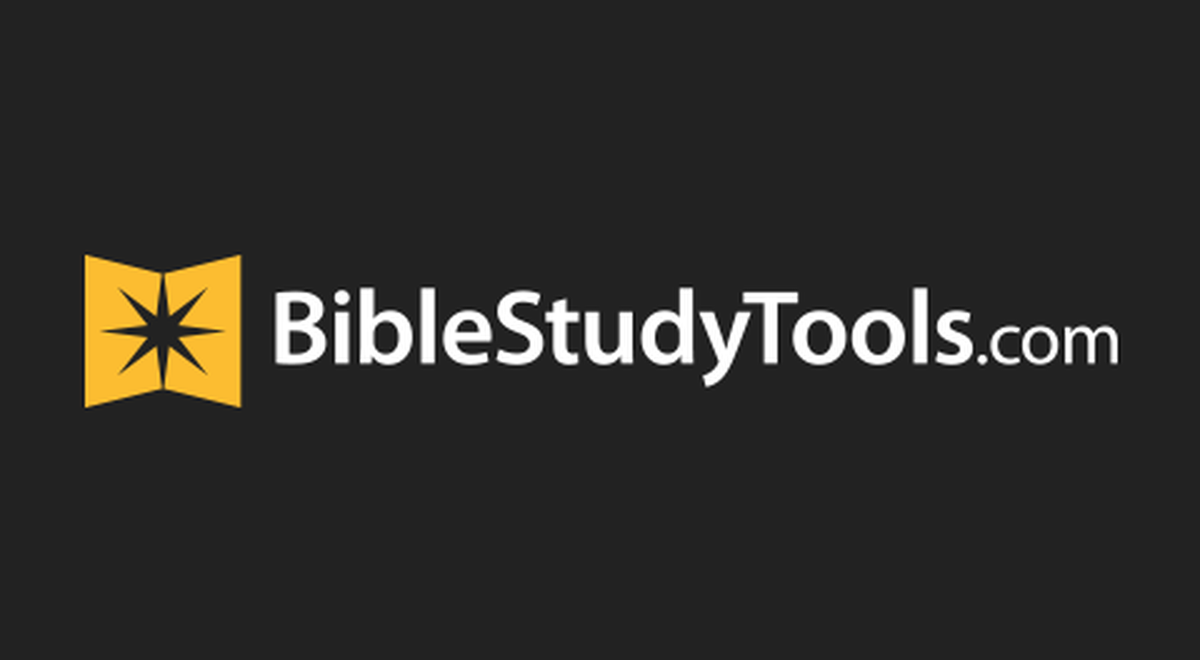 Why Should We Read Psalms?
Down through the ages, God's people have turned to the Psalms in times of rejoicing and in seasons of great trouble. The grand and exuberant language of the psalms give us words with which to praise an unspeakably wonderful God. When we are distracted or worried, the Psalms remind us what a mighty, loving God we serve. When our grief is so great we cannot pray, the cries of the psalmists put words to our pain.
The Psalms are comforting because they refocus our attention on our loving and faithful Shepherd and the truth that He is still on the throne—nothing is more powerful than Him or outside of His control. The Psalms reassure us that no matter what we are feeling or experiencing, God is with us, and He is good.
Related articles
7 Beautiful Psalms of Praise in the Bible
5 Comforting Psalms for When We Worry
7 Psalms to Pray When You Feel Overwhelmed
"My Cup Runneth Over" Meaning & Importance from Psalm 23
Photo credit: ©Getty Images/Yakobchuk Olena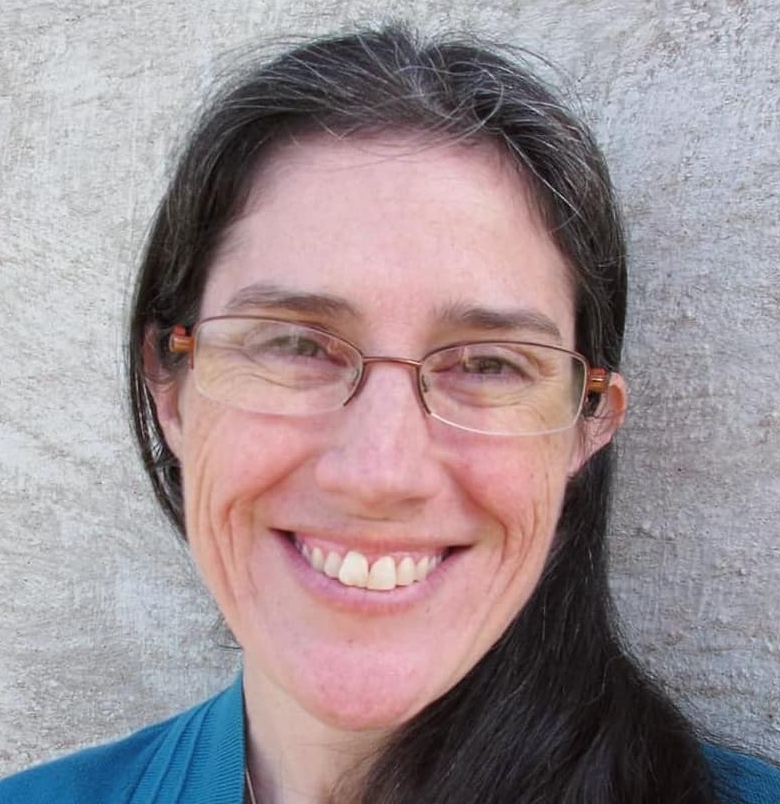 Jeannie Myers is a freelance writer enjoying the beauty of creation in the foothills of the Blue Ridge. God has blessed her with five beautiful children here on earth and two in heaven. Jeannie loves reading, camping, singing, and playing board games with her kids. Jesus has carried her through some difficult waters, and her heart's desire is for the hurting to know His love and mercy.