Why Is God a "Consuming Fire"?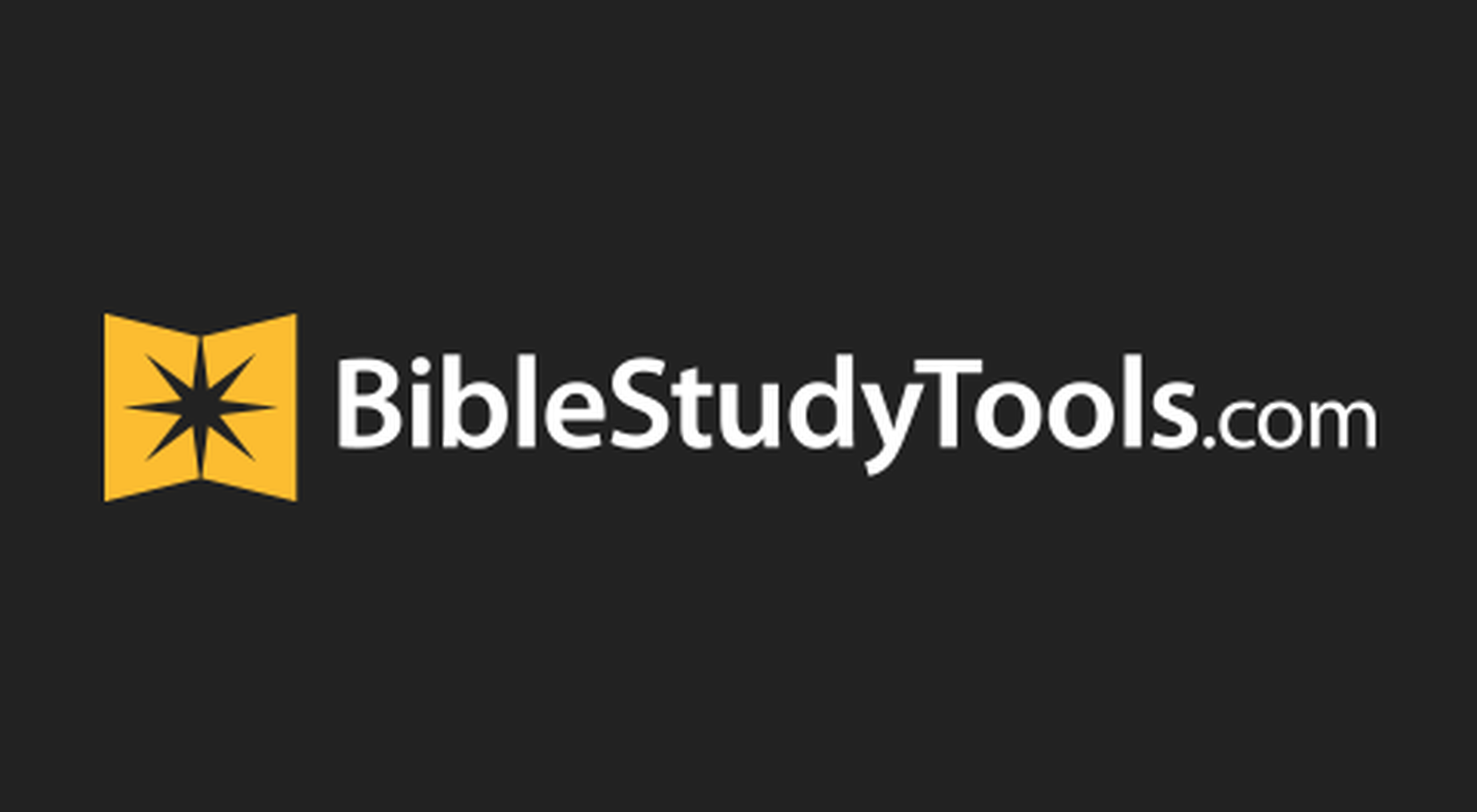 "For our 'God is a consuming fire'" (Hebrews 12:29).
It's not often we think of God in these terms, yet here in the book of Hebrews we are presented with a very interesting description of God as a consuming fire. Of all the ways God is described in the Bible, this one is probably the most curious to me. This description didn't just happen in Hebrews, it was a description from back in the Old Testament.
What does this mean and what are some reasons to know why God is a consuming fire? Knowing this may give you a different understanding of who God is.
What Does It Mean That God Is a "Consuming Fire"?
When you think of why God is a consuming fire, let's consider the meaning of these words. The word "consuming" can have different meanings. It can mean to use up, to destroy or annihilate, or to absorb the attention of someone or something. In Scripture, fire can be used as a form of judgment but it is also used in purification or refining. With that being the case, what are the things God would turn his attention to consuming or burning away?
1. Your Attention to Idols or Idolatry
"Be careful not to forget the covenant of the Lord your God that he made with you; do not make for yourselves an idol in the form of anything the Lord your God has forbidden. For the Lord your God is a consuming fire, a jealous God" (Deuteronomy 4:23-24).
In this passage Moses was speaking to the Israelites as they were getting closer to the time when they would crossover into the promised land. This was a reminder to the people of Israel that God was the one who had brought them to this place, and he wanted them to never forget that.
Moses was encouraging them to remember the covenant God had made with them and to uphold their end of the covenant because God would uphold his. This would require them to run from idols and idolatry and have a pure heart and love for God. In this instance, God was absorbed with keeping their attention and focus on him because he knew that if they fell into sin and idolatry he would not be able to bless them. To bless them in their sin would violate his holiness and righteousness.
This is very much like us today. God has many wonderful blessings and promises he desires to pour out and fulfill in our lives. However, he cannot or will not pour those things out on people whose hearts are not completely devoted to him.
"For the eyes of the Lord range throughout the earth to strengthen those whose hearts are fully committed to him" (2 Chronicles 16:9).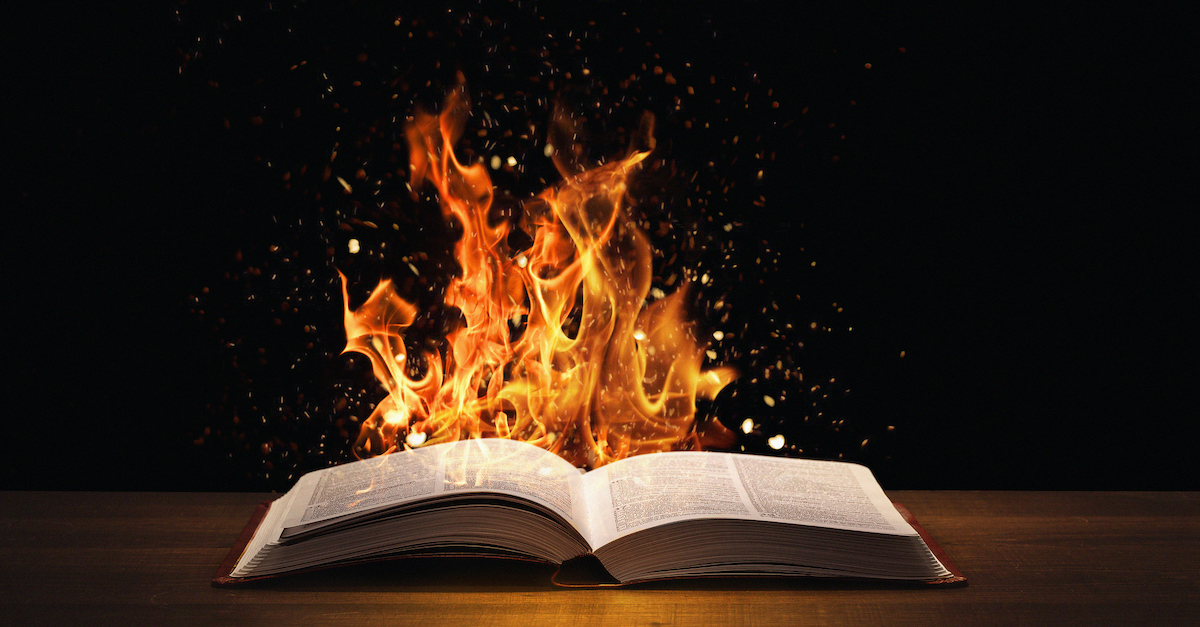 Photo credit: ©Getty Images/Javier_Art_Photography
2. Your Enemies
"But be assured today that the Lord your God is the one who goes across ahead of you like a devouring fire. He will destroy them; he will subdue them before you. And you will drive them out and annihilate them quickly, as the Lord has promised you" (Deuteronomy 9:3).
If there is one thing God desires to consume in your life it is your enemies. Now before you start making a list of all the people who have wronged you – that is not how this works. God removes and destroys enemies in your life when doing so aligns with his purpose. In other words, he doesn't do it for the sake of doing it, so stop writing down those names you want God to get.
One of the biggest enemies God is seeking to devour in your life is sin. The biggest enemy in your life is not Satan, it is sin. The only thing that can interfere or destroy the work and plan of God in your life is sin. As powerful as Satan may be, he is no match for the man or woman who has chosen to follow God with their whole heart. However, when sin invades your heart it can wreak havoc on God's purpose for your life. Because God loves you and has a great plan for you, he will continually point his finger at any areas of sin in your life so he can remove them.
What Is the Context of This Verse?
When you consider chapter 12 of Hebrews, it is a chapter about God's discipline, holy living, and listening and obeying God. One of the contexts of the chapter is that if God is disciplining you it is because he loves you. This goes back to the fact that God does not want sin to reign or rule in your bodies. Consider Hebrews 12:25:
"See to it that you do not refuse him who speaks. If they did not escape when they refused him who warned them on earth, how much less will we, if we turn away from him who warns us from heaven?"
There is a part of God's character that requires him to judge sin. He is a just judge, but he is the judge nonetheless. Though judgment is not God's first act, it will eventually come to all who refuse to listen to him. This is one side of the consuming fire of God that you do not want to be on.
What Does This Verse Teach about God's Majesty?
God as a consuming fire is not just about his judgment or discipline. It is also about his glory and majesty. Here is an example from the Old Testament.
"When Solomon finished praying, fire came down from heaven and consumed the burnt offering and the sacrifices, and the glory of the Lord filled the temple. The priests could not enter the temple of the Lord because the glory of the Lord filled it. When all the Israelites saw the fire coming down and the glory of the Lord above the temple, they knelt on the pavement with their faces to the ground, and they worshiped and gave thanks to the Lord, saying, 'He is good; his love endures forever'" (2 Chronicles 7:1-3).
There is something majestic and awesome about the presence of God that when he truly shows up, his glory consumes everything around it. When he shows up, nothing else can stand in his presence. We become like Isaiah in his vision of the Lord.
"In the year that King Uzziah died, I saw the Lord, high and exalted, seated on a throne; and the train of his robe filled the temple" (Isaiah 6:1).
"'Woe to me!' I cried. 'I am ruined! For I am a man of unclean lips, and I live among a people of unclean lips, and my eyes have seen the King, the Lord Almighty'" (Isaiah 6:5).
In God's presence there is no room for sin, self-righteousness, or pride. All those things are burned away when you see God in all of his majesty, or as that consuming fire. That's why Paul could say in Philippians that at the name of Jesus, every knee will bow and every tongue confess that Jesus is Lord. In that moment, it won't matter who or what you think Jesus is, the overwhelming majesty of who he is will cause you to bow, whether you like it or not. This is why God is a consuming fire.
As you go before God in worship and prayer remember who he is. Remember why God is a consuming fire. He is trying to burn away the things that harm you. The things that prevent you from being what he wants you to be. At the same time, he is trying to mold you into the image of Christ and sometimes that will take consuming or refining fire. I encourage you to embrace this because though it may not feel good in the moment, you will come out better for it.
"But He knows the way that I take [and He pays attention to it]. When He has tried me, I will come forth as [refined] gold [pure and luminous]" (Job 23:10, AMP).
Photo credit: ©Getty Images/Lara Zanarini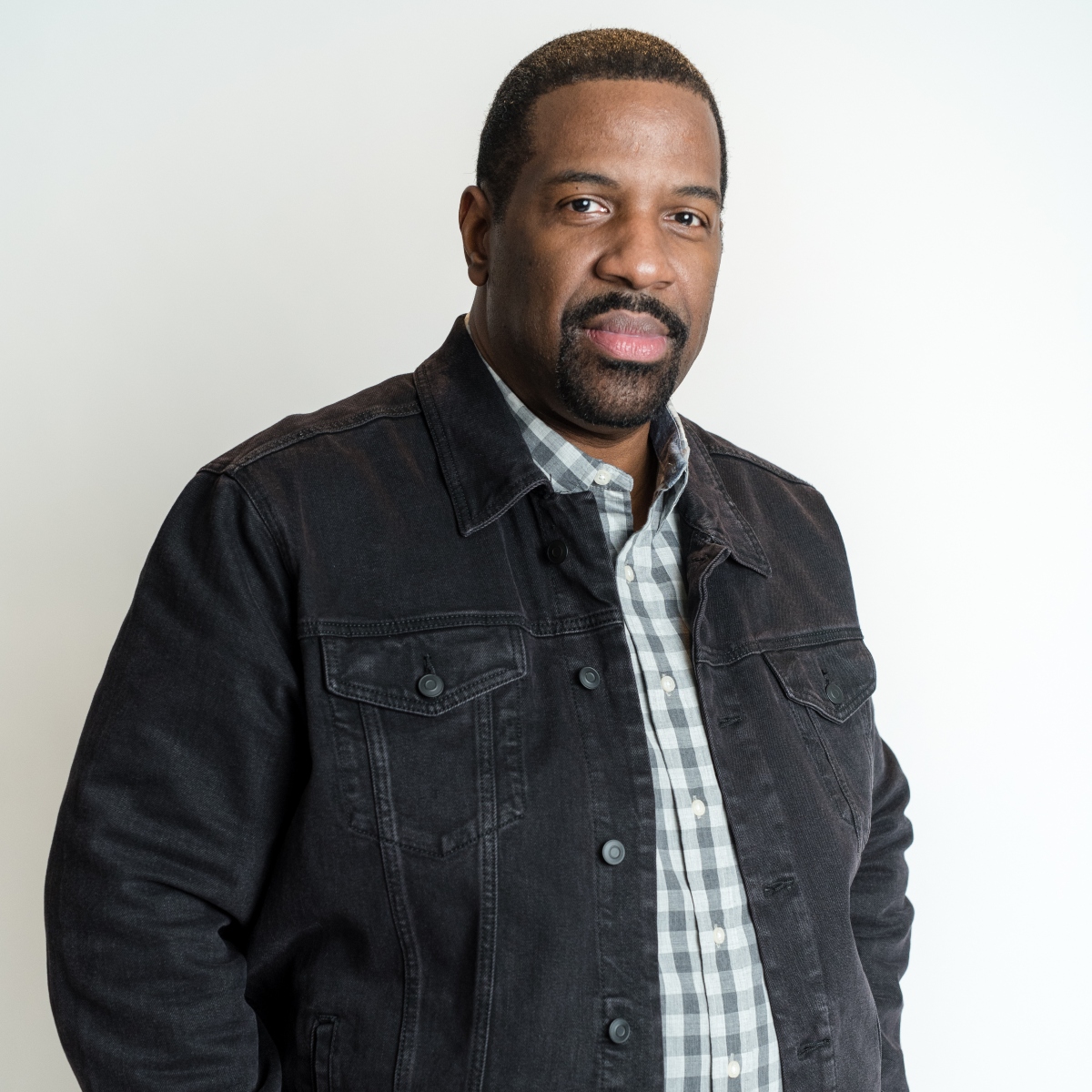 Clarence L. Haynes Jr. is a speaker, Bible teacher, and co-founder of The Bible Study Club. He is the author of The Pursuit of Purpose which will help you understand how God leads you into his will. He has also just released his new book The Pursuit of Victory: How To Conquer Your Greatest Challenges and Win In Your Christian Life. Do you want to go deeper in your walk with the Lord but can't seem to overcome the stuff that keeps getting in the way? This book will teach you how to put the pieces together so you can live a victorious Christian life and finally become the man or woman of God that you truly desire to be. To learn more about his ministry please visit clarencehaynes.com.
---
This article is part of our larger resource library of popular Bible verse phrases and quotes. We want to provide easy-to-read articles that answer your questions about the meaning, origin, and history of specific verses within Scripture's context. We hope that these will help you better understand the meaning and purpose of God's Word in your life today.
Listen to our Daily Bible Verse Podcast Now!