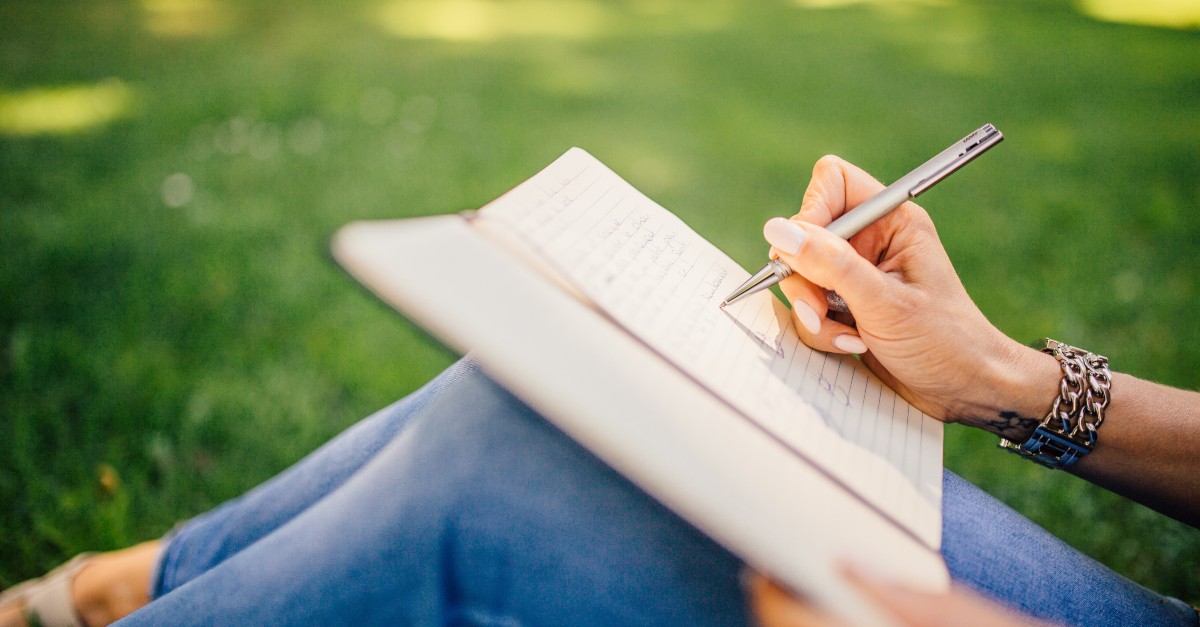 God speaks to us through His Word, so take some time each day this month to write down the following Scripture. If you have time, you might want to also write a prayer.
Photo credit: ©Pexels/Negative Space
Bethany Pyle is the editor for Bible Study Tools.com and the design editor for Crosscards.com. She has a background in journalism and a degree in English from Christopher Newport University. When not editing for Salem, she enjoys good fiction and better coffee.