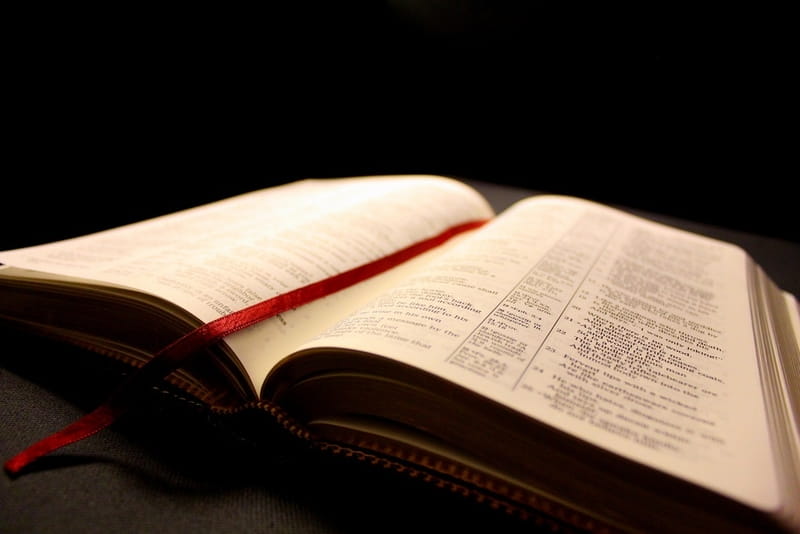 What demons could do in Bible times, they can still do today. Just because we cannot see their activities, does not mean that they aren't there and functioning. Demons are fallen angels who followed Satan's rebellion from heaven and are organized under Satan in hierarchical levels known as rulers, authorities, powers, and spiritual forces of evil.
The best weapon we have in consistently defeating Satan is effective and constant discipleship. God freely provides the spiritual armor necessary to stand against Satan and to unveil his dastardly schemes: truth, righteousness, the gospel of peace, faith, salvation, the Bible and prayer.
Excerpt used with permission from Do Demons Exist Today?