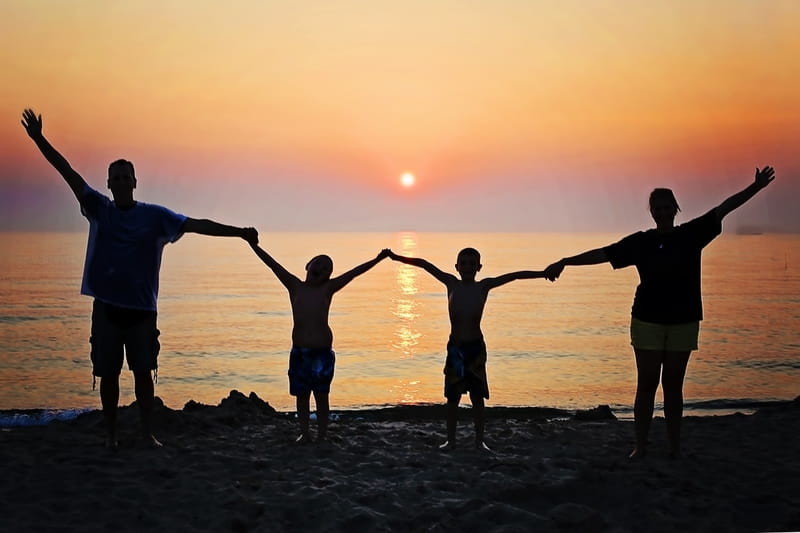 Bible Verses about Happiness - Scriptures on Joy
We all want to be happy, but sometimes trying to find happiness can be a struggle. Often times we search for it in all the wrong places or ways when the answer is much simpler- God. "Happy are the people whose God is the Lord" Psalm 144:15. The Bible guides us to happiness through God's Word!
Read and meditate on these Bible verses about happiness to realize the joy that God intends for us when we have faith and gratitude for the life He has given!