A Comforting Reminder: God Listens to Us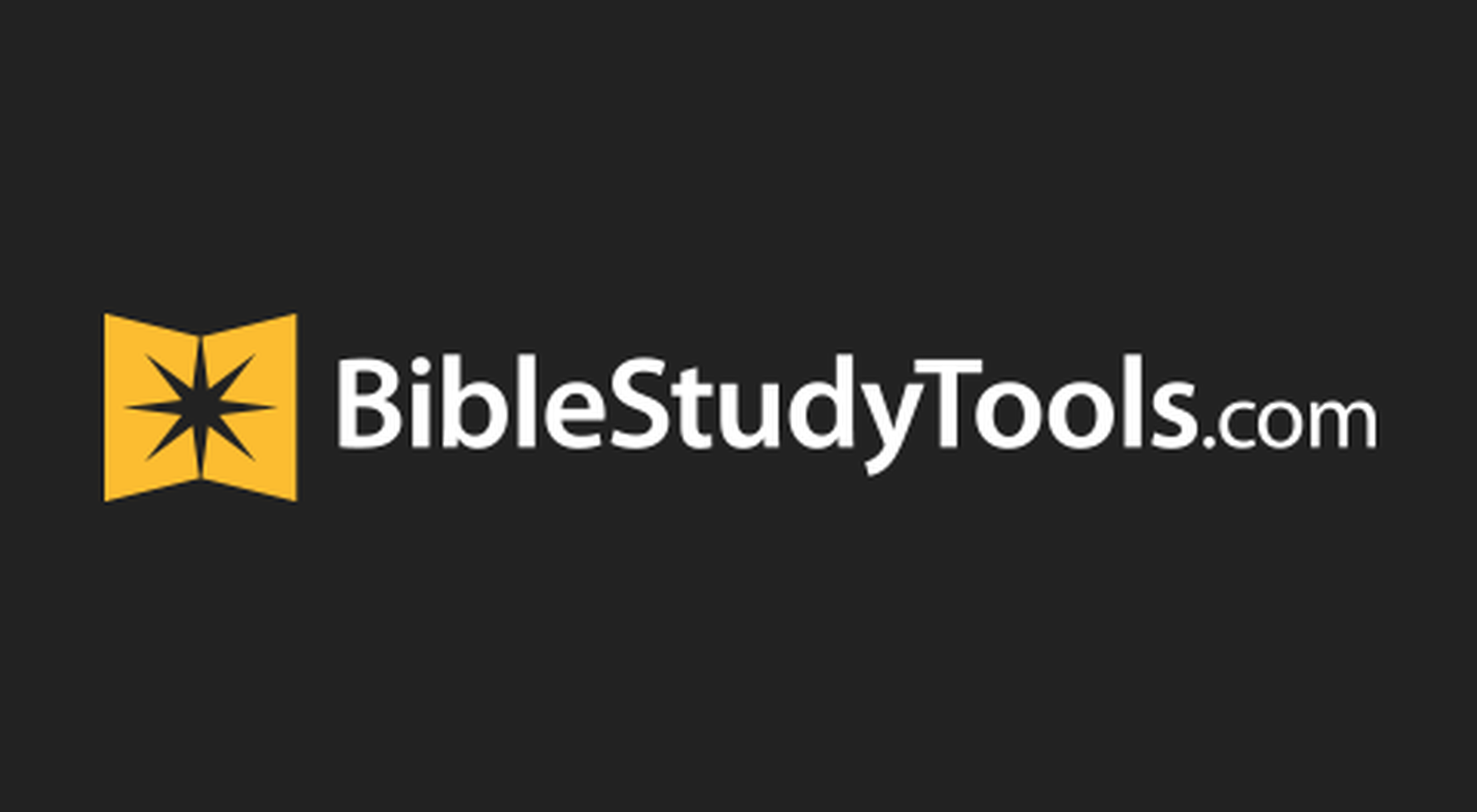 There are a lot of clouds in the sky. When we look up and see a fluffy lot of them shaping a heart around blue sky, in a moment where we needed to know if God saw us … it is purposeful. Our God is not a coincidental God. He's an exact, perfect God. He is love, always there for us, all of the time. In the greatest love story of all time, He made a way for us to come to Him through Christ Jesus. He is a relational God. Of course He knows when our hearts need to know He sees us.
God knows me. He sees me. He hears, listens to, answers, heals, provides, encourages and loves …me. And you. All of us. There is no greater love than the Father's for us. He gave His one and only Son, Jesus, to save us from the death penalty that the curse of sin guarantees. We come to the Father through Christ Jesus, alone. And the prayer the psalmist proclaimed as he worshipped the Lord in ancient times becomes relevant in our lives this moment, and always. We are known, loved, purposed, and never alone. Life within the love of Christ is a journey we walk out with our Best Friend, and His Holy Spirit.
The pain of this world is evident. Daily, we are inundated with tragedy, heartache and pain. Injustice seems to win sometimes. Our hope isn't that the world will get its act together, but in Christ Jesus, and His return to set all things right. "Because he turned his ear to me," the psalmist wrote, "I will call on him as long as I live." The daily habit of prayer is a life-giving connection to our Creator. He flows in and through our lives relationally, personally, and faithfully. He has never broken a single promise. We can call on Him as long as we live, knowing He hears – and listens.
Father,
You are unchanging, Yahweh. Glory to You in the highest, the One True, Triune, God. Father, Son, and Spirit. Thank You for listening to us. Thank You for salvation, forgiveness, restoration, and constant companionship. Quiet our minds to hear You in all the ways You communicate with us, here and now. We love you, LORD, for You hear our voices, You hear our cries for mercy. Because You turn your ear to us, we will call on You as long as we live. Bless our lives to fulfill You purpose for them, and bring glory to You.
In Jesus' Name, Amen.
Source
NIV Study Bible, Copyright © 1985, 1995, 2002, 2008, 2011 by Zondervan.
More from this author
God Patiently Walks with Us through Awkward Moments
Learning to Listen Well
How Jesus Teaches Us to Approach Prayer

Photo credit: Pexels/Tony James Andersson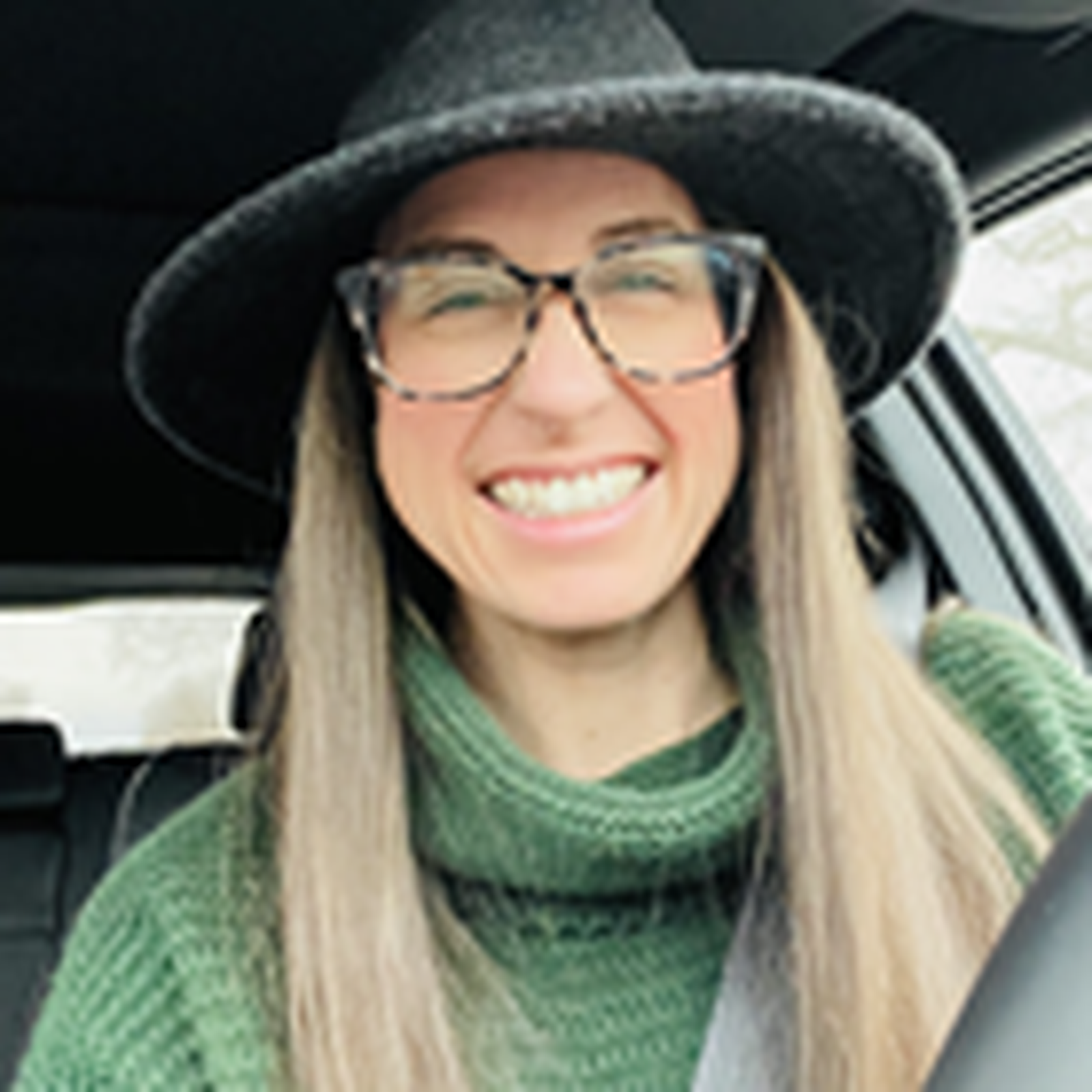 Meg writes about everyday life within the love of Christ as a freelance writer, blogger at Sunny&80, and author of "Friends with Everyone, Friendship within the Love of Christ," "Surface, Unlocking the Gift of Sensitivity," and "Glory Up, The Everyday Pursuit of Praise," and "Home, Finding Our Identity in Christ." She earned a Marketing/PR degree from Ashland University, but stepped out of the business world to stay at home and raise her two daughters …which led her to pursue her passion to write. Always active in her community and local church, Meg also leads Bible study for women and teen girls.