A Season of Reflection Week 4: The Coming of Love
Crosswalk.com Contributing Writer
Published
November 15, 2023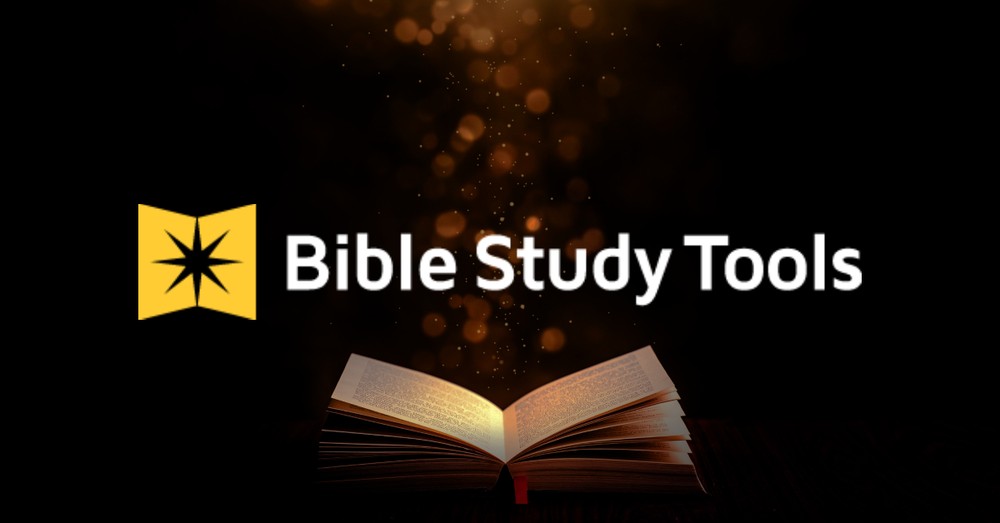 The Lord your God is in your midst, a mighty one who will save; he will rejoice over you with gladness; he will quiet you by his love; he will exult over you with loud singing. Zephaniah. 3:17 (ESV)
At His feet the six-winged seraph, cherubim with sleepless eye,
veil their faces to the Presence, as with ceaseless voice they cry,
"Alleluia, alleluia, alleluia, Lord Most High!"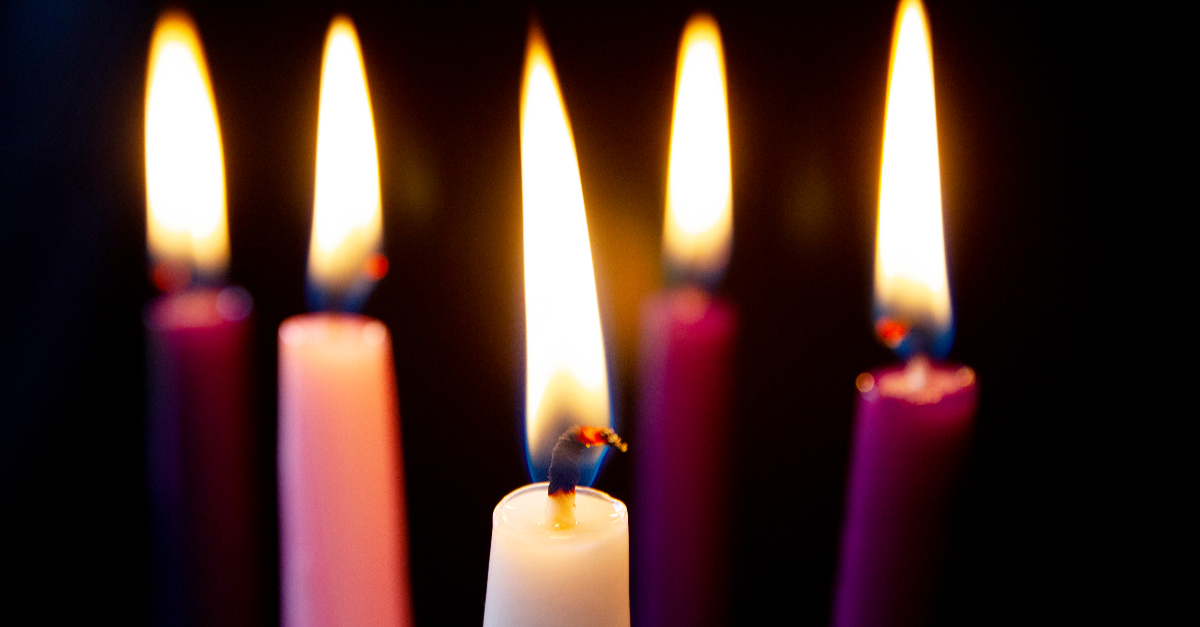 Photo Credit: Sparrow Stock
During this Advent Bible study, we've reflected on the promise of hope, the preparation for peace, the action of joy, and the coming of love as it relates to Jesus's birth and his mission on earth. As the 20th-century Dutch Catholic priest Henrie Nouwen put it, "The Lord is coming, always coming. When you have ears to hear and eyes to see, you will recognize him at any moment of your life. Life is Advent; life is recognizing the coming of the Lord."
This time of year, our hearts are more naturally tuned to God as we contemplate the significance of his birth and his willingness to become the final sacrificial lamb to cover the sins of his people. The season of Advent is for us all, for those disappointed, for those weary, for those grieving, for those happy, for those with plenty, for those without, for those with family, for those alone.
Dietrich Bonhoeffer, in his book, "God Is In the Manger," put it this way: "Look up, you whose gaze is fixed on this earth, who are spellbound by the little events and changes on the face of the earth. Look up to these words, you who have turned away from heaven disappointed. Look up, you whose eyes are heavy with tears and who are heavy and who are crying over the fact that the earth has gracelessly torn us away. Look up, you who, burdened with guilt, cannot lift your eyes. Look up, your redemption is drawing near. something different from what you see daily will happen. Just be aware, be watchful, wait just another short moment. Wait and something quite new will break over you: God will come."
This year, let's put aside our burdens and embrace the meaning of the season—hope, peace, joy and love. Let's sing the hymns with gladness, lifting our hearts and voices to the one who fulfilled the hope of generations, who will bring peace to this world, who brought and will continue to bring joy, and whose expression of love set the sinner free.
Consider these two classic Christmas hymns as one way we can honor God and celebrate his coming this season. "What Child is This?" brings us the true meaning of Christmas in its simple, yet elegant verses.
What Child is this, who, laid to rest, on Mary's lap is sleeping?
Whom angels greet with anthems sweet, while shepherds watch are keeping?
This, this is Christ, the King, whom shepherds guard and angels sing:
Haste, haste to bring Him laud, the Babe, the Son of Mary!
Why lies He in such mean estate, where ox and ass are feeding?
Good Christian, fear: for sinners here the silent Word is pleading.
Nails, spear shall pierce him through; the cross he'll bear for me, for you.
Hail, hail the Word made flesh, the babe, the Son of Mary!
So bring Him incense, gold, and myrrh, Come, peasant, king to own Him.
The King of kings salvation brings; let loving hearts enthrone Him.
Raise, raise the song on high; the virgin sings her lullaby.
Joy, joy, for Christ is born, the babe, the Son of Mary!
Composed in German more than 200 years ago by Franz Xaver Gruber with lyrics by Joseph Mohr, "Silent Night," was translated into English in 1859. The song's enduring message of hope and peace has resounded throughout its existence. During the Christmas truce of 1914 during World War I, English and German troops sung the carol together. See how the verse build on one another to the glorious conclusion of Christ's birth as our Savior.
Silent night! Holy night! all is calm, all is bright
'Round yon virgin mother and child! Holy infant, so tender and mild,
Sleep in heavenly peace, sleep in heavenly peace.
Silent night! Holy night! Shepherds quake at the sight.
Glories stream from heaven afar, heav'nly hosts sing, "Alleluia!
Christ the Savior is born! Christ the Savior is born!"
Silent night! Holy night! Son of God, love's pure light
Radiant beams from Thy holy face with the dawn of redeeming grace,
Jesus, Lord, at Thy birth! Jesus, Lord, at Thy birth!
Silent night! Holy night! Wondrous star, lend thy light;
With the angels let us sing "Alleluia" to our King:
"Christ the Savior is born! Christ the Savior is born."
My prayer for you this Advent is that you will tuck these truths deep into your heart and mind, and with hope, peace, joy and love. As an unknown author once said, "Let us approach Christmas with an expectant hush, rather than a last-minute rush."
Photo Credit: ©Getty Images/Oleg Elkov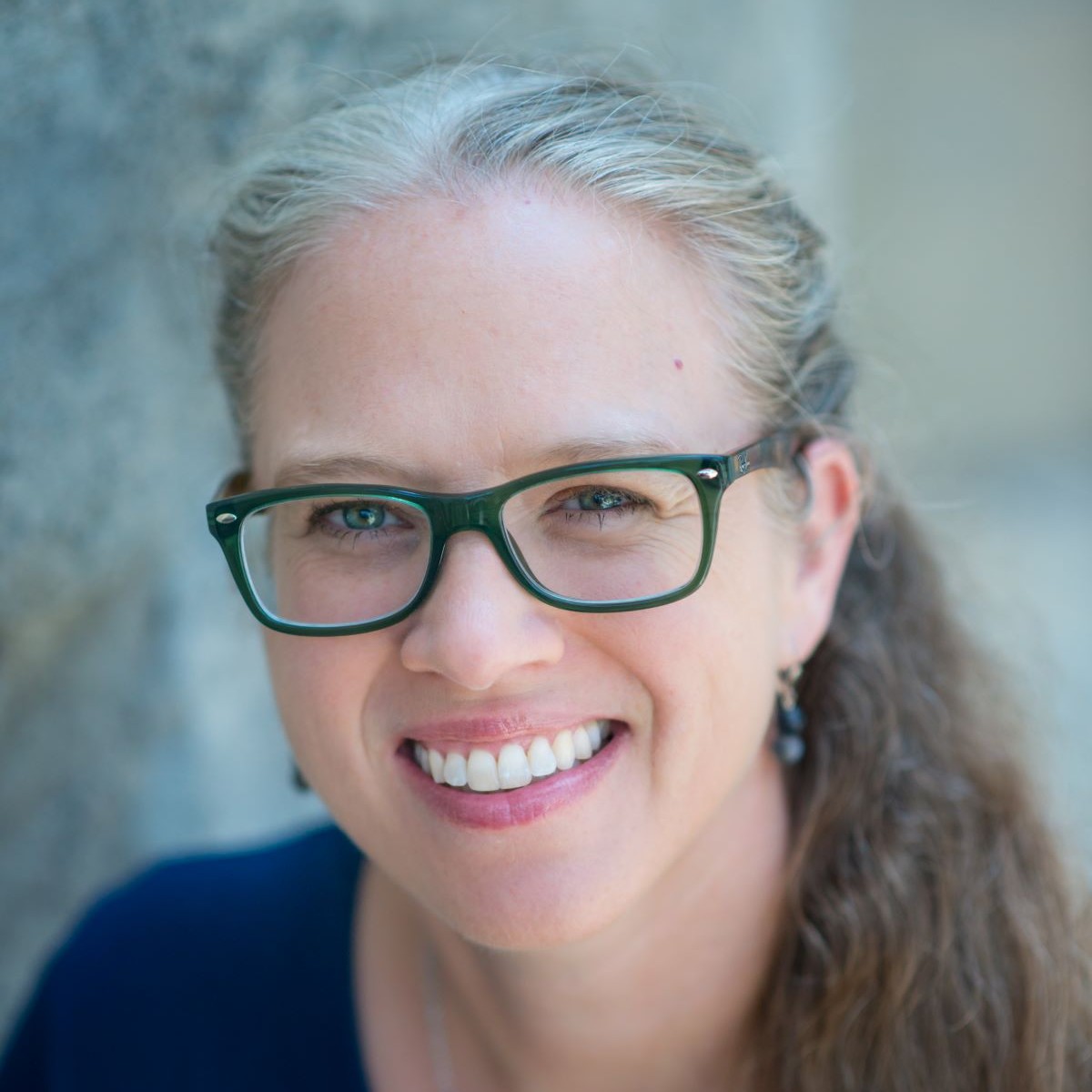 Sarah Hamaker is a national speaker and award-winning author who loves writing romantic suspense books "where the hero and heroine fall in love while running for their lives." She's also a wife, mother of four teenagers, a therapeutic foster mom, a UMFS Foster Parent Ambassador, and podcaster (The Romantic Side of Suspense podcast). She coaches writers, speakers, and parents with an encouraging and commonsense approach. Visit her online at sarahhamakerfiction.com.