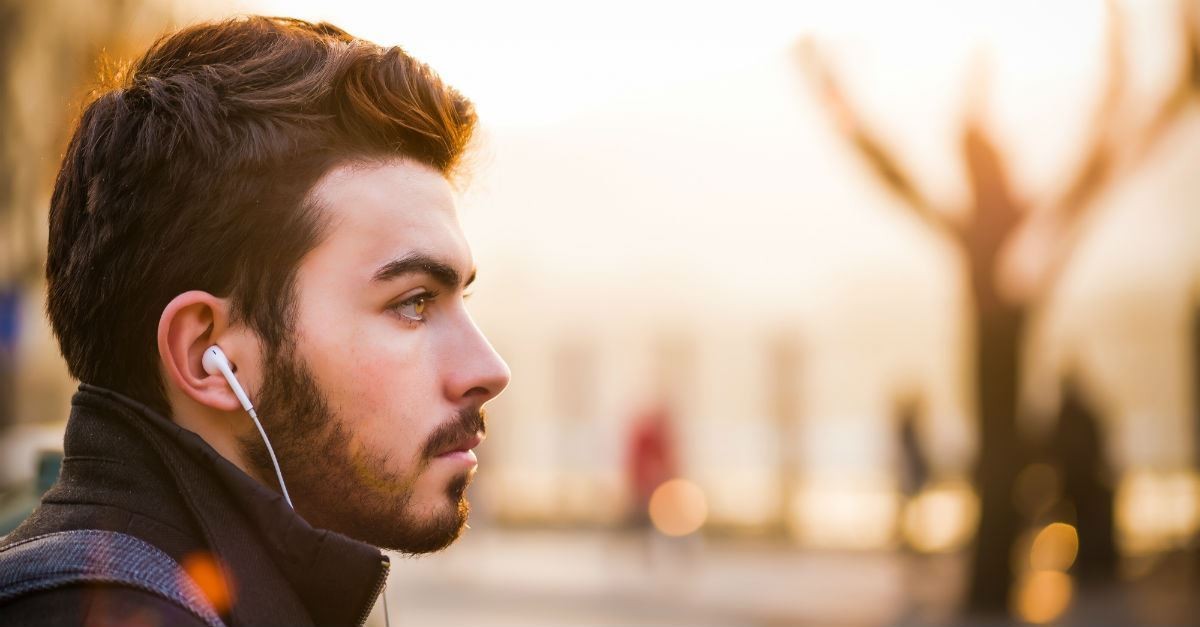 Why is "listening versus reading versus studying" even controversial?
It has to do with how we're trained to interact with the Bible.
"Memory verse" drills in Sunday school teaches children (and adults) that we must read the Bible slowly. Painstakingly. Like multiplication tables.
We treat the Bible differently than any other text. And let's face it, the fruit of this "special" treatment is that believers engage with their Bible less and less. Scripture is indeed different than any other text, but this should inspire us to engage with it on every level.
Somehow we grow up thinking that scripture can't be consumed more casually—like a newspaper or an online article. It's almost like we're conditioned to need a commentary and concordance in hand… and special glasses in order to dig in to God's Word.
Or special headphones…