Clarity Is Found in Christ Alone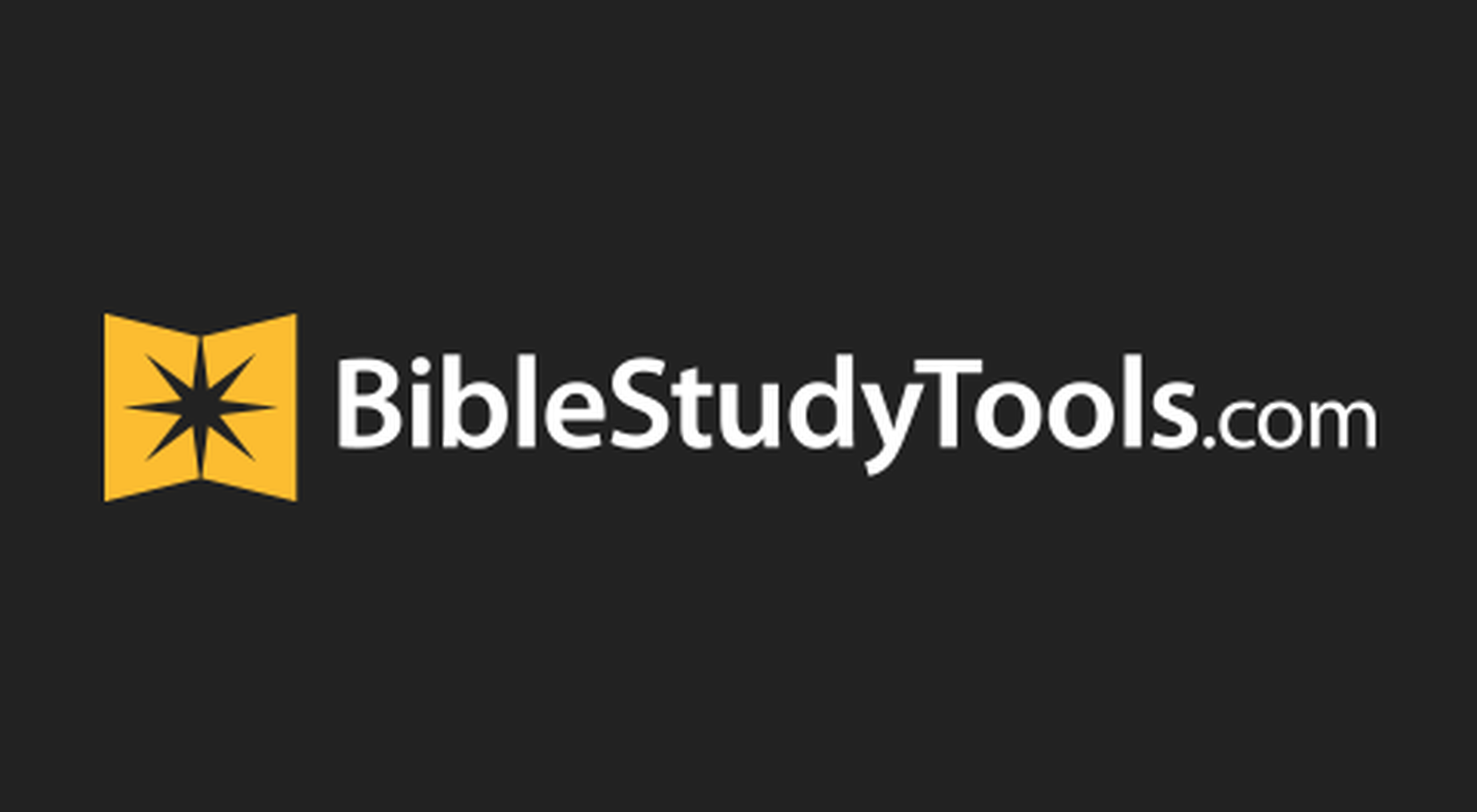 Nervousness crept up through my core and sent me into a fight-or-flight reaction. The Holy Spirit is faithful to alert us when something isn't right, and it's important to follow His lead. In a world full of flawed people, it's impossible to be consistently on the same page with the people in our lives. A misunderstanding is the failure to understand correctly. It's another way to describe a disagreement or an argument – not to be confused with being offended or defensive, which is the product of our own pride. When we understand correctly, it's just not ok to agree to disagree, not when our freedom is at stake.
Maybe folks who add steps to faith are afraid the basic necessities of faith are so difficult to rely on God to achieve. Every day we confess our sins. "I do what I hate and I hate what I do," the apostle Paul said. We become acutely aware of our lack, rebellion, and sinful nature when we turn our lives over to Christ Jesus. But the shame and guilt often tacked onto these sentiments do not come from Him. Easy and light, remember? Freedom. It's the miracle we get to live in every day.
Erik Raymond writes, "When we start editing the gospel for fear of offense we lose everything. Without the gospel we have no message, no mission, and no church." There's no reason to add steps, levels, or cliques as we humans are so tempted to compare, and succumb to pride and jealousy. Jesus loves all of us – and get this – He loves all of us the same. Paul wrote:
We can speak the truth in love and still be very clear about what the Gospel is and is not. Those who follow Christ Jesus are different. They are recognizable by the good they do, not to earn, but because of what we have received. There is no other way to God but through Christ Jesus. But though the gate is narrow, it is open for all to walk through.
Jesus is the most important part of the Gospel. When we follow Him, though the world is weighs heavy, our burden is light. Let's pass that on.
More from this author
What We Can Do – Today – to Reach People in Need
Have the Strength to Wait on the Lord
Jesus Understands the Sting of Rejection
Photo credit: ©Getty Images/scyther5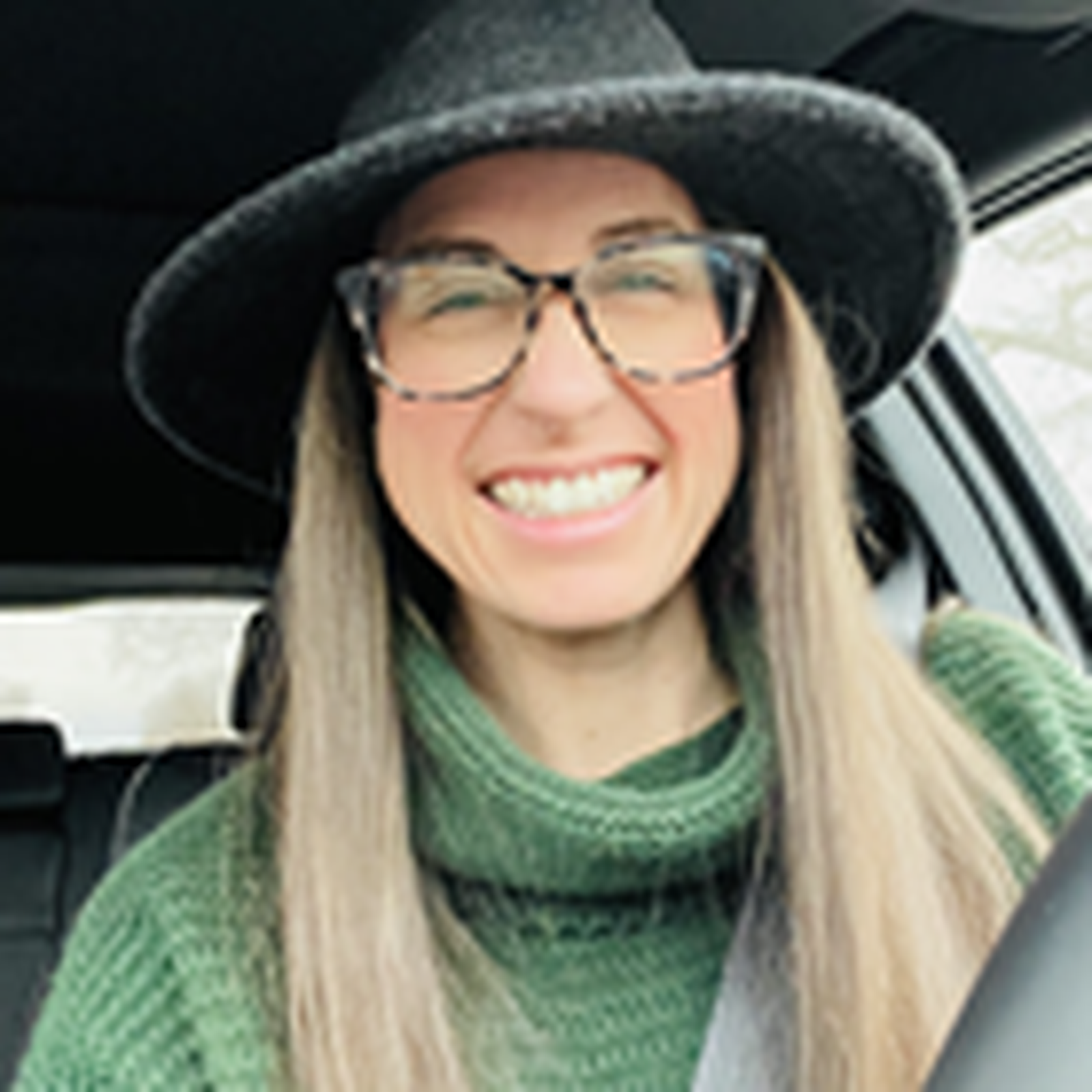 Meg writes about everyday life within the love of Christ as a freelance writer, blogger at Sunny&80, and author of "Friends with Everyone, Friendship within the Love of Christ," "Surface, Unlocking the Gift of Sensitivity," and "Glory Up, The Everyday Pursuit of Praise," and "Home, Finding Our Identity in Christ." She earned a Marketing/PR degree from Ashland University, but stepped out of the business world to stay at home and raise her two daughters …which led her to pursue her passion to write. Always active in her community and local church, Meg also leads Bible study for women and teen girls.