How to Fight the Good Fight for Joy
Senior Pastor, Sovereign Grace Church of Indiana, PA
September 28, 2021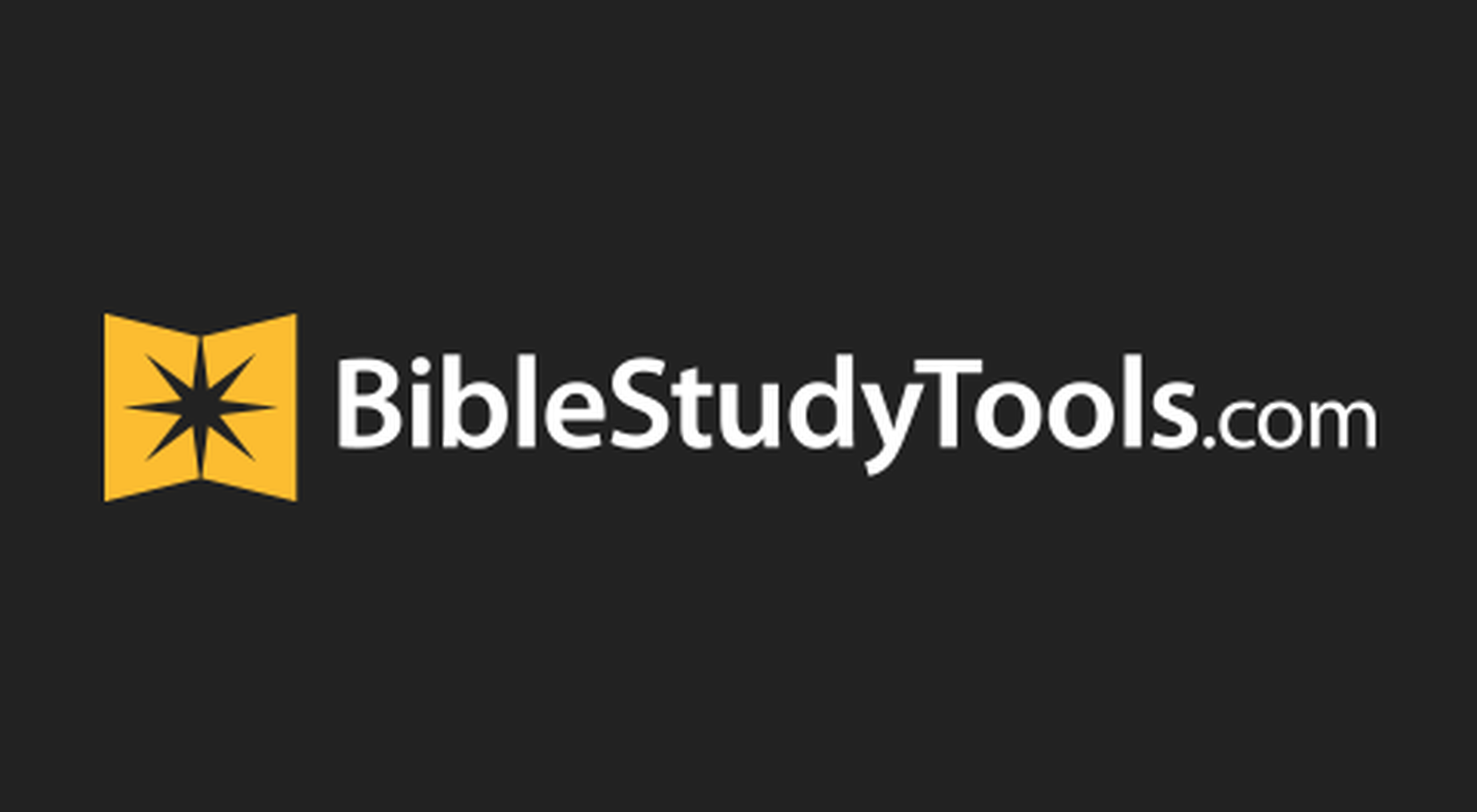 Christians should be marked by joy. Joy is one of the fruits of the Spirit. If knowing Jesus doesn't bring us a deeper joy than those who don't know him, what's the point? This doesn't mean Christians don't suffer and experience depression, discouragement, sadness and grief. Paul said in 2 Co 6:10 that he was "sorrowful, yet always rejoicing." So somehow, even in the throes of sorrow, Paul had joy.
Jesus promised us joy. "These things I have spoken to you, that my joy may be in you, and that your joy may be full" (John 15:11). Ultimately our fullness of joy will be in heaven. But Jesus wants us to know his joy now. Believers begin to produce the fruit of the Spirit in this life, and one of those fruits is joy.
Ps 16:11 says "in your presence there is fullness of joy." Though fullness of joy awaits us in heaven, we begin to taste that joy in this life.
So how do we experience Christ's joy now? As John Piper says, it's a fight, part of the good fight of faith. Here are some ways to fight:
Realize that all lasting joy is found in Christ. Jeremiah 2:13 says "for my people have committed two evils: they have forsaken me, the fountain of living waters, and hewed out cisterns for themselves, broken cisterns that can hold no water." When we look to anything else but Jesus for lasting joy we'll come up empty.
Abide in Christ. Seek him, walk with him, rest in him, trust him. In John 15:9-11 Jesus said: "As the Father has loved me, so have I loved you. Abide in my love. If you keep my commandments, you will abide in my love, just as I have kept my Father's commandments and abide in his love. These things I have spoken to you, that my joy may be in you, and that your joy may be full.
Take in God's Word. Jeremiah 15:16 says, "Your words were found, and I ate them, and your words became to me a joy and the delight of my heart." God's word is a conduit of his joy to us. As we continue to take it in, believe and obey it, it becomes a joy and delight. His promises give us hope and make us glad.
Thank him and praise him for as much as you can. Thank him for spiritual blessings and material blessings. A thankful heart is a joyful heart.
Ask Jesus for joy. As David prayed in Psalm 51:12: "Restore to me the joy of your salvation."
Contemplate your salvation and heaven to come. In Luke 10:20 Jesus said, "Nevertheless, do not rejoice in this, that the spirits are subject to you, but rejoice that your names are written in heaven."
Tell yourself to hope in God. David took himself by the collar and shook himself in Psalm 42:5-6 and said, "Why are you cast down, O my soul, and why are you in turmoil within me? Hope in God; for I shall again praise him, my salvation and my God."
Jesus came for our joy. Sometimes it's not easy to experience, but if we continue to abide in Christ it will be worth it. No one in heaven will say it wasn't worth going through what they went through on earth. So don't give up. Keep fighting the good fight.
Photo credit: ©iStock/Getty Images Plus/Nicholas77
---
Mark Altrogge has been senior pastor of Sovereign Grace Church of Indiana, Pennsylvania, since 1982. He has written hundreds of songs for worship, including "I Stand in Awe" and "I'm Forever Grateful." Mark and his wife, Kristi, have four sons and one daughter. Find out more on his blog, The Blazing Center.