15 Amazing Attributes of God: What They Mean and Why They Matter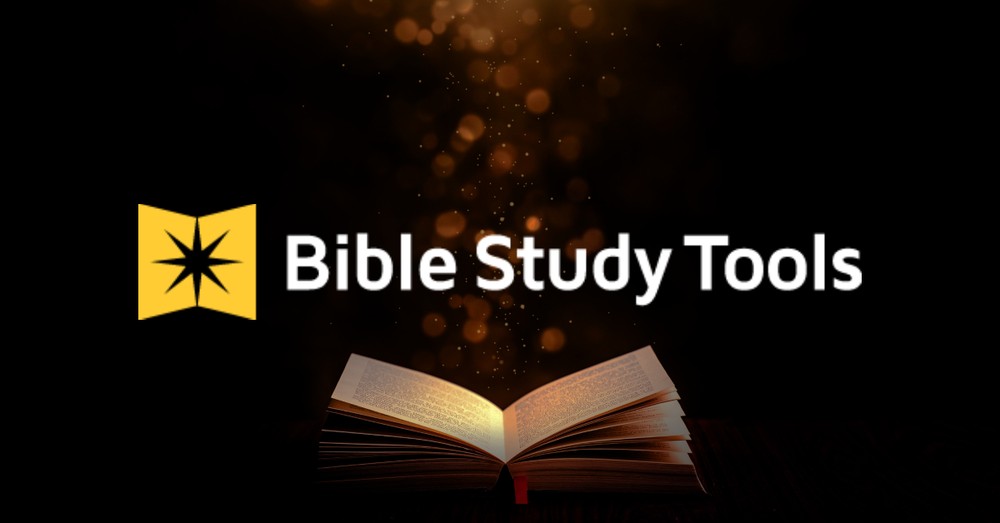 What are God's attributes? When we talk about the attributes of God, we are trying to answer questions like, Who is God, What is God like, and What kind of God is he? An attribute of God is something true about him. While fully comprehending who God is impossible for us as limited beings, God does make himself known in a variety of ways, and through what he reveals about himself in his Word and in his creation, we can begin to wrap our minds around our awesome Creator and God.
God is unlike anything or anyone we could ever know or imagine. He is one of a kind, unique and without comparison. Even describing him with mere words truly falls short of capturing who he is – our words simply cannot to justice to describe our holy God.
Still, God possess attributes that we can know (even in just in part) and he's given us his Word as a means to understand himself. We've complied a list of 15 of God's attributes; some are what theologians call "incommunicable" (qualities possessed by God alone) and others are "communicable" (qualities that both God and we possess, though only he possesses them perfectly).
Photo credit: ©GettyImages/kevron2001
Here are 15 attributes of God, what they mean and why they matter: