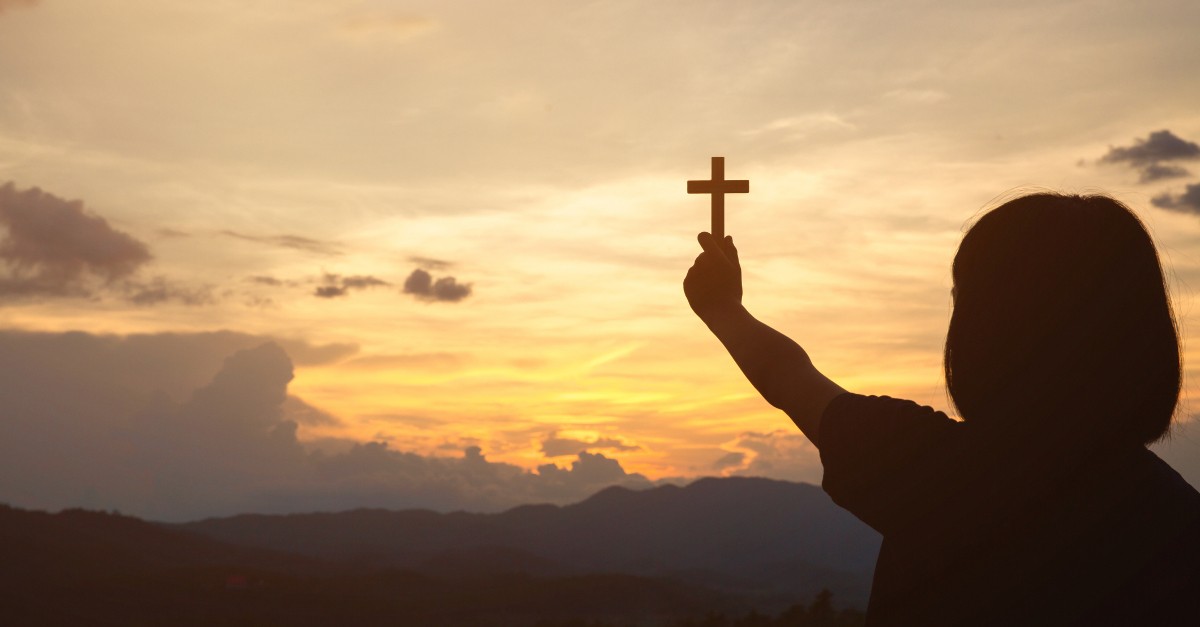 Find Bible Verses for March to read and write each day throughout the month. March's theme for scripture quotes is "Confession and Forgiveness" featuring Bible verses about confessing our sins and forgiving others.
This month typically aligns with the Christian season of Lent, in which we are called to repent and spiritually prepare for the celebration of Easter and Christ's resurrection. Learn more about the Christian meaning and purpose of Lent.
May these March Bible verses help you to humbly come to Jesus in confession, knowing that the mercy of Christ is forever greater than the sins of man.
Also, we recommend downloading the "March Scripture Writing Guide" from iBelieve.com HERE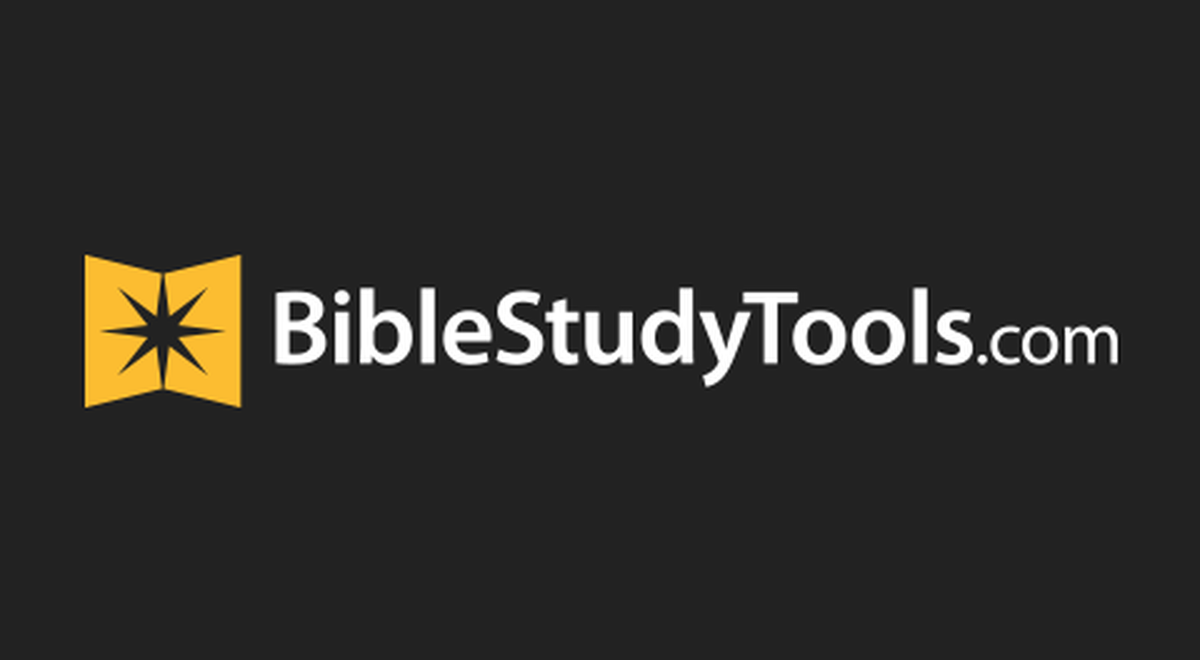 March Scripture Week 1: Repent, for the Kingdom of Heaven is at Hand
March 1
"From that time Jesus began to preach, saying, "Repent, for the kingdom of heaven is at hand." ~ Matthew 4:17
March 2
"The Lord is not slow to fulfill his promise as some count slowness, but is patient toward you, not wishing that any should perish, but that all should reach repentance." ~ 2 Peter 3:9
March 3
"Repent therefore, and turn again, that your sins may be blotted out" ~ Acts 3:19
March 4
"No, I tell you; but unless you repent, you will all likewise perish." ~ Luke 13:3
March 5
"And Peter said to them, "Repent and be baptized every one of you in the name of Jesus Christ for the forgiveness of your sins, and you will receive the gift of the Holy Spirit." ~ Acts 2:38
March 6
"The times of ignorance God overlooked, but now he commands all people everywhere to repent" ~ Acts 17:30
March 7
Bear fruit in keeping with repentance. ~ Matthew 3:8
©GettyImages/pcess609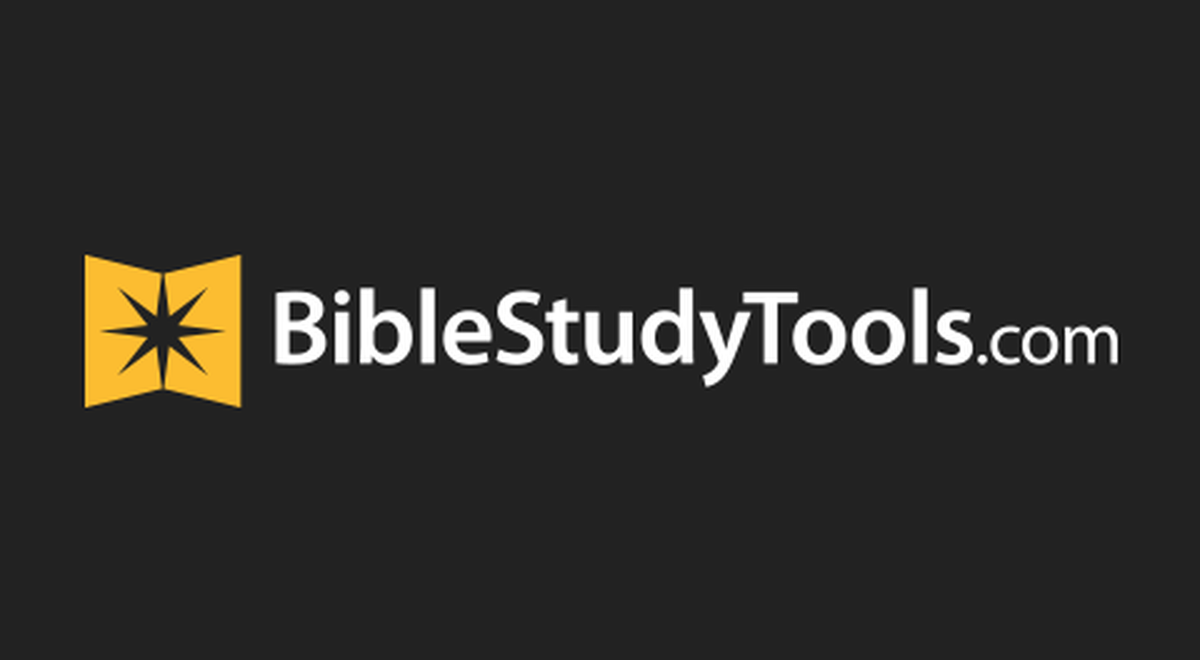 March Scripture Week 2: Confess Your Sin and Faith in Christ
March 8
"If we confess our sins, he is faithful and just to forgive us our sins and to cleanse us from all unrighteousness." ~ 1 John 1:9
March 9
"Therefore, confess your sins to one another and pray for one another, that you may be healed. The prayer of a righteous person has great power as it is working." ~ James 5:16
March 10
"Whoever conceals his transgressions will not prosper, but he who confesses and forsakes them will obtain mercy." ~ Proverbs 28:13
March 11
"Because, if you confess with your mouth that Jesus is Lord and believe in your heart that God raised him from the dead, you will be saved." ~ Romans 10:9
March 12
"Whoever confesses that Jesus is the Son of God, God abides in him, and he in God." ~ 1 John 4:15
March 13
"No one who denies the Son has the Father. Whoever confesses the Son has the Father also." ~ 1 John 2:23
March 14
"Submit yourselves therefore to God. Resist the devil, and he will flee from you." ~ James 4:7
Photo Credit: © Getty Images/Anastasiia Stiahailo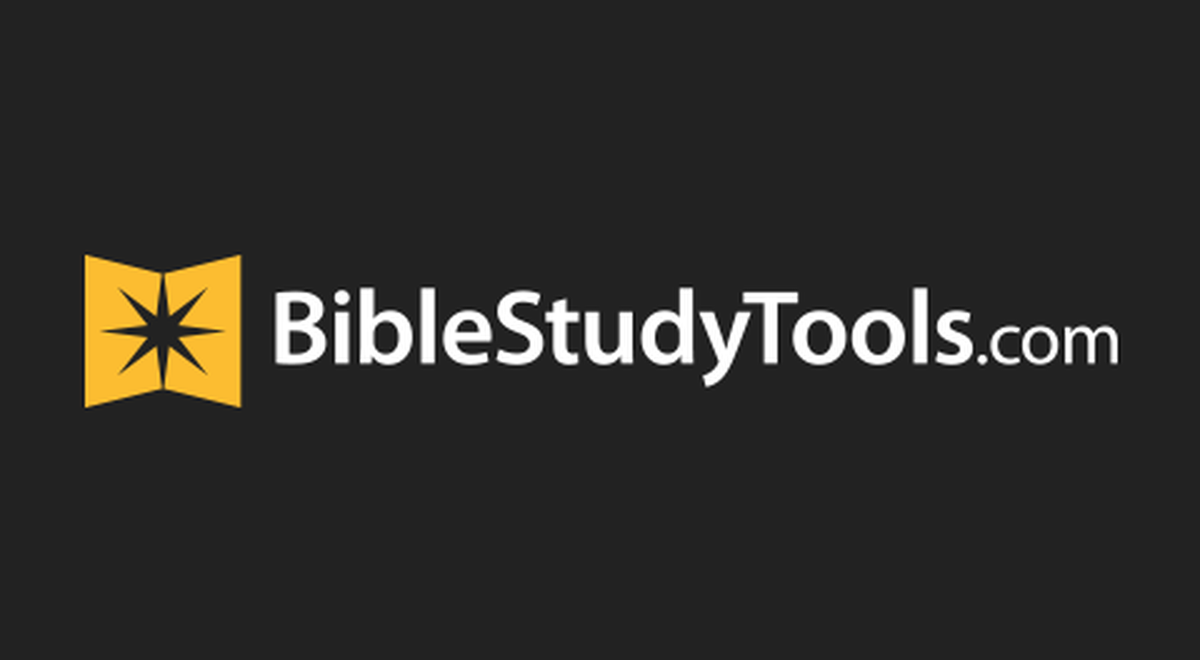 March Scripture Week 3: God's Mercy and Revelation
March 15
"I have not come to call the righteous but sinners to repentance." ~ Luke 5:32
March 16
"God exalted him at his right hand as Leader and Savior, to give repentance to Israel and forgiveness of sins." ~ Acts 5:31
March 17
"Correcting his opponents with gentleness. God may perhaps grant them repentance leading to a knowledge of the truth" ~ 2 Timothy 2:25
March 18
"Just so, I tell you, there will be more joy in heaven over one sinner who repents than over ninety-nine righteous persons who need no repentance." ~ Luke 15:7
March 19
"For godly grief produces a repentance that leads to salvation without regret, whereas worldly grief produces death." ~ 2 Corinthians 7:10
March 20
"And that repentance and forgiveness of sins should be proclaimed in his name to all nations, beginning from Jerusalem." ~ Luke 24:47
March 21
"If my people who are called by my name humble themselves, and pray and seek my face and turn from their wicked ways, then I will hear from heaven and will forgive their sin and heal their land." ~ 2 Chronicles 7:14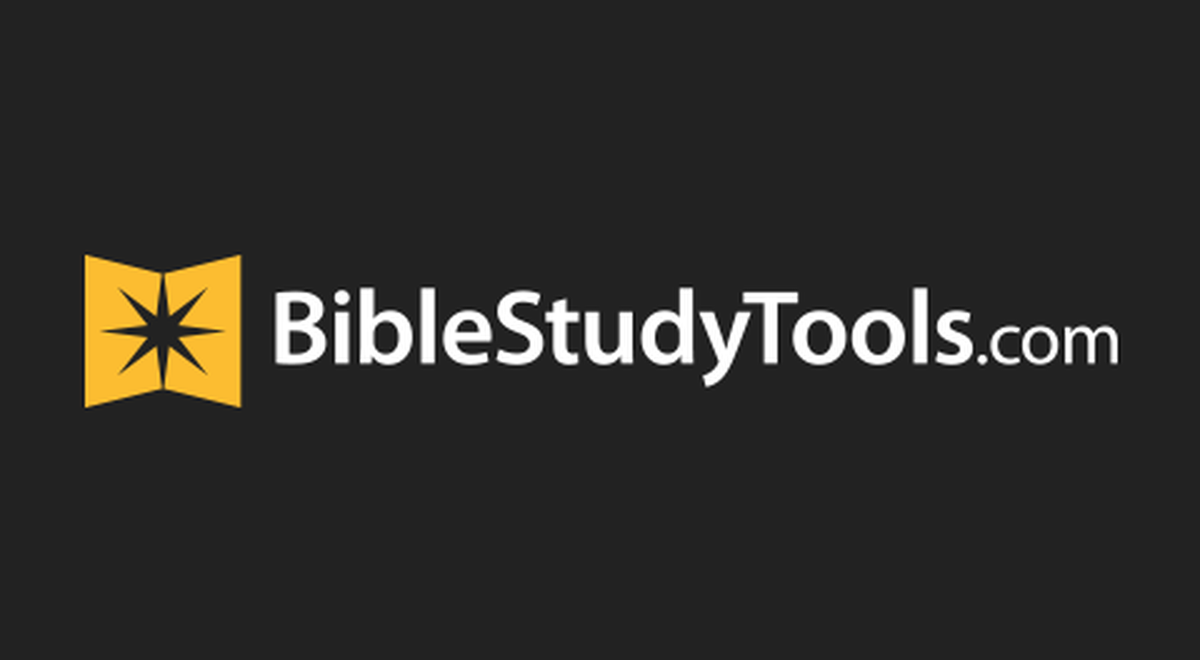 March Scripture Week 4: Forgiveness and Salvation
March 22
"Be kind to one another, tenderhearted, forgiving one another, as God in Christ forgave you." ~ Ephesians 4:32
March 23
"And whenever you stand praying, forgive, if you have anything against anyone, so that your Father also who is in heaven may forgive you your trespasses." ~ Mark 11:25
March 24
"Bearing with one another and, if one has a complaint against another, forgiving each other; as the Lord has forgiven you, so you also must forgive." ~ Colossians 3:13
March 25
"In him we have redemption through his blood, the forgiveness of our trespasses, according to the riches of his grace, which he lavished upon us, in all wisdom and insight making known to us the mystery of his will, according to his purpose, which he set forth in Christ as a plan for the fullness of time, to unite all things in him, things in heaven and things on earth." ~ Ephesians 1:7-10
March 26
"And Peter said to them, "Repent and be baptized every one of you in the name of Jesus Christ for the forgiveness of your sins, and you will receive the gift of the Holy Spirit." ~ Acts 2:38
March 27
"Let the wicked forsake his way, and the unrighteous man his thoughts; let him return to the Lord, that he may have compassion on him, and to our God, for he will abundantly pardon." ~ Isaiah 55:7
March 28
"He has delivered us from the domain of darkness and transferred us to the kingdom of his beloved Son, in whom we have redemption, the forgiveness of sins." ~ Colossians 1:13-14
March 29
"For God so loved the world, that he gave his only Son, that whoever believes in him should not perish but have eternal life. For God did not send his Son into the world to condemn the world, but in order that the world might be saved through him." ~ John 3:16-17
March 30
"For you, O Lord, are good and forgiving, abounding in steadfast love to all who call upon you." ~ Psalm 86:5
March 31
"I acknowledged my sin to you, and I did not cover my iniquity; I said, "I will confess my transgressions to the Lord," and you forgave the iniquity of my sin." ~ Psalm 32:5
Photo Credit for Top Article Image: GettyImages/Tinnakorn Jorruang