Should We Purchase Products from Companies That Have Different Beliefs Than Us?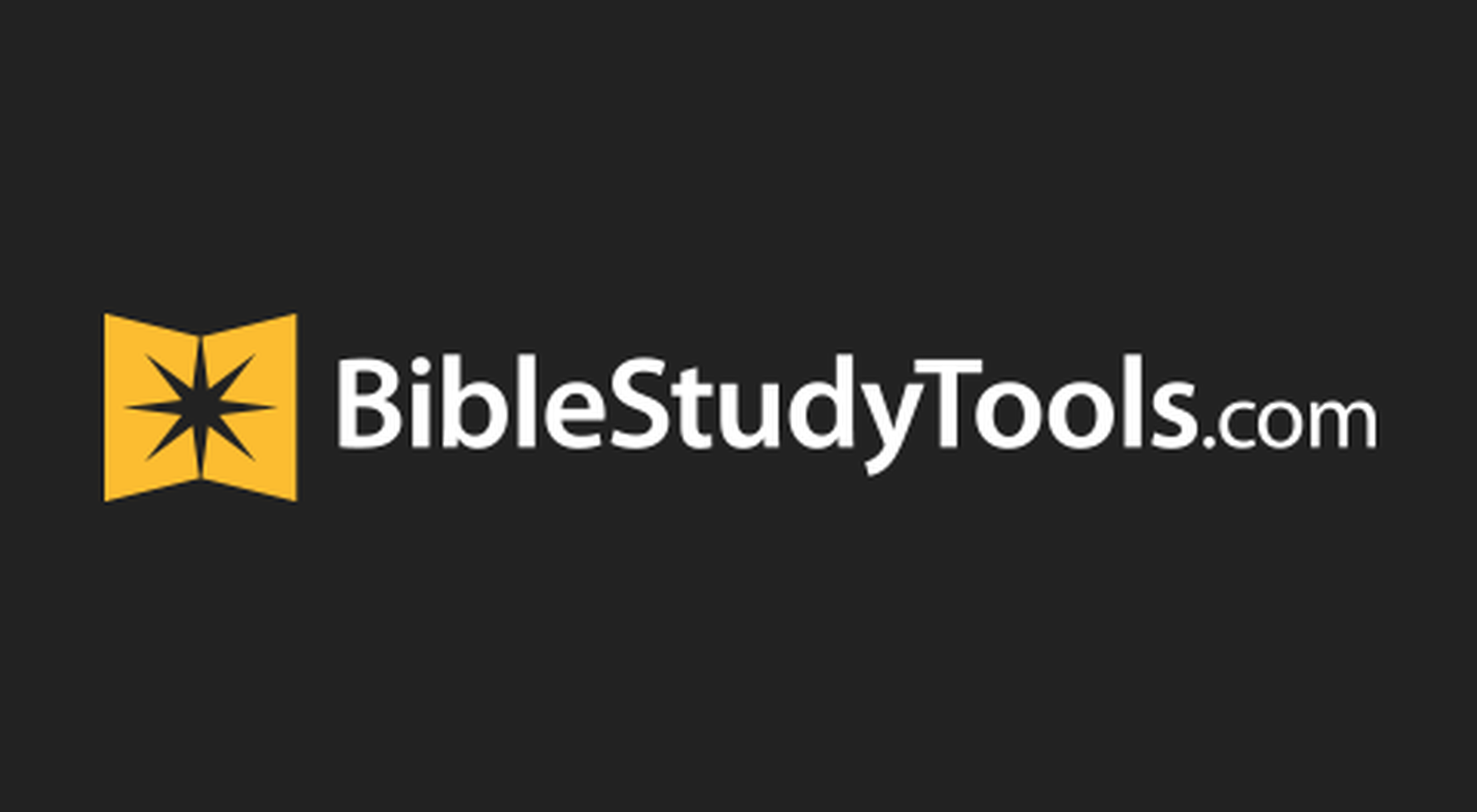 There are many companies today coming out with political and social stances. As believers, what is our role in this? Do we stop buying clothes from a store? Do we switch to the competitor product of the soda? Should we remove a streaming service and switch to another? Today I am going to break down if we should purchase products from companies who have different beliefs.
Matthew 21:12 says, "Jesus entered the temple courts and drove out all who were buying and selling there. He overturned the tables of the money changers and the benches of those selling doves. 'It is written,' he said to them, 'My house will be called a house of prayer, 'but you are making it a den of robbers.'"
The time when I believe it is reasonable to pull away from a product is when they are standing against Christian beliefs to a point where you feel convicted by the Holy Spirit that supporting them is supporting sin. There have been times when I have felt that a group has been too radically anti-Christian or promoted beliefs that were too far from my own that I needed to stop funding their negative noise in the world.
As Christians, we are called to live in the world, but not be of the world. Society does not love Christians because it has rejected Jesus or does not know Him. We need to give grace to them and not hide in a bubble from them. However, we do need discernment as to when to take a stand against decisions or actions that attack the gospel or the people of God. John 15:9 says, "If you belonged to the world, it would love you as its own. As it is, you do not belong to the world, but I have chosen you out of the world. That is why the world hates you."
It is beneficial for us to remember that businesses are in it for money at the end of the day. Unfortunately, their products and advertisements might be extremely political or social, but their mindset is how they can get the most money. We need to be careful funding people who are outputting so much negativity into the world. However, we still need to buy groceries, clothing, etc.
Take the time to research the places where you love to shop. Understand their mission statements and marketing strategies. Tell them what you think as a customer. Determining whether or not we should purchase products from companies who have different beliefs is a personal choice. Ultimately, ask the Holy Spirit to be your guide in navigating these difficult decisions.
More from this author
5 Questions Kids Have about God and How to Answer Them
How to Live a Spirit-Filled Life
Why Is the Devil Compared to a Roaring Lion?
Related Resource: Listen to our FREE podcast, Ask A Pastor! All of our episodes are available at LifeAudio.com. Click the play button below to hear an episode right now:
Photo credit: ©Getty Images/oatawa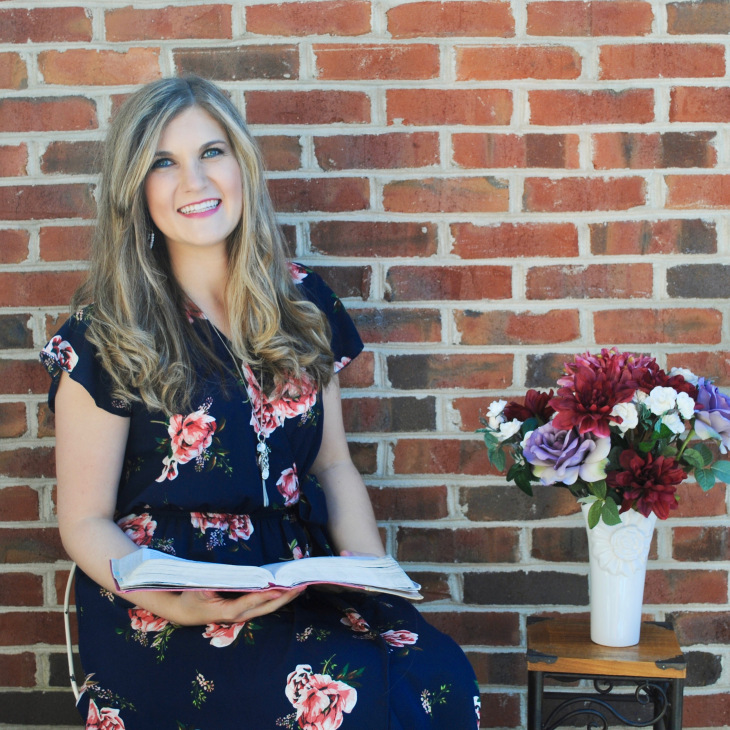 Emma Danzey's mission in life stems from Ephesians 3:20-21, inspiring young women to embrace the extraordinary. One of her greatest joys is to journey with the Lord in His Scriptures. She is wife to Drew for over two years and mom to baby Graham. Drew and Emma serve with Upstate CRU college ministry in South Carolina. Emma is an avid writer for Salem Web Network and provides articles on the Bible, life questions, and on the Christian lifestyle. Her article on Interracial Marriage was the number 1 viewed article on Crosswalk for the year 2021. All the glory to the Lord! She had the joy of hosting Her Many Hats podcast where she explored the many roles that women play while serving One God. Most recently, Emma has released her first Bible Study Book, Wildflower: Blooming Through Singleness.
Emma enjoys singing/songwriting, fitness classes, trying new recipes, home makeover shows, and drinking tea! During her ministry career, Emma recorded two worship EP albums, founded and led Polished Conference Ministries, ran the Refined Magazine, and served in music education for early childhood. Emma also had the privilege of having been a national spokesperson for Mukti Mission based out of India. Mukti has been working to restore shattered lives in India for over 120 years. You can view her articles through her blog at emmadanzey.wordpress.com and check out her Bible Study videos on Instagram @Emmadanzey.