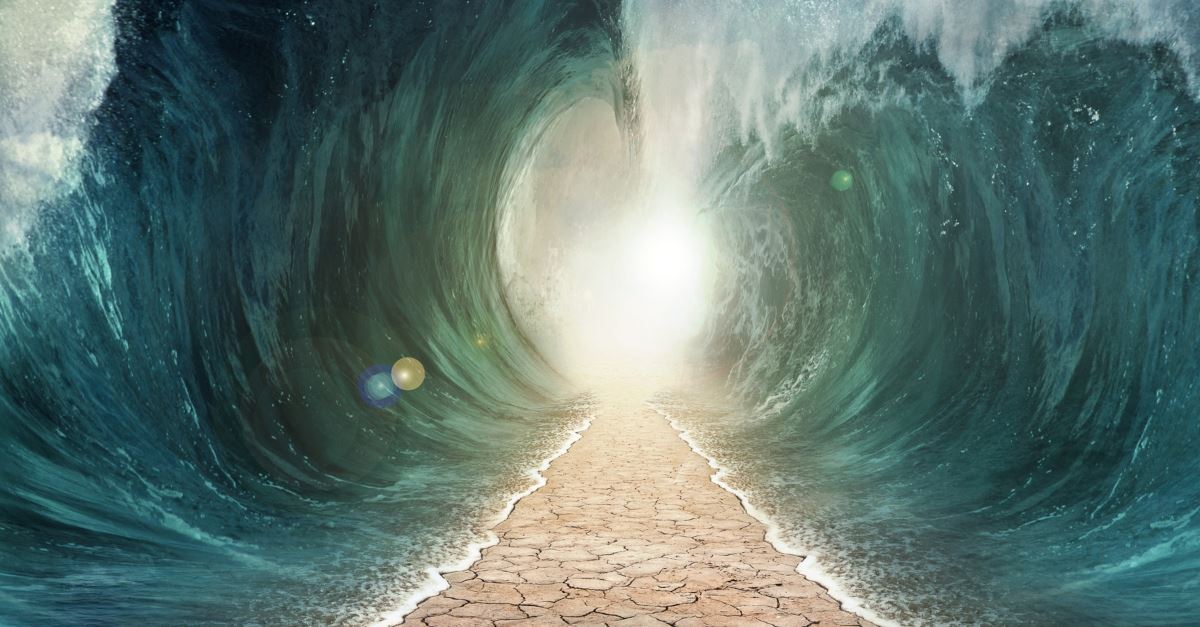 Tuesday, May 21, 2019
As a wide-eyed, newly-committed Christian at 17, I felt a call of leadership on my life. While I didn't know exactly what that would look like, I felt excitement and anticipation for the future.
Looking back almost 20 years now, I see how every struggle and unexpected circumstance actually shaped my leadership journey. Yet, in the midst of those challenges, I often found myself discouraged. It felt like they were steering me away from the call I felt God had placed on my life.
When I sit and study the Scriptures, I find that I'm not alone in facing intense struggles and the discouragement that can easily follow. There are so many people in the Bible that have gone through the same process. As I was recently reading through the book of Exodus, I was inspired by Bible story of Moses. Moses' life and culture may have looked a lot different from mine, but here are 10 ways Moses' journey to leadership is relatable:
Photo Credit: GettyImages/kevron2001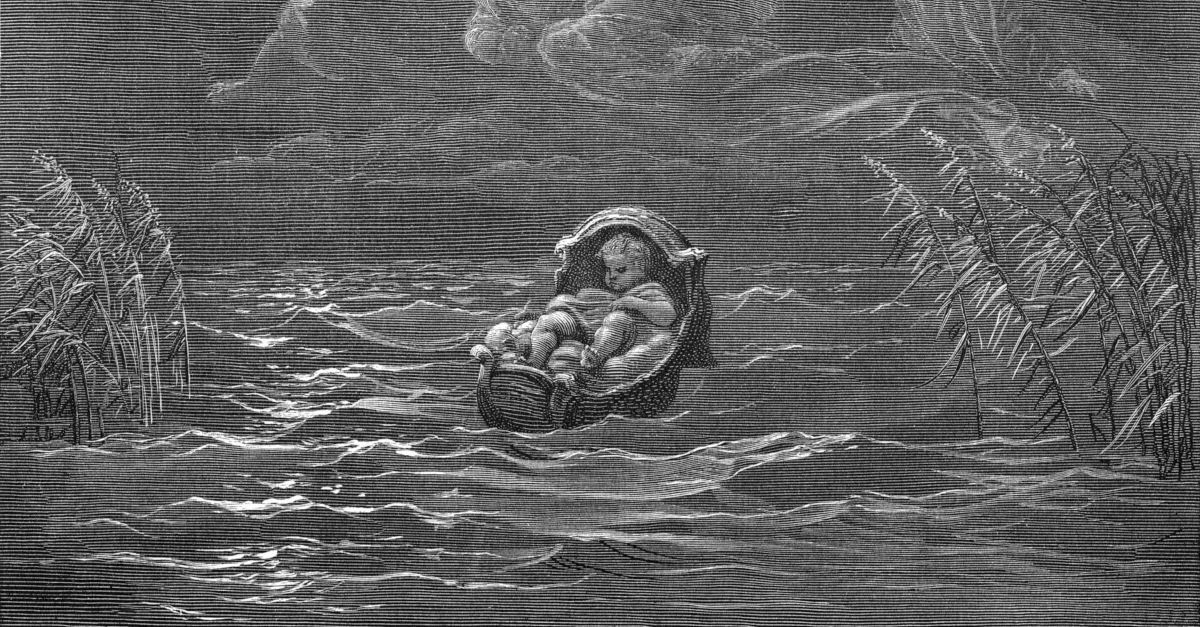 1. Moses didn't have an 'ideal' upbringing.
When we think of Moses' story, we might forget that he was actually born into both slavery and genocide. The Hebrew people were slaves to the Egyptians at that time, and Herod had ordered all Hebrew baby boys to be killed. This was obviously a far cry from an ideal family situation.
Thankfully, Moses' mother was able to spare him from being killed through some crafty planning, and Moses ended up being adopted by Pharaoh's daughter.
Despite being saved from death at birth, Moses still had to go through the uncertainty of being adopted and raised by a family he wasn't physically related to—a family that had enslaved his own people.
It can be easy to disqualify ourselves from leadership due to family drama. But none of that matters when it comes to God's call on our lives.
Photo Credit: GettyImages/ivan-96