Wear Your Faith in Christ Proudly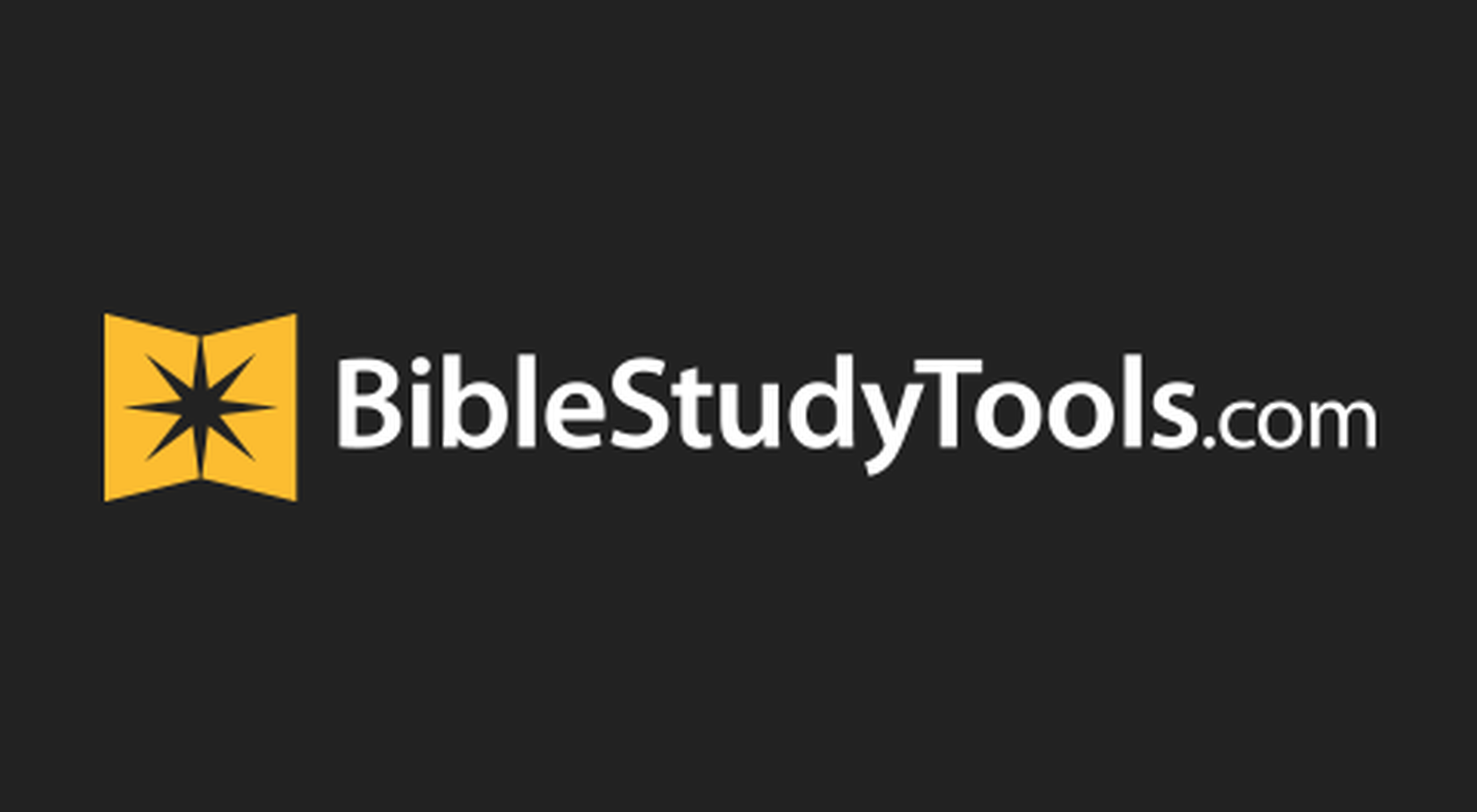 "They said, 'wear it proudly,'" my husband mused with a laugh as he tossed a button on the counter. There's a lot of controversy and conflict over a multitude of causes and campaigns. We seem to be drawn to showing an outward sign of what we support, and it's not only buttons. Our vehicles don bumper stickers and our clothes often say what we stand for. My daughter's water bottle is covered in stickers. The one at the top just says, "Jesus." Do all the things we do to show what we stand for rightfully represent what really drives us? Do our lives express our beliefs before the swaggy slogan on our t-shirt?
The original Greek translation for all that you need, "meant having enough but also often applied to the virtue of contentment," NIV Cultural Backgrounds Study Bible explains. We wear our support for Jesus long before we put a sticker on our vehicle or wear a shirt that proclaims Him or a button that supports Him. Those things are the sprinkles. The frosted cake beneath it is our faith in Him, the genuine Jesus we know and love, who changes our lives forever, for good. We wear that out into the world by the way we follow Him.
"Christians who give generously should know that God is able to provide generously for them in return," Moody Bible Commentary explains. "Because giving Christians constantly receive given resources, they are delivered from hoarding and able to give even more." Christ followers are protected from hoarding by generosity, letting go of what God provided in the first place, and trusting He'll continue to provide for us. It's absolutely not a guarantee of wealth for Christ followers. Rather, it's an expression of our knowledge of faith in, trust, and obedience to God. We wear our faith out into the world as we follow Jesus.
Psalm 1:1-3 says:
Faith doesn't promise us prosperity as the world considers it. "Such a tree blesses people and animals with its unfailing fruit and shade," the NIV Study Bible explains. The buttons, yard signs, and stickers – they represent something deeper in our hearts. When we follow Jesus, the fruit of our lives reaches into others and blesses them!
Through us, God loves others. We get to be a part of His plan, workers for His Kingdom. It's all about winning hearts for Jesus. Because when we support something enough to "wear it proudly", we're probably talking about it, too. Wear the worship concert t-shirt, and talk about it. Throw your church's sticker on the back of your car, and invite people there when they ask what it is. Wear it proudly. Our faith, our life, our love … Jesus. Other people notice our faith without it, but when we're all in with Him, we really do want to wear it proudly. Gear up and get out there. We've got people to love in His name.
Source
Moody Bible Commentary. Copyright 2014. Moody Publishers.
More from this author
Fix Your Gaze Upwards - Towards Christ
Cling to Jesus as You Are Tossed by the Waves
Trust God as You Step Out of Your Comfort Zone

Photo credit: ©Getty Images/Prostock-Studios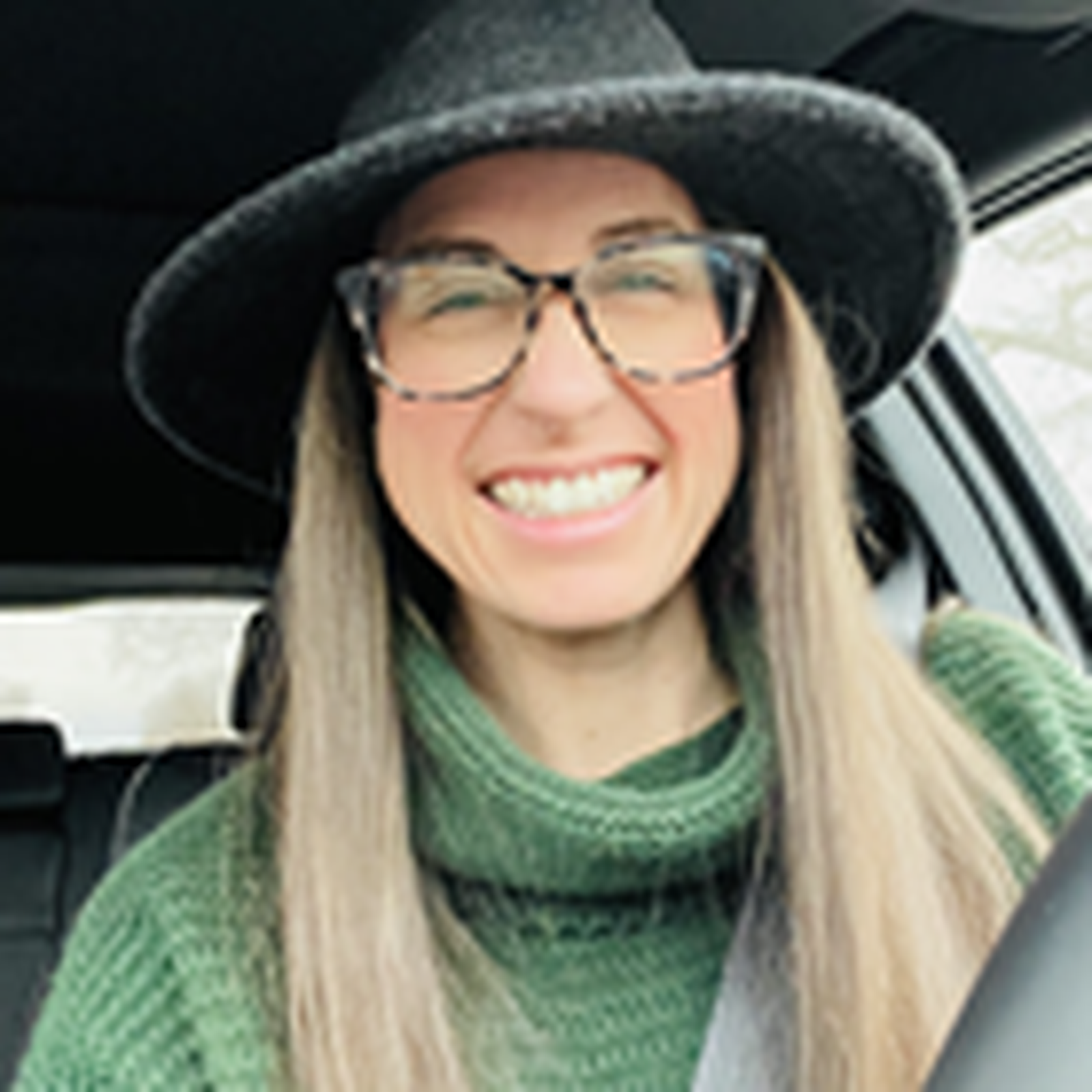 Meg writes about everyday life within the love of Christ as a freelance writer, blogger at Sunny&80, and author of "Friends with Everyone, Friendship within the Love of Christ," "Surface, Unlocking the Gift of Sensitivity," and "Glory Up, The Everyday Pursuit of Praise," and "Home, Finding Our Identity in Christ." She earned a Marketing/PR degree from Ashland University, but stepped out of the business world to stay at home and raise her two daughters …which led her to pursue her passion to write. Always active in her community and local church, Meg also leads Bible study for women and teen girls.