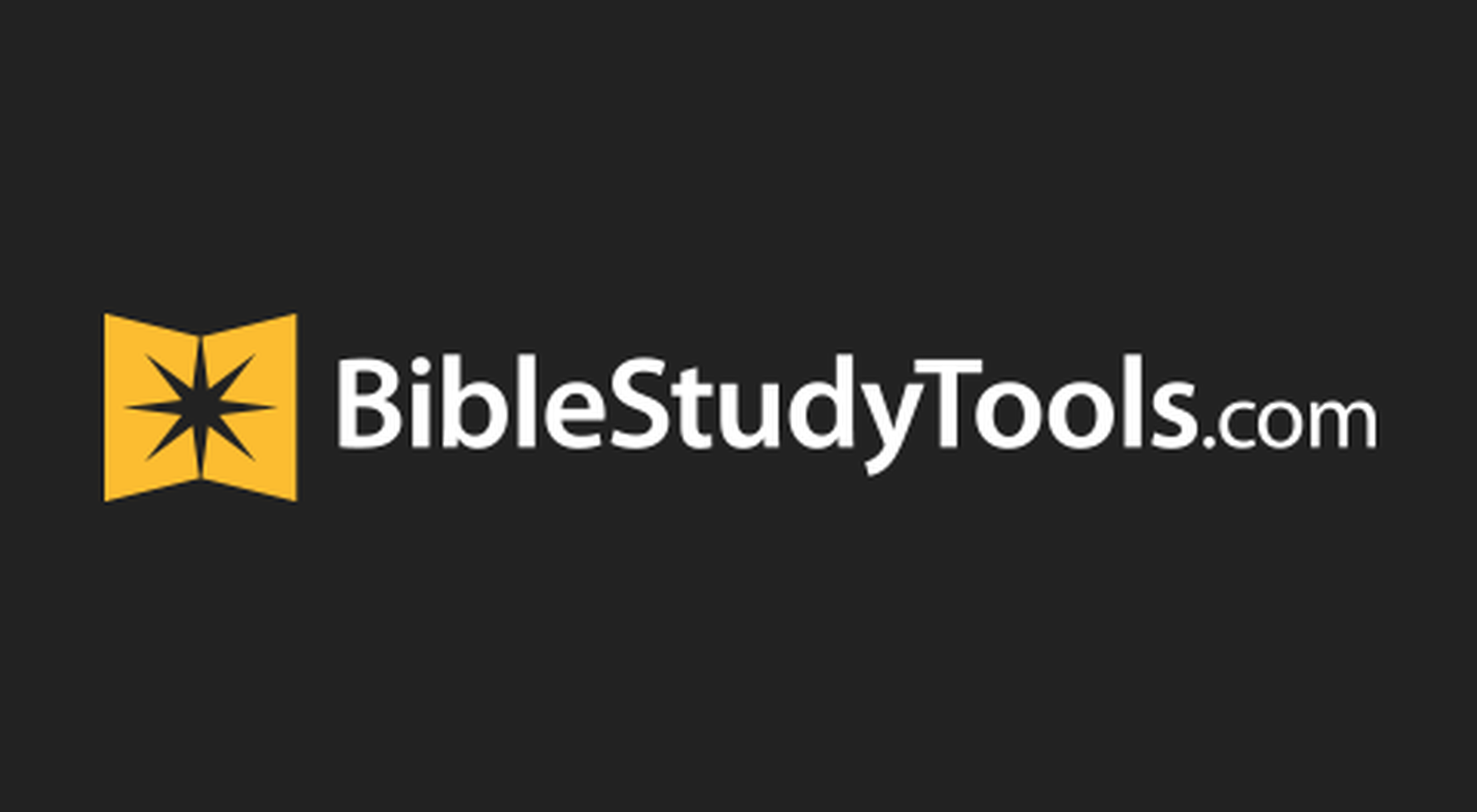 The road was long and winding, and the wind blew my dog's ears as we walked. At the end of the street, a small cornfield separated us from our neighborhood. The plan was to cut through, as I knew many neighborhood kids did. One step off of the concrete street yielded a squish. The previous day's rain threw a soggy wrench in my plan. I walked along the back edge of the neighborhood across the cornfield, searching for a dry enough patch of land to cross over. I could see my house. It was so close.
The New Living Translation reads:
Jesus is with us. His Holy Spirit, is in us. Christ Jesus, our Savior, is stride for stride walking through life with us, as He intercedes for us at the right hand of the Father in heaven. Revelation is giving ourselves over to Christ Jesus fully. It is saying to God, have Your way, because it's better, it's good, it's full of hope and healing and protection.
Sometimes, we have to come to the realization that our shortcut through the thick and sinking mud isn't the way. Some days, we have to turn around and it takes us longer than we wanted it to. In having our way, occasionally we end up covered in mud. It takes time to clean it off. To regroup.
Paul's prayer for the Ephesians reminds us to sit with God and wait patiently and confidently on Him for revelation. He is faithful. He will answer. Wisdom will surface from the divinely inspired words from Scripture. Courageously, we must pursue Him there. "Courage has been called the cornerstone of the virtues," Bruce Wilkerson wrote. "When we lose it, we become incapable of any other virtue." We will clean off the mud, listen to the ways of God, and keep walking through our days with the hope we have in Christ Jesus. The hope which saves us from ourselves. From sinking in the proverbial mud.
Additional Resources:
The ESV Global Study Bible®, ESV Bible® Copyright © 2012 by Crossway. All rights reserved.
Rydelnik, M., Vanlaningham, M., Barbieri, L. A., Boyle, M., Coakley, J., Dyer, C. H., Finkbeiner, D., Goodrich, J. K., Green, D., Hart, J. F., Jelinek, J., Koessler, J. M., Marty, W. H., Mayhew, E. J., McCord, W., McMath, J., Neely, W., O'Neal, B., Peterman, G. W., . . . Zuber, K. D. (2014). The Moody Bible Commentary (New). Moody Publishers.
Wilkinson, B. (2007). The Prayer of Jabez Devotional: The Prayer of Jabez Journal. Penguin Random House.
More from this author
Take Shelter under the Umbrella
Continue Your Witness, Even When You Feel Surrounded by Enemies
Praying for a Friend
Photo credit: ©Getty Images/Kriangsak Koopattanakij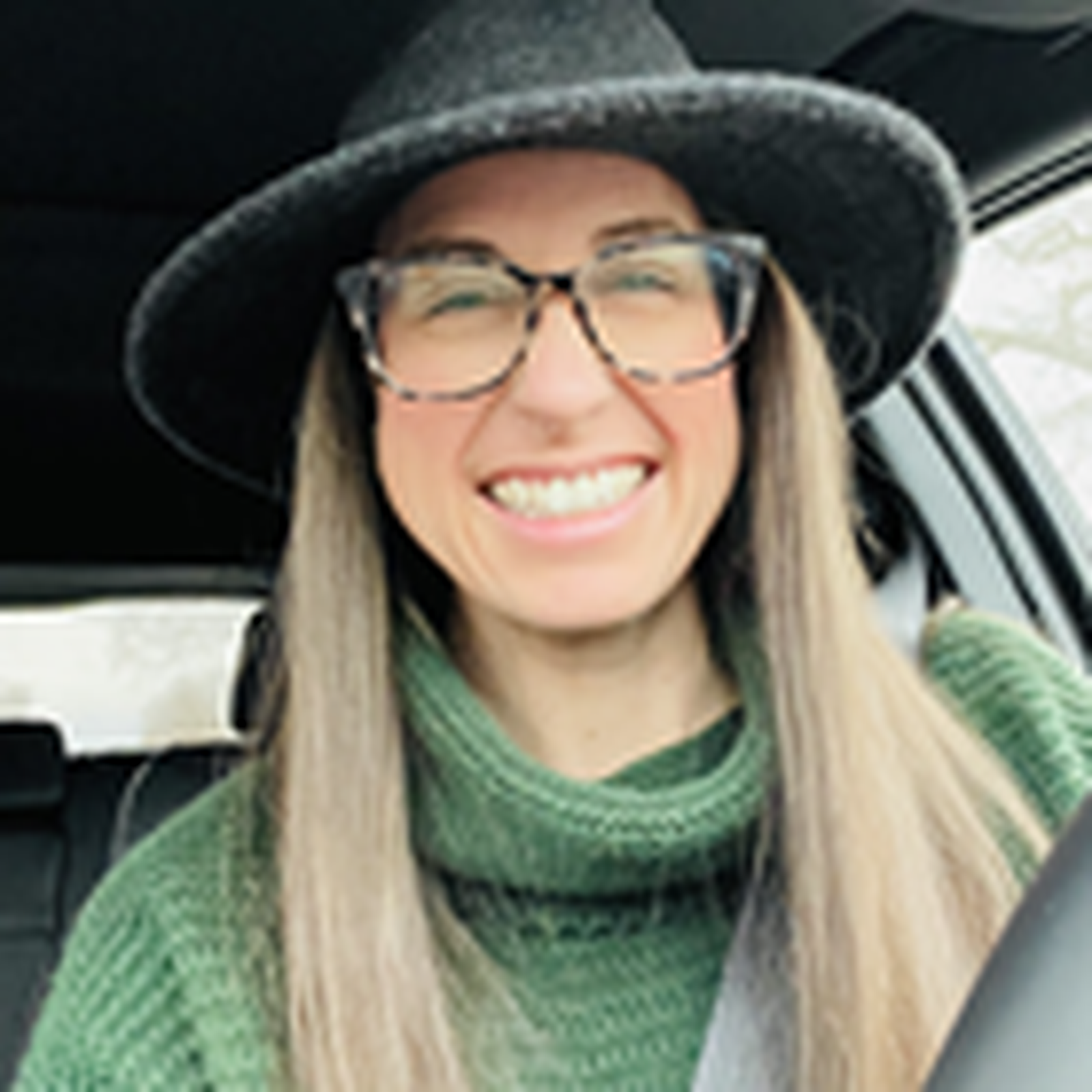 Meg writes about everyday life within the love of Christ. Join her in the journey at Joy Overflowing. She is also the author of "Friends with Everyone, Friendship within the Love of Christ," "Surface, Unlocking the Gift of Sensitivity," and "Glory Up, The Everyday Pursuit of Praise," and "Home, Finding Our Identity in Christ." She earned a Marketing/PR degree from Ashland University, but stepped out of the business world to stay at home and raise her two daughters …which led her to pursue her passion to write. Always active in her community and local church, Meg also leads Bible study, and serves as a leader for teen girls.