Why Community Is Essential for Our Christian Walk
Updated
December 22, 2022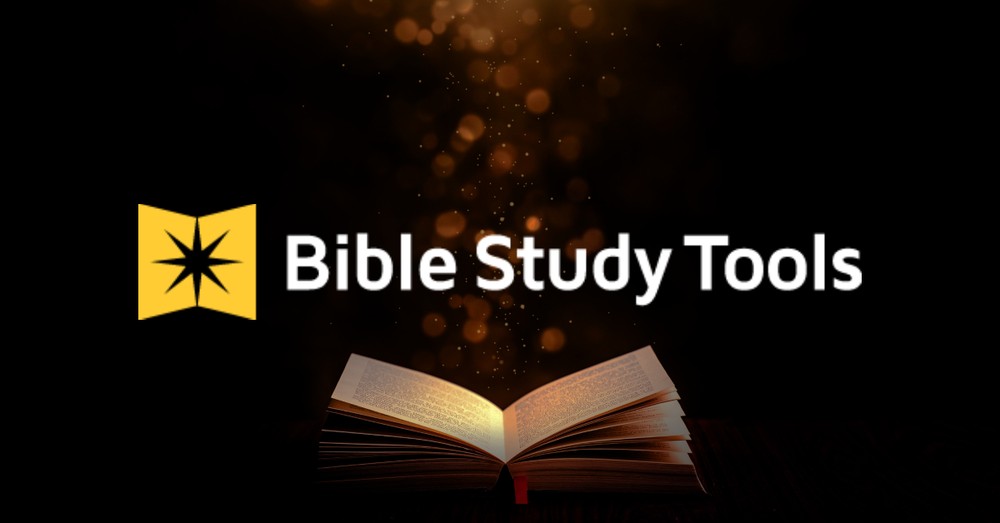 "He died for us so that, whether we are awake or asleep, we may live together with him. Therefore encourage one another and build each other up, just as in fact you are doing" (1 Thessalonians 5:10-11).
Life within the love of Christ is filled with joy, peace, love, hope, forgiveness and mercy …but Jesus promised, it isn't easy. From the very beginning, God declared it was not good for us to be alone. When Jesus was preparing to ascend to heaven to His Father, He promised we would never be alone, by the power of the Holy Spirit He would give to those who believe in Him. Community is layered into the fabric of who, and Whose, we are.
Photo credit: ©Getty Images/Rawpixel
How Is Biblical Community Defined?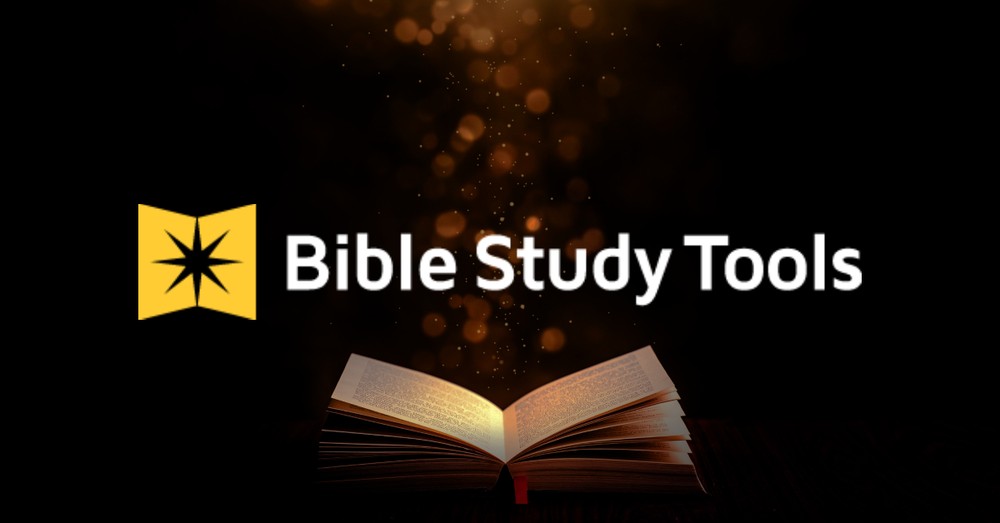 "Join together in following my example, brothers and sisters, and just as you have us as a model, keep your eyes on those who live as we do" (Philippians 3:17).
God desires a relationship with us, and He Himself, exists in community as Father, Son, and Holy Spirit. We are set apart and called by God to fulfill His purpose for our lives, and bring glory to Him through all we are and do. But we were never meant to figure out and execute it all alone.
"Unfortunately, today's Western mind prizes autonomy and values privacy, and this has greatly affected how many Christians think about their relationship with other Christians," Eric Bancroft writes. "They tragically misunderstand the Christian life is personal not private."
Scripture provides us with ample examples of God's design for community in our lives. We challenge each other, provide support, and "as iron sharpens iron, so one person sharpens another" (Proverbs 27:17). Paul wrote, "He died for us so that, whether awake or asleep, we may live together with him" (1 Thessalonians 5:10-11). The NIV Study Bible explains, "To be Christ's is to have entered a relationship that nothing can destroy."
Paul continued, "Therefore encourage one another and build each other up." The NIV Study Bible explains, "The verb can be applied to building houses, but Paul frequently used it for Christians being edified." The word edified means "to instruct or benefit, especially morally or spiritually; uplift." We are given a purpose to fulfill in the life we are living right now.
"This word from Paul was meant to encourage and edify (build up) the Thessalonians," The Moody Bible Commentary explains. "The application for them was not merely an eschatological promise to hold but their present life to live."
Paul wrote to the Philippians, "I can do all this through him who gives me strength" (Philippians 4:13). We place this slogan a lot of places, but it was never meant to be a proclamation of pride. We lean into Him, and the community He provides, for the strength we need. In Christ, we have a spirit of confidence in Him, not our own strength. The Gospel Coalition defines church community as "the unity of the church refers to the union of the people of God, in all their various distinctive and expressions, bound to God and to one another by the gospel."
Photo credit: ©Getty Images/Rawpixel
Where Does the Bible Talk about Living in Community?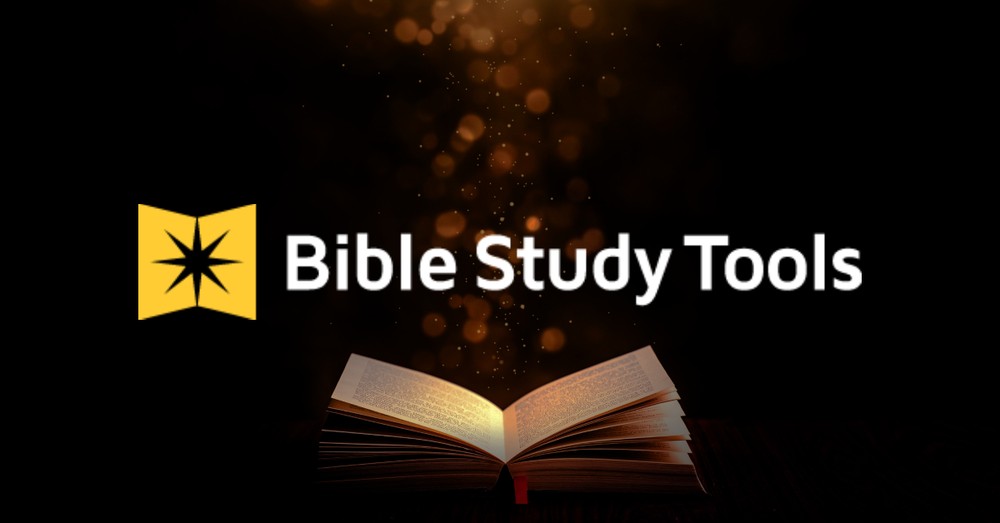 Community can bring out the best God has placed in us. "In the Bible, God encourages us to take care of our brothers and sisters - whether friends or enemies!" Bible Study Tools explains. "We must remember the importance of maintaining the connection with each other and focusing on building a community of love in word and actions." The apostle John wrote:
"But if we are living in the light, as God is in the light, then we have fellowship with each other, and the blood of Jesus, his Son, cleanses us from all sin" (1 John 1:7).
It's difficult to see in the dark. Things are concealed, hidden, and unclear. Scripture assures us we are children of the day. "John has made it clear that his purpose is to bring his readers into fellowship with God and with other believers," the New Bible Commentary explains. "He proceeds to deduce from the nature of God the conditions of fellowship."
Time alone to connect with God feeds our souls exponentially, but so does standing in worship with others to sing His praise; or coming together to study His Word together. Matthew wrote, "For where two or three gather together as my followers, I am there among them" (Matthew 18:20). We were created to be in fellowship with each other, and God. Peter's divinely inspired words remind us who, and Whose we are:
"But you are a chosen people, a royal priesthood, a holy nation, God's special possession, that you may declare the praises of him who called you out of darkness into his wonderful light. Once you were not a people, but now you are the people of God; once you had not received mercy, but now you have received mercy" (1 Peter 2:9-10).
When we remember who we are, we realize we are not alone. Not only is the Holy Spirit in us, but we have fellowship with others in our "royal priesthood!" We have community to walk through everyday life with us: whether it's in mourning, celebrating, or seeking Christ together. "Rejoice with those who rejoice;" Paul wrote to the Romans, "mourn with those who mourn" (Romans 12:15).
The way we were designed to live in community reflects the forgiveness, love, and acceptance God shows to us. He meets us where we are at. We are always forgiven, and never loved less. "Bear with each other and forgive one another if any of you has a grievance against someone," Paul wrote to the Colossians." Forgive as the Lord forgave you." (Colossians 3:13).
We are called to pay God's love forward in our communities. "Carry each other's burdens," Paul wrote to the Galatians, "and in this way you will fulfill the law of Christ." (Galatians 6:2). The author of Hebrews advised:
"And let us consider how we may spur one another on toward love and good deeds, not giving up meeting together, as some are in the habit of doing, but encouraging one another - and all the more as you see the Day approaching" (Hebrews 10:24-25).
It's important to be in the Word and prayerfully acknowledging the discernment of the Spirit daily, so as not to follow foolish advice. When we lack the discipline to come close to God, we lose our ability to hear and see things through His perspective. Nehemiah 9:17-18 reads:
"They refused to listen and failed to remember the miracles you performed among them. They became stiff-necked and in their rebellion appointed a leader in order to return to their slavery. But you are a forgiving God, gracious and compassionate, slow to anger and abounding in love. Therefore you did not desert them, even when they cast for themselves an image of a calf and said, 'This is your god, who brought you up out of Egypt,' or when they committed awful blasphemies."
God's people never intentionally strayed from Him. They were forgetful and wayward, as are we. David Mathis wrote, "Not only will love and harmony in our congregations help win the lost; they will help keep the found." It doesn't take much to distract us. We cannot outrun sin in this world. But we can create a discipline of remembering who God is, Whose we are. We can choose to carve out time in our daily schedules, create permanent tracks in our mind and spaces in our hearts for His Truth to serve as our compass and rock-solid foundation. Then, we can operate within the community He has faithfully placed us in, the way He has designed us to function in it.
Click here to read more verses about living in community.
Photo credit: ©Getty Images/Alessandro Biascioli
How Does God Encourage Us in Our Daily Lives Through Community?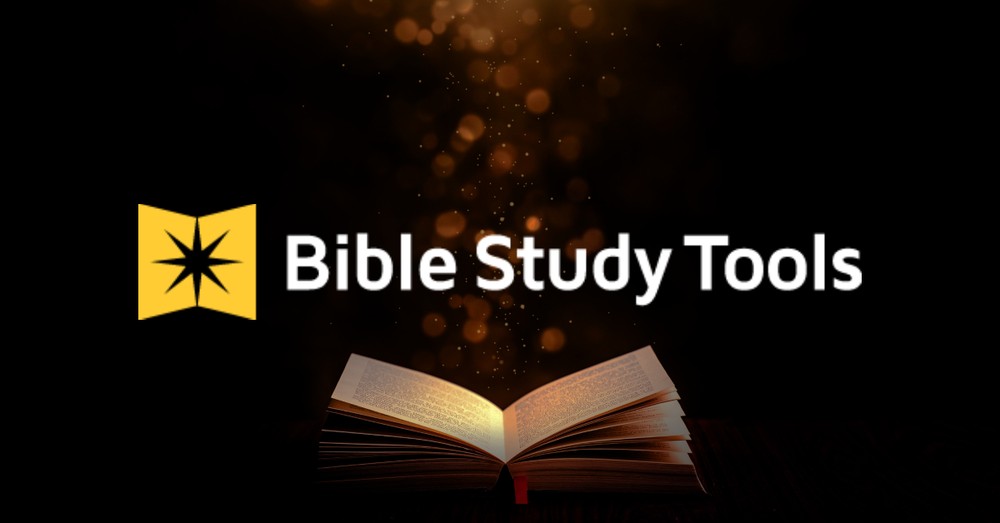 "Praise be to the God and Father of our Lord Jesus Christ, the Father of compassion and the God of all comfort, who comforts us in all our troubles, so that we can comfort those in any trouble with the comfort we ourselves receive from God" (2 Corinthians 1:3-4).
God places people in our lives purposefully. We know this because He is a purposeful God. It's no coincidence we find the encouragement we need through the people He has purposefully placed around us. We are set in our current generations, towns, churches, and families by our great God, who knows our hearts, and His purpose for our lives. David Mathis writes, "True harmony among Christians is as important as it's ever been." He has gone before us, making a way for us to come to Him. Psalm 68:19 reads:
"Praise be to the Lord, to God our Savior, who daily bears our burdens."
God isn't asking us to be perfect; He's asking us to receive His love, and to love others. To live in community with Him, and those He has placed around us. The tragic truth is, often we are not open to receiving, or even hearing, the encouragement He has placed around us. Instead, we choose to be lost in our own downward spiraling thoughts, looking down at the ground instead of meeting the eyes of others in passing. To be open and ready to receive all God has for us, we must turn to Him, choose Him, look for and be willing to listen to Him, throughout our daily lives. He is close to us.
Photo credit: Unsplash/Austin Distel
A Prayer to Live in Community the Way God Designed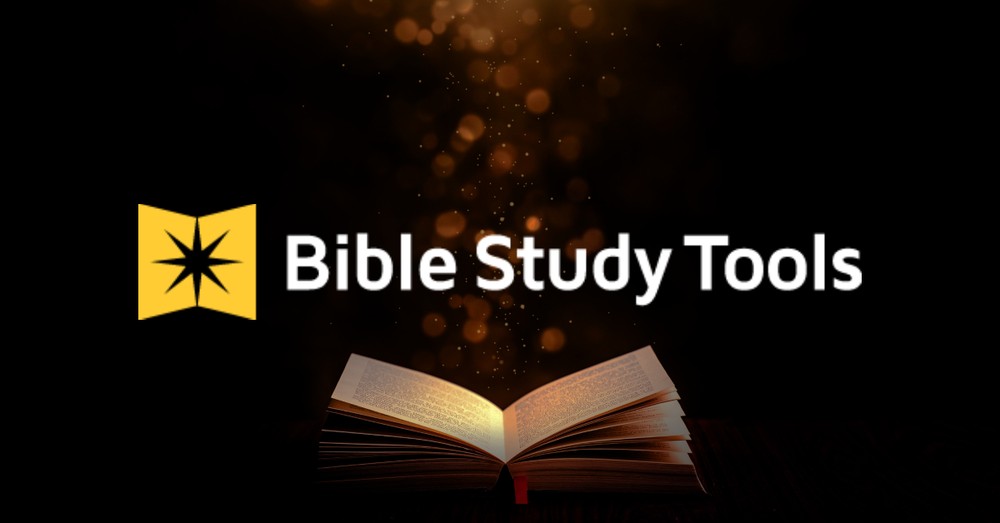 Father,
Praise You for our communities! Keep us physically, mentally, emotionally, and spiritually safe, and healthy; and guard our hearts, minds, bodies, souls and emotions in Christ Jesus, today and always. Let us have ears open and ready to hear You, God, as You speak instruction and encouragement into our lives. May we hear Your call on our lives, and follow You confidently to more than we can ask for or imagine in this life. We want what You promise and purpose for us, Father. Shield us from distraction, conflict, attacks, and lies. Help us to discern, Spirit, Truth from lies. Bless our lives to bring glory to You, God.
Bless the community You have placed us in. Bless our generations, neighborhoods, schools, workplaces, churches, cities, states and countries. Father all You are is intentional. Your plans are perfect, and Your purposes are good. Help us to know when it is our turn to lend encouragement, and empower us to know and follow Your nudges, Holy Spirit. Not only were we meant to receive Your love, but to serve and give and love others. Remind, guide, and embolden us to do the work You privilege for us to do for Your Kingdom! Help us to live in community the way You designed us to. Lead us home, Father, to You.
In Jesus' Name,
Amen.
Additional Resources
NIV Study Bible, Copyright © 1985, 1995, 2002, 2008, 2011 by Zondervan.
The Moody Bible Commentary. The Moody Bible Institute of Chicago, Copyright 2014.
New Bible Commentary. Copyright Universities and Colleges Christian Fellowship, Leicester, England, 1953, 1954, 1970, 1994 All rights reserved.
More from this author
How Can We Be Aware of a Nudge from the Holy Spirit?
What Does It Mean to Be a Servant?
Growing to Understand God's Love for Us

Photo credit: ©SparrowStock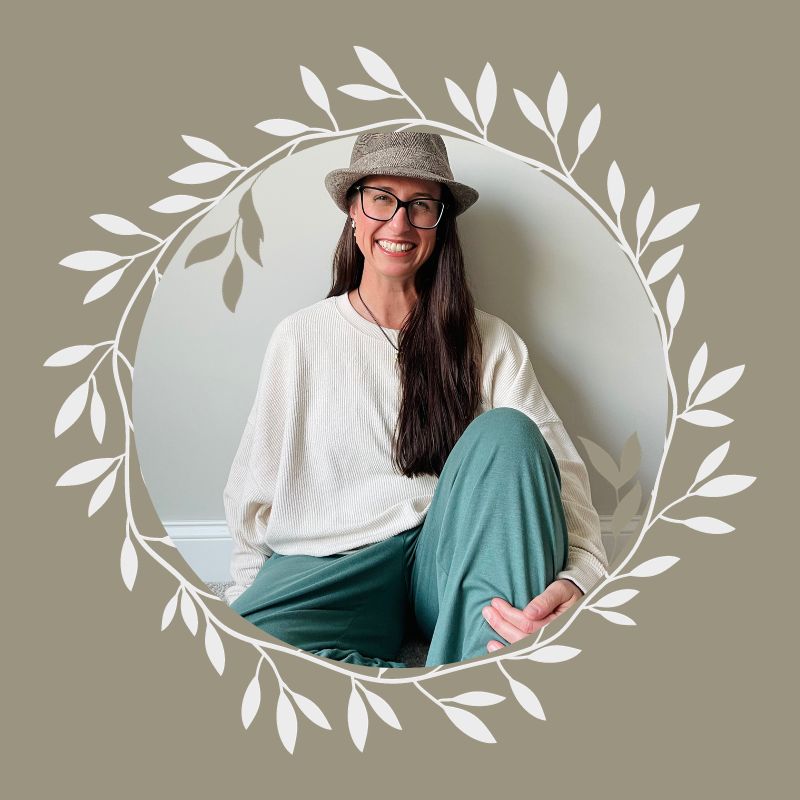 Meg writes about everyday life within the love of Christ at Joy Overflowing and Sunny&80. She is the author of "Friends with Everyone, Friendship within the Love of Christ," "Surface, Unlocking the Gift of Sensitivity," "Glory Up, The Everyday Pursuit of Praise," "Home, Finding Our Identity in Christ," and "Sent, Faith in Motion." Meg earned a Marketing/PR degree from Ashland University but stepped out of the business world to stay home and raise her two daughters …which led her to pursue her writing passion. A contributing writer for Salem Web Network since 2016, Meg is now thrilled to be a part of the editorial team as Editor of Christian Headlines. Meg loves being involved in her community and local church, leads Bible study, and serves as a youth leader for teen girls.