3 Empowering Reminders as We Seek Grace for the Grind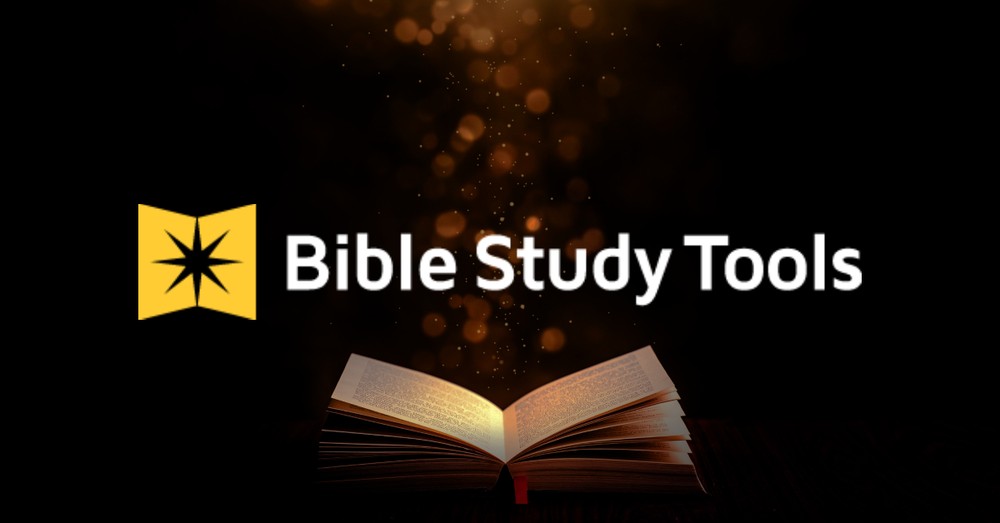 If anyone needed "grace for the grind" during his earthly ministry, it had to be the Apostle Paul! He gave us a glimpse of what it means to be faithful in difficult circumstances in 1 Corinthians 11:22-28:
"Are they Hebrews? So am I. Are they Israelites? So am I. Are they the seed of Abraham? So am I. Are they ministers of Christ? — I speak as a fool — I am more: in labors more abundant, in stripes above measure, in prisons more frequently, in deaths often. From the Jews five times I received forty stripes minus one. Three times I was beaten with rods; once I was stoned; three times I was shipwrecked; a night and a day I have been in the deep; in journeys often, in perils of waters, in perils of robbers, in perils of my own countrymen, in perils of the Gentiles, in perils in the city, in perils in the wilderness, in perils in the sea, in perils among false brethren; in weariness and toil, in sleeplessness often, in hunger and thirst, in fastings often, in cold and nakedness—besides the other things, what comes upon me daily: my deep concern for all the churches…"
In my younger days, the Church used to talk about being "faithful," meaning faithful not just in the good times, but in the bad times; not just in the up times, but in the down times; not just in times of abundance, but also in times of lack.
We used to talk a lot about Christians who were faithful "to the end" (Matthew 24:13; Hebrews 3:14; Revelation 2:10). We used to teach that the person who is faithful over a few things will be made ruler over many things (Matthew 25:23). All that is still true and certainly still powerful.
But young people today have a different way of describing the act of "staying with it no matter how difficult it is." They use the term. . . grind. And it's synonymous with faithfulness.
The word seems to have infiltrated the culture of this younger generation. Just look at some popular social media hashtags: #onmygrind, #grindcity, #dailygrind, #grinding, and #riseandgrind.
Why is this? The process of living requires much work and can be difficult. Career and marriage is a grind; school and success is a grind. Even staying healthy is a grind! You don't always want to do what you're supposed to do but still, you've got to grind. You don't always want to go to work – but you grind. You don't always want to study or go to class – but you grind. Don't always want to go to the gym and stay away from carbs – but you grind anyway! Life is a grind.
The Apostle Paul understood the grind.
"But by the grace of God I am what I am, and His grace toward me was not in vain; but I labored more abundantly than they all, yet not I, but the grace of God which was with me" (1 Corinthians 15:10).
I imagine if Paul had access to social media, he would have simply summed up this thought by posting: #graceforthegrind.
Paul was not boasting, rather he was trying to protect new Christians who were being led astray from the faith by some false apostles. In doing so he gives us some tremendous insight into the Christian grind. While we might not have the same kind of world-changing ministry of Paul, we all have a ministry of reconciliation, and can learn three specific lessons from Paul's experience, to strengthen and encourage us to get through!
1. The Grind Can Get to You
"And lest I should be exalted above measure by the abundance of the revelations, a thorn in the flesh was given to me, a messenger of Satan to buffet me, lest I be exalted above measure. Concerning this thing I pleaded with the Lord three times that it might depart from me" (2 Corinthians 12:7-8).
Paul's thorn in his flesh was a messenger of Satan that buffeted him; the word used for messenger means "sent one." He was saying his grind was being made insufferable as a result of Satan sending an evil spirit to "buffet," or fight him at every step in his ministry. It made his daily grind so difficult, he pleaded with the Lord three times for relief from its attacks.
Let's be honest, there are a lot of victims of the grind.
The grind makes seasoned preachers quit, and causes loving marriages to end. It pushes smart kids to drop out of school. The grind leads discouraged people to escape into the bottle, the needle, the pantry, and the pharmacy. The grind can get to anyone and knock them out.
But as Paul tells us, when the grind starts to get to you. . . go to God!
Go to God in prayer, because prayer changes things. Go to God in praise, because God inhabits the praises of His people and opens the doors of our prisons. Go to God for wisdom; He will show you what you need to see and give a perspective to help you push through the grind. The most important thing to remember is don't let your grind pull you away from God, but let your grind push you toward God!
2. The Grind Is Sent to Work against You
There is a significant controversy surrounding Paul's "thorn" spoken of in 2 Corinthians 12:7-8 – that it was sent by God to stop him from being conceited. But hear me out on this – I believe that Paul didn't have a conceit problem. Why? Because over and over again, whenever he defended his apostleship, he did so solely for the sake of protecting the people from being led astray. Look at what he said about himself:
"… let no one think me a fool. If otherwise, at least receive me as a fool, that I also may boast a little…" (2 Corinthians 11:16).
"To our shame I say that we were too weak for that! But in whatever anyone is bold—I speak foolishly—I am bold also" (2 Corinthians 11:21).
"I have become a fool in boasting; you have compelled me. For I ought to have been commended by you; for in nothing was I behind the most eminent apostles, though I am nothing" (2 Corinthians 12:11).
Paul said many times that he realized it's foolish to boast or brag, and that without Christ, he was nothing. Paul claimed he did not deserve to be an apostle, and he even called himself "the least of the apostles" (1 Corinthians 15:9).
Paul remembered what he did, and he was acutely aware of the gravity of his sin. He realized that, regardless of ministry success, he was nothing without Christ. He clearly did not have a conceit problem.
Therefore, arguably the "messenger of Satan" assigned to Paul was not sent by God to keep him humble, but was sent by Satan to stop Paul from, as the NKJV puts it, "being exalted." What's that mean? It was sent to block him from succeeding!
I believe that demon was sent to hinder his ministry, and stop the Apostle from fulfilling the call God had on his life, including getting the gospel to the lost, writing two-thirds of the New Testament, and in general, becoming the greatest apostle of all.
The difficulty of the grind is designed to work against us, to discourage us, defeat us and cause us to simply stop trying. It's one of the primary ways Satan tries to block us from experiencing what God has planned for us and created us to walk in.
"For we are God's handiwork, created in Christ Jesus to do good works, which God prepared in advance for us to do" (Ephesians 2:10).
But we must not be deceived or distracted by difficulties sent from the enemy (2 Corinthians 2:11). Greater is He who is in you, than he who is in the world!
And neither should we let it change us negatively: we all know that a difficult grind can cause us to become depressed, angry … even bitter. But the great thing to remember is that we get to choose our response to obstacles on this life journey. So it's up to us to choose to travel down the "better road" instead of the "bitter road" – no matter how grueling the grind is.
3. There Is Grace for Your Grind
It seems every time our ministry gets to an "easy place" – just when our grind becomes manageable, the budget balanced, the pressure eased – God asks me to stretch and expand.
Each time, it would require more time, money, energy and commitment from everyone on staff. We've had plenty of hiccups and hang-ups along the way, and I've experienced intense personal attacks. But eventually the grind would become manageable again and we found ourselves in a new place, walking in the destiny God had prepared for this ministry.
That's been our grind for many years now. Difficult, to be sure. But looking back, I would not trade it for the world because we have all seen first-hand, that when God ordains it, there is grace for the grind!
"And He said to me, 'My grace is sufficient for you, for My strength is made perfect in weakness'" (2 Corinthians 12:9).
God's grace, His divine enabling power, will sustain and carry you through. It will protect and provide, anoint your efforts and cover you with His peace in the storm. It fills you with renewed strength to keep going, no matter what the enemy sends to block you and stop you – so much so that you will experience the reality of God's promise that "no weapon formed against you" can prosper (Isaiah 54:17). In other words, it may come, but it can't take you out. His grace is sufficient for your grind!
Never be discouraged or give up on your grind just because it seems too difficult in the moment. Even during the most grueling type of grind, in daily life or in ministry, God will show up and His glory will be made manifest through it. His kingdom will advance and His purpose will prevail.
So don't pull up short! #keepgrinding till you see the glory!
Related articles
Feeling Burned Out? Try These 5 Tips to Recharge
5 Powerful Lessons from Paul's First Missionary Journey
5 Reasons God's Grace Is Sufficient for You (Even in the Darkness)

Photo credit: ©Getty Images/Lzf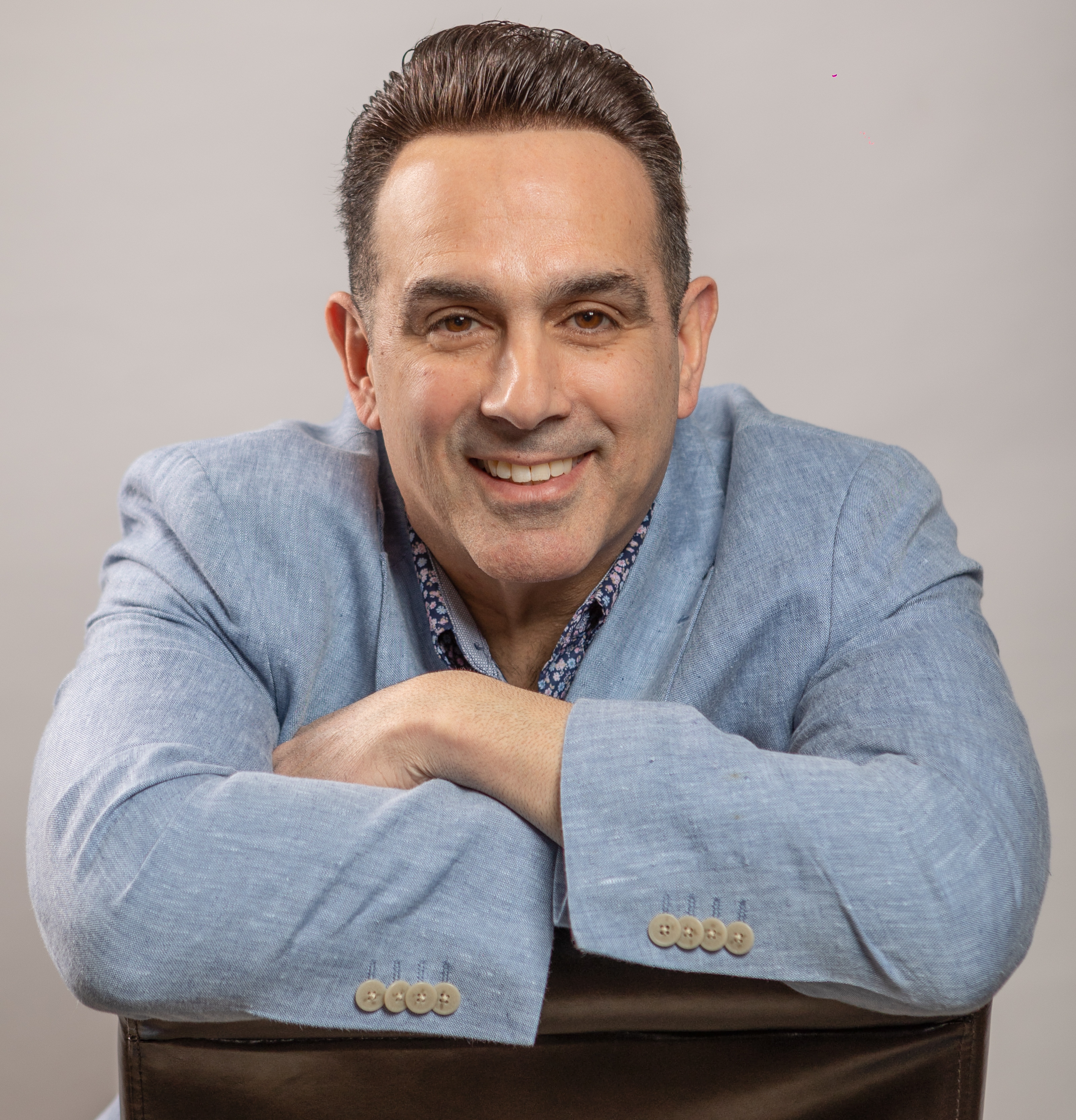 Frank Santora is Lead Pastor of Faith Church, a multi-site church with locations in Connecticut and New York. Pastor Frank hosts a weekly television show, "Destined to Win," which airs weekly on the Hillsong Channel and TBN. He has authored thirteen books, including the most recent, Modern Day Psalms and Good Good Father. To learn more about Pastor Frank and this ministry, please visit www.franksantora.cc. Photo by Michele Roman.