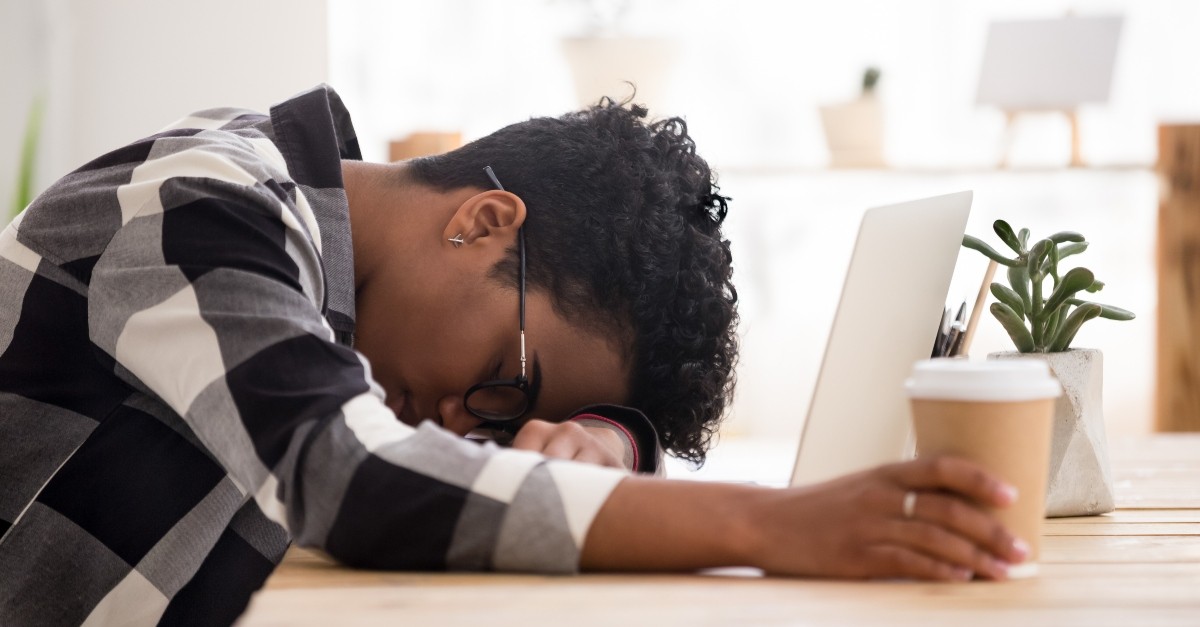 "I pray that the eyes of your heart may be enlightened in order that you may know the hope to which he has called you, the riches of his glorious inheritance in his holy people, and his incomparably great power for us who believe. That power is the same as the mighty strength he exerted when he raised Christ from the dead and seated him at his right hand in the heavenly realms, far above all rule and authority, power and dominion, and every name that is invoked, not only in the present age but also in the one to come? (Ephesians 1:18-21).
What is God's power and what does it look like? Can it be seen and felt by humans? Is God's power at work today and can it be found in the humdrum of everyday life?
In Hebrew, "God Almighty" is written El Shaddai which speaks of His ultimate power over all. His power can be seen in creation, in the transformation of sinners into the Kingdom of God, at the triumphant cross and resurrection of Jesus Christ and in so many other ways.
Yet, how can we experience His power in our own lives? Here are a few suggestions to help us to know God's power today, even on the really boring days.
Photo credit: ©Getty Images/fizkes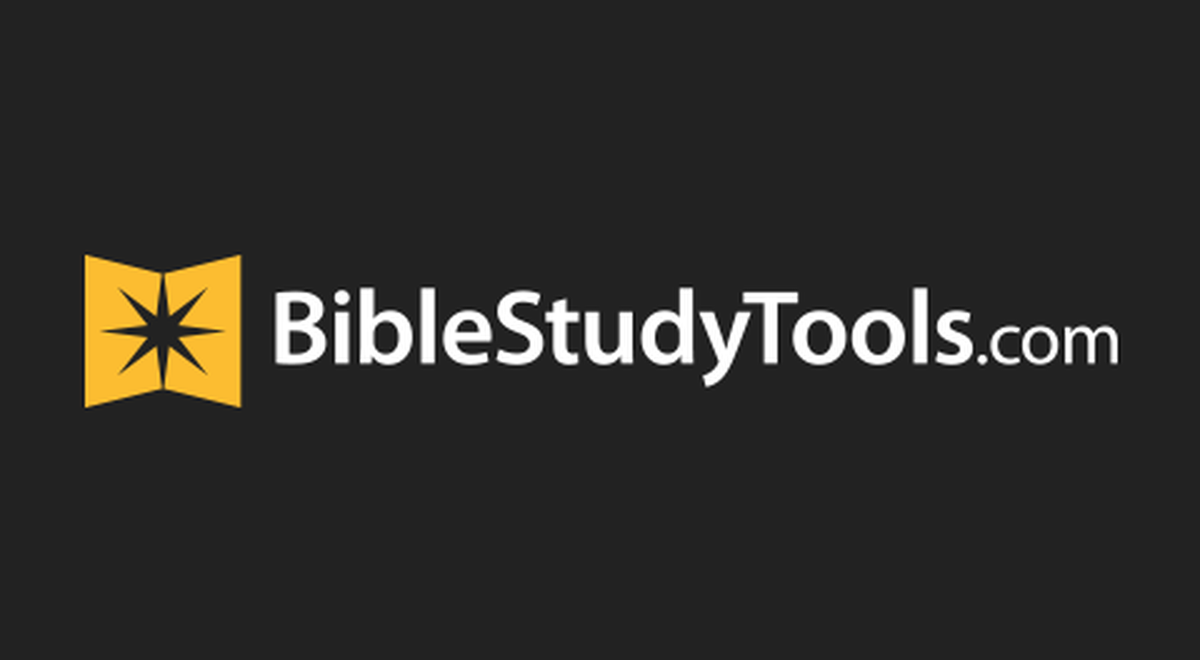 Meditate on Who God Is
"Yours, O Lord, is the greatness and the power and the glory and the victory and the majesty, for all that is in the heavens and in the earth is yours. Yours is the kingdom, O Lord, and you are exalted as head above all" (1 Chronicles 29:11).
Boring days provide a great opportunity to meditate on the wonder, the power and the majesty of God. However, meditating on the Lord is best experienced every day! When we are not busy moving between one thing to the next and we have time, boredom need not take root.
We can think upon the greatness of our Lord and Savior Jesus Christ, and how all power and glory and victory and majesty belong to Him. It is incredible to know that God thinks about and cares for us intimately (Psalm 8:4), and at the same time, in Him all things on heaven and earth hold together (Colossians 1:15-17). There is no one like Him and to have that knowledge and comfort – that the Creator and Sustainer of the universe sees us and loves us intimately – is surely enough to turn any boring day into a time of praise and worship to God.
Appreciate the Extraordinary Moments
"The heavens declare the glory of God; the skies proclaim the work of his hands. Day after day they pour forth speech; night after night they reveal knowledge" (Psalm 19:1-2).
As weeks sometimes roll by, we may long to witness something extraordinary to break up the ordinary and mundane moments of life. One extraordinary moment recently was the NASA/SpaceX launch of two astronauts into orbit to the International Space Station (ISS) on May 30, 2020.
Watching this historic launch into space made an exciting break from the ordinary news. It brought a beautiful perspective of being high above the earth. Seeing the astronauts come on board the ISS was far from boring. The world could be seen below with its mountain ranges, spreading cities and deep blue oceans. The stretches of the earth below and the expanse of the universe above is a realization that we have not scratched the surface of God's power - it's far from boring!
Photo credit: Unsplash/dingzeyuli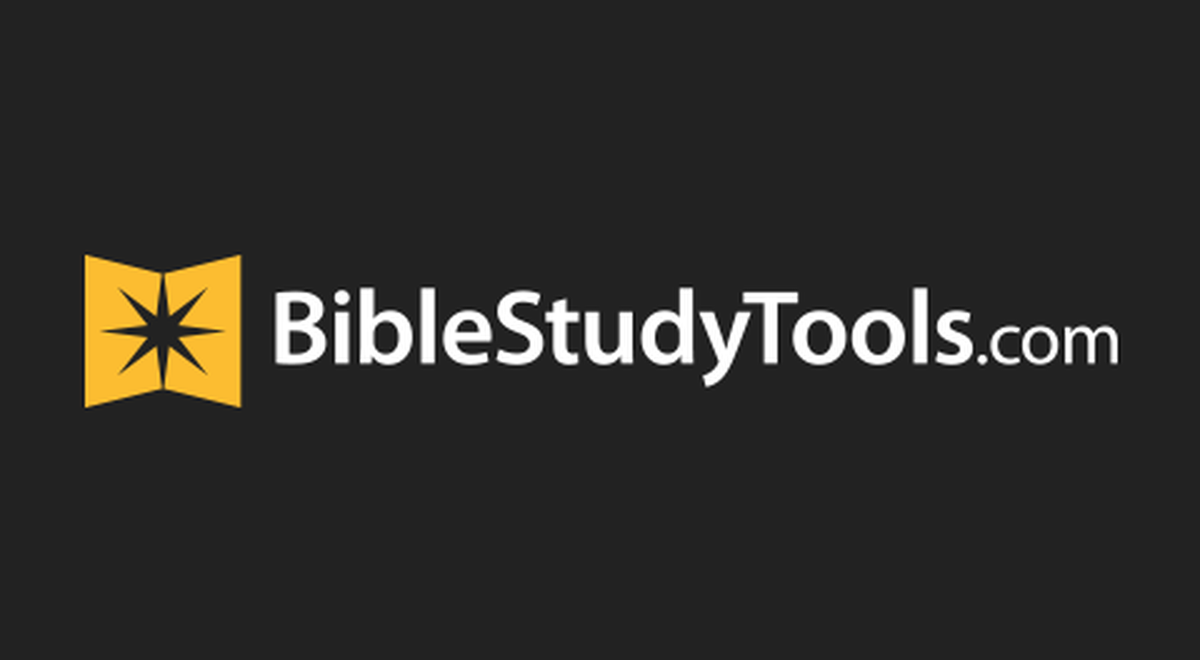 Appreciate the Ordinary Moments
"Whatever you do, work at it with all your heart, as working for the LORD, not for human masters, since you know that you will receive an inheritance from the LORD as a reward. It is the LORD Christ you are serving" (Colossians 3:23-24).
The power of God is at work in believers right where they are, even in those mundane, same-old moments. This could be a softening of hearts turning to Him in prayer or singing in worship whilst doing the laundry or cooking the dinner.
The Lord promises to never leave us nor forsake us (Deuteronomy 31:6) and His Spirit is given to believers and is proof that He is in us and that we are in Him (1 John 4:13). That same power that raised Jesus from the dead is now in us (Romans 8:11).
Whatever we encounter in our days and in our daily work, we can know that His power is in us and that He is with us always. This should change how we live our lives - living for Jesus is an adventure.
God's Power in His Followers
"You, however, are not in the realm of the flesh but are in the realm of the Spirit, if indeed the Spirit of God lives in you. And if anyone does not have the Spirit of Christ, they do not belong to Christ. But if Christ is in you, then even though your body is subject to death because of sin, the Spirit gives life because of righteousness. And if the Spirit of him who raised Jesus from the dead is living in you, he who raised Christ from the dead will also give life to your mortal bodies because of his Spirit who lives in you" (Romans 8:9-11).
The Holy Spirit is the one who transforms us and even in the slowest of days, weeks and months of life, we should expect His power to be at work in us and through us. He is sanctifying and making us more like Jesus as we follow Him.
That means that every day we can know God's power is at work in us and we can ask Him what we can do each day for His glory. That is certain to transform any boring day into an exciting one full of endless possibilities!
Photo credit: ©Getty Images/Rawpixel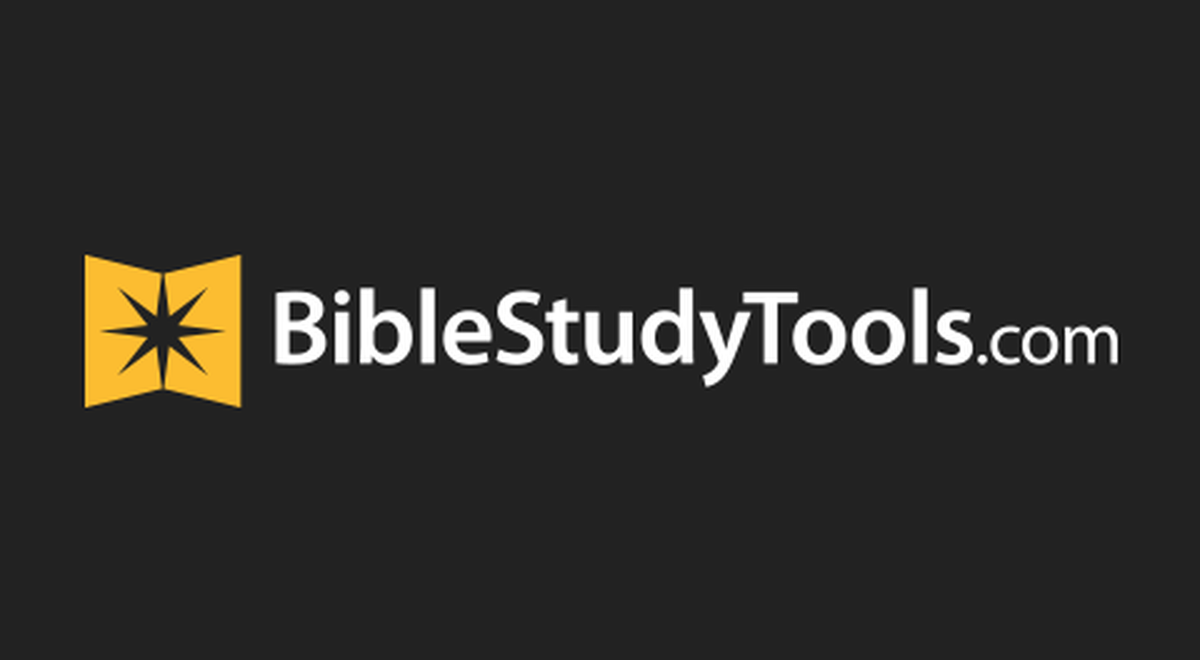 See God's Power in the Pages of the Bible
"For the word of God is alive and active. Sharper than any double-edged sword, it penetrates even to dividing soul and spirit, joints and marrow; it judges the thoughts and attitudes of the heart" (Hebrews 4:12).
The thought of reading the Bible for some could be seen as furthering boredom. Is the Bible boring? It is a collective of 66 books that combine wisdom, poetry, history, prophecy and more. It is the primary way in which God speaks to us today. The truth found within its pages can change lives in incredible ways.
The Bible shows God's power throughout its pages, but it is also powerful when a Spirit-filled believer chooses to meditate upon its truths. The Word of God can defeat the lies of the enemy in our mind and heart. It can shape our thinking to whatever is good, lovely, right and pure. Wherever we find ourselves, whether on boring, hard and hopeless days or on jubilant, exciting and fun days, God's power in His Word is the steadfast anchor to enable us to live each day for Him and His glory.
Photo credit: Unsplash/Nathan Dumlao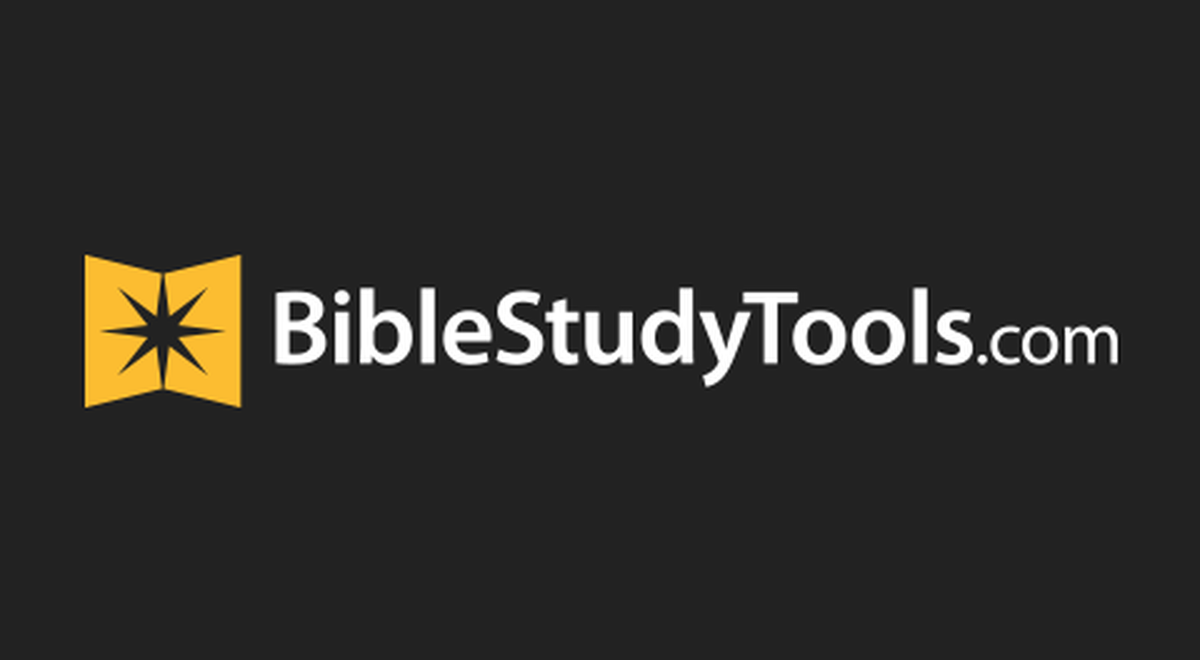 A Warning against Laziness
"Go to the ant, you sluggard; consider its ways and be wise! It has no commander, no overseer or ruler, yet it stores its provisions in summer and gathers its food at harvest" (Proverbs 6:6-8).
There are times to recharge our batteries and rest, but the Bible does warn against laziness. It can be easy to let our lack of motivation lead us to inaction. We can also succumb to filling up our time with things or sinful activities that do not glorify God and can lead us away from Him.
The temptation to follow our own desires in the absence of things to do must be considered and dealt with before it escalates into sin. Believers can make the choice not to give into temptation with the help of the Spirit and being in prayer and God's Word regularly.
Pray for God to Meet Us in the Boring Days
"Now to him who is able to do immeasurably more than all we ask or imagine, according to his power that is at work within us, to him be glory in the church and in Christ Jesus throughout all generations, for ever and ever! Amen" (Ephesians 3:20-21).
We can turn a boring day into an opportunity by praying to God. A prayer of a righteous person is powerful and effective (James 5:16). His power lives in us and when we invite Him to speak to us and as we listen, we can expect this power to change us. We can purposefully embrace those moments of boredom and turn them to opportunities to pray and be with our Father.
We can spend those boring days being productive doing all that we can for the glory of God. We can redeem the time spent with our families, with others or on our own by committing every task to the Lord. He is with us and can work through every situation every day.
Photo credit: Pexels/Gratisography

Ruth Clemence is a wife, mom, writer and Premier Digital award-winning blogger based in South West England. Read more at: ruthclemence.com and follow her on Twitter: @ruth_the_writer.