Why Was Jesus Baptized and Did He Need to Be?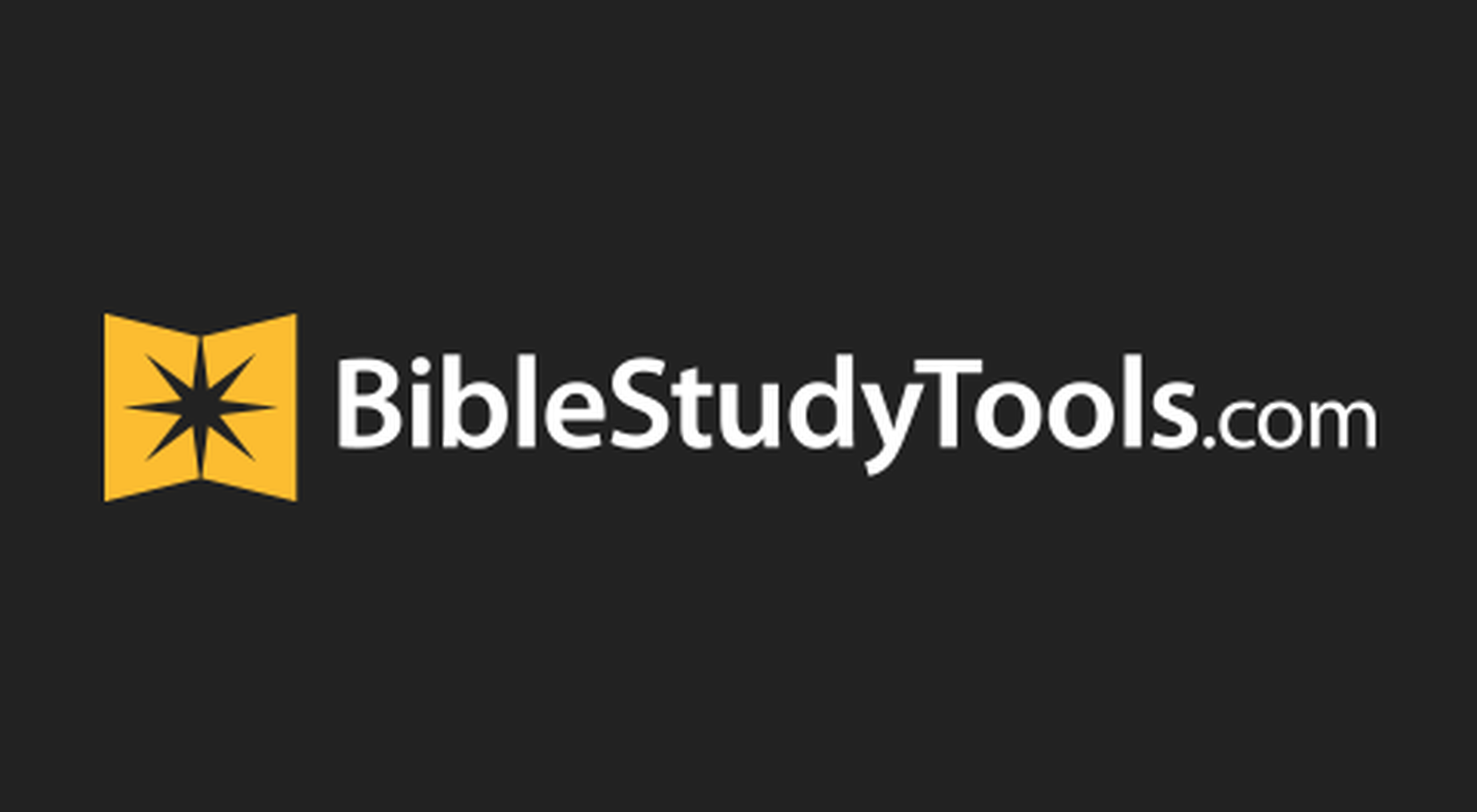 According to the Bible, Jesus was sinless. In the account of Jesus' life, we know he was directly tempted (See Matthew 4:1-11), but did not give into sinful impulses. Therefore, it is hard to make sense of why he was baptized at the start of his earthly ministry. Jesus instructed John the Baptist to baptize him, and even John was surprised at such a request. John, who thought he would be baptized by Jesus, wondered why Jesus needed to be baptized, too. This is a similar question that many believers have when they read this part of Jesus' life and ministry.
Jesus didn't leave John, or future believers, without an answer. We can look to the very words of Jesus for the answer to this question: Jesus was baptized because it was necessary for the fulfillment of all righteousness (Matthew 3:15). Jesus truly took our place in every way as the ultimate atonement for sin and death.
When Was Jesus Baptized?
Jesus' baptism is recorded in three of the Gospels: Matthew 3:13-17, Mark 1:9-11 and Luke 3:21-22. The more detailed account of Jesus' baptism is found in Matthew's Gospel.
"Then Jesus came from Galilee to the Jordan to be baptized by John. But John tried to deter him, saying, 'I need to be baptized by you, and do you come to me?' Jesus replied, 'Let it be so now; it is proper for us to do this to fulfill all righteousness.' Then John consented. As soon as Jesus was baptized, he went up out of the water. At that moment heaven was opened, and he saw the Spirit of God descending like a dove and alighting on him. And a voice from heaven said, 'This is my Son, whom I love; with him I am well pleased'" (Matthew 3:13-17).
In all three accounts, the baptism was a crucial first step Jesus took as he began his ministry, an approximately three-year journey which would eventually lead him to the cross. According to Luke's Gospel, Jesus was 30 years old when he was baptized (See: Luke 3:23).
Jesus' baptism took place during the time when John had already begun baptizing others for the purpose of repentance. John proclaimed that no longer was lineage to Abraham enough for salvation. He preached a message of repentance, baptism, and the importance of bearing righteous fruit.
Why Was Jesus' Baptism Important?
Jesus didn't need to repent or turn from sin, rather, his baptism served as a sign to John, and future generations of believers, that he was the Messiah. With this confirmation in place, John's mission to prepare the way for the Messiah was complete.
Jesus' baptism account is a beautiful portrayal of the loving union of the Trinity – Father, Son and Spirit. This moment in his life marked the beginning of his ministry in which he was partaking in the human experience fully as the spotless lamb of God sent to save the world.
The baptism of Jesus doesn't have to be confusing, even if it does raise some questions. Jesus wasn't baptized for the same reasons that us believers need to be baptized. Instead, his baptism confirms his identity as the Messiah, and demonstrates his willingness to take on humanity to be the perfect atonement for all sin and death. Jesus modeled a key step, baptism, in the life of every believer. At the end of his life, Jesus instructed his disciples to make disciples in all nations, baptizing them in the name of the Father, Son and Holy Spirit (See: Matthew 28:19). From the start to the end of his ministry, Jesus championed the significance of baptism for those who put their faith in God.
Why Did John the Baptist Baptize Jesus?
John the Baptist was Jesus' older cousin. His mother, Elizabeth, was pregnant with John only a few months before Mary became pregnant with Jesus. His father was a priest named Zechariah. Elizabeth and Zechariah were described in Luke's Gospel as, "righteous in the sight of the Lord, observing all his commands and decrees blamelessly" (Luke 1:6). It's no surprise that John, a godly man chosen to prepare the way for Jesus, was born to two parents who were deeply faithful to God, as well. Just as we don't hear much about Jesus' boyhood, the same is true about John the Baptist.
John shows up in the Gospel accounts once again just before Jesus begins His ministry. Those who followed John and heard his preaching wondered if he was the Messiah. But John corrected those mistaken assumptions. John described himself as, "the voice of the one crying in the wilderness, 'prepare the way of the Lord, and make his paths straight'" (Mark 1:3).
John identified himself as fulfilling the prophetic Scriptures in the book of Isaiah that God would send a messenger before the Messiah, preparing the way before him (See: Isaiah 40:3). John was the prophesied messenger.
John prepared the way by preaching repentance, righteousness, baptism for the remission of sins, and about the power and majesty of the coming Messiah. Jesus instructed John to baptize him, and John followed Jesus' prompting. John baptized Jesus as a final step to prepare the way for Jesus' coming.
What Does Baptism Symbolize?
The New Testament offers great wisdom and guidance to help us understand the purpose of baptism.
Baptism is for the forgiveness of sins (See: Acts 2:38). When we are baptized, we repent by turning from our sinfulness and receive the forgiveness that Jesus provided through his death and resurrection.
Baptism is a symbol of our faith (See: Acts 8:12-13). The model we see in the New Testament is that when someone became a new believer (demonstrating faith in Jesus), they repented and were baptized. Baptism serves as a vital step for those declaring their faith in Jesus.
Baptism is a symbol of being buried and raised to life with Jesus (See: Romans 6:3-4). When we are baptized, it is the means by which we enter into the death of Jesus, and it is also how we are raised up into new life in Jesus.
When we take into consideration the scope of New Testament insight on baptism, we can conclude that Jesus did not need to be baptized for the same reasons that believers do. But, Jesus did need to be baptized, which is why he asked John to baptize him. By being baptized, Jesus began his work to take our place and to redeem humanity. He modeled baptism as something all believers need to do as a step in their faith walk. This remains true for believers today.
How Did God Respond to Jesus' Baptism?
God affirmed Jesus' baptism in a powerful way as recorded in Matthew's Gospel. As soon as Jesus was baptized and came up out of the water, the heavens opened.
"The Spirit of God began descending like a dove and alighting on him. And a voice from heaven said, 'This is my Son, whom I love; with him I am well pleased'" (Matthew 3:13-17).
The Holy Spirit descended on Jesus following his baptism. This was a sign that Jesus' ministry was empowered by the Spirit and would usher in peace between humankind and God. As Jesus rose from the water, God the Father spoke monumental words about who Jesus was, which left no question that Jesus was indeed the anticipated Messiah and beloved Son of God.
Photo credit: ©Getty Images/gldburger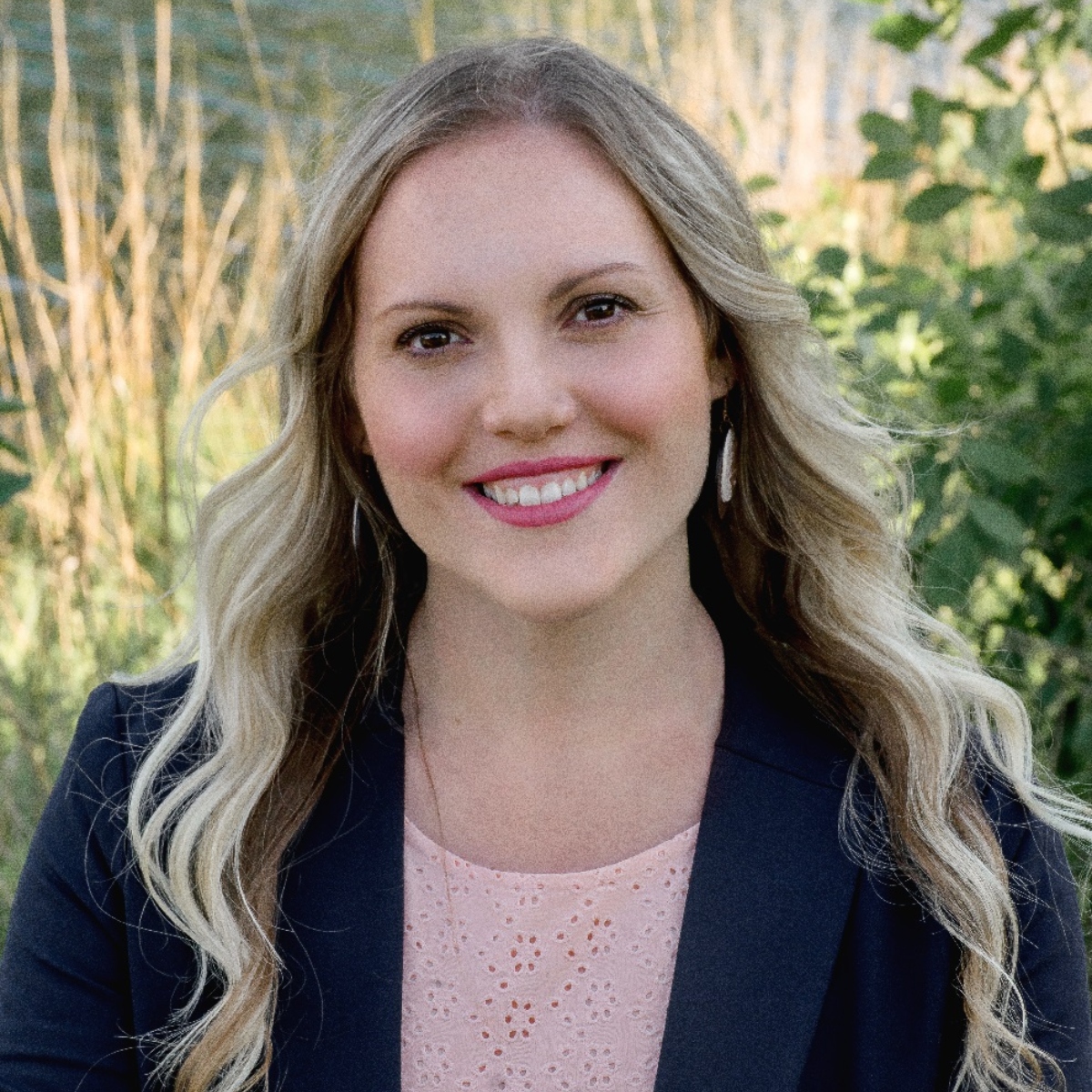 Pamela Palmer is a writer, speaker, and the founder of upheldlife.com, the platform on which she produces devotionals and faith resources to inspire keeping faith at the center of life. She is in pastoral ministry and gets to share in the emotional and spiritual lives of others. She lives and thrives on Jesus, coffee, and music. She is the author of Living a Deeper Faith: Nurture Your Relationship with God and Live a Faith-Fueled Life. Pamela married the perfect man for her and they have two beautiful kiddos. She has been published on herviewfromhome.com, and you can follow her at upheldlife.com or on Facebook.com/upheldlife.