Fasting Prayers for Powerful Revelation and Breakthrough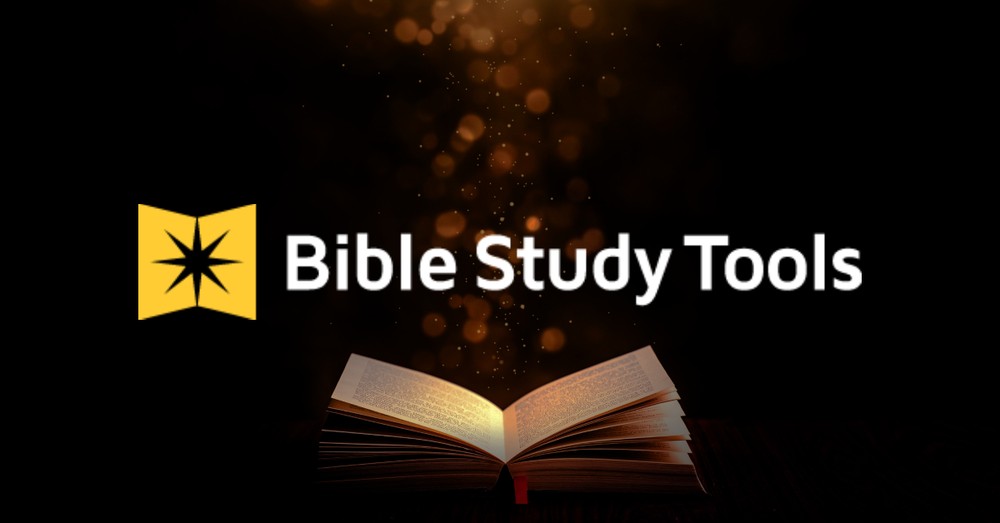 The Hebrew word for fasting is Kana, and it means to subdue or to bring low. It is the scriptural word for either bringing down an enemy in combat or subduing your own soul in an act of humility. The combination of fasting and prayer can bring powerful results. Before we take a look at some sample prayers to use while fasting, let's take a look at what fasting is.
Fasting is not just abstaining from food. It can be taking a break from a leadership position or giving up simple pleasures. Today, many people fast from social media as a means to find focus and prioritize their time in prayer. The immediate benefit of fasting is that it serves as an instant reminder of the reason you're fasting. Every time you feel sharp hunger or a pull to check your social media, it serves as a call to pray and focus on the vision or goal. Fasting through abstaining from food twice a week was a regular practice in the first century. There were minor fasts (from sunrise to sundown) and examples in both the Old and New Testaments of fasting for many meals and even days. Jesus Himself fasted in the wilderness for 40 days.
In Scripture, fasting and prayer go hand in hand. Biblical accounts show powerful results of praying and fasting by Daniel (Daniel 9), David (Psalm 35), Anna (Luke 2) and Paul (Acts 14). Jesus tells us how to pray and fast in Matthew 6 - instructing us to do so quietly, humbly and without any pride.
Here are some fasting prayers you can use throughout your journey to a deeper understanding of who God is and His plan for you. May these prayers bring you a sharper Godly vision and greater breakthrough!
Photo credit: ©Getty Images/pcess609