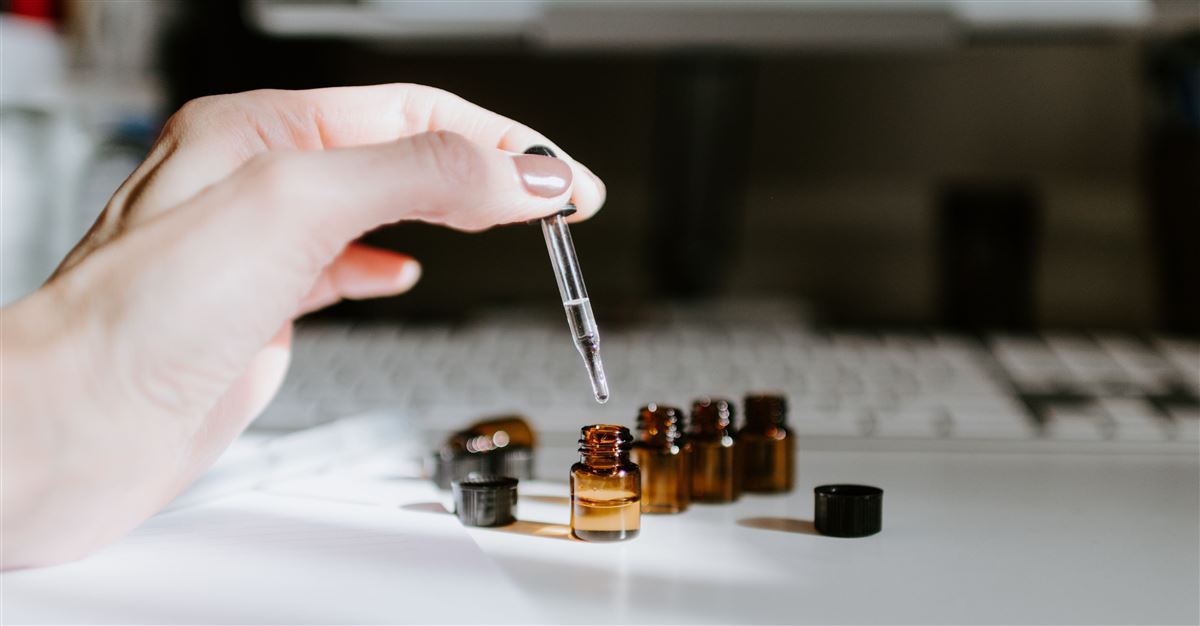 Thursday, July 11, 2019
My life changed forever when I first discovered essential oils a few years ago. Suffering with chronic issues since early adulthood, I use essential oils to ease tension headaches, reduce stress, and help me sleep.
But did you know essential oils were used during Bible times as well?
Here are seven popular (and useful) essential oils in the Bible:
Photo Credit: Unsplash/KellySikkema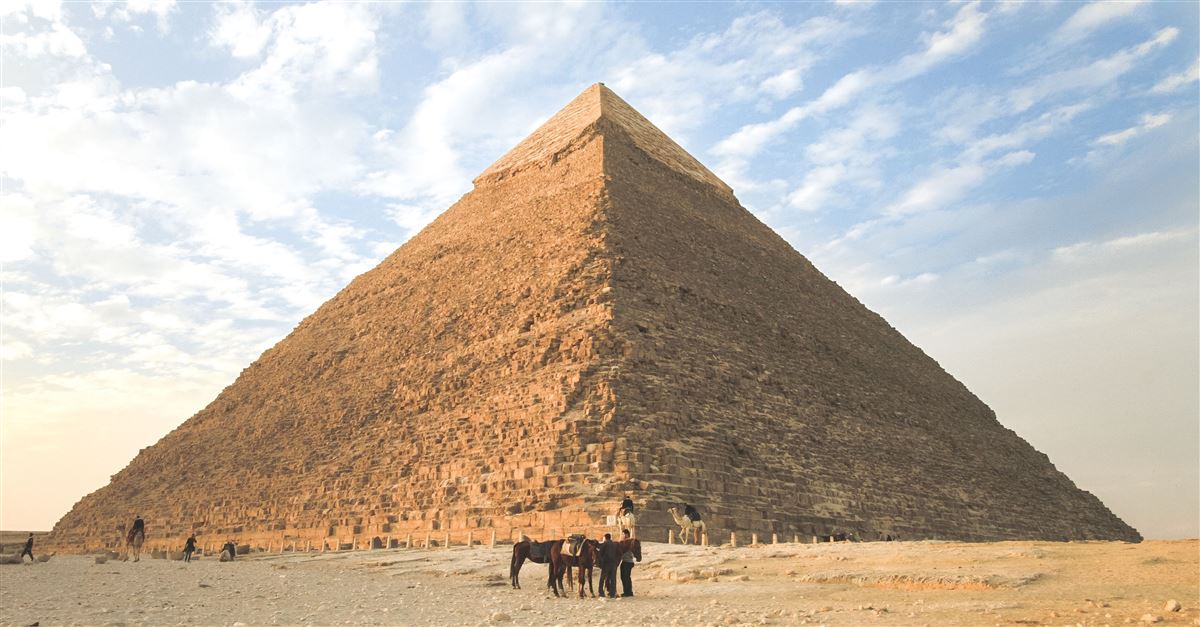 1. Cedarwood
Egyptians used cedarwood to embalm the dead as a means of preservation for the afterlife. It is also used as a traditional medicine in Tibet. Derived from the cedars of Lebanon, much like its balsam fir neighbor, cedarwood is known for its healing and cleansing properties.
Cedarwood in Scripture: 
"The priest shall order that two live clean birds and some cedar wood, scarlet yarn and hyssop be brought for the person to be cleansed" (Leviticus 14:4).
"The righteous shall flourish like a palm tree, He shall grow like a cedar in Lebanon" (Psalm 92:12).
Uses for cedarwood: 
In the Bible, cedarwood is noted as part of the ritual cleansing of lepers. However, you may be surprised to learn that cedarwood oil is used today to help such ailments as ADHD and to combat hair loss.
Practical application: 
Diffuse cedarwood oil in an aromatic diffuser for help with sleeping. Due to cedarwood's strong smell, you will want to combine the oil with some lesser aromatic oils to soften the odor.
Photo credit: Unsplash/Jeremy Bishop