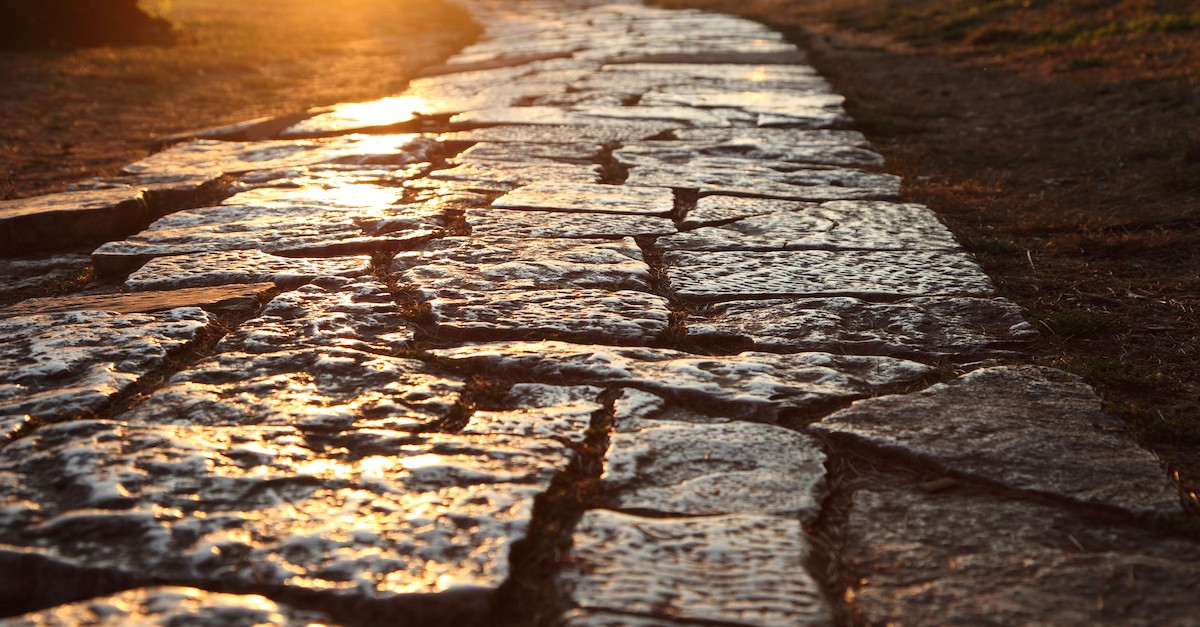 Have you ever traveled down a "broken road"? That is, has your journey in life ever been detoured by the disappointment of unmet expectations, poor choices, abuse or addictions? I'm sure we all have, because the truth is, life is filled with broken roads. It's rarely a linear journey from point A to point B, and the reality we experience rarely matches what we have envisioned. Life is simply filled with pot holes, detours, stop signs and dark alleys.
Photo credit: ©Getty Images/typhoonski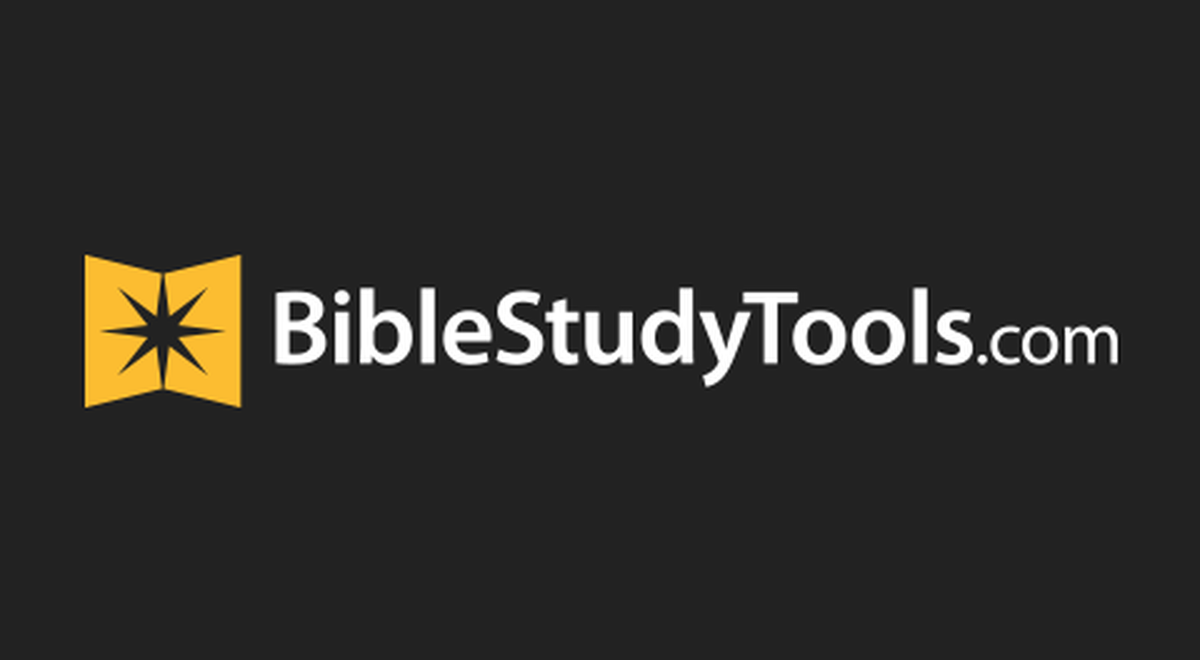 The Apostle Paul's Broken Road Blessing
". . . although I was formerly a blasphemer, a persecutor, and an insolent man; but I obtained mercy because I did it ignorantly in unbelief" (1 Timothy 1:13).
For the first part of his life, he was known as Saul of Tarsus, a well-educated man in Israel, and a religious and social elite. He was also a leading member of the Sanhedrin – a select group of 71 scholars who were appointed as judges over all the religious matters concerning Mosaic Law.
These men took an oath to protect the orthodoxy of the Law in anticipation of the coming Messiah, as prophesied in the Scriptures. As such, Saul was a strict Pharisee who was filled with a kind of righteous indignation at the newly emerging sect of Jewish people who claimed that Jesus was the Christ.
The scholars of Israel knew the Scriptures well. They knew that the One coming would have the Spirit of the Lord resting on Him, and that He would carry the blessing of the Lord. Therefore, clearly this Jesus of Nazareth – who had been crucified on a wooden cross – could not be their long-awaited Messiah.
"And if a man has committed a crime punishable by death and he is put to death, and you hang him on a tree, his body shall not remain all night on the tree, but you shall bury him the same day, for a hanged man is cursed by God" (Deuteronomy 21:22-23).
The idea of a "crucified savior" was a hard stumbling block to the Jewish Sanhedrin. It was heresy of the highest order. Since no man cursed by God could possibly be their Messiah, Saul deemed those who followed Jesus to be guilty of blasphemy, which, under the Mosaic Law, meant death. And in his religious zeal, he set off on the road toward Damascus with a violent, hate-filled heart and the authority to round up and punish heretics.
Saul was so convinced of the righteousness of his actions, of his pleasing service to God, of his most worthy mission, that he could not hear any other argument. Even so, as he was traveling on the road to Damascus, he was suddenly interrupted.
Saul was stopped dead in his tracks by a brilliant white light which blinded him, and he fell to the ground. He heard Jesus' voice and learned the painful truth – he had actually been persecuting the very One he wished wholeheartedly to serve. It must have been a devastating conversation. But through it, God blessed Saul's broken road, and set him on the way to become the great Apostle Paul.
Saul's conversion was the real deal: a life-changing heart transformation. It was the death of the old man and the birth of a new man, the crossing over from death to life. His habits changed, his hang-ups changed, his life changed – and he didn't use grace as an excuse to keep on doing what was not pleasing to the Lord.
His conversion was so deep, that as he reflected upon it, he said,
"But when it pleased God, who separated me from my mother's womb and called me through His grace, to reveal His Son in me…" (Galatians 1:15-17).
"In me", not to me, but in me. True conversation to Christianity is an "in me" experience, a divine blessing of His presence. It's when God stops us from going down the wrong road following our own broken way, turns us around, and sets us on the right road to our destiny. We may feel lost or hopeless when the reality of the road we find ourselves on is vastly different than our expectations. But if we turn to the One who can bless that broken road, just like He did for Saul, we will experience God's blessing also.
Photo credit: Unsplash/Manikandan-Annamalai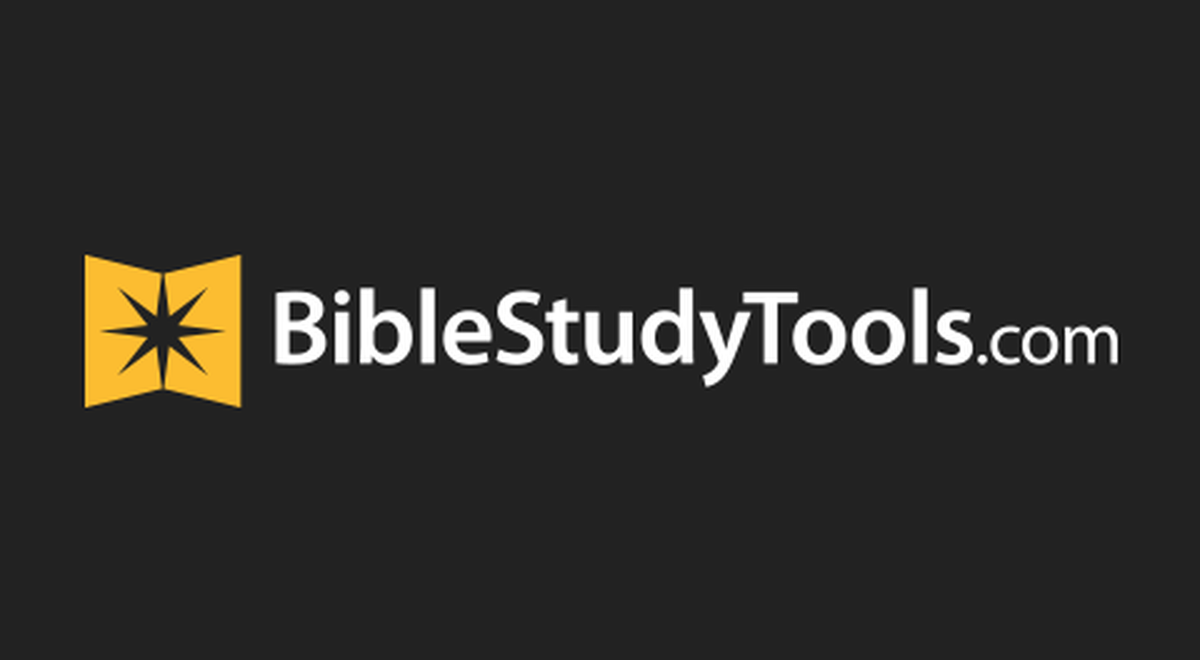 God Pursues Us Based on Our "Pre-packaged Purpose"
I understand why Jesus stopped Saul's murderous journey. Scholars believe Damascus was a sanctuary city, where persecuted Christians from Jerusalem and Judea had fled, presumably including those of Jesus' closest friends and earthly family.
God knows how to stop the attacks that the enemy sends your way; you have probably experienced this truth in your own life. An evil assignment was sent your way, but God stopped it. You were almost in an accident, but God stopped it. You were supposed to lose your job, your marriage, your sanity... but God stopped it! Some of the stuff He stopped we don't even know about. What is certain is that not one of us would be here, unless God stopped it.
So it's understandable that God met Saul on that road to stop him from torturing and killing the believers in Damascus. But the Word makes it clear that God didn't just show up to stop him or strike him down in judgment. God pursued Saul, even on that broken road, in order to save him.
Was there something good or redeemable about Saul that should attract God's mercy? Why would God want to save a man He could have struck down in vengeance? Because God's pursuit of us is not based on our current actions; it's based on His pre-packed purpose and destiny for our lives.
Look again:
"But when it pleased God, who separated me from my mother's womb and called me through His grace, to reveal His Son in me that I might preach Him among the Gentiles. . ." (Galatians 1:15-17).
Before Saul had done anything good or bad, God had already pre-packed him with a purpose. Before he traveled down the broken road of misguided persecution of innocent people, before he lost sight of the goodness of God and got distracted by legalism and self-righteousness... God had pre-packed him with a specific purpose for his life. Nothing Saul had done had changed God's mind regarding his calling.
May that fact be an encouragement to anyone who feels they have strayed too far from God to ever get back. Even if you feel completely busted up by the broken road you've been going down, God's purpose for your life still stands. And God will peel back the layers of pain and bring your purpose to bear in His perfect time.
God made you for a reason. He put you here at this moment in history for a purpose. And no matter how unusable you may feel today, no matter how unworthy, His purpose for your life still stands.
"But you are a chosen people, a royal priesthood, a holy nation, God's special possession, that you may declare the praises of him who called you out of darkness into his wonderful light" (1 Peter 2:9).
He pursues us, saves us and turns us around, not based on our current actions, but because of His eternal purpose for our lives. That's the first way He blesses our broken road.
Photo credit: ©Getty Images/Ivan Balvan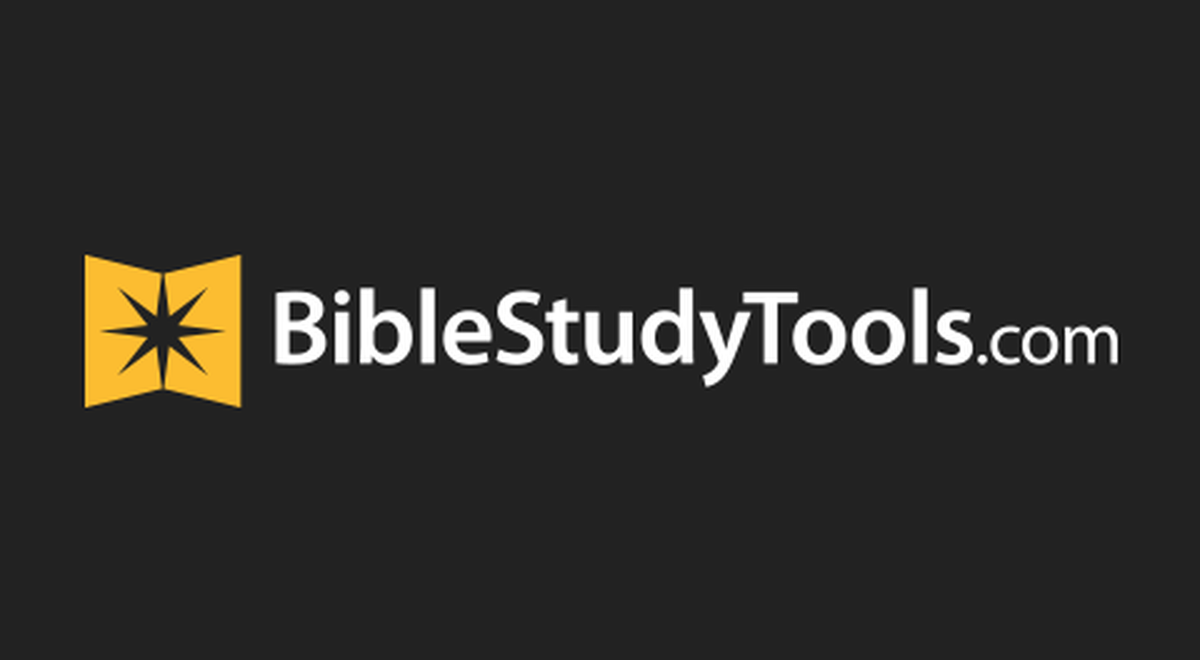 2. God Can Use Our Pain to Turn Us Back to Him
When Saul encountered the brilliant, blinding light of Christ, there was no denying it. He was forced to stop and see his own brokenness for what it truly was. The temporary, physical blinding he experienced was actually a blessing in disguise.
The lesson for us is this: not all pain is bad pain.
In fact, if you are a Christian, I believe that God redeems all pain we may experience. He notices every tear and keeps record of them (Psalm 56:8). God doesn't remember the bad, but keeps account to repurpose our pain for good (Romans 8:28).
Consider the example of a simple pain, like the pain of eating too many cookies.
If you eat two dozen cookies at once, you are going get a stomachache. Then you pray to God and say, Please take this stomachache away, and I promise never to eat chocolate chip cookies again!
Pain has a way of getting us to reconsider our destructive actions, and discourages us from doing things that would cause further harm. It has a way of humbling us and re-routing our lives, pointing us toward God who can help us.
It may not be a popular teaching we hear from the pulpit these days, but pain has a way of breaking us, so that God can bless us! Consider these verses:
"Blows and bruises remove evil; beatings cleanse the inner parts" (Proverbs 20:30).
"For He bruises, but He binds up; He wounds, but His hands make whole" (Job 5:18).
There are two touches of God: the touch that bruises, and the touch that blesses.
God never bruises us to bury us; He bruises us to break us of our independence, selfishness, self-destructive behavior or addictions. It breaks off bad relationships and breaks off the strongholds of the enemy. Remember, "Faithful are the wounds of a friend" (Proverbs 27:6).
When God bruises, it's a wound that puts you back on the right track.
Saul first experienced the bruising of loss of his physical eyesight. But then God blessed him with spiritual insight beyond anything he could have ever imagined. That second touch didn't just heal him, it made him whole and catapulted him into his destiny.
So if you feel broken and lost today, remember – God's bruising is only temporary, but His blessing is eternal.
Photo credit: Unsplash/whoislimos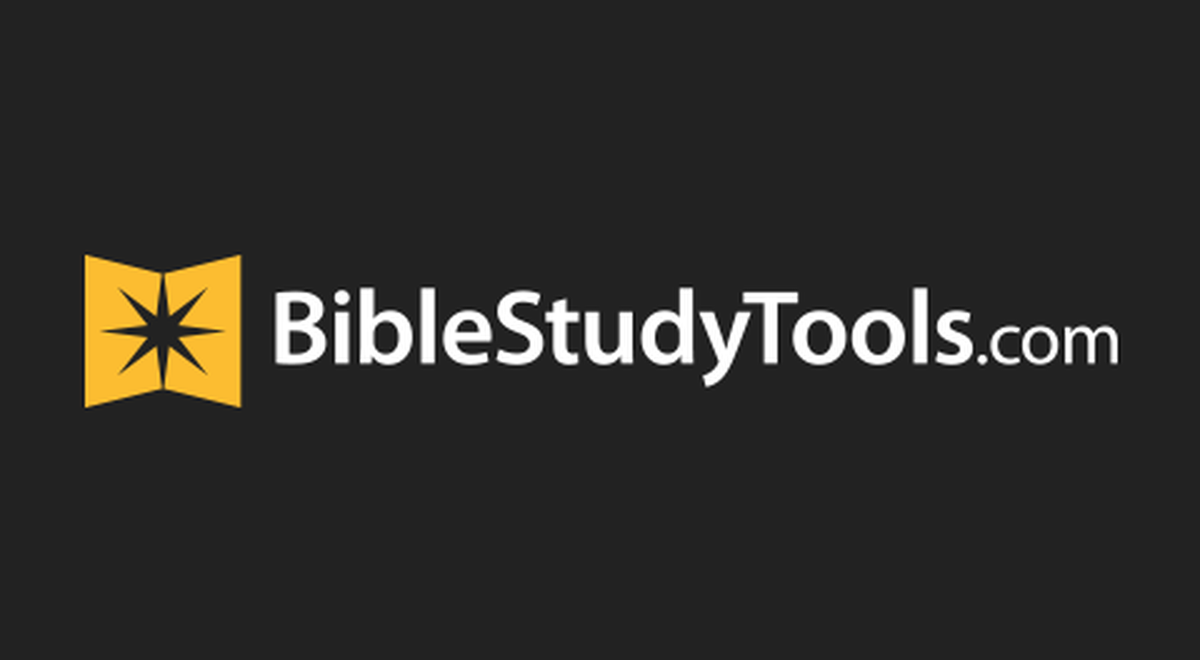 3. We Are Blessed So We Can Testify
Today we have the advantage of looking back at the full scope of the Apostle Paul's life. We know how his story ends and what extraordinary things God did with his life.
Apart from the resurrection of Jesus Christ, no single event in history has proven so determinant for the course of Christianity as was the conversion of Saul of Tarsus. We have the hindsight to see how God used Saul's broken road experience to save him. And we know how pain turned him from being a persecutor of the church, to being the greatest propitiator of the Gospel the world has ever known.
But while sitting there in darkness of that road, Saul didn't know how his story would end. He only saw the broken pieces of a life wasted: wasted years of education, chasing the accolades and accomplishments highly regarded by man; wasted time and energy pursuing social and religious status, only to find himself at odds with God Himself. All were broken pieces of a life lived on the wrong road.
But God repurposed Saul's broken pieces: his education helped him piece together the fullness of God's plan of salvation for the world; his elite status and facility in foreign languages opened doors to a world not accessible to others; his past as a persecutor gave him grace to endure the harshest of conditions on the mission field. His complete turnaround gave him a platform to testify of the power of God's mercy and love, like no other in history.
Maybe you find yourself on a broken road today, a road you never imagined you'd be on: divorce, shame, addiction, abuse, wasted time, a wasted life filled with shattered pieces. Just remember, as God pursued Saul, He pursues you too. And as God used the pain Saul experienced to cause extraordinary blessing on his life, God knows how to cause good to come from what you have experienced. You might be on a broken road right now, but turn to Him and stay in faith. There will come a day when you will say along with the Apostle Paul...blessed be God!
Photo credit: Unsplash/Miguel Bruna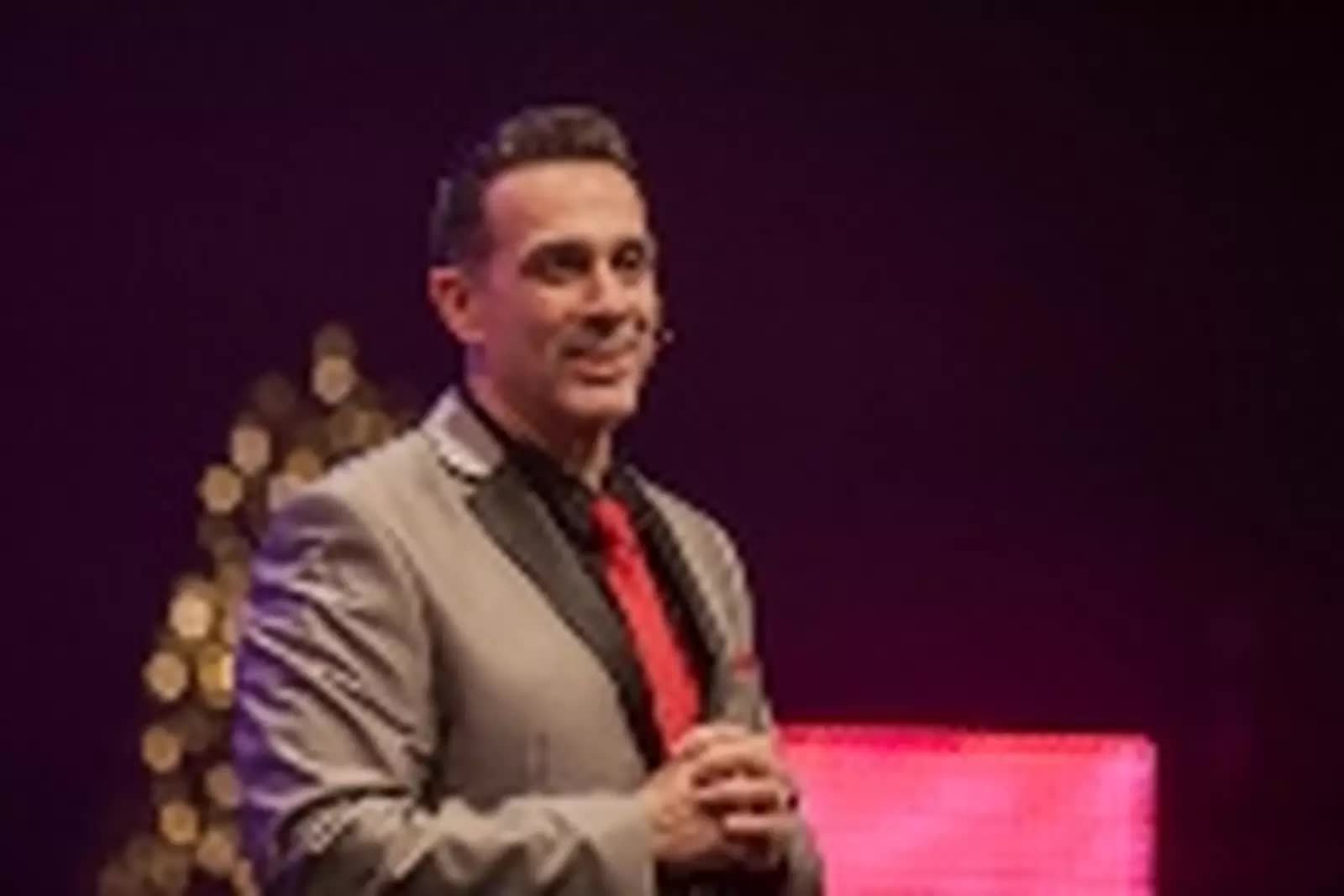 Frank Santora is Lead Pastor of Faith Church, a multi-site church with locations in Connecticut and New York. Pastor Frank hosts a weekly television show, "Destined to Win," which airs weekly on the Hillsong Channel and TBN. He has authored thirteen books, including the most recent, Modern Day Psalms and Good Good Father. To learn more about Pastor Frank and this ministry, please visit www.franksantora.cc. Photo by Michele Roman.