"For this very reason, make every effort to add to your faith goodness; and to goodness, knowledge; and to knowledge, self-control; and to self-control, perseverance; and to perseverance, godliness; and to godliness, mutual affection; and to mutual affection, love. For if you possess these qualities in increasing measure, they will keep you from being ineffective and unproductive in your knowledge of our Lord Jesus Christ" (2 Peter 1:5-8).
Self-control can be one of those topics we avoid looking at, because it reminds us of how often we fall short. But since this trait is mentioned all through God's Word, it must be an area that He wants us to keep learning about.
In God's view, gaining self-control is part of our progression toward Christ-likeness. In fact, the Apostle Paul included it in a list of basic qualities that believers should cultivate.
"But the fruit of the Spirit is love, joy, peace, forbearance, kindness, goodness, faithfulness, gentleness and self-control" (Galatians 5:22-23).
Scripture gives us the message that self-control sets us apart from the world and helps equip us to serve well. But what does it look like, and how do we get more of it?
What Is Self-Control?
The Merriam-Webster definition of self-control reads, "restraint exercised over one's own impulses, emotions, or desires." Oxford Languages echoes this, and adds the phrase "especially in difficult situations."
The Bible shows positive effects of self-control:
It's a sign that we are growing in wisdom
"Whoever is slow to anger is better than the mighty, and he who rules his spirit than he who takes a city." (Proverbs 16:32)
It positively affects our whole self - physically, mentally and emotionally
"Therefore, I urge you, brothers and sisters, in view of God's mercy, to offer your bodies as a living sacrifice, holy and pleasing to God—this is your true and proper worship. Do not conform to the pattern of this world, but be transformed by the renewing of your mind. Then you will be able to test and approve what God's will is—his good, pleasing and perfect will" (Romans 12:1-2).
It helps us respond rightly to difficulties and trials
"Consider it pure joy, my brothers and sisters, whenever you face trials of many kinds, because you know that the testing of your faith produces perseverance. Let perseverance finish its work so that you may be mature and complete, not lacking anything" (James 1:2-4).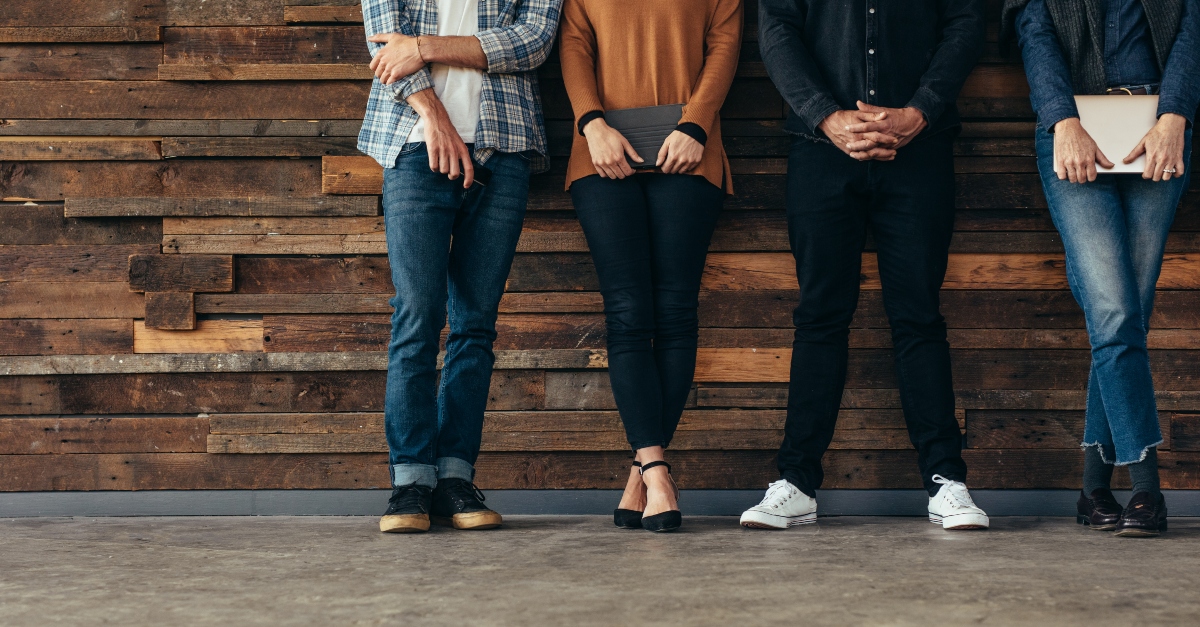 Photo credit: ©Getty Images/jacoblund
Scriptures That Talk About Self-Control
The book of Proverbs gets very personal and practical, comparing those that have this trait to those without.
"A man without self-control is like a city broken into and left without walls" (Proverbs 25:28).
"A fool gives full vent to his spirit, but a wise man quietly holds it back" (Proverbs 29:11).
"Whoever guards his mouth preserves his life; he who opens wide his lips comes to ruin" (Proverbs 13:3).
"Wine is a mocker, strong drink a brawler, and whoever is led astray by it is not wise" (Proverbs 20:1).
Self-control played a large part in the plans God had for the nation of Israel. In Deuteronomy 28, He clearly states the connection between obedience and seeing God's goodness.
"If you fully obey the Lord your God and carefully follow all his commands I give you today, the Lord your God will set you high above all the nations on earth. All these blessings will come on you and accompany you if you obey the Lord your God…" (Deuteronomy 28:1-2).
Conversely, God declares in verse 15 that if the nation does not follow His commands, "all these curses will come on you and overtake you…"
New Testament letters also discuss applying self-control to aspects of church and daily life.
"Do not merely listen to the word, and so deceive yourselves. Do what it says...Those who consider themselves religious and yet do not keep a tight rein on their tongues deceive themselves, and their religion is worthless" (James 1:22, 26).
"Now the overseer is to be above reproach, faithful to his wife, temperate, self-controlled, respectable, hospitable, able to teach, not given to drunkenness, not violent but gentle, not quarrelsome, not a lover of money" (1 Timothy 3:2-3).
"For the grace of God has appeared that offers salvation to all people. It teaches us to say 'No' to ungodliness and worldly passions, and to live self-controlled, upright and godly lives in this present age…" (Titus 2:11-12).
Biblical Figures Who Showed This Trait
God gave us examples in His Word of people who let self-control lead their decisions. They each faced living in a culture that offered temptation and trials. Yet all of them remained true and obedient to the Lord.
Joseph dealt with being sold into slavery, temptation, and imprisonment, but continued to live with integrity and excellence (Genesis 37-50).
Daniel faced death, but he stayed faithful to seek His God (Daniel 6).
Jesus' ministry began with a time of temptation directly from Satan and ended with a cross, but He never wavered from His Father's Ways (Matthew, Mark, Luke, John).
Paul dealt with threats and trials, but his passion for preaching the gospel of Christ remained strong (Acts 9-28).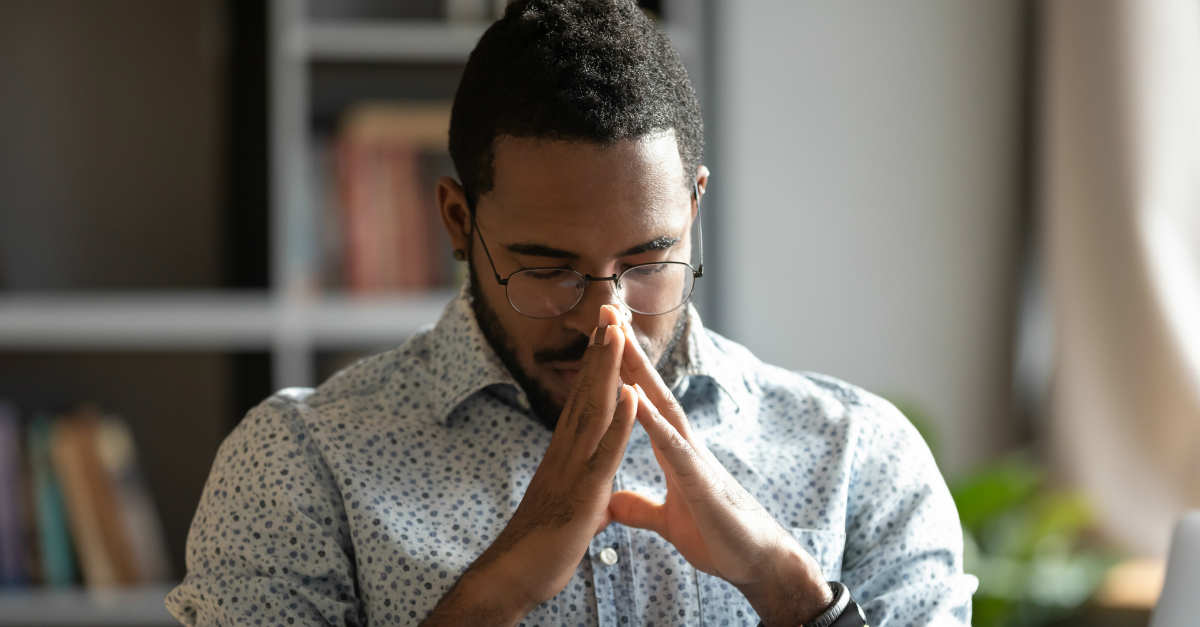 Photo credit: ©Getty Images/fizkes
How Do We Get More Self-Control?
As Christians, we need to remember that the power to grow in this area doesn't come from our own strength of will. We can try to do better and even succeed, but only for a time.
"For I know that good itself does not dwell in me, that is, in my sinful nature. For I have the desire to do what is good, but I cannot carry it out" (Romans 7:18).
Thankfully, God in His grace promises to mature this "fruit of the Spirit" in us, so it becomes second-nature.
"No temptation has overtaken you except what is common to mankind. And God is faithful; he will not let you be tempted beyond what you can bear. But when you are tempted, he will also provide a way out so that you can endure it" (1 Corinthians 10:13).
"For the Spirit God gave us does not make us timid, but gives us power, love and self-discipline" (2 Timothy 1:7).
Jesus' experience can bolter our spirits when we feel weak in self-control.
"For we do not have a high priest who is unable to empathize with our weaknesses, but we have one who has been tempted in every way, just as we are—yet he did not sin" (Hebrews 4:15).
Our part is to keep seeking God's Will, trusting that He will give us what we need to follow it.
"So I say, walk by the Spirit, and you will not gratify the desires of the flesh" (Galatians 5:16).
Learning to live with more self-control can be challenging, because in the process, God will do some weeding out of old habits and attitudes. If we can welcome the changes, our hearts and minds will be stronger and purer.
"Finally, brothers and sisters, whatever is true, whatever is noble, whatever is right, whatever is pure, whatever is lovely, whatever is admirable—if anything is excellent or praiseworthy—think about such things. Whatever you have learned or received or heard from me, or seen in me—put it into practice. And the God of peace will be with you" (Philippians 4:8-9).
Related articles
Is Patience Really a Virtue according to the Bible?
What Are the Fruit of the Spirit and How Do We Grow Them?
9 Biblical Signs of a Christian Bearing Fruit

Photo credit: Unsplash/Dingzeyu Li
---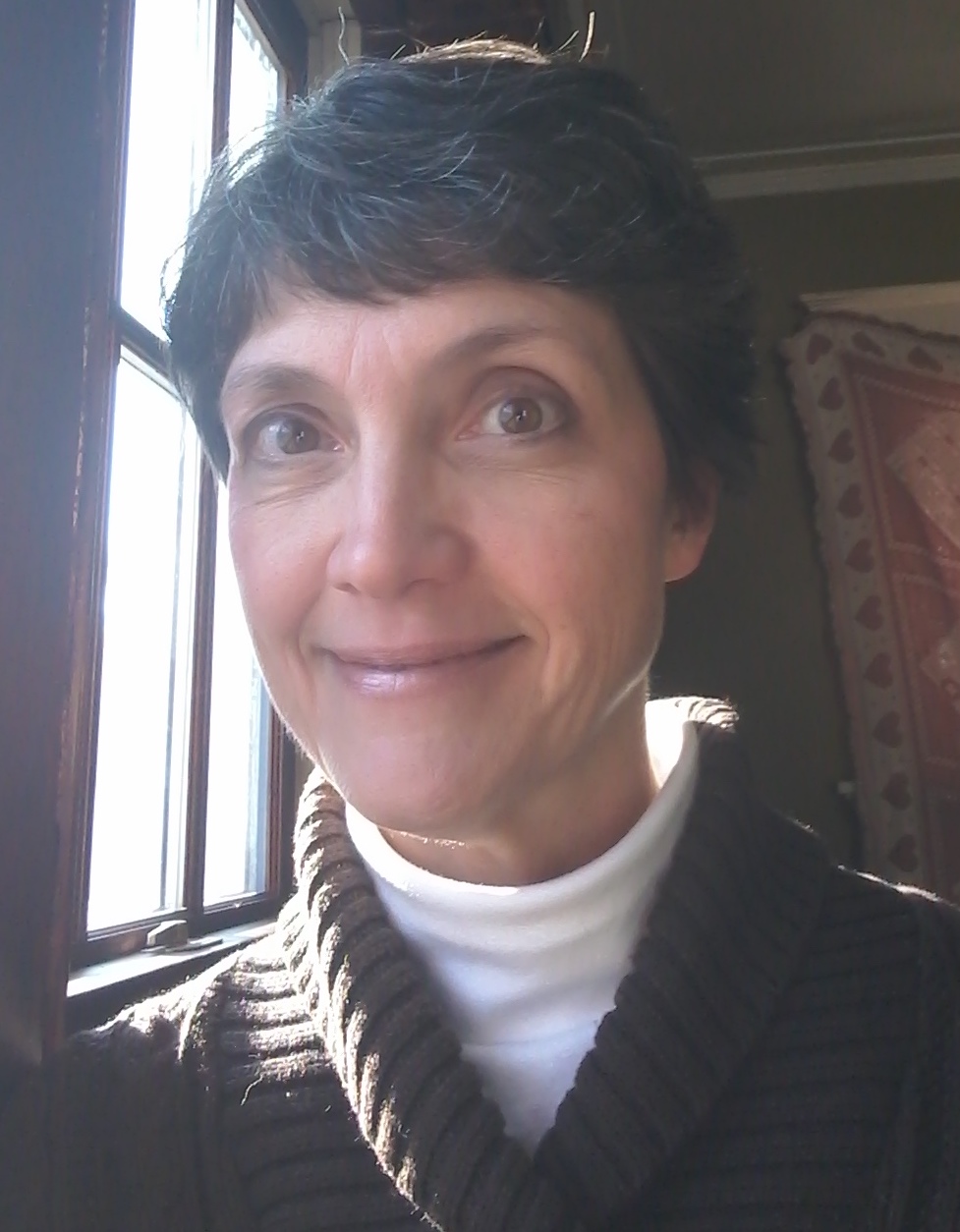 Heather Adams is an author, speaker, and singer living in Connecticut. Heather's passion is to equip and encourage believers to seek more of God's truth and to experience more of His joy each day. Her book, Bow Down: The Heart of a True Worshipper is a practical, 30-day devotional about worship based on the writings of King David. Heather's blog, Worship Walk Ministries, offers weekly Scripture passages and insights to ponder. A native New Englander, Heather is settling into her home in the South, trying out local foods and watching for the alligators that live nearby! You can connect with her on her website: heatheradamsworshipwalk.com