How to Know 'Joy Comes in the Morning' in Your Darkest Hour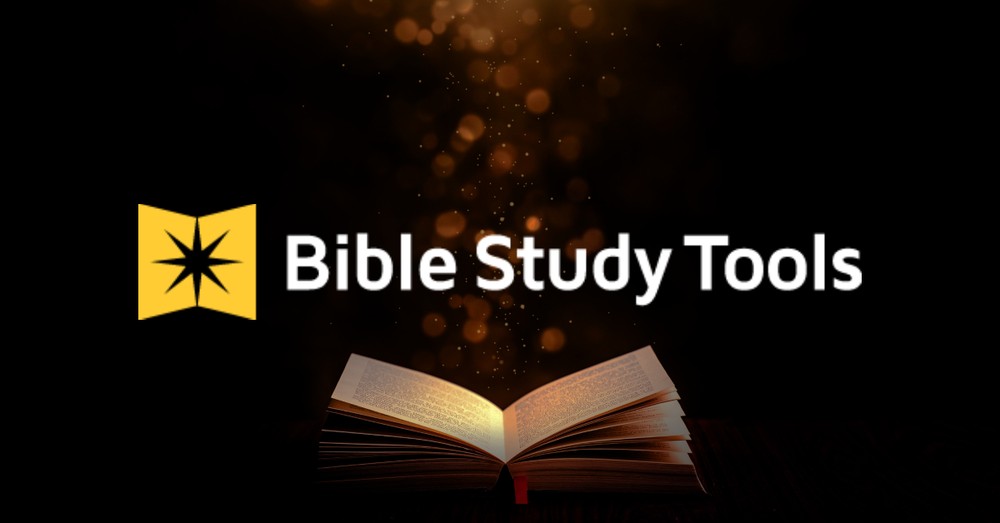 "For his anger lasts only a moment, but his favor lasts a lifetime! Weeping may last through the night, but joy comes with the morning." Psalm 30:5
I can't tell you how many times I've curled up in bed with tears on my pillow and reminded myself that joy comes in the morning. Nighttime feels like a safe place to let out all of the heavy emotions of the day. I finally have a moment to rest and it's just me and God. I can talk to Him, let the tears flow, and allow God's peace soak into the deepest parts of me. Even in the midst of my darkest hours, Jesus is right there with me. Joy can be too.
What Does 'Joy Comes in the Morning' Mean?
One could take this Bible verses to literally mean joy will come the next morning, and sometimes it does. In a broader sense, Psalm 30:5 can mean that after a time of spiritual darkness joy will be restored. I have seen examples of both in my own life. Some nights are long and dark, but after a night of crying out to the Lord, joy fills my heart when I awake. Other times those dark nights turn into a string of dark days.
During the worst years living with chronic illness, I lost my sense of joy. I was weary from the fight and I didn't have the strength to choose joy. Others noticed. My smile didn't reach my eyes, I withdrew, and my overly optimistic personality took a walk on the dark side. As I allowed God to meet me in my pain, my joy was restored. My best friend even changed her nickname for me from Jo to Joy to help me remember to keep choosing joy. When I fully surrendered my life to Jesus and quit trying so hard to fix everything myself, the joy of the Lord filled my heart once again. I think it was always there, I was just too weary to see it.
I have seen too many dark days, yet I have also seen the goodness of God and His hand at work even in the worst circumstances. I can promise you; joy does come in the morning.
Additional commentary help from John Gill's tells us: "alluding to the time when all nature is fresh and gay, when man rises cheerful from his rest, darkness removes, light breaks forth, and the sun rises and sheds its beams, and everything looks pleasant and delightful; moreover, the mercies of God are new every morning, which cause joy, and call for thankfulness; and especially it is a time of joy after weeping and darkness, when the sun of righteousness arises with healing in his wings; as it will be to perfection in the resurrection morn, when the dead in Christ will rise first, and be like to him, and reign with him for evermore."
Understanding the Context of Psalm 30:5
Psalm 30 was written by David. In His commentary on the Bible, Matthew Henry writes, "This is a psalm of thanksgiving for the great deliverances which God had wrought for David, penned … upon his recovery from a dangerous fit of sickness, which might happen to be about the time of the dedication of his house."
The Psalm begins with David praising God and thanking Him for not allowing his enemies to rejoice over him. He also thanks God for healing him after he cried out to Him for help. He sings praises to God and encourages others to do the same. Then comes our key verse, "For His anger is but for a moment, His favor is for a lifetime; Weeping may last for the night, But a shout of joy comes in the morning" (Psalm 30:5, NASB).
The word used here for joy is the Hebrew word rinnah. It means "ringing cry of entreaty, supplication" or "ringing cry in proclamation, joy, praise." Can you feel the tension in this word? It's both a cry of prayer and a praise. It's a powerful word, a powerful concept. It shows that joy is found not after pain, not after everything is made right but in the midst of it. The only way this is possible is because of the work of the Lord. He is the only one who can enter our pain and fill us with joy.
What Does the Bible Say About Joy?
The word rinnah is used 33 other times in the Bible. Let's take a look at some of these verses and see what else Scripture has to say about joy. (The following verses are all in the New American Standard Version.)
"O clap your hands, all peoples; Shout to God with the voice of joy" Psalm 47:1.
"And He brought forth His people with joy, His chosen ones with a joyful shout" Psalm 105:43.
"Let them also offer sacrifices of thanksgiving. And tell of His works with joyful singing" Psalm 107:22.
"The sound of joyful shouting and salvation is in the tents of the righteous; The right hand of the LORD does valiantly"Psalm 118:15.
"Then our mouth was filled with laughter And our tongue with joyful shouting; Then they said among the nations, 'The LORD has done great things for them'" Psalm 126:2.
"Those who sow in tears shall reap with joyful shouting" Psalm 126:5.
"And the ransomed of the LORD will return And come with joyful shouting to Zion, With everlasting joy upon their heads. They will find gladness and joy, And sorrow and sighing will flee away" Isaiah 35:10.
"Shout for joy, O heavens! And rejoice, O earth! Break forth into joyful shouting, O mountains! For the LORD has comforted His people And will have compassion on His afflicted" Isaiah 49:13.
"Shout for joy, O barren one, you who have borne no child; Break forth into joyful shouting and cry aloud, you who have not travailed; For the sons of the desolate one will be more numerous Than the sons of the married woman,' says the LORD" Isaiah 54:1.
"For you will go out with joy And be led forth with peace; The mountains and the hills will break forth into shouts of joy before you, And all the trees of the field will clap their hands" Isaiah 55:12.
"The LORD your God is in your midst, A victorious warrior. He will exult over you with joy, He will be quiet in His love, He will rejoice over you with shouts of joy. Zephaniah 3:17.
How Can We Experience Joy in Our Worst Circumstances?
I know it can feel impossible to experience joy in our worst circumstances. It can feel like a cruel joke, something we're taunted with and fear we'll never experience again. But joy is possible! So how can we experience joy in our worst circumstances?
I think it's important to know that happiness and joy are not the exact same thing. Happiness is a feeling based on pleasant circumstances, but I believe joy is something we can choose even in the midst of our worst circumstances.
Even Jesus chose joy in His worst circumstance. Hebrews 12:1-3 says, "Therefore, since we have so great a cloud of witnesses surrounding us, let us also lay aside every encumbrance and the sin which so easily entangles us, and let us run with endurance the race that is set before us, fixing our eyes on Jesus, the author and perfecter of faith, who for the joy set before Him endured the cross, despising the shame, and has sat down at the right hand of the throne of God. For consider Him who has endured such hostility by sinners against Himself, so that you will not grow weary and lose heart."
Jesus didn't experience joy because of the pain of the cross or the shame heaped upon Him, but He did endure horrible circumstances for the joy that came out of it. He chose to walk in obedience to God because of the joy set before Him. The joy of reconciling man and God. The joy of conquering sin and death. The joy of the resurrection. The joy of making a way for us to be free and experience new life. He endured hostility so we will not grow weary and lose heart. We can experience joy in the midst of our worst circumstances because He is with us.
I can hear you asking, "So Josie, what do we do?" I do not have 10 steps for you to experience joy in our worst circumstances. There is no way we can trick ourselves into finding joy or work our way to joy. There just isn't. I know, I've tried! True joy is found in the Lord and the Lord alone. It's something that comes from Him. We can't fake it and we can't earn it. It's a free gift. So how do we experience it?
We look to Jesus. We abide in Him and simply ask Him to fill us with joy. Abiding with Jesus means spending time with Him. As we spend time with Him, we allow His truth and love to fill our weary hearts and fill us with joy.
In John 15 we read about what it means to abide. I love what Jesus says in John 15:9, 11: "Just as the Father has loved Me, I have also loved you; abide in My love…These things I have spoken to you so that My joy may be in you, and that your joy may be made full."
Joy is found in Jesus. It's as simple and beautiful as that. We make things so complicated sometimes, I know I do. But when we cease our striving, we'll find peace and joy in Jesus—even in the midst of our worst circumstances.
Psalm 30 Prayers for Joy in the Morning
Dear God, I can't bring myself to stop crying and to stop feeling so sad, but I know You can do it. So right now I commit this to You. From this moment forward, help me feel Your joy. Help me be a good testimony for You. Shower me with Your Grace and enable me to get through this day, this hour and this moment. I praise You and thank You. In Jesus' Name, Amen. (Carolyn Dale Newell, Encouragement Cafe)
Heavenly Father, I long to honor You even in my suffering. Help me see Your faithfulness, even when my emotions seem tossed to and fro by grief. Allow me to feel the comfort of the Holy Spirit as I wait for my morning to dawn. And, let Your light shine through me so others would see Your goodness and the Name of Jesus would be made great. In Jesus' Name, Amen. (Shanna Garcia, Encouragement for Today)
Further Reading
Joy Comes in the Morning: How Psalm 30:5 Celebrates Resurrection
What Is the Joy That Comes in the Morning?
Photo credit: ©GettyImages/Brian A. Jackson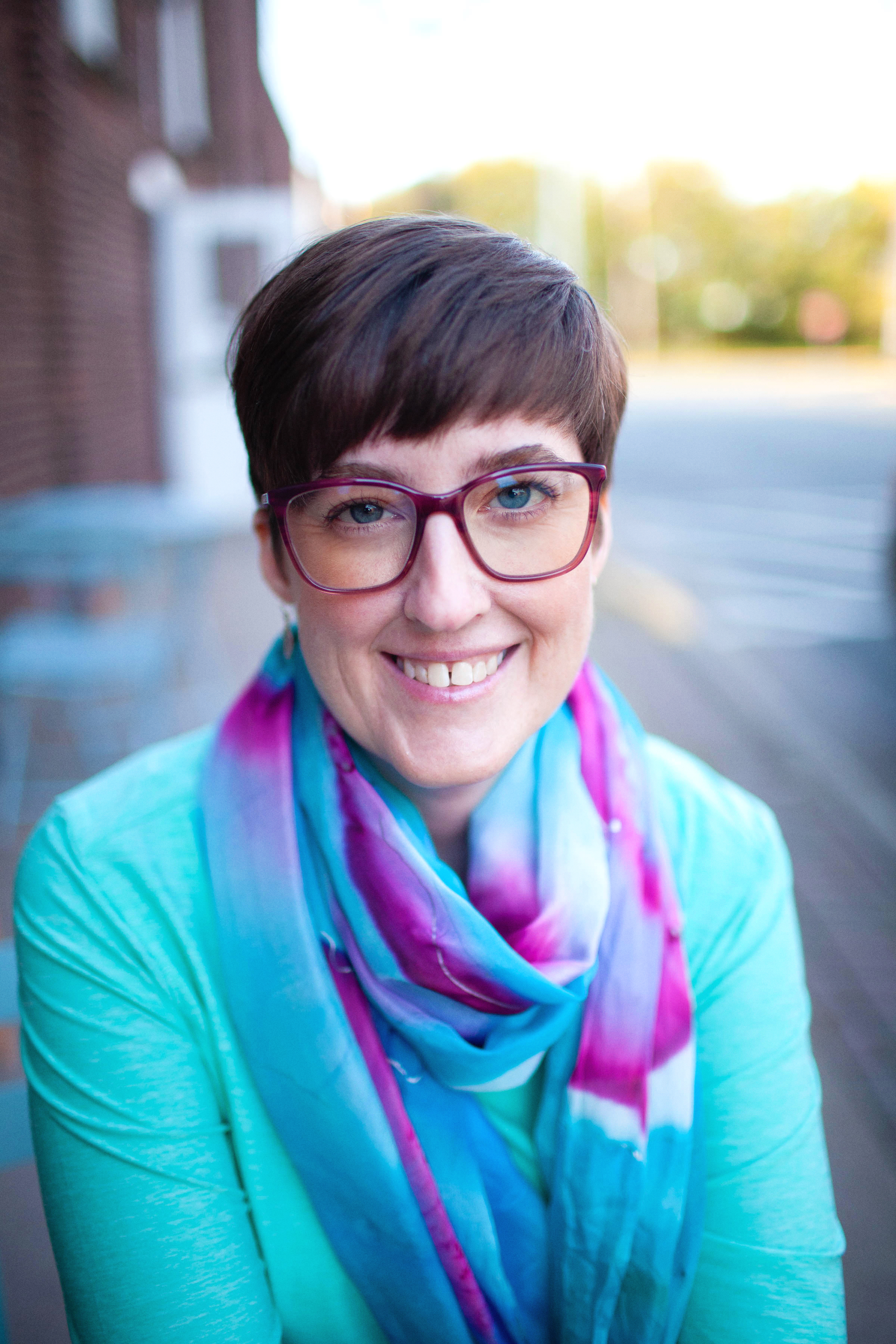 Passionate about helping people find joy for their journey, Josie Siler, a small-town Wisconsin girl, has big dreams. As an author and photographer, Josie shares God's gifts of beauty, hope, and adventure with people who are overwhelmed by life's circumstances, encouraging them to walk in the freedom and joy found in Jesus. Josie is the author of the award-winning picture book, Howie's Broken Hee-Haw, published by End Game Press. She's also a chronic illness warrior who believes every day is a gift that should be celebrated. When she's not writing or taking pictures, you'll find Josie looking for adventure, curled up with a good book, or cuddling her teddy bear dog Ruby Mae (a.k.a. The Scruffy Princess). Connect with Josie at JosieSiler.com.
---
This article is part of our larger resource library of popular Bible verse phrases and quotes. We want to provide easy-to-read articles that answer your questions about the meaning, origin, and history of specific verses within Scripture's context. We hope that these will help you better understand the meaning and purpose of God's Word in your life today.
Listen to our Daily Bible Verse Podcast Now!