The Meaning of Jehovah Nissi and the Significance of God's Name for Today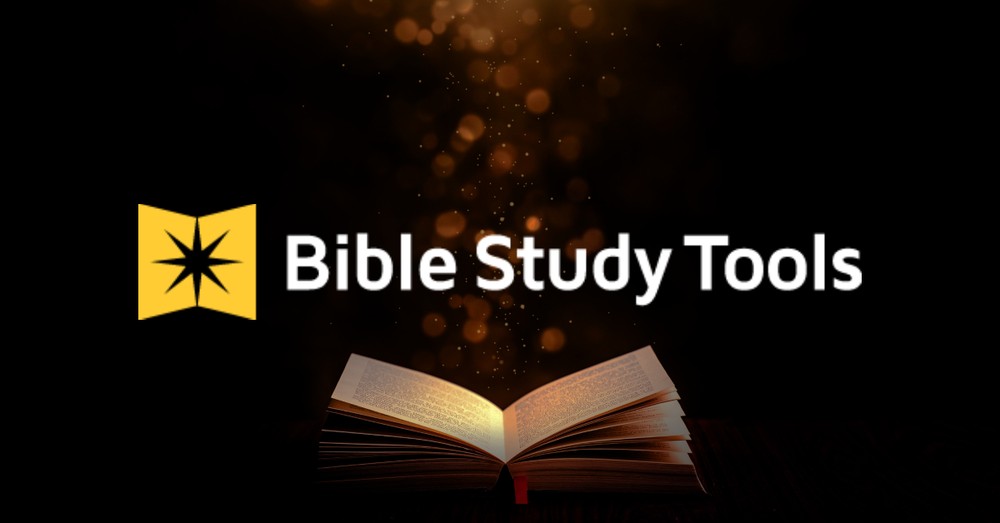 "And Moses built an altar and named it 'The LORD is my Banner." -Exodus 17:15
We are introduced to the Hebrew name, Jehovah Nissi, in the story of the Israelites and Moses while wandering in the wilderness. Moses was the first one to call upon the Lord Jehovah Nissi in Exodus 17.
When Israel faced the Amalekites in battle at Rephidim it wasn't with overwhelming force, an experienced army, or the best commanders. It was as a transient tribe of herdsmen escaping slavery in Egypt and travelling uncertainly to a promised land they hadn't seen in over four hundred years. They were trespassers travelling through the lands of fierce fighting peoples. They travelled with women, children, herds, and all their possessions. The battle was for survival, for hope, for a future.
But they travelled with something else too, something else that no other nation on earth had – a pillar of fire, a cloud of smoke, the very presence of God. Israel did not fight its battles alone. No matter how inexperienced or overmatched they were they were never the underdogs. No matter how desperate they felt they were never at a loss. The great general, the perfect protector, the LORD was with them. The very name used in Scripture is Jehovah Nissi - "the Lord is my banner". Moses experienced both physical and spiritual victory with the Lord's banner waving over the battle.
The Lord Was with Israel in Battle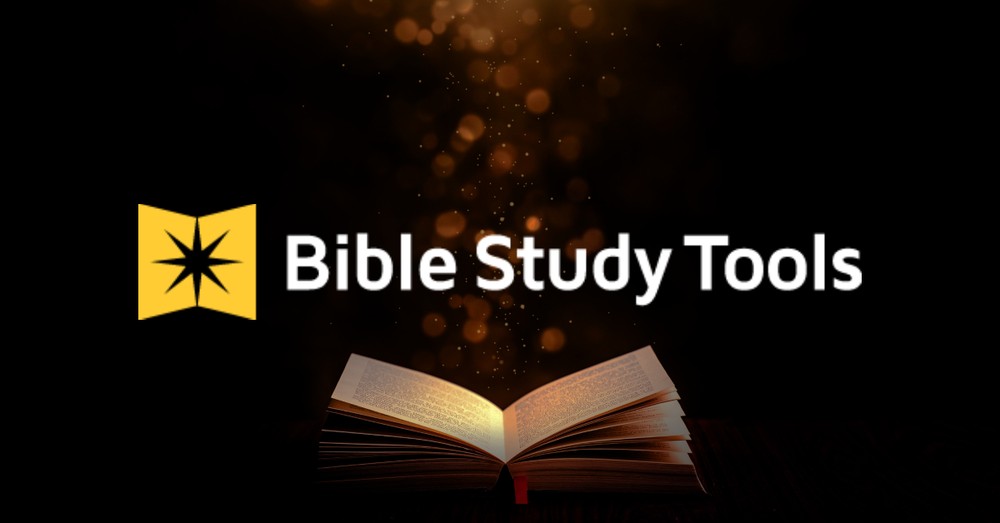 As the armies lined up to do battle, the men of Israel, under the command of a freshly appointed general, named Joshua, could have looked up to a nearby peak and seen three figures – Moses, Aaron, and Hur - standing there overlooking the battle. When the first battle cry sounded and the foes engaged, none of the combatants had time to look. But Moses, the middle of the three figures, raised his hands over the battle, and when he did, Israel began to take the upper hand.
But, as the day wore on and the sun rose high and hot, Moses tired. He was not a young man and the battle wore on; Moses sagged and dropped his arms to his side. Immediately, the Amalekites rallied and began to press the Israelites. Aaron and Hur realized what was happening and stepped to Moses's side; they dragged a small boulder close for him to sit on and each took an arm and raised them again over the battle. As they did this, the Israelite fighters rallied to Joshua, found new strength, and the Amalekites felt new fear.
God Showed the Nation that He Conquered on Their Behalf - "My Banner" Jehovah Nissi
Throughout the afternoon and into the evening, Aaron and Hur supported Moses's arms. They lifted him as he lifted the people before God. The people of Israel prevailed in battle that day. It was a day to remember, for it was the day God first showed them as a nation that He fought for them, that He led them in to battle, that He protected and conquered on their behalf, and that He was their banner.
The question arises, though, what does it mean for God to be our banner? When Moses names the altar, "Jehovah Nissi – The LORD is my banner," we know it is significant. We know it is for remembrance, but what else is it, and what does it mean for God to be our banner today? Consider how banners are used, and it will begin to reveal some of what this title means.
Photo Courtesy: Thinkstock
Banners are raised to celebrate and honor.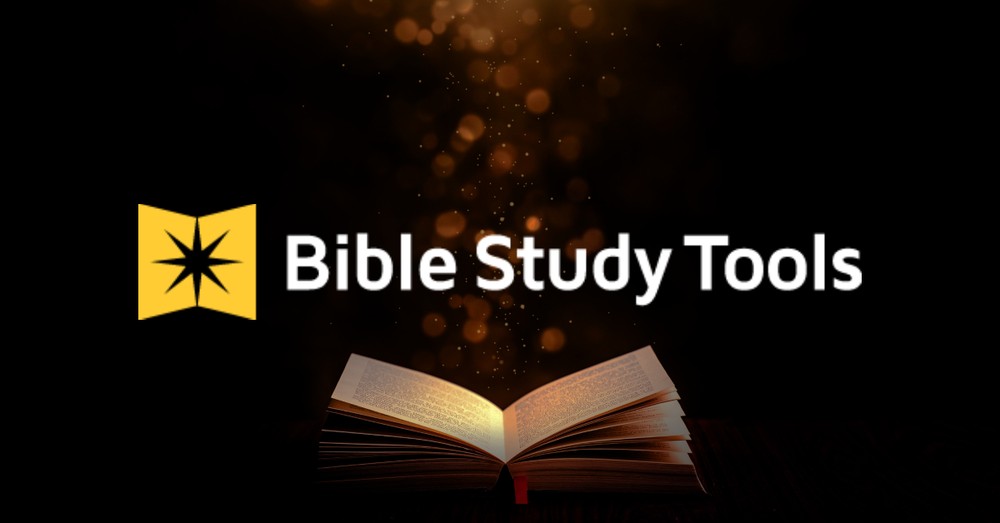 They hang from the rafters of arenas honoring champions. They are raised to honor soldiers returning from war. They adorn public places to celebrate occasions or people who deserve honor.
Banners are to remember and commemorate. Towns all over America raise banners on certain holidays every year to commemorate something dear to them – a patron, a product, a hero, a tradition, a holy day.
Banners are labels and signets. They announce names and images which people can recognize from a great distance. They show the location and identity of a business or event so people can navigate to it.
Banners are visible.
The whole point of a banner is to be seen, unmistakable and un-ignorable.
Banners are for those who raise them. They are an act of celebration, remembrance, or announcement.
Banners are for those who see them. They are an invitation and a gathering place. They summon and call. They attract passers by.
As you consider all this, you may see how God is the banner—Jehovah Nissi—of all who believe, all who are His followers, all who trust Him with the same faith Moses, Aaron, Hur, and Joshua trusted.
Photo Courtesy: ©GettyImages/spukkato
How God is Our Banner - Jehovah Nissi Still Today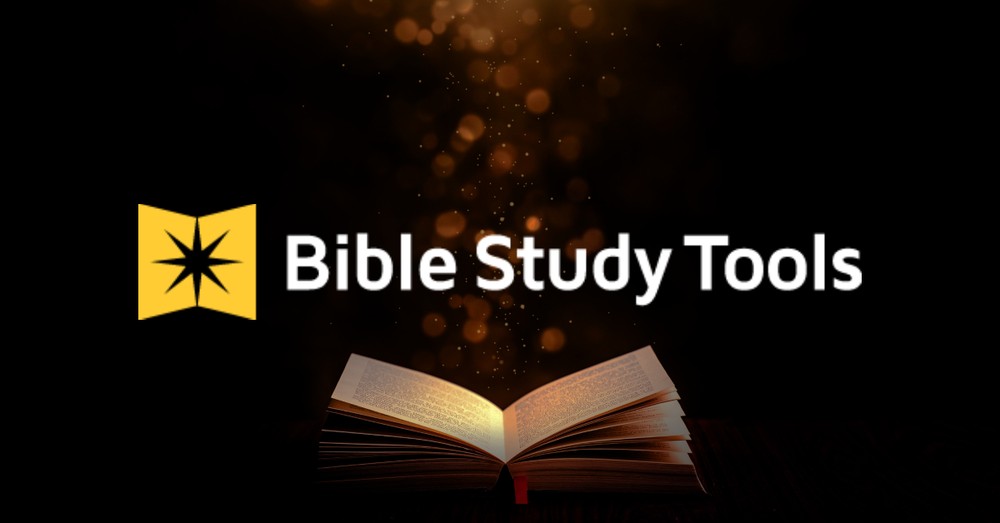 God is our banner because we live to celebrate and honor His faithfulness to us, shown in myriad ways, from the rising sun to the risen Christ. God is our banner because we remember all His deeds and His words graciously given to us in scripture. God is our banner because He gives us identity, and our label is "God's children," because of the saving work of Jesus. God is our banner because we are his representatives to the world, making Him visible and showing the beauty of His transforming work. God is our banner because all of this is an invitation, a gravitational pull, a summons, a tug to any who would believe but do not yet know what that means or how to do so.
The Lord Is My Banner and We Are the Lord's
When Moses built the altar and called it, "The LORD is my banner," he was creating a place of remembrance, a celebration of victory, an expression of thanks. He was making a declaration, one that any follower of Jesus can share in today: The LORD is my banner and we are the LORD's. It was a declaration not just of who God is and what He has done, but of who were as His people.
Lord, help me to recognize the spiritual warfare around me and to be aware of the enemies battle tactics. Give me the strength to fight while flying your banner over it all to claim victory. You are my Jehovah Nissi and I thank you for the brothers and sisters in Christ who will raise your banner with me. This victory belongs to you and we lift your name high in the face of both physical and spiritual attacks from satan. You have sovereign authority in all. Thank you that we can follow you with full assurance. Amen.
Photo Courtesy: Lightstock