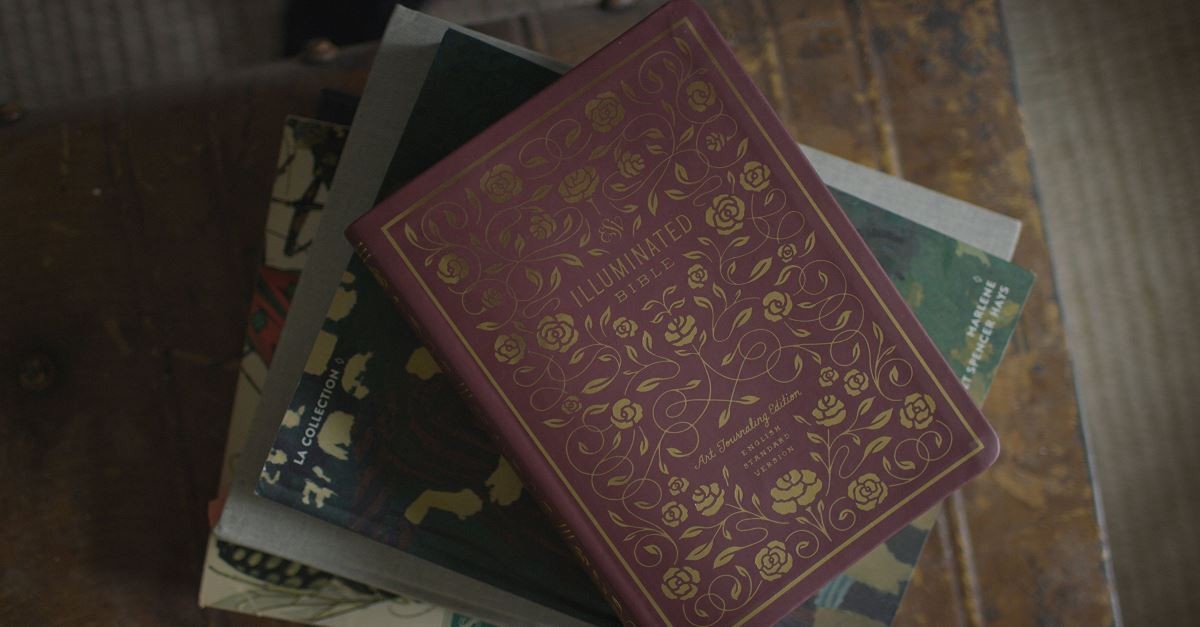 Discover 10 of Our Favorite ESV Bibles - Top Sellers Best for Studying God's Word
While there is one English Standard Version of the Bible, there are many forms in which you can read it. Here we have collected 10 of the best ESV Bibles, perfect for better knowing the Word of God, either for yourself or as an important gift. Whether you're looking for an ESV Study Bible, ESV Journaling Bible, Large Print ESV Bible, or more, you're sure to find a high-quality design to further your knowledge of scripture.
May you find the right Bible for developing a deeper relationship with the word and truth of God!