Micah Maddox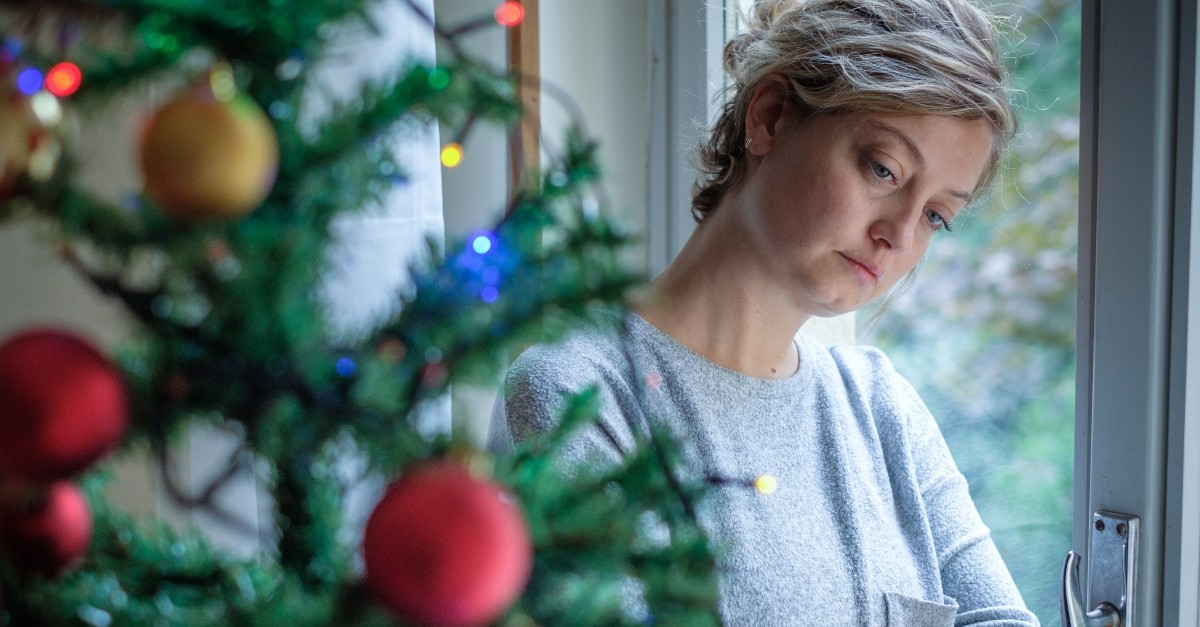 Saturday, November 21, 2020
The holidays can be one of the most joyous times of the year, but also the most grievous. If you have experienced the loss of a loved one, you know the deep struggle that lives in the heart to rejoice yet grieve the loss. You want to celebrate the Savior's birth, but you also live with the harsh reality of an empty chair at the dining room table. There are remembrances in every moment that lead you to wrestle with how to enjoy the holidays while still honoring the lives of those you love and hold so near to your heart.
Today I want to offer you seven Psalms that will encourage your heart if the struggle is strong. It's not wrong to feel deeply and grieve. This is the way God designed us. The deeper the love, the deeper the loss. But there is a place to find peace and to live comforted through God's Word. Let's begin in Psalms 3.
Photo credit: ©Getty Images/tommaso79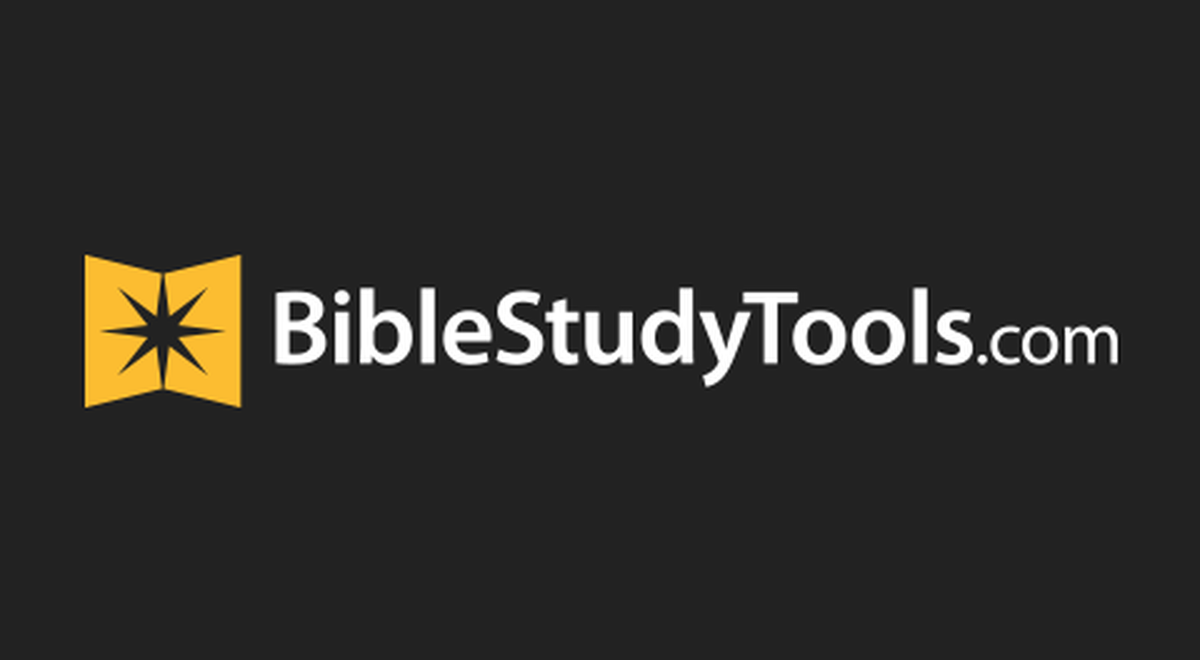 Psalm 3
My favorite verse from this psalm is, "But you, O Lord, are a shield about me, my glory, and the lifter of my head" (Psalm 3:3).
There may be days when it feels nearly impossible to lift your head. The heavy heart weighs a soul down and makes it feel difficult to rise up. But the hope we find in this psalm is that God is the lifter of the head, the countenance, and ultimately the heart. God's blessing isn't held back when you are hurting. It's available to you through His Word.
This psalm begins with an interesting statement and question, "In the Lord I take refuge; how can you say to my soul, 'Flee like a bird to your mountain'" (Psalm 11:1).
Let's begin with the statement. David declares the truth He knows about God and follows with a question that implies his willingness to stay and endure. If you are anything like me, you might have thoughts that pass through your mind of running and escaping the difficult days. It seems if we could just get away from it all, then we would feel better.
While a vacation or a long weekend getaway might help for a moment, the real hope we find in this psalm is David's declaration about what He knows is true about His God. God is His refuge. If you are feeling the need to escape, run to God. There you'll find the relief you are seeking. It won't be a physical place, but a spiritual one that holds the heart steady and sets the mind at ease.
Photo credit: Crosscards.com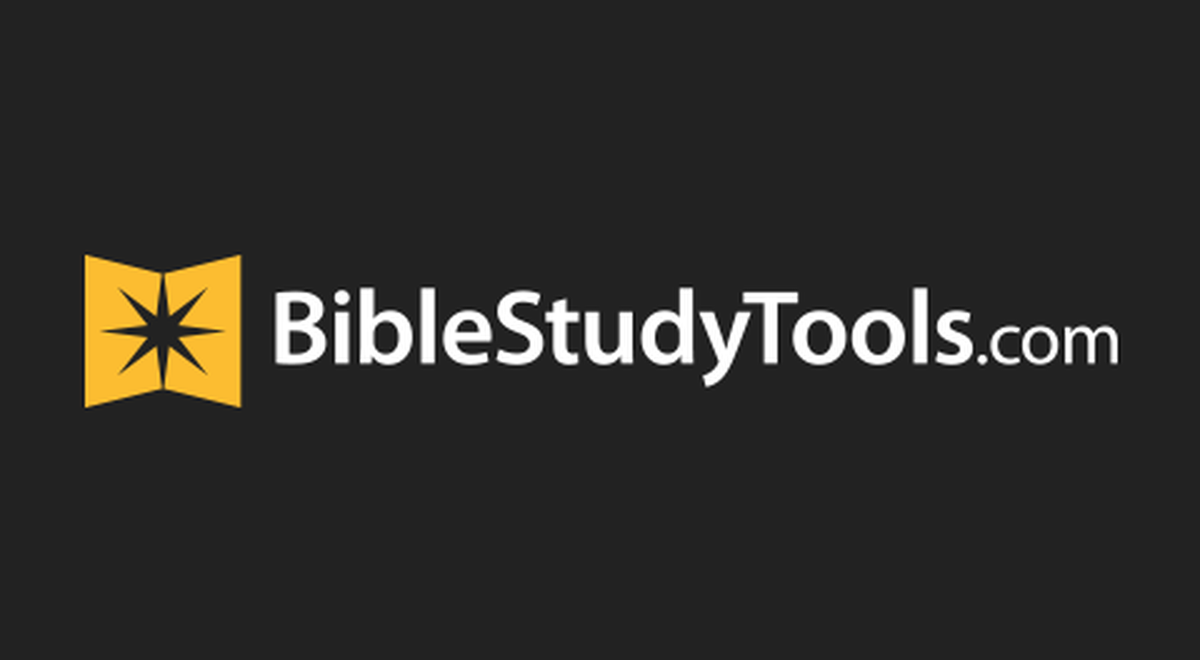 Psalm 18
Psalm 18:6 says, "In my distress I called upon the Lord; to my God I cried for help. From his temple he heard my voice, and my cry to him reached his ears."
Sometimes we just need to be reminded that God hears. He knows.
I know this can ignite other questions and feelings such as, "If God hears and knows, why doesn't He fix it?" This is a question that the grieving heart longs to find an answer for. Sometimes the answer isn't about fixing the problem, it's about following the person of Jesus. I know it sounds extra Christian to say such a statement, but this is the key to surviving deep grief-filled seasons.
When you draw nearer to the heart of God and follow hard after His direction, He comforts in a way that is unexplainable. It's that peace that passes understanding that Paul talks about. So go ahead and tell Him. Reach out with a prayer, a cry, a desperate plea. God hears you.
"The LORD is my shepherd; I shall not want. He makes me lie down in green pastures. He leads me beside still waters. He restores my soul. He leads me in paths of righteousness for his name's sake" (Psalm 23:1-2).
This is perhaps one of the most well-known psalms, and there is a good reason for it. It talks about the deepest need of the human heart – security. When a heart feels safe, it feels free. When a heart feels secure, it lives confident. When a heart feels stable, fear is not able to overtake it.
This is the message we find tucked within the words of Psalm 23. No matter if you are deep in the valley barely holding on for dear life or if you are walking in the goodness of God, the key we find in Psalm 23 is that as long as you are with the Shepherd, all is well and will be well. It reminds me of the old hymn "It Is Well with My Soul."
Photo credit: Crosscards.com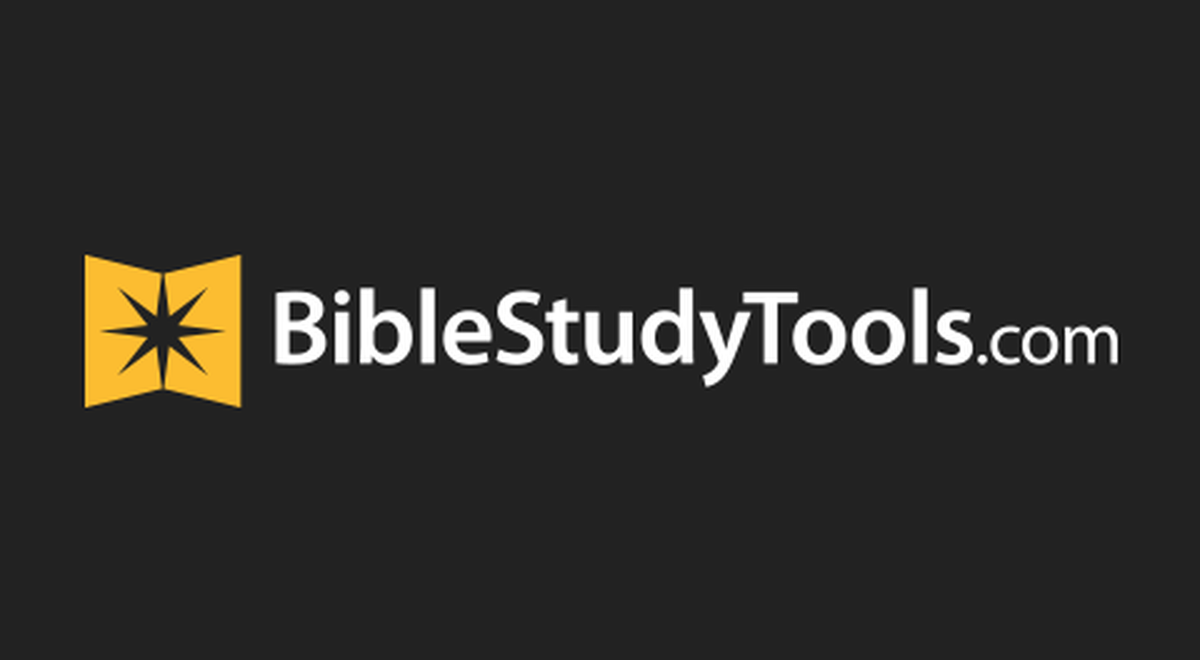 Psalm 27
If I had to pick one psalm to share with you, this would be it. God has used this psalm in my life to bring about so much healing and help. I could walk you through each verse and tell you just what God is teaching me, but for sake of time, I'll share one of the verses that is closest to my heart.
Psalm 27:13 says, "I had fainted, unless I had believed to see the goodness of the Lord in the land of the living." The key here is what you choose to see. As you look around this holiday season, look for the goodness of God. Find the hope. Find the joy. When we don't look for the good, we don't find it - especially when grief is present. So work hard to see what God has for you today.
God used this psalm in my life when we hit an unexpected medical surprise. From out of nowhere one of my children needed emergency surgery and ended up staying several days in the hospital. On the third night of our hospital stay, I opened my Bible to this psalm and God encouraged my heart.
Psalm 34:4 says, "I sought the Lord, and he heard me, and delivered me from all my fears." Fear is bound to walk with grief. It's the questions, the longing, the what if's and how comes. But God is listening and willing to deliver. It might be that everything looks like it used to. It might not be that life takes a turn for the better and all feels right in the world. But seeking always leads us to seeing. And what we see is what we get. If we choose to see the deliverance God offers, we will choose to walk in deliverance. If we choose to live in fear, we will live bound in fear.
It's not wrong to grieve, but it is wrong to live captivated by fear. The Bible says, "Perfect love casts out fear" (1 John 4:18). This love comes from the presence of God.
Photo credit: Crosscards.com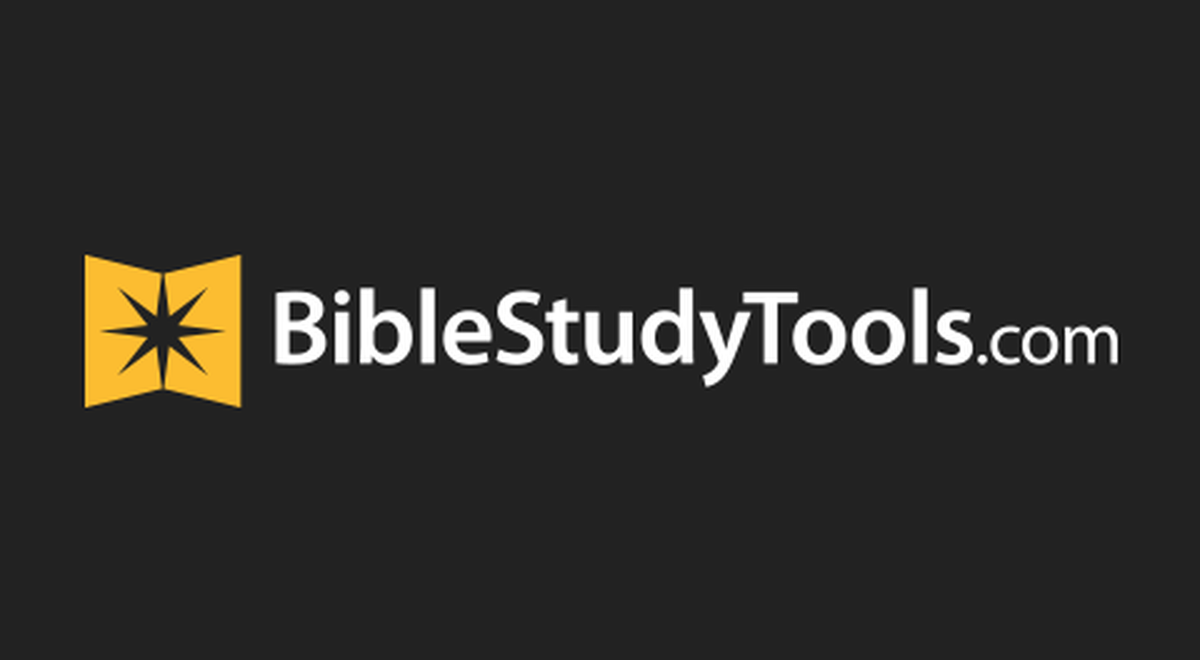 Psalm 46
A verse I often share with those who are hurting comes from Psalm 46:1, "God is our refuge and strength, a very present help in trouble."
A heart that is hurting can often feel like a heart that is troubled. It's the unsteady, shaky, trembling feeling that sadness, grief, and pain produce. These are very real feelings and there is validity in expressing the pain of loss, change, and trauma. But as we hurt, we turn to the one place where we know we can find relief – God's Word. This gives us the answers, the help, and the way to move forward.
Grief is paralyzing. It takes a normal life and fills it with trauma that is difficult to process and can feel impossible to move beyond. Knowing God is with you isn't just a quick fix to bandage a wound, it's a constant salve that soothes the ache of a hurting soul. God is able to help you. You might still cry and miss your loved one. You might still have days or moments when you ask God the hard questions. But the hope you hold is knowing that God's Word gives you a place to run to and lean on when the pain feels too complicated.
I don't know what you are walking through in this season, but I do know Who is walking with you. Seek Him. Know Him. And let God comfort your heart through the Psalms.
Photo credit: Crosscards.com
---
Micah Maddox is a women's event speaker, Bible teacher, and author of Anchored In: Experience a Power-Full Life in a Problem-Filled World. She is passionate about helping women find purpose, peace, and calm in our chaotic world. Micah is on the Proverbs31 Ministries First5 Writing Team. As a pastor's wife and mother of four, she contributes her time to her family and local church serving as a women's ministry leader. Micah loves to give a voice to hurting hearts and writes and speaks to the one who needs encouragement. You can connect with her at micahmaddox.com or on YouTube. You can find her book here.