The Fourth Missionary Journey: What Happened to Paul after Acts?
Talbot School of Theology at Biola University
September 08, 2021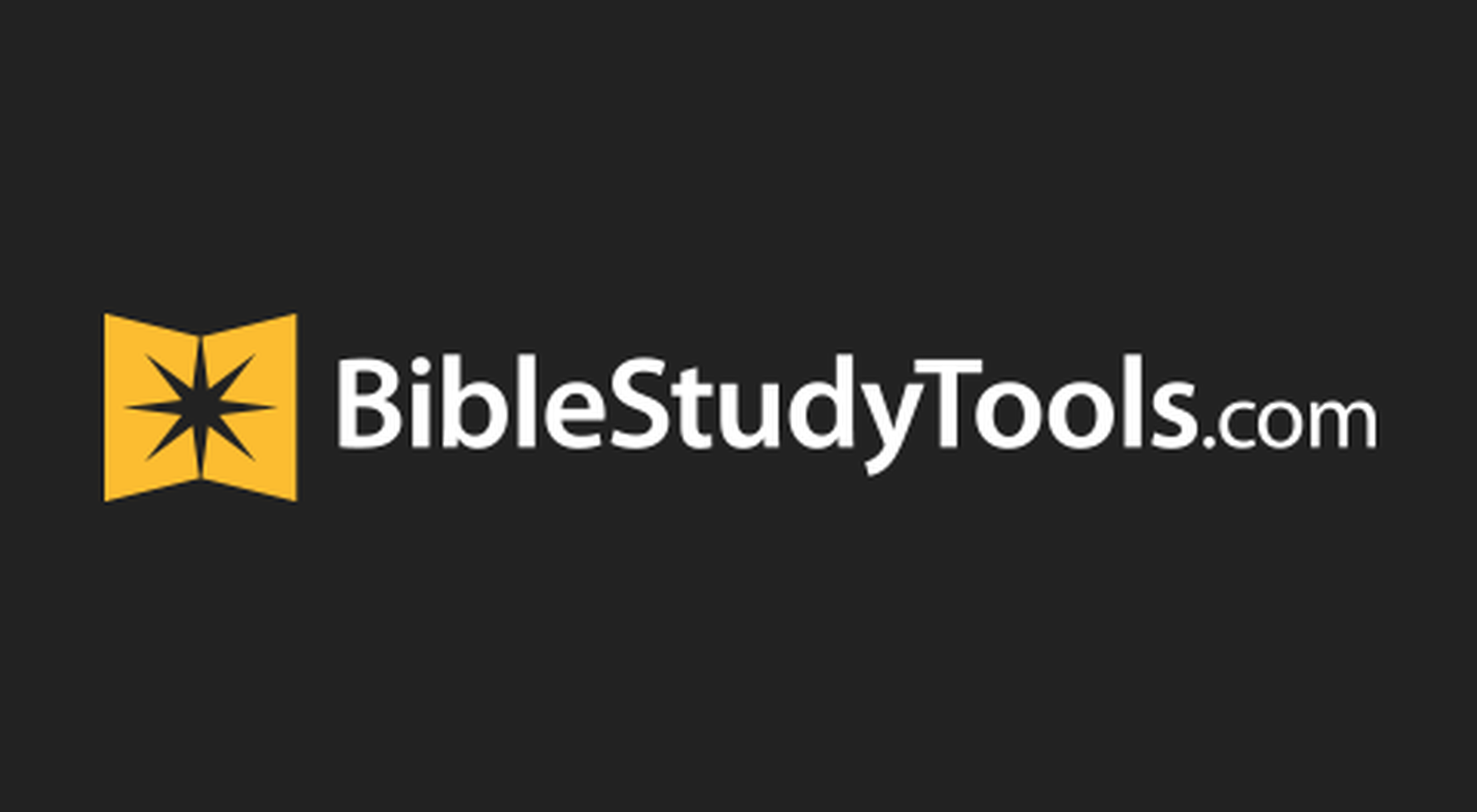 "Paul's fourth missionary journey? I thought he went on three missionary journeys!" Yes, according to Acts, Paul embarked on three missionary journeys. Then he was imprisoned in Palestine for a couple years, transported under guard via ship to Rome (a journey that included a shipwreck on Malta), and spent a couple more years under house arrest in Rome. End of story? No. That is where the book of Acts ends, but it is not the end of the story. There are enough biblical and historical hints floating around to allow us to reconstruct some of what happened next. As a result of such a reconstruction, perhaps we ought to start talking about Paul's fourth missionary journey.[1]
There are good reasons for every item included below. The order, however, is somewhat uncertain. But I will place the events of Paul's fourth missionary journey in the sequence I find most plausible.
Thus ends Paul's fourth missionary journey. Included in the journey is a mission to Spain, ministry on the island of Crete, ministry in Ephesus, stops at Miletus, Troas, various cities in Macedonia, Corinth, and probably Nicopolis.
What about after Paul's final arrest?
After Paul's arrest, he was taken to Rome and imprisoned, not in a house as during his former internment, but probably in the notorious and cold (2 Timothy 4:13, 21) Mamertine Prison around the time that Nero started to unleash a horrific wave of persecution against Christians in Rome. During his time in prison, Paul was visited by Onesiphorus (2 Timothy 1:16–17), abandoned by many Christians as he faced trial (2 Timothy 4:16), deserted by Demas (2 Timothy 4:10), but still somehow found a way to write a second letter to Timothy (2 Timothy). Paul was aided by the physician Luke, who sought to attend to his needs (2 Timothy 4:11).
Paul is believed to have been beheaded—rather than thrown to the wild beasts or killed in some other inhumane way—because he was a Roman citizen.
Photo credit: © Unsplash/Clay Banks
---
[1] This reconstruction assumes the Pauline authorship and accuracy of the Pastoral Letters: 1 Timothy, 2 Timothy, and Titus.
For more, visit the Good Book Blog, a seminary faculty blog from Talbot School of Theology.