The Jesus of Christmas Past, Present, and Future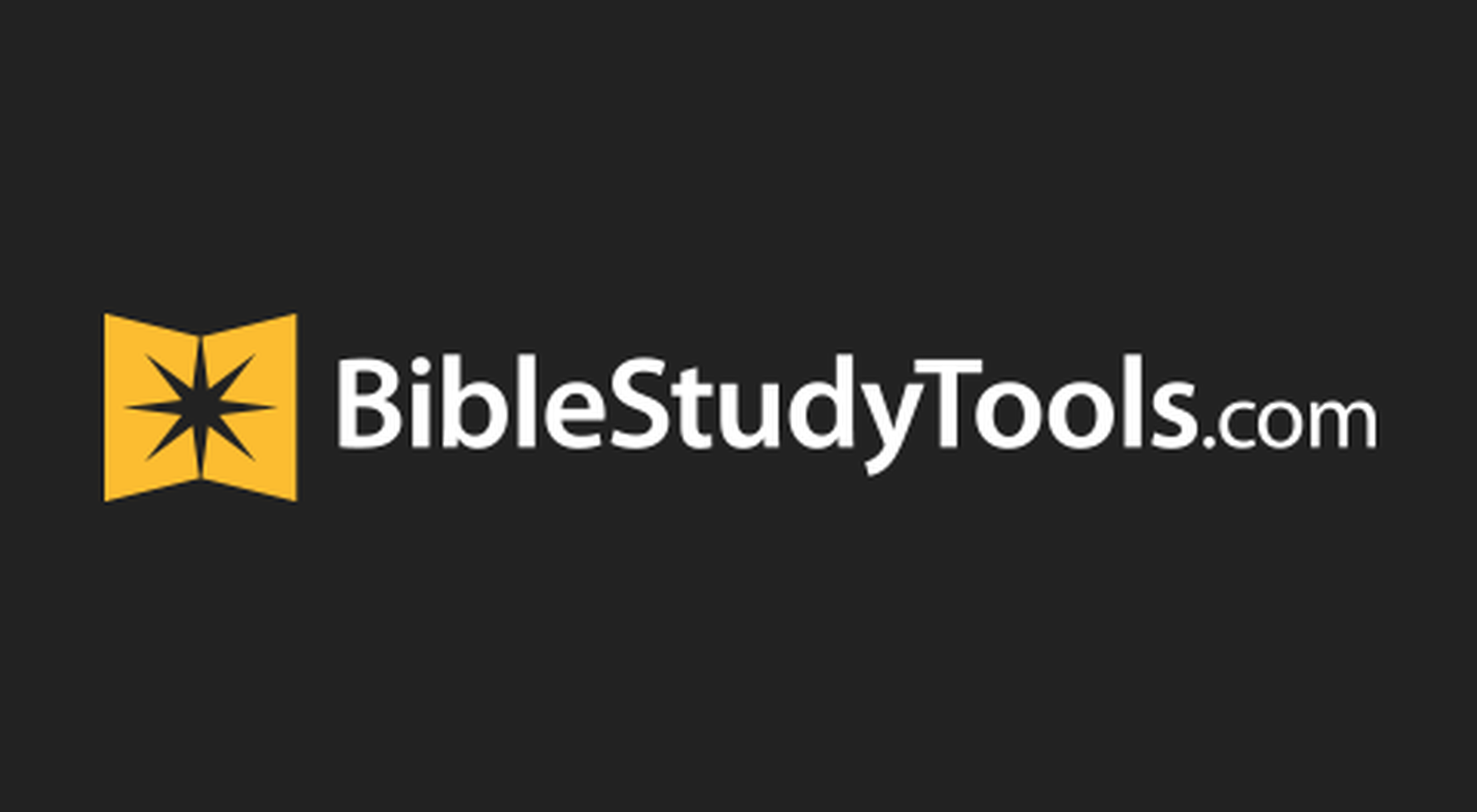 "If you want to see your father alive, you must come now." Our young family had stopped at my sister's house on our way from Indiana to Georgia to see Daddy. My stepmother's call shook me. Were we too late?
An hour into our trip, two complete rainbows arched over our highway. Despite my heavy heart, I marveled as we passed through the twin semi-circles of color. God was with us, no matter what lay ahead.
Daddy's shrunken body looked more like the poster child for a famine-relief group than the man who'd carried me as a child on his shoulders. He squeezed my hand, and I knew Daddy was still with us.
My father didn't volunteer for the cancer that robbed his strength and life. In contrast, my Savior willingly laid aside His life and glory to rescue us. The startling change in Daddy can't compare with what Jesus gave up when He left heaven to become the sacrifice that takes away our sin. Remembering Jesus's past, present, and future helps me better appreciate the Advent season.
"For you know the grace of our Lord Jesus Christ, that though he was rich, yet for your sake he became poor, so that you through his poverty might become rich" (2 Cor. 8:9).
Where Was Jesus Before the First Christmas?
One of the most poignant Christmas cards I ever received depicted the Father looking down on tiny planet earth, waving goodbye to His Son. To better appreciate this, let's look at who Jesus was before the first Christmas.
Hundreds of years before the incarnation, Isaiah saw Jesus in His glory (John 12:41). This glimpse of Jesus before His incarnation helps us better appreciate what "though he was rich" means (2 Cor. 8:9).
"In the year that King Uzziah died, I saw the Lord, high and exalted, seated on a throne; and the train of his robe filled the temple. Above him were seraphim, each with six wings: With two wings they covered their faces, with two they covered their feet, and with two they were flying. And they were calling to one another:

'Holy, holy, holy is the Lord Almighty; the whole earth is full of his glory.'

At the sound of their voices the doorposts and thresholds shook and the temple was filled with smoke. 'Woe to me!' I cried. 'I am ruined! For I am a man of unclean lips, and I live among a people of unclean lips, and my eyes have seen the King, the Lord Almighty'" (Isaiah 6:1-5).
Jesus of Christmas Past
Hundreds of years after Isaiah's vision, the glorious One "made himself nothing" and visited earth as a helpless baby. Paul describes Christ's humility in Philippians 2:5-11. The one who'd filled the universe limited Himself to one human body. The angels that had worshipped and served Jesus nine months earlier in heaven now announced His birth to shepherds.
Contrast Isaiah's description with this one of Jesus at the first Christmas:
"So Joseph also went up from the town of Nazareth in Galilee to Judea, to Bethlehem the town of David, because he belonged to the house and line of David. He went there to register with Mary, who was pledged to be married to him and was expecting a child. While they were there, the time came for the baby to be born, and she gave birth to her firstborn, a son. She wrapped him in cloths and placed him in a manger, because there was no guest room available for them.

And there were shepherds living out in the fields nearby, keeping watch over their flocks at night. An angel of the Lord appeared to them, and the glory of the Lord shone around them, and they were terrified. But the angel said to them, 'Do not be afraid. I bring you good news that will cause great joy for all the people. Today in the town of David a Savior has been born to you; he is the Messiah, the Lord. This will be a sign to you: You will find a baby wrapped in cloths and lying in a manger.'

Suddenly a great company of the heavenly host appeared with the angel, praising God and saying, 'Glory to God in the highest heaven, and on earth peace to those on whom his favor rests'" (Luke 2:4-14).
The thought of God entering the world as an infant is staggering. But that was only the beginning. Jesus's mission always included the cross (1 Peter 1:18-20). The baby in the manger was the lamb of God who would take away the sins of the world (John 1:29).
Where Is Jesus in the Present?
Jesus fulfilled His mission to pay the penalty for our sins. After dying on the cross, God raised Him from the dead, and He ascended into heaven. God exalted Jesus to the highest place and gave Him the name above all names (Phil. 2:9). Today He reigns in indescribable glory.
"I turned around to see the voice that was speaking to me. And when I turned I saw seven golden lampstands, and among the lampstands was someone like a son of man, dressed in a robe reaching down to his feet and with a golden sash around his chest. The hair on his head was white like wool, as white as snow, and his eyes were like blazing fire. His feet were like bronze glowing in a furnace, and his voice was like the sound of rushing waters. In his right hand he held seven stars, and coming out of his mouth was a sharp, double-edged sword. His face was like the sun shining in all its brilliance.

When I saw him, I fell at his feet as though dead. Then he placed his right hand on me and said: 'Do not be afraid. I am the First and the Last. I am the Living One; I was dead, and now look, I am alive for ever and ever! And I hold the keys of death and Hades'" (Revelation 1:12-18).
Who Is the Jesus of the Future?
Before Jesus ascended into heaven, He promised His disciples He would prepare a place in heaven for us so that we can be with Him forever (John 14:2-3). He will return for His bride, the church. Then we will reign with Him forever (Rev. 3:21). Our future is secure in Christ. Look how the apostle John describes our glorious future with Christ.
"I heard a loud shout from the throne, saying, 'Look, God's home is now among his people! He will live with them, and they will be his people. God himself will be with them. He will wipe every tear from their eyes, and there will be no more death or sorrow or crying or pain. All these things are gone forever.'

And the one sitting on the throne said, 'Look, I am making everything new!' And then he said to me, 'Write this down, for what I tell you is trustworthy and true.' And he also said, 'It is finished! I am the Alpha and the Omega — the Beginning and the End. To all who are thirsty I will give freely from the springs of the water of life. All who are victorious will inherit all these blessings, and I will be their God, and they will be my children'" (Revelation 21:3-6).
What Does This Means for Us Today?
Jesus is called Immanuel, God with us (Isaiah 7:14). He dwells in the hearts of every believer. Consider how Paul's words apply to us who are still alive on earth.
"I have been crucified with Christ and I no longer live, but Christ lives in me. The life I now live in the body, I live by faith in the Son of God, who loved me and gave himself for me" (Galatians 2:20).
Jesus is no longer the babe in a manger. He is our King and our life. His life in me changes everything! The Christian life isn't me trying to be more like Jesus. It's letting Jesus express His life through me.
Because Jesus became poor, we are incredibly rich. Because He died for us, we need no longer fear death. My father is more alive today than when he carried me on his shoulders as a young man. The hope those double rainbows offered so many years ago still lives. No matter what lies ahead — Immanuel is with me.
"The virgin will conceive and give birth to a son, and they will call him Immanuel (which means 'God with us')" (Matthew 1:22-23).
Photo credit: ©Getty Images/jchizhe
Debbie W. Wilson is an award-winning author, Bible teacher, and former Christian counselor who speaks and writes to connect fellow sojourners to the heart of Christ. Her books include Give Yourself a Break, Little Women, Big God, and Little Faith, Big God.
She and her husband lead Lighthouse Ministries, a non-profit Christian counseling and Bible teaching ministry. Despite time in Boston, the Midwest, and Southern California, Debbie still says y'all. Her family, which includes two mischievous standard poodles, calls North Carolina home. Connect with Debbie, find free resources, and learn about her books at debbieWwilson.com.