What Can We Learn from the Woman with the Issue of Blood?
Crosswalk.com Contributing Writer
May 27, 2021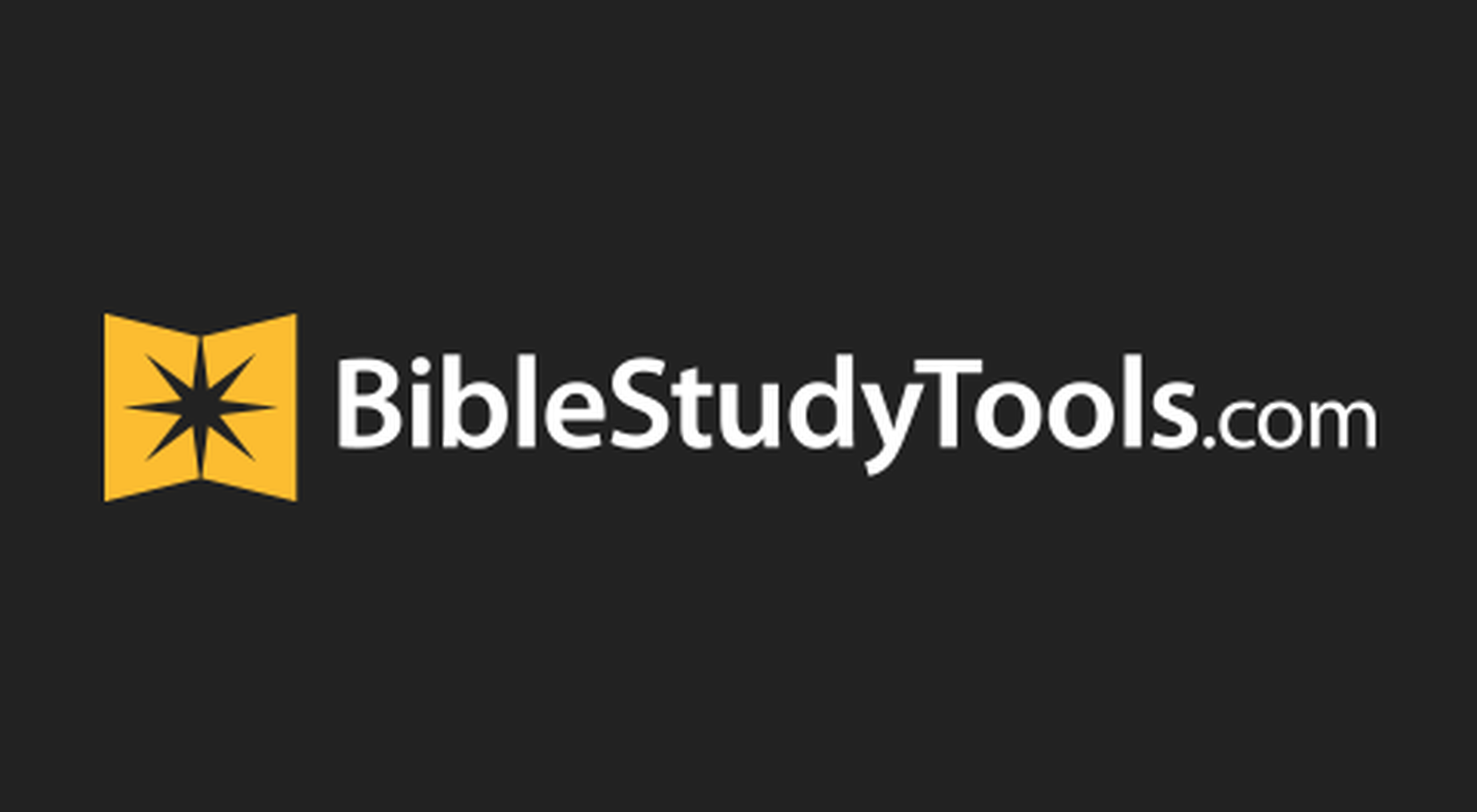 The woman with the issue of blood is mentioned in three of the gospels—Mark, Luke, and Matthew.
Mark 5:25-34 is the longest passage about this woman. Let's first read her story in the Bible:
A woman in the crowd had suffered for twelve years with constant bleeding. She had suffered a great deal from many doctors, and over the years she had spent everything she had to pay them, but she had gotten no better. In fact, she had gotten worse. She had heard about Jesus, so she came up behind him through the crowd and touched his robe. For she thought to herself, "If I can just touch his robe, I will be healed." Immediately the bleeding stopped, and she could feel in her body that she had been healed of her terrible condition.

Jesus realized at once that healing power had gone out from him, so he turned around in the crowd and asked, "Who touched my robe?"

His disciples said to him, "Look at this crowd pressing around you. How can you ask, 'Who touched me?'"

But he kept on looking around to see who had done it. Then the frightened woman, trembling at the realization of what had happened to her, came and fell to her knees in front of him and told him what she had done. And he said to her, "Daughter, your faith has made you well. Go in peace. Your suffering is over."
Luke 8:43-48 accounts for the same story but adds something notable about this woman.
When the woman realized that she could not stay hidden, she began to tremble and fell to her knees in front of him. The whole crowd heard her explain why she had touched him and that she had been immediately healed. "Daughter," he said to her, "your faith has made you well. Go in peace."

Luke notes that the whole crowd heard her explaining to Jesus why she had touched him. Sometimes our acts of faith need to be shared with many other people. The more acts of faith I see, the more I am likely to step out myself.
Matthew 9:20-22 is the shortest account of the woman with the issue of blodd.
Jesus turned around, and when he saw her he said, "Daughter, be encouraged! Your faith has made you well." And the woman was healed at that moment.
Matthew seemed to think that the healing happened after Jesus blessed the woman, whereas Mark and Luke wrote that the healing happened as soon as she touched the hem of Jesus' garment. Maybe this discrepancy was simply because Matthew hadn't paid enough attention to this miracle. Of course, he did realize the most important part. The woman was healed.
I can easily miss seeing miracles too, simply because I'm busy or I'm not paying enough attention or my focus has been drawn elsewhere.
What Can We Know About Her Blood Disorder?
According to the law (Leviticus 15:25-27), excessive blood flow made a woman ceremonially unclean. Any furniture she touched was unclean as well. If other people touched anything that she had touched, they would be unclean as well.
This woman was very alone. No one would have wanted to be around her. She couldn't go out in public. She couldn't be hugged by her family. Twelve years is a long time to be quarantined from all people!
Not only was she considered unclean, but she probably felt it as well, having to deal with the logistics of trying to have clean clothes and linens for twelve years.
She had tried to get well. She had gone to many doctors over the years. She spent everything she had trying to be cured. According to William Barclay's commentary, the Talmud gave at least eleven possible cures for her ailment. I'm sure that this poor woman had tried all of them. But, nothing worked and she even got worse!
She was tired, worn out, and intensely lonely. But she was also desperate, which can be a very good thing. Desperation keeps complacency and self-pity away.
The Matthew Henry Commentary on the Whole Bible adds insight into the story:
"She had sought physicians' advice. They gave her one thing after another to no avail. Chances are at the same time that her resources dried up, the doctors' had no more advice and considered her incurable. When she heard people speak of the power of Christ, she believed and began to hope again for an ultimate cure. If she could just get to him. She had been in hiding so long that she felt she couldn't just go up to him and talk to him. She was embarrassed and needed as private a cure as she could get. She devised a plan. If she could just touch his clothing for a second. She pushed her way through the crowd. A crowd that could turn on her if they realized that she was that woman, the one with the issue of blood. But she pushed through anyway. She was desperate. She got to touch his garment AND instantly the blood stopped, and she felt perfectly well. But she couldn't remain anonymous as she wanted. Her feeling of triumph gave way to fear and trembling. What would he do to her? She fell down at his feet and humbly explained what she had done. And his response wasn't anger. It was delight at her extreme faith."
What Can We Learn from the Woman with the Issue of Blood?
She was desperate for healing. So much so that she didn't worry about what other people would think or at least she didn't let her worries stop her. She also had great hope that Jesus' power could heal her. Faith and determination are of great worth in the Lord's sight. For without faith, it is impossible to please God. Know who he is and come boldly with any request you have. Jesus isn't afraid of the supposed uncleanliness that disease may bring. People with physical ailments need help and mercy, not isolation and condemnation.
Jesus didn't have to acknowledge the woman. Her faith to touch the hem of his garment was enough to heal her. It seems that he wanted to look her in the eye, not to yell at her for bothering him, but to see the beautiful, genuine faith emanating from her heart. He wanted to acknowledge that she didn't have to suffer anymore. She was free. Physical healings don't always happen but sometimes they do. So ask and keep on asking with the faith and determination of the dear woman in this story. But even when there isn't physical healing, there will always be healing of your heart and soul when you repent of doing things your way and thank God for making a way for your sin, shame, and pride to be completely covered. You can be free. He will say, "Daughter (or Son), your faith has healed you. Go in peace and be freed from your suffering."
Pray with me:
Dear Lord, Help me to remember the great faith that the woman with the issue of blood showed. And to boldly come to you when I need healing of any kind—physical, emotional, or spiritual—knowing that you will always help me. I can also draw near to other people who are sick instead of distancing myself from them. I can pray boldly for their healing as well. I can offer compassion and show them that they are not alone. Amen.
Photo credit: ©LightFieldStudios
---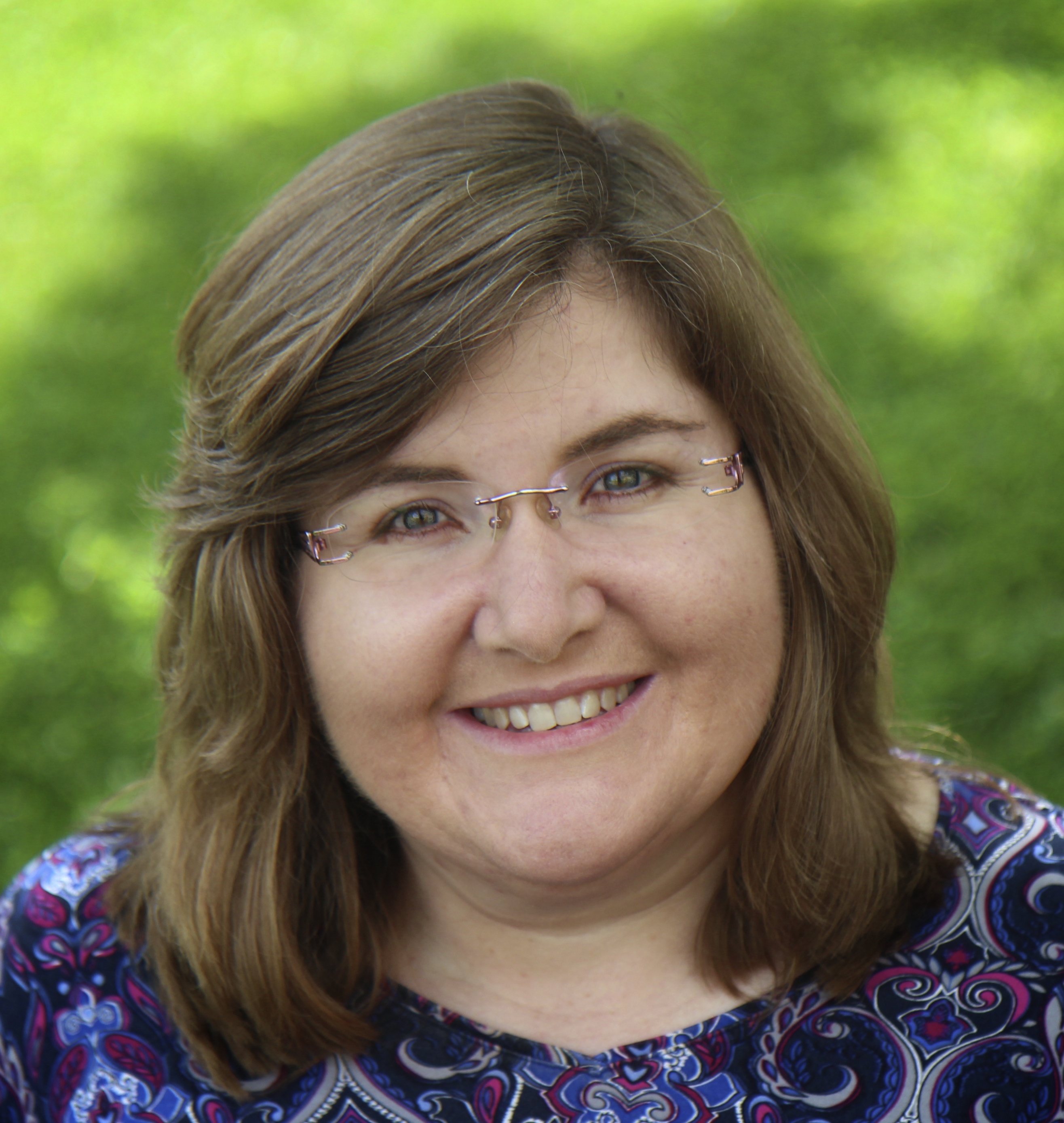 Jennifer Heeren loves to write and wants to live in such a way that people are encouraged by her writing and her attitude. She loves to write devotional articles and stories that bring people hope and encouragement. Her cup is always at least half-full, even when circumstances aren't ideal. She regularly contributes to Crosswalk. Her debut novel is available on Amazon. She lives near Atlanta, Georgia with her husband. Visit her at her website and/or on Facebook.