God knows everything, right? Of course He does. But as I think deeper into this question, I can't help being encouraged by a few things God does not tolerate, engage in, or identify with. Our all-knowing, powerful God is able to do all things, but there are some things He proves He does not know. While the play on words doesn't mean He literally does not have the knowledge of these things, it does mean that His character does not identify with these principles and ideas.
Here are five things God does not know:
1. A Person He Does Not Love
"For God so loved the world that he gave his one and only Son, that whoever believes in him shall not perish but have eternal life" (John 3:16).
God's love isn't reserved for a chosen few. He loves each and every person. The struggle for you and me is in our choice. We choose to believe and receive God's love – or reject it. God isn't into conditional love. He doesn't wait until you cross a certain line and then cast you aside. He loves. His nature is where we get the true definition of love.
"Dear friends, let us love one another, for love comes from God. Everyone who loves has been born of God and knows God. Whoever does not love does not know God, because God is love" (1 John 4:7-8).
2. A Soul He Cannot Save
"For God sent not his Son into the world to condemn the world; but that the world through him might be saved" (John 3:17).
It's easy to look around and see people who need the Lord. But sometimes it's more difficult to look within. You and I need the Lord just as badly as the people out there who seem to so obviously reject Him.
While God doesn't discriminate based external factors, there is something that determines whether or not a soul can be saved. It's the choice of the individual and their decision to follow Jesus or not. Thankfully, if a person chooses to put their faith in Jesus for salvation, they will be saved. God doesn't wait to see if that person is good enough, or if they are going to really stick with it. God saves. And He changes hearts. When a person repents or turns from their sin to Jesus, they can be saved.
"The Lord is not slow to fulfill his promise as some count slowness, but is patient toward you, not wishing that any should perish, but that all should reach repentance" (2 Peter 3:9).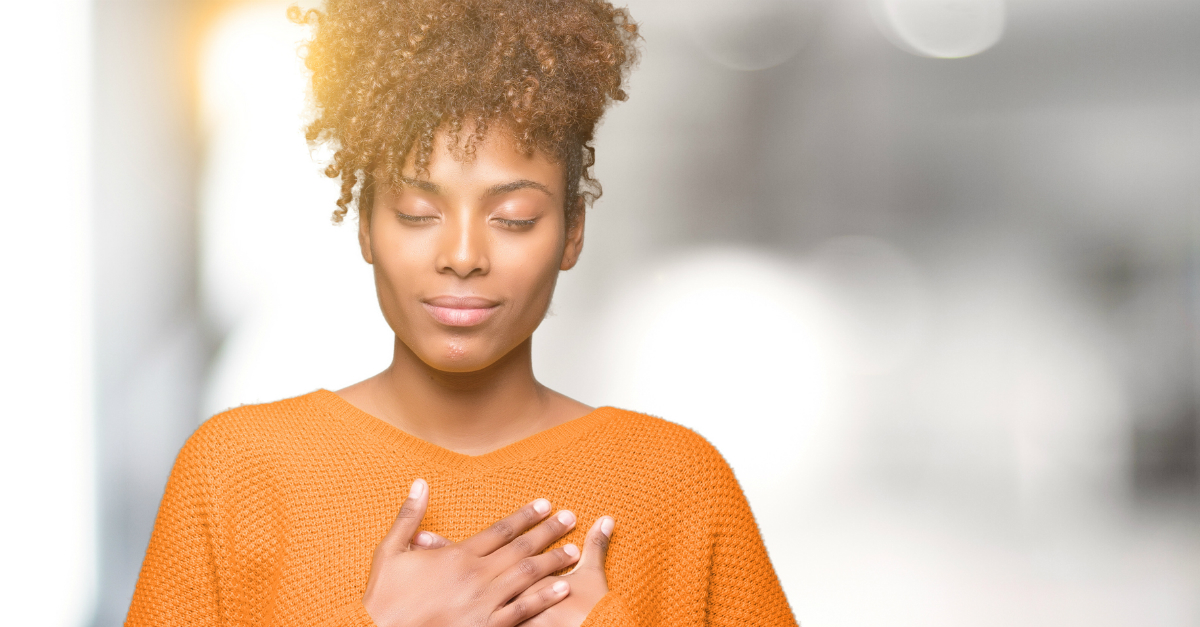 Photo credit: ©Getty Images Aaron Amat
3. A Heart He Cannot See
"But the LORD said to Samuel, 'Do not look on his appearance or on the height of his stature, because I have rejected him. For the LORD sees not as man sees: man looks on the outward appearance, but the LORD looks on the heart'" (1 Samuel 16:7).
Sometimes it's easy to say that God knows all things and sees all things, but living like we believe it is entirely different. The heart is the place where decisions are made and motives and actions are born. And God sees them all. Sometimes we live pretending on the outside and hurting or wounded or offended or irritated on the inside. God sees the heart, always.
Remembering this truth helps me when it feels like no one really understands. God does. It's encouraging and convicting at the same time because God knows me better than anyone. We can't hide the heart from God.
"The good person out of the good treasure of his heart produces good, and the evil person out of his evil treasure produces evil, for out of the abundance of the heart his mouth speaks" (Luke 6:45).
4. A Wound He Cannot Heal
"He heals the brokenhearted and binds up their wounds" (Psalm 147:3).
Sometimes life is relentless. The wounds feel deep and look like they will never heal. Maybe you know what it's like to feel wounded. Your heart aches and feels shattered beyond repair. When God sees your heart, He doesn't worry that He might not be able to put the pieces back together. He doesn't wonder if you'll ever make it through. He is already working and wanting to heal your deepest wounds. I know, because He has healed mine.
I know what it's like to be abandoned. But I also know what it's like to be adopted. I know what It's like to be forsaken. But I also know what it's like to be received. God doesn't view your wound beyond repair as a project or a piece of work. He sees you as a person who is worth dying for, a person who is worth loving, a person whose heart is worth healing.
God is willing to heal your heart. It might not be easy, overnight or immediate, but He can absolutely do the work in you to make something whole out of what is broken.
"And we know that all things work together for good to those who love God, to those who are the called according to His purpose" (Romans 8:28).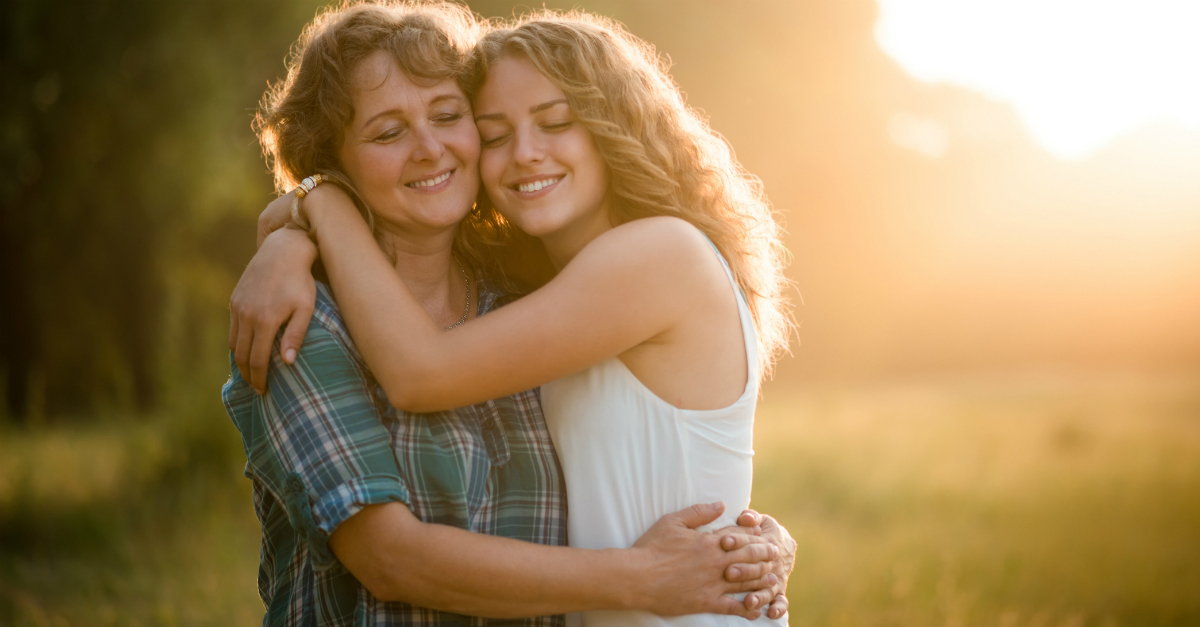 Photo credit: ©Getty Images/Martinan
5. A Life He Cannot Change
"He lifted me out of the slimy pit, out of the mud and mire; he set my feet on a rock and gave me a firm place to stand. He put a new song in my mouth, a hymn of praise to our God. Many will see and fear the LORD and put their trust in him" (Psalm 40:2-3).
No one is too far gone. It might appear that life is ruined and devastated. The circumstantial results of poor decisions and deep tragedy might bring a person to believe they could never change. But God is in the transformation business. He doesn't see a person as a lost cause. There is always hope. There is always help.
"Draw near to God, and he will draw near to you. Cleanse your hands, you sinners, and purify your hearts, you double-minded" (James 4:8).
While yes, God knows everything, it's good sometimes to remember how far God's love, mercy, and grace extends. There is no limit to the goodness, the healing, the hope, the saving of Jesus. So don't keep believing the lies that God can't or won't extend forgiveness, help, hope, and salvation to you or someone you love. He absolutely will. He knows.
Photo credit: ©Getty Images/Farknot Architect
---
Micah Maddox is a women's event speaker, Bible teacher, and author of Anchored In: Experience a Power-Full Life in a Problem-Filled World. She is passionate about helping women find purpose, peace, and calm in our chaotic world. Micah is on the Proverbs31 Ministries First5 Writing Team. As a pastor's wife and mother of four, she contributes her time to her family and local church serving as a women's ministry leader. Micah loves to give a voice to hurting hearts and writes and speaks to the one who needs encouragement. You can connect with her at micahmaddox.com or on YouTube. You can find her book here.