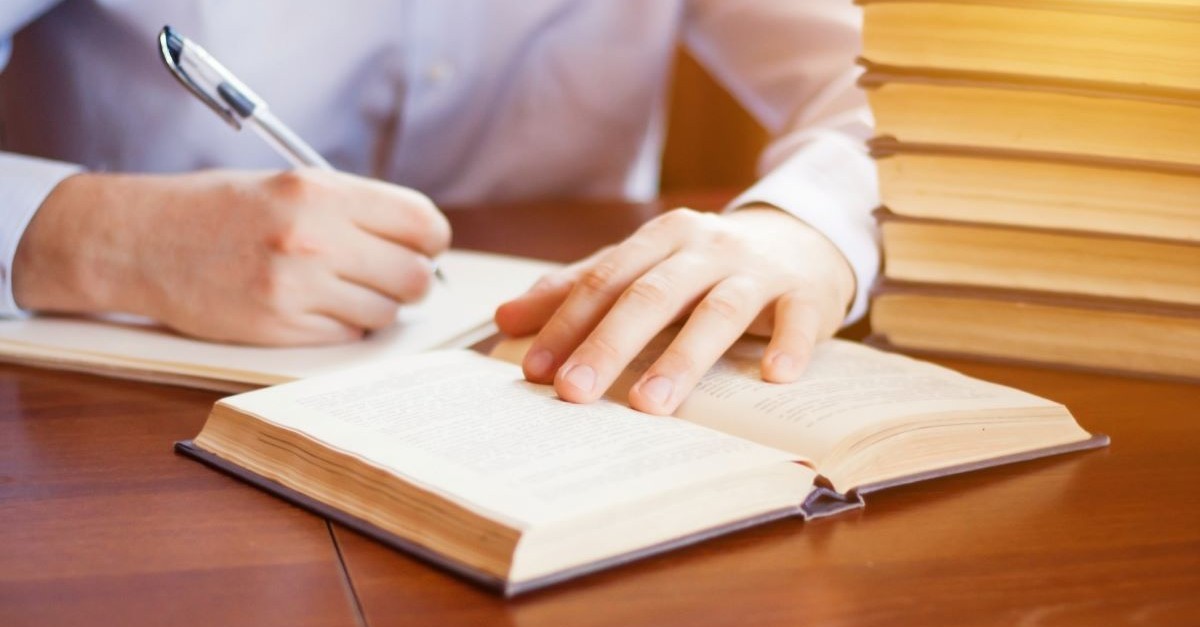 Like everything in life, reading the Bible becomes a habit. We sit and read the same words time and again, and if we just do this out of routine practice, then the words lose power and meaning. How can we preserve the newness and inspiration of interacting with God's Word?
New habits can reinvigorate old habits. Here are three new habits to incorporate into your Bible reading that will help you get the most out of your Bible study.
Photo credit: ©Getty Images/Traitov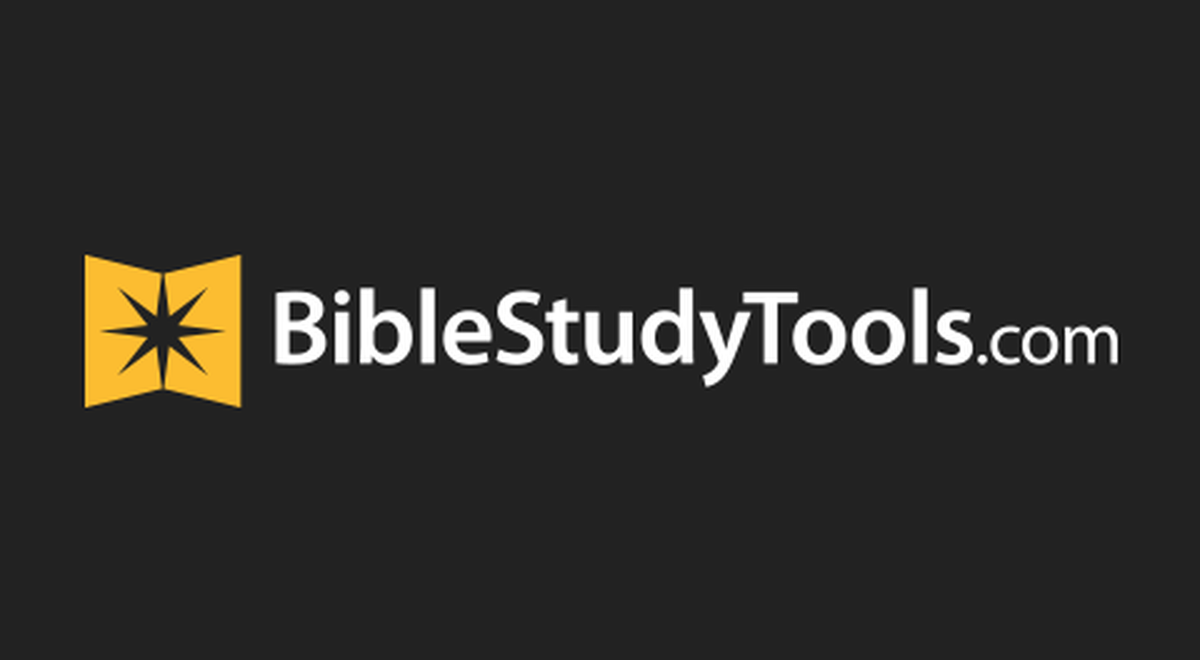 Habit 1 - Cultivate the Habit of Listening to the Bible Read Aloud
How does hearing the Bible read aloud help us experience the Bible more deeply?
For one thing, the Bible was written for the ear. This means the Bible writers knew that the people would be listening to the writings being read aloud.
Let's use the gospel of John as an example. John wrote his gospel in the form of a letter and sent the letter to his followers to read. Many people in the ancient world couldn't read a letter. So once a letter was received, the local church or an individual would assemble the believers together to hear the letter read out loud. They sat and listened to the letter being read from beginning to end. This is one of the ways the gospel message was transmitted.
"After this letter has been read to you, see that it is also read in the church of the Laodiceans and that you in turn read the letter from Laodicea" (Colossians 4:16).
Another reason listening to the Bible read out loud is helpful is that listening engages a different learning mode in the brain than reading. Each person uses more than one learning style to digest and process information. Reading along as a text is being read aloud is a powerful way to engage the brain in more than one mode of learning at a time. This also helps to prevent the words of a text from becoming overly familiar.
How can you listen to the Bible being read?
It's easier than you might think. Many Bible study apps have audible versions of the Bible available. You can listen as you commute, mow the yard, walk in the woods, drive the kids to school, or meditate on a Scripture passage. As families sit down to a meal, each member can take a turn reading from Scripture. If you are home alone, home systems like Alexa and Google Home have apps that will read Scripture to you.
Photo credit: ©Getty Images/Andrey Popov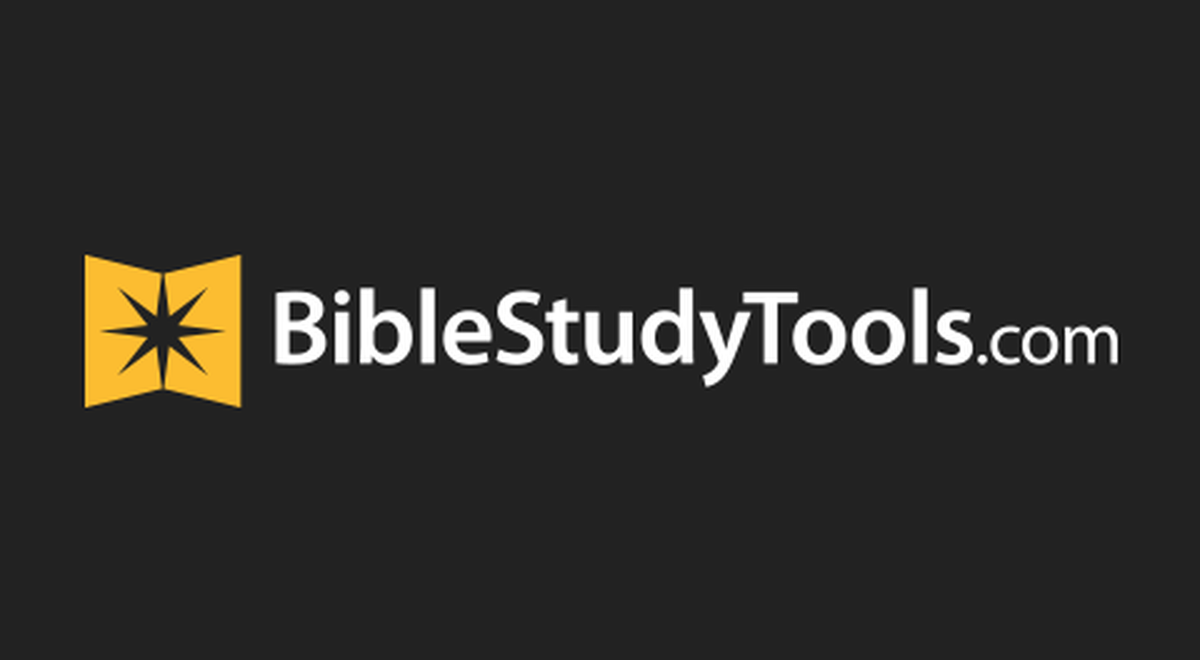 Habit 2 - Cultivate the Habit of Seeing Scripture as Groups of Teachings Arranged to Make a Point
Authors write with a goal in mind. Biblical authors wanted to pass on truths of the faith. They chose their content with a purpose and arranged what they wrote to make a point.
For example, John tells us plainly that the reason he wrote his gospel is "that you may believe that Jesus is the Messiah, the Son of God, and that by believing you may have life in his name" (John 20:31). All of the stories, events, and conversations that John writes in the gospel letter will point to this purpose.
Because John 3:16 is a well-known verse, many of us take its meaning for granted. However, imagine you are a first century Christian who has heard that a letter from the Apostle John has arrived. You hurry to meet with other believers to hear the letter read aloud. How would you feel if the letter only contained one sentence? "For God so loved the world that He gave His one and only Son, that whoever believes in Him shall not perish but have eternal life." Who is the Son? What does it mean that God gave His Son? How will we have eternal life?
John provides the answers to these questions within the twenty-one verse passage of John 3:1-21. The story of Nicodemus is a dialogue between Jesus and a man struggling to understand who Jesus is. Jesus makes it clear that "no one can enter the kingdom of God unless they are born of water and the Spirit" (John 3:5). Jesus tells Nicodemus that He (Jesus) must die so that everyone who believes in Him will have eternal life (John 3:15). In this context, John writes the famous words "for God so loved the world…" (John 3:16).
When we read the entire group of verses, we understand that Jesus is the Son who brings eternal life. The story of Nicodemus, when understood as a story with a purpose, points to John's stated goal that we will know that Jesus is the Son of God, believe, and have life in His name (John 20:31).
Photo credit: ©SparrowStock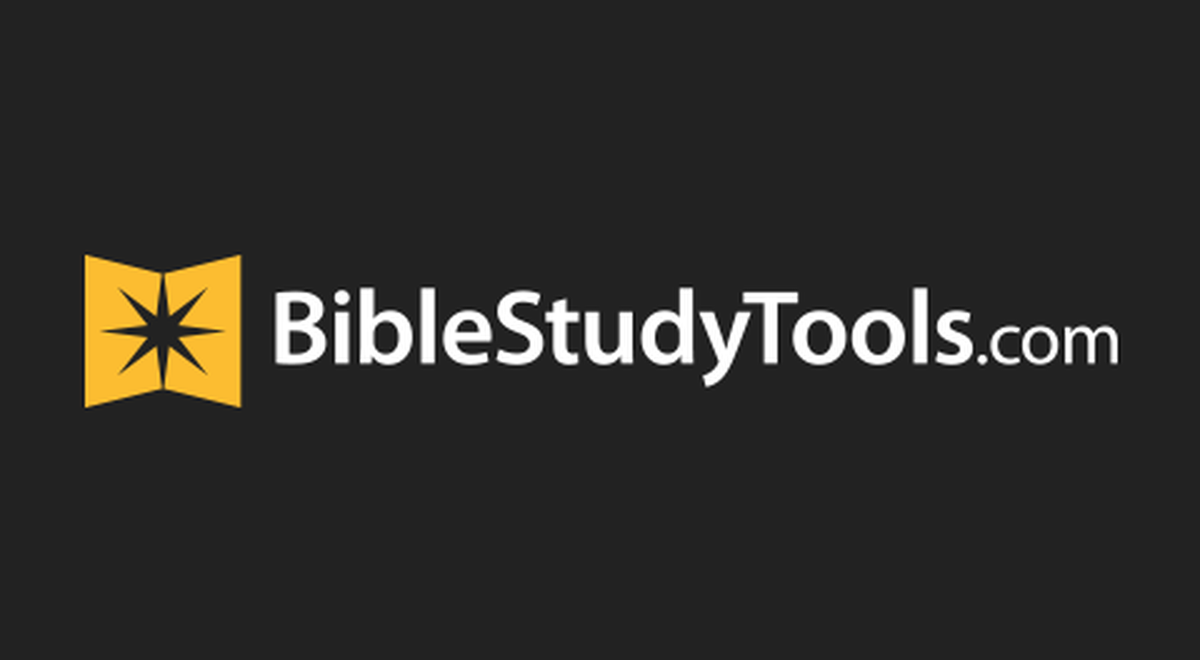 Habit 3 - Cultivate the Habit of Praying and Journaling as You Study the Bible
I know, I know! This sounds cliché and like something your Sunday School teacher would say. But please bear with me.
It's easy to fall into the habit of reading the Bible, having a devotional time, and sending off a little prayer before getting on with our day. But prayer should be specific. Every time we open the Bible, we should specifically ask the Author and Perfecter of our faith to explain His words and teachings to us.
Jesus told the disciples that the Spirit "will guide you into all truth" (John 16:13). James wrote that God gives wisdom to everyone who asks (James 1:5). Pray specifically that the Spirit of wisdom will reveal all truth to you and that you will be "mature and complete, not lacking anything" (James 1:4).
Why should you journal?
First, journaling introduces yet another learning mode into the study process. The kinetic activity of writing reinforces what you have read, thought, and felt. Rewrite the most significant verse of your study time. Then, write one way that verse impressed something upon you. Should you change an attitude toward others? Did it give you understanding about God's character or inspire you to an action or bring you comfort? Write it down.
Another reason journaling is helpful is that it serves as a logbook of your spiritual journey. You can read your entries and be thankful for answered prayer or for the progress you've made in a personal struggle. A journal is a great reminder of how God interacts with you in your daily Bible study and prayer times.
"I will remember the works of the Lord; yes, I will remember your wonders of old" (Psalm 77:11).
Photo credit: Unsplash/Hannah Olinger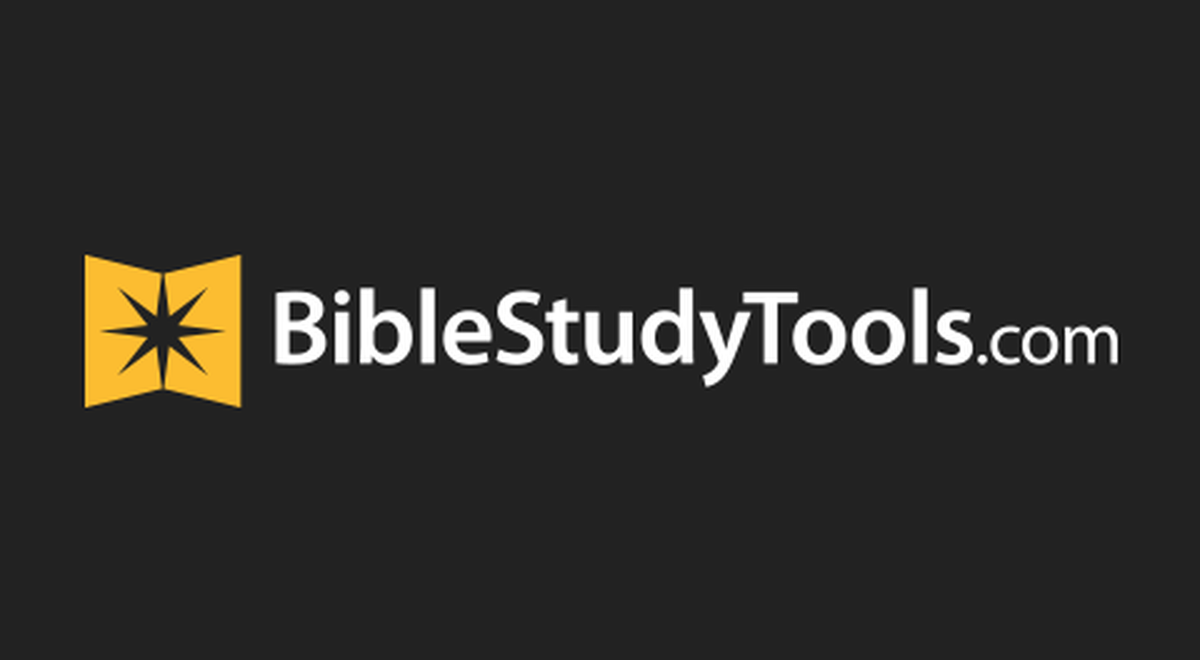 Small Changes Make a Huge Difference
Cultivating new habits can be hard. But small changes over time can make a huge difference. Cultivating the habit of listening to the Bible read out loud will allow you to hear the Scriptures the way the original audience heard them. Hearing the words will bring a fresh perspective to the words you have read many times.
Cultivating the habit of seeing the stories and events in the Bible as the author's way of speaking a truth will help you understand the grander purpose of the writing. John 3:16 by itself doesn't tell the whole story. John wrote the story of Nicodemus as a part of a collection of stories and teachings that help people know Jesus, believe in Him, and have life in His name.
Cultivating the habit of praying specifically for the Spirit to give understanding of the Bible allows the Author of the words in the Bible to teach us. When we write insights from Bible study in a journal, we reinforce the insights gained from study. We can then review our journal entries and see how God has interacted with us over a period of time.
Related articles
How to Enthusiastically Study the Bible Like the Bereans
10 Ways to Better Enjoy Reading the Bible
10 Easy Tips for Journaling through Scripture

Photo credit: ©Getty Images/fizkes
Author T.A. Boland holds a BA in Biblical Studies and is working to complete MA in Biblical Exposition.