Without a doubt we are living in unprecedented times. In light of this fact, many have become unsettled and even fearful. Social and political upheaval have served to fracture and divide many in the body from one another. These distractions have served to strip away the sometimes thin veneer that exists between the world – the flesh – and those things which are spiritual.
How should we look at what we see? The apostle Paul tells us of a sharp contrast between that which we can see with our natural eyes, versus that which cannot be seen, which is spiritual:
"While we look not at the things which are seen, but at the things which are not seen: for the things which are seen are temporal; but the things which are not seen are eternal" (1 Corinthians 4:18).
How Are You Looking at Things?
It's not that we shouldn't pay attention to those things we see around us which are happening, or to anything that may have occurred in our own lives; the problem is that sometimes it's as if we look at things through a magnifying glass. When this happens, we have lost the proper perspective. Having the proper perspective can mean the difference between panic and peace, defeat and victory, or confusion and clarity. The prophet Elisha understood this:
"When the servant of the man of God got up and went out early the next morning, an army with horses and chariots had surrounded the city. 'Oh no, my lord! What shall we do?' the servant asked. 'Don't be afraid,' the prophet answered. 'Those who are with us are more than those who are with them.' And Elisha prayed, 'Open his eyes, LORD, so that he may see.' Then the LORD opened the servant's eyes, and he looked and saw the hills full of horses and chariots of fire all around Elisha" (2 Kings 6:15-17).
Here, Elisha was able to see that which his servant was unable to see. Though unseen to the naked eye, but yet exists, this event illustrates a truth that there is a reality behind reality. And while we may not ever see exactly what Elisha saw, we can be sure that there is so much more to see and know about ourselves, and the Lord, if we would allow Him to open the eyes of our understanding. The apostle Paul spoke of this dynamic truth as he prayed for the church at Ephesus:
"I keep asking that the God of our Lord Jesus Christ, the glorious Father, may give you the Spirit of wisdom and revelation, so that you may know him better. I pray that the eyes of your heart may be enlightened in order that you may know the hope to which he has called you, the riches of his glorious inheritance in his holy people, and his incomparably great power for us who believe. That power is the same as the mighty strength" (Ephesians 1:17-19).
The Amplified Version puts it this way:
"And [I pray] that the eyes of your heart [the very center and core of your being] may be enlightened [flooded with light by the Holy Spirit]…"
Paul then puts forth three powerful truths that help us to realize the meaning and importance of having the eyes of our heart opened.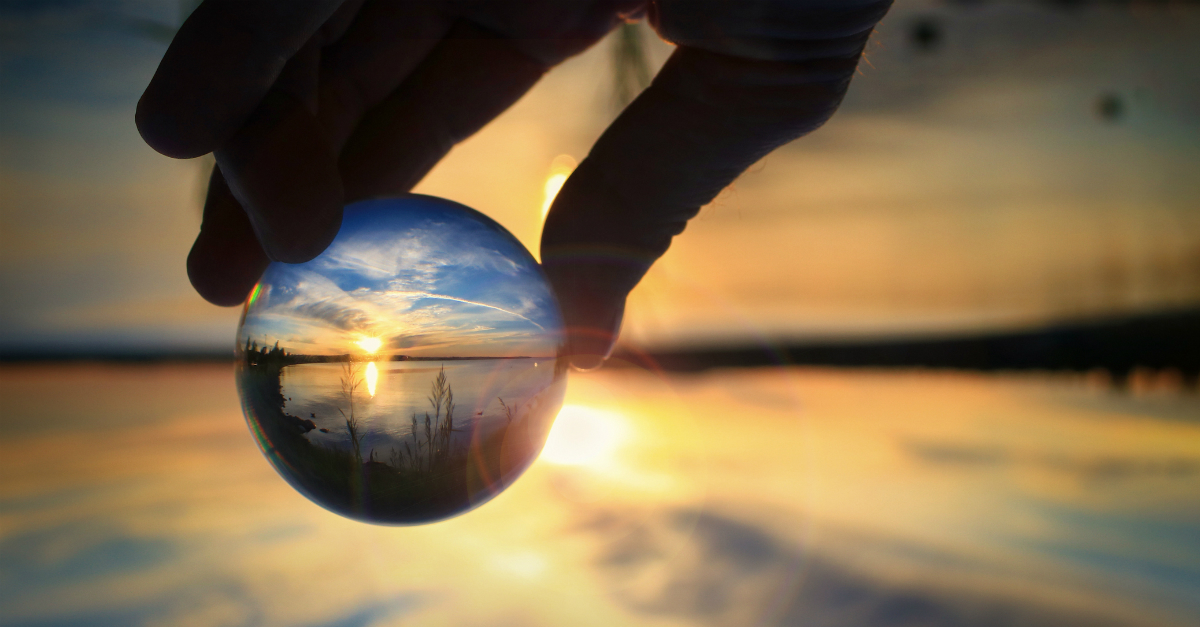 Photo credit: ©Getty Images/Mary Wandler
1. The Hope of His Calling
"…that you know what is the hope of His calling…"
Do you know the hope of His calling? When the eyes of our hearts are opened, and we allow His light to illuminate us, we will begin to truly understand the greatness of this salvation which we have. Our hope speaks of what is to come; it speaks of the glory of our heavenly state, and all that goes with it. There will be no sin, corruption, or anything that loves and makes a lie (Revelation 22:15). Paul tells us that we should look at things from an eternal perspective.
"For our light and momentary troubles are achieving for us an eternal glory that far outweighs them all" (2 Corinthians 4:17).
With all that Paul had endured up until this time, and all that he would yet endure, it was so important that he had this eternal perspective of it all. Are you able to look your troubles, and trials in the face and call them "light trouble?" With our hearts open to His light, we can.
2. His Glorious Inheritance in Us
"…the glory of His inheritance in the saints…"
I'm not sure if we fully understand just how precious we are to God! We can begin to understand just how much we inherit both here and more importantly in the heavenly realm when we come to Christ. We read:
"In him we were also chosen, having been predestined according to the plan of him who works out everything in conformity with the purpose of his will" (Ephesians 1:11).
But the truth that we are His inheritance boggles the mind! This can only be because of His great love that He has toward us, and that in Christ, we possess His righteousness (2 Corinthians 5:21).
Even in the Old Testament, we see this mighty truth when we read these words:
"When the Most High divided to the nations their inheritance, when he separated the sons of Adam, he set the bounds of the people according to the number of the children of Israel. For the LORD'S portion is his people; Jacob is the lot of his inheritance" (Deuteronomy 32:8).
If the children of Israel were His portion and inheritance then (and still are), then we, the Church, under the New Covenant, also stand as His inheritance now. When we are tempted to look down on ourselves, or feel that the Lord has forgotten or forsaken us, let us remember just how loved and valued you are to Him. Lord, open the eyes of my heart, that I might know how precious I am to you.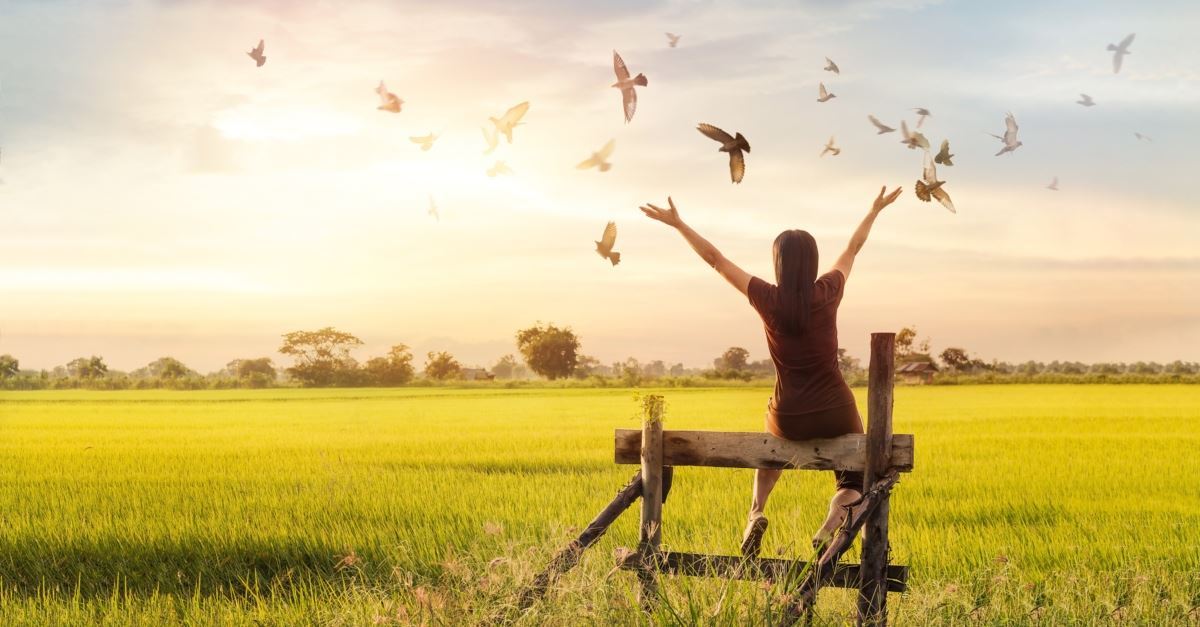 Photo credit: ©Getty Images/ipopba
3. The Greatness of His Power to Us
"…the exceeding greatness of his power to us who believe…"
Is it possible to underestimate His power? When we look at our own circumstances and silently deem them too great to be overcome, or when we do believe, yet there is a part of us where unbelief still rests, then we have underestimated His power. What we fail to understand is that the very same power that raised Jesus from the dead, is the very same power that is available to us!
"And his incomparably great power for us who believe. That power is the same as the mighty strength he exerted when he raised Christ from the dead and seated him at his right hand in the heavenly realms, far above all rule and authority, power and dominion, and every name that is invoked, not only in the present age but also in the one to come" (Ephesians 1:19-21).
When we do not allow the Lord to open our hearts, then we will begin to lose sight of who He is, and what He is able to do. We will also begin to minimize our own worth to Him, while not remembering just how great our salvation is!
Lord, give us the spirit of wisdom and revelation that we may see you and know you as you are. Open the eyes of heart Lord!
Photo credit: Pexels/Joy Marino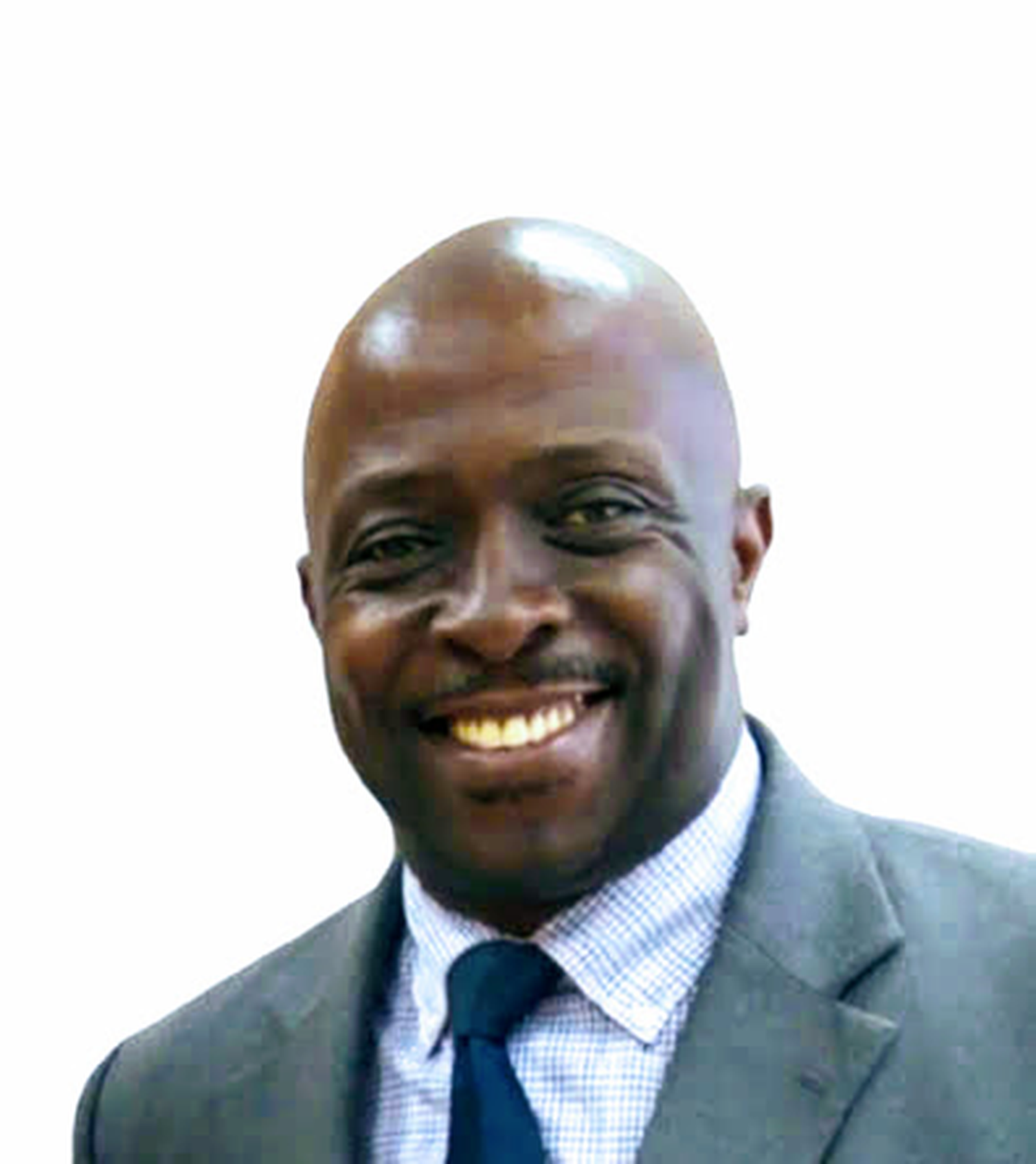 Michael Jakes is an Associate Pastor, Bible teacher, and writer. He is co-founder of That's The Word! Ministries, a distinctly Cross-centered outreach. He has also been active in youth ministry for over 30 years, and hosts four live weekly podcasts: 'The Sunday Sermon Series', 'The Line By Line Podcast', 'The Bible Speaks Live', and 'The Cutting It Right Bible Study'. Michael is also the author of, The Lights In The Windows, a book focusing on the need for the Church to evangelize. You can follow him on YouTube and on his Facebook page at: That's The Word Ministries | Facebook. Michael and his wife Eddye have been married for 40 years, and reside in New York.