Where Do We Find Jesus in the Old Testament Book of 2 Samuel?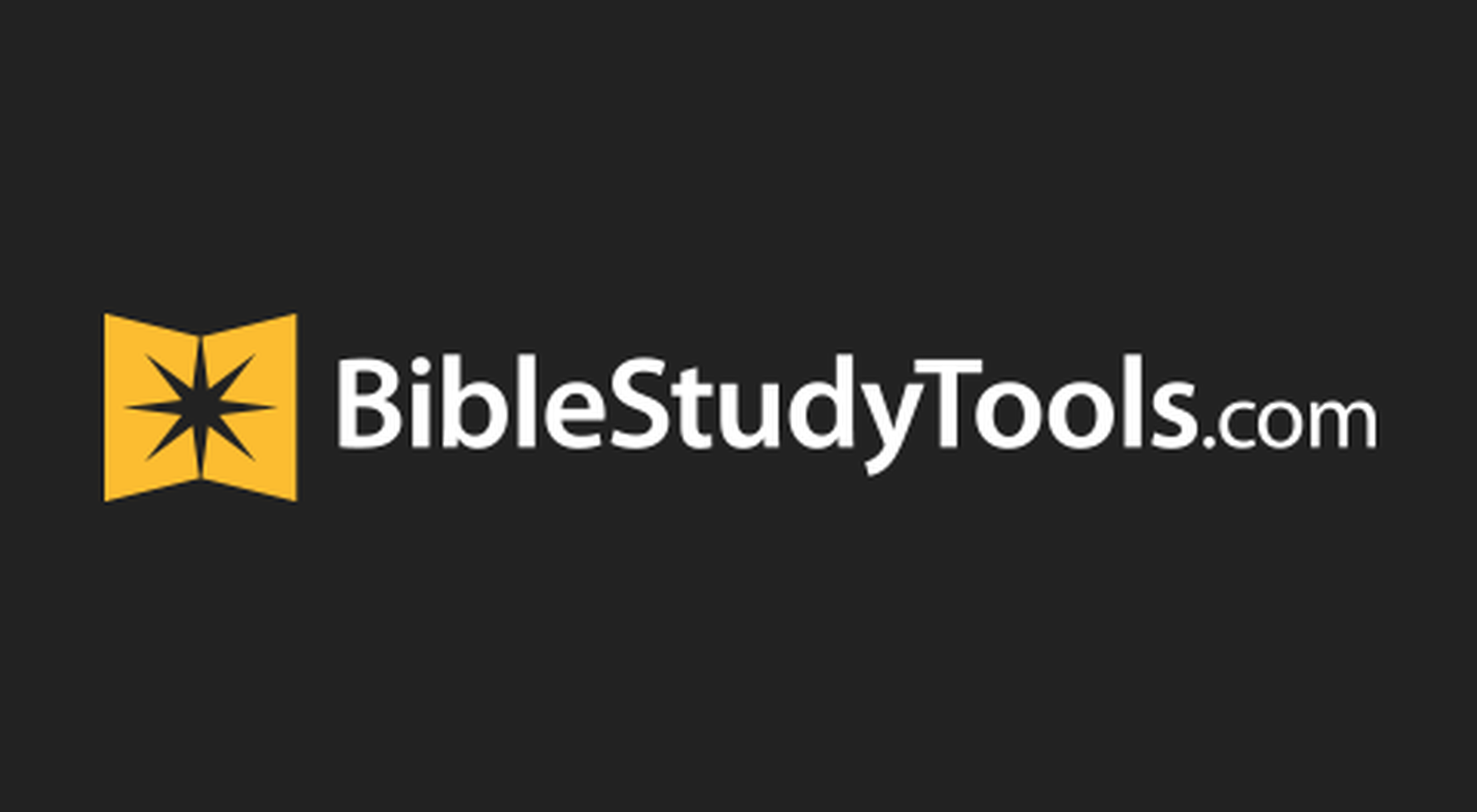 There are some great stories in 2 Samuel. There are also some really sad stories. Others leave us scratching our head. Almost all of them center around King David.
Whereas 1 Samuel is a book about transitions, 2 Samuel is a book about an established kingdom. If we were to compare this to American history, we would say that 1 Samuel is about the Revolutionary War period. But even though 2 Samuel is about Israel's second king, it still covers quite a few years. This would be more akin to the period of US expansion, when we were firmly established as a nation and beginning to forge our own identity.
What would Israel's identity be with King David? Answering that question helps us connect the story of 2 Samuel to the gospel. How do you find the gospel in 2 Samuel?
How Do You Find the Gospel in the Old Testament?
I suppose before understanding how to find the gospel in the OT, it'd be helpful for us to define the gospel. The simplest definition is one given by JI Packer: God saves sinners. If you'd like to put a bit more meat on your gospel presentation, I use two different frameworks with four points each. The first is God—Man—Christ—Response. The second is more of a story: Creation—Fall—Redemption—Glory.
The first presentation centers upon God's character and how humanity fails to meet God's holy standard, as such the judgment of God is upon us. But the good news is that Jesus Christ fixes this by fulfilling what is required through his life, death and resurrection. Our only fitting response, then, is to respond to Him in repentance and faith. When this happens, we are united to Christ and his record becomes our record.
The second presentation centers upon the overarching story of the Bible. God lovingly created us to love Him and enjoy Him forever. We were made for rest, rule, and relationship. But we made shipwreck of this, and so rather than having the blessings of obedience we are under the curse of disobedience. Rather than having peace (rest), purpose (ruling), and healthy relationship we often experience the opposite. Ultimately, we are alienated from God. But thankfully God sent His Son, Jesus Christ, to bear our curse and to fulfill what God intended for humanity. As such we now experience the blessings of Jesus' obedience in our place. He restores the rest, rule, and relationship we were created to enjoy. Someday everything will be ultimately restored and we will live in a new heaven and a new earth.
We could write entire books focusing on these various themes of the gospel. But every gospel story follows this basic skeleton. No matter where you find yourself in the Old Testament (or the New Testament) you can find one of these various threads. Every place in Scripture is either telling you something about God, something about our rebellion, something about His rescue, or something about our future restoration. If you can spot this, then you can fill out the rest of the story.
How Do We Find the Gospel in 2 Samuel?
What kind of identity would Israel have with David as her king?
That's a tough question. How do you say that a man who raped Bathsheba and had her husband killed is an image of what God's King should look like? But at the same time, as complex as it is, David is considered a man after God's own heart. There are consequences to his heinous sin. That is evident through 2 Samuel. But there are also ways in which David reflects what a king ought to be.
What is a king supposed to be? We see in the beginning pages of Scripture that Adam and Eve are set up as co-regents of creation. They are to rule and to keep the Garden. This is royal/kingly language. They rule as dependent creatures. They co-labor in the Garden.
In some ways David reflects this creation mandate. David has some serious flaws and horrendous failings, but his dependence upon God is evident. He does see God as his refuge. In this way, David models what Adam and Eve should have been.
But David sadly follows the first couple by having his own fall. Because of his actions with Bathsheba, killing Uriah, taking a census, and being an absentee father, there were consequences for generations to come. He shows through these actions that he is absolutely not the "seed of the woman" that was foretold in Genesis 3. When it comes to being the perfect king, David was a failure.
As the narrative of the Bible progresses, we see that it will be a "son of David" who will be the "seed of the woman." Christ succeeded where David failed. Rather than using "little lambs" for his own desires, Christ tenderly cares for little lambs. He trusted in God fully. Though not having children of His own, Christ is still not an absentee as David was. He loves and cares for those who are His. He provides.
Christ does what David didn't. He is the true King.
Where Is Jesus in the Story of Uzzah and the Ox Cart?
There is a somewhat strange passage in 2 Samuel 6. It involves a guy named Uzzah who is tasked with being part of the team to transport the ark of the covenant. They decide to speed things along a little and use an oxcart. At one point the oxen stumbles and the ark of the covenant is about to topple onto the ground. Uzzah reaches out his hand, touches the ark, and is immediately struck dead.
This feels like an extreme punishment. How in the world do we find the gospel in a story like this?
First, we need to understand from this story that Uzzah isn't quite the victim that we think he is. We like to think of this as just an instinct — steady something that is falling. But Uzzah would have likely been trained to never touch these holy things. His instinct would have gone in the other direction.
Secondly, they shouldn't have been using an oxcart in the first place. They had bent the rules to even put themselves in this situation. And what we really see happening here is that Uzzah is presumptuous to think that he is less dirty than the ground the ark would fall upon. I like how RC Sproul says this:
"God did not want His holy throne touched by that which was contaminated by evil, that which was in rebellion to Him, that which by its ungodly revolt had brought the whole creation to ruin and caused the ground and the sky and the waters of the sea to groan together in travail, waiting for the day of redemption. Man. It was man's touch that was forbidden."
We are shocked by the story of Uzzah because we are more accustomed to grace than justice. The penalty for sin is death. But rarely do we see instant death. Why? God's grace. We sinful humans aren't able to have unmediated access to God. Uzzah learned this the hard way.
But what happens in the gospel of Jesus? We, unholy sinners that we are, can enter into the presence of God and be unscathed. Why? Because Jesus has opened up access for us. Through the shed blood of Jesus Christ, we are no longer considered as "unholy sinners." His record has become our record. We, who are in Christ, have access that Uzzah didn't have.
What you see in the story of Uzzah and the oxcart is what happens when sinners come in contact with a holy God without any mediation. We die. We have sinned. We are unable to be in God's holy presence. That's just reality, pure holiness is a consuming fire. But Jesus is that mediator. Because of Jesus we not only touch the ark of the covenant — we move freely into the throne room of God with full access.
Related articles
Where Do We See Jesus in the Old Testament Book of 1 Samuel?
Where Do We Find the Gospel in the Book of Daniel?
Where Is the Gospel amidst the Laws of Deuteronomy?
Photo credit: ©Getty Images/Oliver Kramm/EyeEm
Mike Leake
is husband to Nikki and father to Isaiah and Hannah. He is also the lead pastor at Calvary of Neosho, MO. Mike is the author of
Torn to Heal
and
Jesus Is All You Need
. His writing home is
http://mikeleake.net
and you can connect with him on Twitter @mikeleake.