Who Was C.S. Lewis and What Did He Write?
Updated
September 25, 2023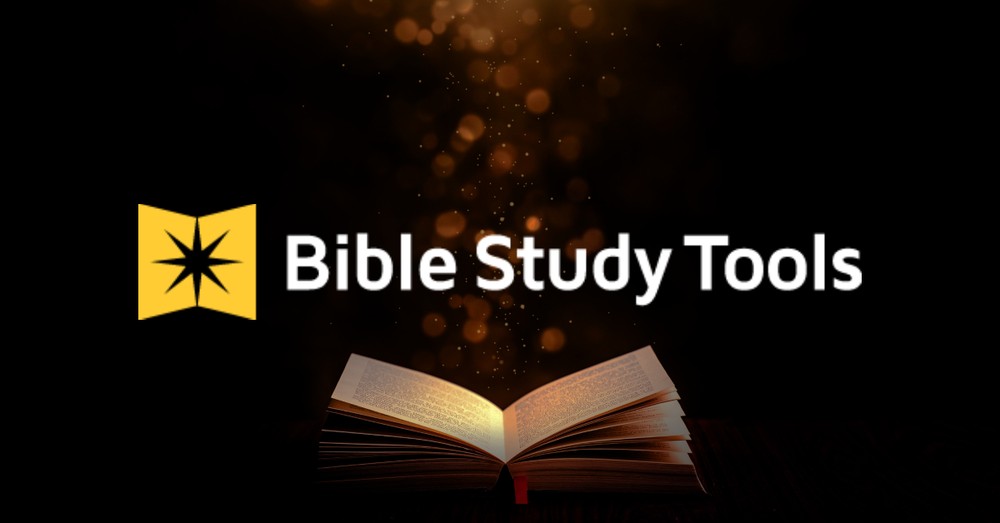 Apologist, scholar, acclaimed author, former atheist: there are many titles that can be applied to C.S. Lewis. He was also the author of the beloved book series, The Chronicles of Narnia, and several recognized tomes about Christianity like Mere Christianity and The Screwtape Letters.
He is known as a renowned crusader of the Christian faith, as his words have ministered to people for decades, encouraging them to not only see God with new appreciation but to encourage the church – primarily us as Christians – with new awareness.
Though it has been sixty years since his death, Lewis' influence on Christianity continues to change lives for Christ and defend the faith against those who would oppose it.
For those who aren't familiar with the God-blessed work of this amazing man of faith, let's take a journey into C.S. Lewis' life and work – who he was, what he stood for, and why his legacy still impacts people for the better today.
The Life of C.S. Lewis
Clive Staples Lewis was born in Belfast, Ireland, on November 29, 1898. Lewis was sent to Wynyard School in England after the death of his mom when he was ten years old. From there, he changed to other schools and in the process of this school upheaval, he decided to give up on his Christian faith to adopt atheism.
However, several significant events in Lewis's life slowly began to convert him back to Christianity. He enlisted in the British Army at age nineteen but sadly lost his good friend, Paddy Moore, in battle the next year. He was discharged from the army later that year.
He moved in with Paddy's mother and sister the next year, later writing the book Spirits in Bondage under the pen name of Clive Hamilton. Lewis was also appointed English Fellow of Magdalen College, Oxford in 1925 and struck up a friendship with a co-worker at the college, who also became a famous author himself – J.R.R. Tolkien.
In 1929, Lewis decides to change his religious stance from atheist to theist and then, two years later, finally converted to Christianity. He went on to publish his most recognized books, starting in 1933 and onward after his conversion, including three books published posthumously after his death in 1963.
His most popular publication, The Chronicles of Narnia series, has sold more than one hundred million copies and was made into three acclaimed movies.
The Ideas of C.S. Lewis
What made C.S. Lewis appreciated and cherished by young and old alike was his honest viewpoint toward Christianity and Christians in general. His close friendship with J.R.R. Tolkien, who was a devout Roman Catholic, influenced Lewis's renewal of faith and led to his first published prose fiction book, The Pilgrim Regress: An Allegorical Apology for Christianity, Reason, and Romanticism in 1933. The book mirrored his spiritual journey from his teens and twenties while being an atheist, describing his pursuit to find the reason for his longings within his soul – longings for the God he had abandoned.
As Lewis published more books, his scholastic thoughts and ideals became praised by intellects, who found his insights about Christianity enlightening and real. However, when Lewis published The Screwtape Letters in 1942 – a series of letters from a devil to his henchman about how to tempt a Christian – he became a bestselling author in both the United States and Britain.
His published works continued to defend the Christian faith in the forties, and Lewis found himself on the other side of the faith argument from when he was younger. Even his most popular book series, The Chronicles of Narnia, describes a battle of good versus evil and has main character Aslan, a lion, embodying the Son of God. As is recalled from Scripture, Jesus is called the Lion of Judah.
Several have studied the writing of C.S. Lewis, including the C.S. Lewis Institute, which determined that Lewis had seven key ideas that his writings and thoughts revolved around:
Chronological snobbery
Desire
Imagination
Objective values vs. relativism
Myth
Immortality
Comprehensiveness
What C.S. Lewis brought to the discussion was challenges to how we should view God, faith, and life as disciples of Christ. He wasn't afraid to be real about his thinking or to call people out on their less-than-Christian behavior because he believed it was better to be honest with people than to blindly follow the status quo. Having been on both sides of the faith argument, Lewis showed in his books there was more merit in believing in God than exhaustedly trying to disprove or disown Him.
C.S. Lewis' Perspective on Grief
When Lewis married his wife, Joy Davidson Gresham, in a civil ceremony in 1956, they were only able to enjoy wedded bliss for six months before the devastating news that Joy had advanced cancer. Nothing short of a miracle happened when the couple were married again by an Anglican priest that prayed with them for Joy's healing; the miracle happened when Joy's cancer went into remission for several years, allowing them to enjoy a longer-than-expected marriage.
When Joy passed in 1960, Lewis wrote, under the pen name of N.W. Clerk, A Grief Observed in 1961, which described his process through grief and included his doubts and sadness while grieving his wife. What he shares is one of the most honest takes on grief and how to share with God everything going on in your heart as you mourn.
After experiencing the death of a loved one recently, I read Lewis's A Grief Observed and found that his viewpoints on the process of grief and the highs and lows of it were spot-on. What was also touching was that even though he missed his wife, he still loved and trusted the Lord, seeking to know what God wanted to teach him through this process that he wouldn't learn anywhere else.
Lewis didn't shy away from discussing debated topics related to the Christian faith. He wanted to educate those reading and listening to him, not just win fans and influence people. Lewis demonstrated how we should all view the pursuit of our Christian faith, that we should not just follow what is popular but strive to know what is true and real and authentic about our faith.
Whether you are fans of his fantasy books, such as Narnia, or you appreciate what he inspired through his nonfiction discussions of Christianity, it is hard to deny that C.S. Lewis was one who experienced both argument stances on God and chose one that continues to inspire others and revolutionize their faith.
Though we may not be able to write in the same way, or have the same revelations as C.S. Lewis did, we can at least follow his example of allowing God to reveal Himself in our lives and share this truth honestly with others, whether it inspires others or causes them to debate us. Only then are we living for Christ like we should, willing to lay everything out for Him who gave everything for us.
Photo credit: Public Domain Image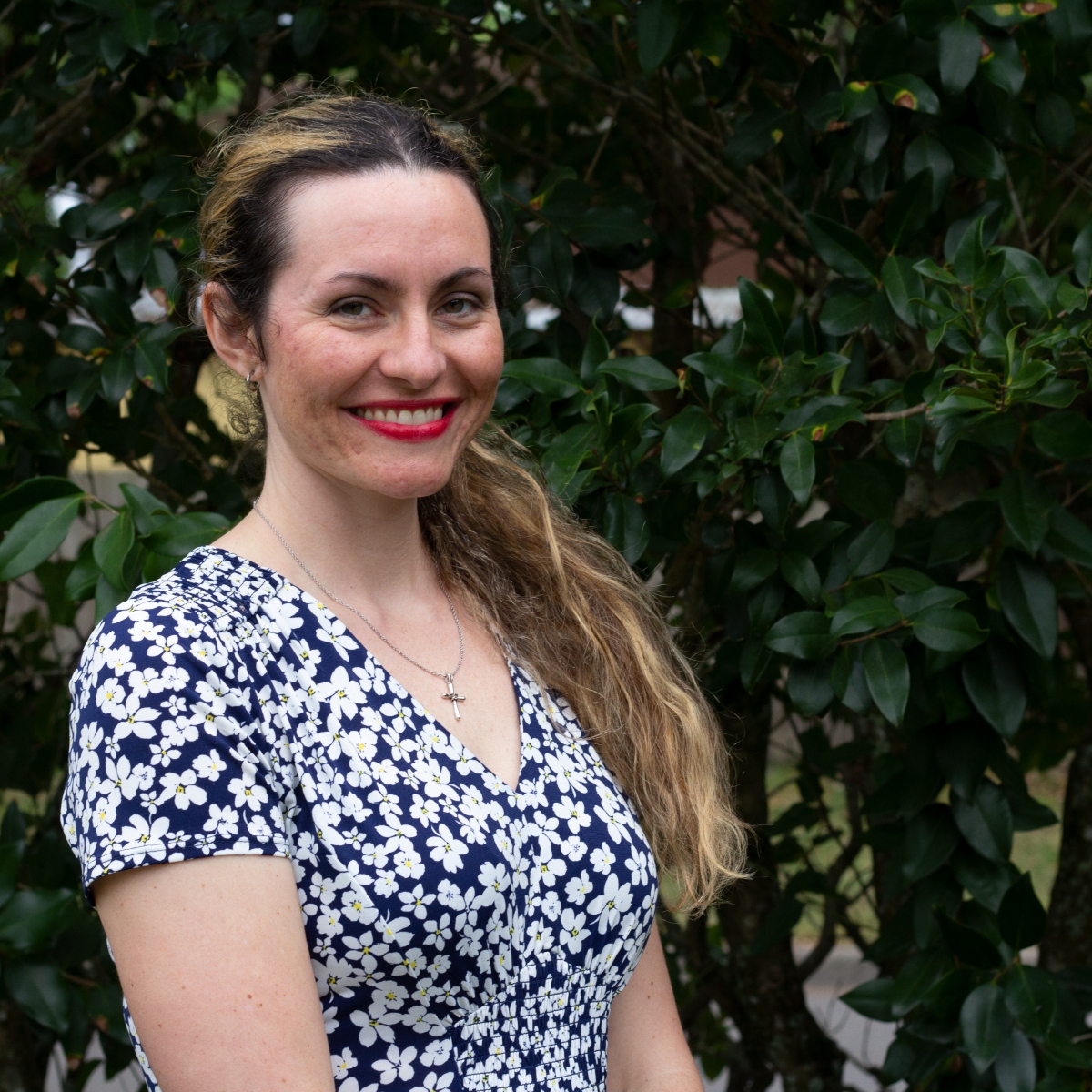 Blair Parke is a freelance writer for BibleStudyTools.com and freelance book editor who wrote her first book, "Empty Hands Made Full," in 2021 about her journey through infertility with her husband. She previously worked for eight years with Xulon Press as an editor. A graduate of Stetson University with a bachelor's in communications, Blair previously worked as a writer/editor for several local magazines in the Central Florida area, including Celebration Independent and Lake Magazine and currently writes for the Southwest Orlando Bulletin. She's usually found with a book in her hand or enjoying quality time with her husband Jeremy and dog Molly. You can order her book at Christian Author Bookstore - Xulon Press Publishing and visit her website at Parkeplaceediting.
Related podcast:
The views and opinions expressed in this podcast are those of the speakers and do not necessarily reflect the views or positions of Salem Web Network and Salem Media Group.
Related video: