Why Does Jesus Say the "First Will Be Last"?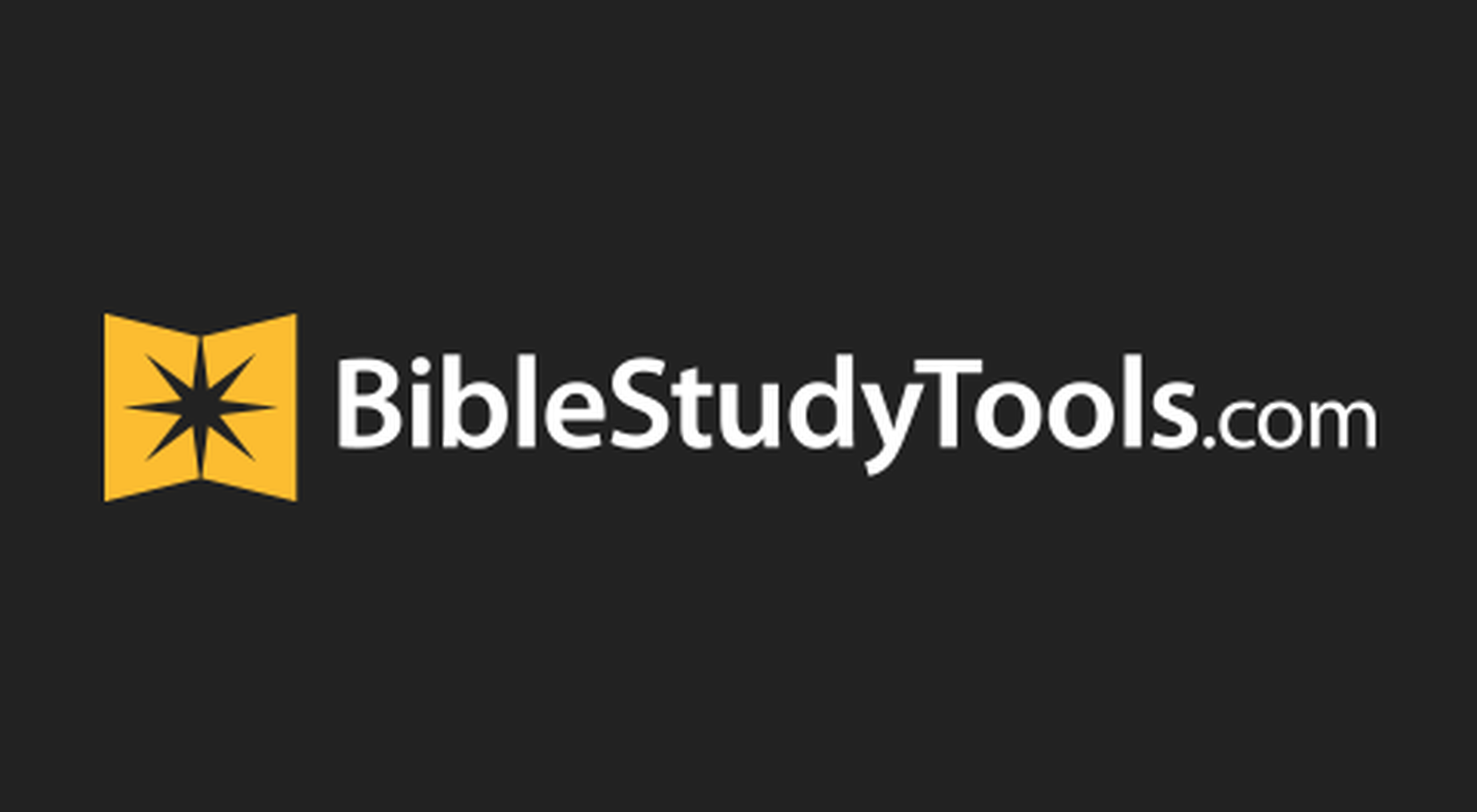 While the 1936 Olympics swirled in controversy under Adolf Hitler's influence, the example of two Japanese pole vaulters provided a ray of hope. Their story reminds me of Christ's well-known phrase, "the first will be last,"—or, in these athletes' case, second and third. An unusual situation occurred when Sueo Oe and Shuei Nishida vaulted the same height. Close friends, the men refused to compete for the silver medal.
Forced to decide which of them would accept the bronze, the eldest received the honor. Upon their arrival in Japan, the men severed their individual medals in half and fused a portion of each together. Their transformed medals represented what others through history have labeled the "medals of friendship."
I believe these men provided an example of what it means for the "first to be last." But why did Jesus say the "first will be last"? To answer this question, we need to dive into scripture.
Photo credit: ©Getty Images/jacoblund
Where Does Jesus Say The First Will Be Last?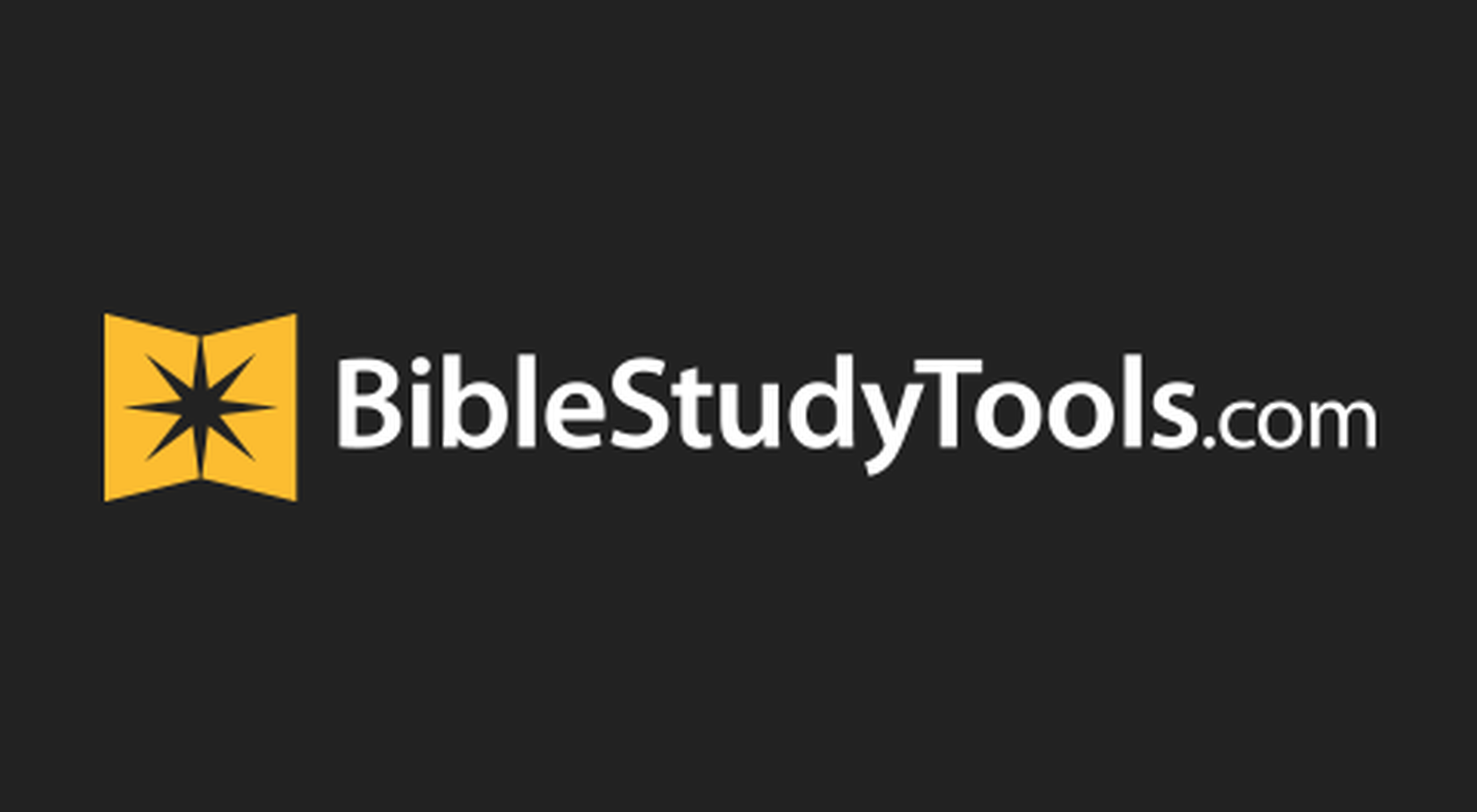 1. The Man in the Crowd
As Christ and the disciples journeyed toward Jerusalem before Christ's triumphal entry, an unnamed person in the crowd asked in response to Christ's teaching, "Lord, are there few who are saved?" (Luke 13:23 NIV). Jesus responded, "Make every effort to enter through the narrow door, because many, I tell you, will try to enter and will not be able to… Indeed there are those who are last who will be first, and first who will be last" (Luke 13:24, Luke 13:30 NIV).
Many commentaries agree that in this exchange, Jesus points out the rights and privileges Israel had enjoyed as God's chosen people. Knowing they would reject Him, Christ prophesied the adoption of believing Gentiles into the kingdom of God.
2. Imagine you loved Jesus enough to give up your career aspirations and reputation. Not only that, but you traveled with him from town to town for three years, witnessing healings, miracles, and unmatched mercy and truth ministered with love.
Your world turns upside down when Jesus begins speaking of death. His death. But it seems implausible—after all, he called Lazarus from the tomb.
On the road to Capernaum, you feel the heat of anger and jealousy twist your face when another disciple mentions he is more suited for God's work than you.
Is there truth to what he says?
Later that day, Jesus' eyes pierce yours, "What were you arguing about on the road?" (Mark 9:33 NIV)
Resting a hand on your shoulder, Christ's words affirm what he models, "Anyone who wants to be first must be the very last, and the servant of all" (Mark 9:35 NIV).
The interaction above illustrates the weight Jesus placed on servanthood. The Greek word diakonos, translated as servant, is also interpreted as deacon or minister. Literally, it means to "kick up dust" as though in a rush to meet a need.
If we love others as ourselves, we will deliberately choose a life of diakonos—rushing to meet their needs.
Photo Credit: ©GettyImages/Motortion
2. The Promise of Blessing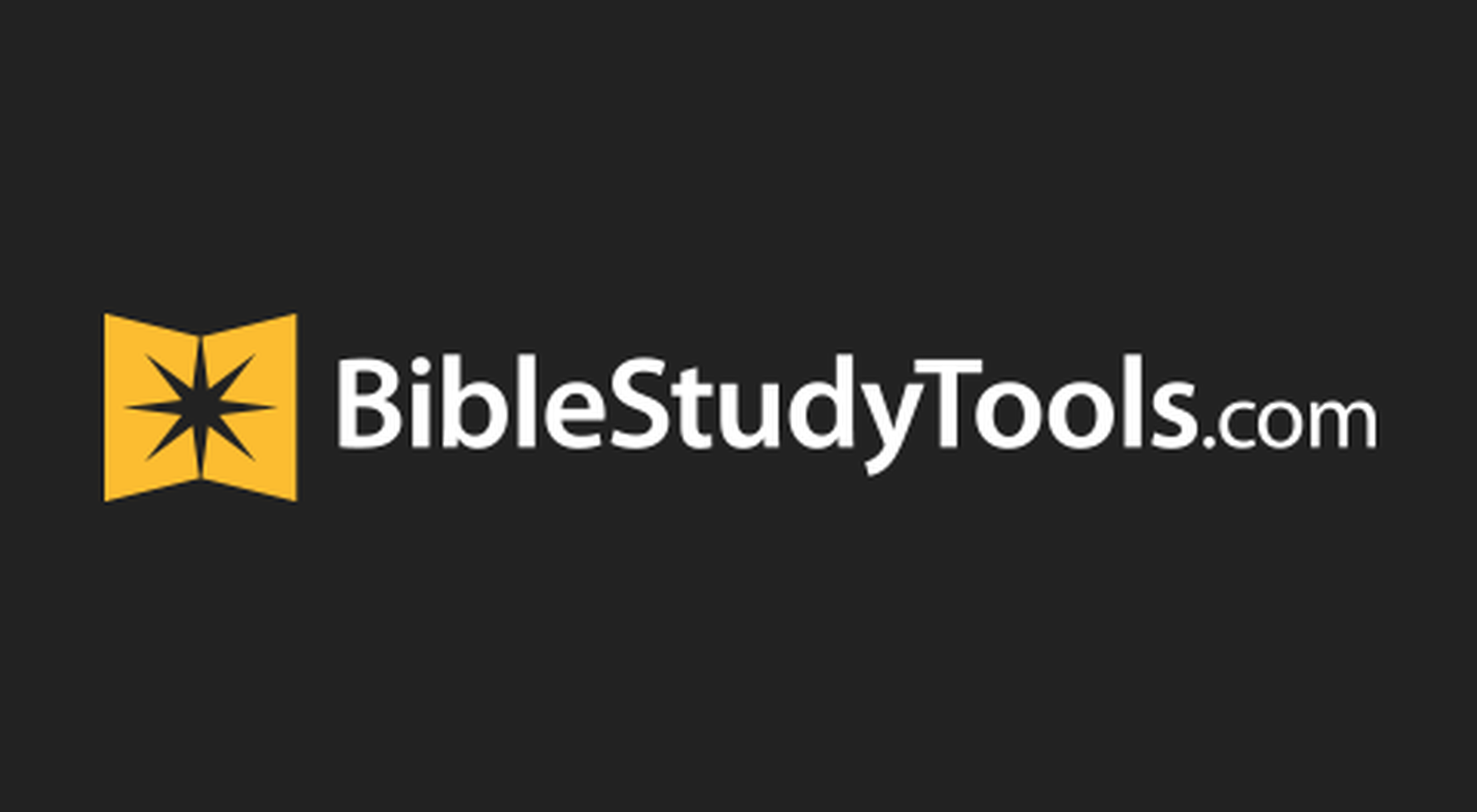 While people encounter loss if they follow Jesus, Mark 10:29-31 promises abundant gain.
"Truly I tell you," Jesus replied, "no one who has left home or brothers or sisters or mother or father or children or fields for me and the gospel will fail to receive a hundred times as much in this present age: homes, brothers, sisters, mothers, children and fields—along with persecutions—and in the age to come eternal life. But many who are first will be last, and the last first" (NIV translation).
From his birth until his death, Jesus did and said things that challenged people. Many times, he offended them. Some people face the painful choice of giving up a relationship with a beloved parent or sibling to follow Jesus. Yet Jesus offers a life of blessing for those who pursue him.
Jesus made it clear. He was not nor will he ever be popular in the world, and the people who love him will often face similar unpopularity—even persecution.
Of the disciples, all but one was martyred. Persecution of Christians worldwide skyrocketed in 2022, with "a thousand more Christians... killed for their faith last year than the year before."
Yet Jesus promises a life of blessing for those who pursue him. While one of these is persecution, Christ also offers the unimaginable joy of an eternity spent in the presence of God. Other scriptures confirm our difficulties will pale in comparison to the glory of heaven (Revelation 21:4, Romans 8:18, 1 Peter 1:6-7).
Photo Credit: ©Getty Images/Rawpixel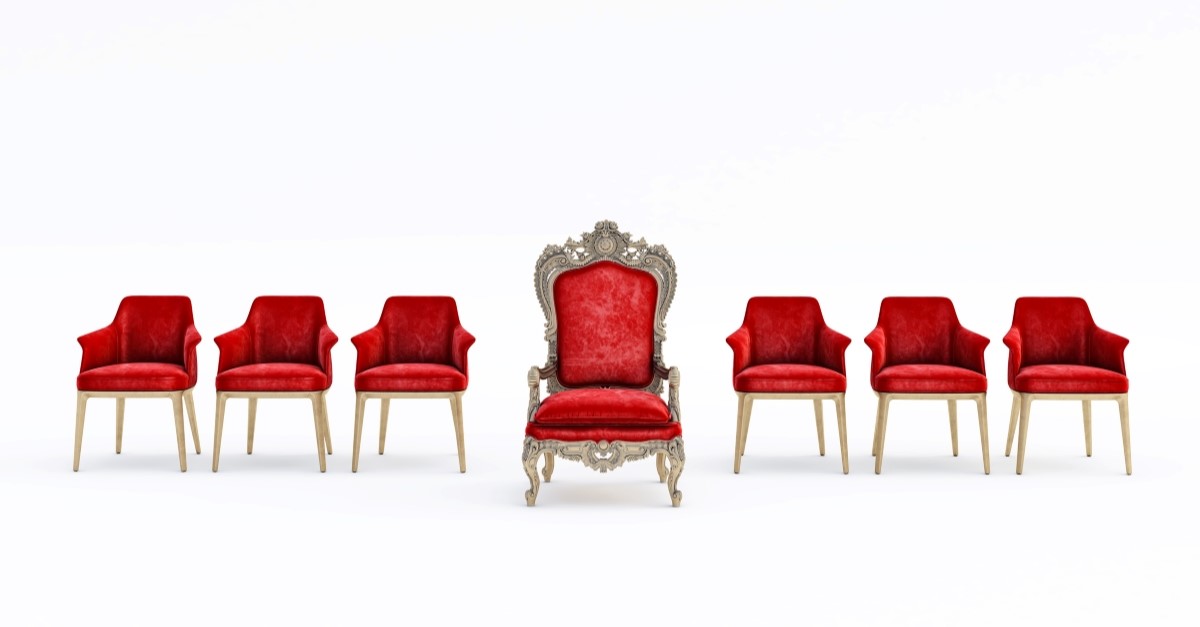 3. The Twelve Thrones in Heaven
Matthew, also recounting the story recorded in Mark 10, records a few more words in this exchange.
Peter said to Jesus, "'We have left everything to follow you! What then will there be for us?' Jesus said to them, 'Truly I tell you, at the renewal of all things, when the Son of Man sits on his glorious throne, you who have followed me will also sit on twelve thrones, judging the twelve tribes of Israel. But many who are first will be last, and many who are last will be first.'" (Matthew 19:27, 28-30).
Though King of Kings, Jesus lived as a tradesman and died a death of shame on the cross. He fulfilled over 300 Old Testament prophecies and pronounced his eventual ruling of nations and Israel's judgment.
Again, we read that "first will be last, and many who are last will be first."
Photo Credit: Getty Images/Mustapha GUNNOUNI
What Did Jesus Mean When About Entering Through the Narrow Gate?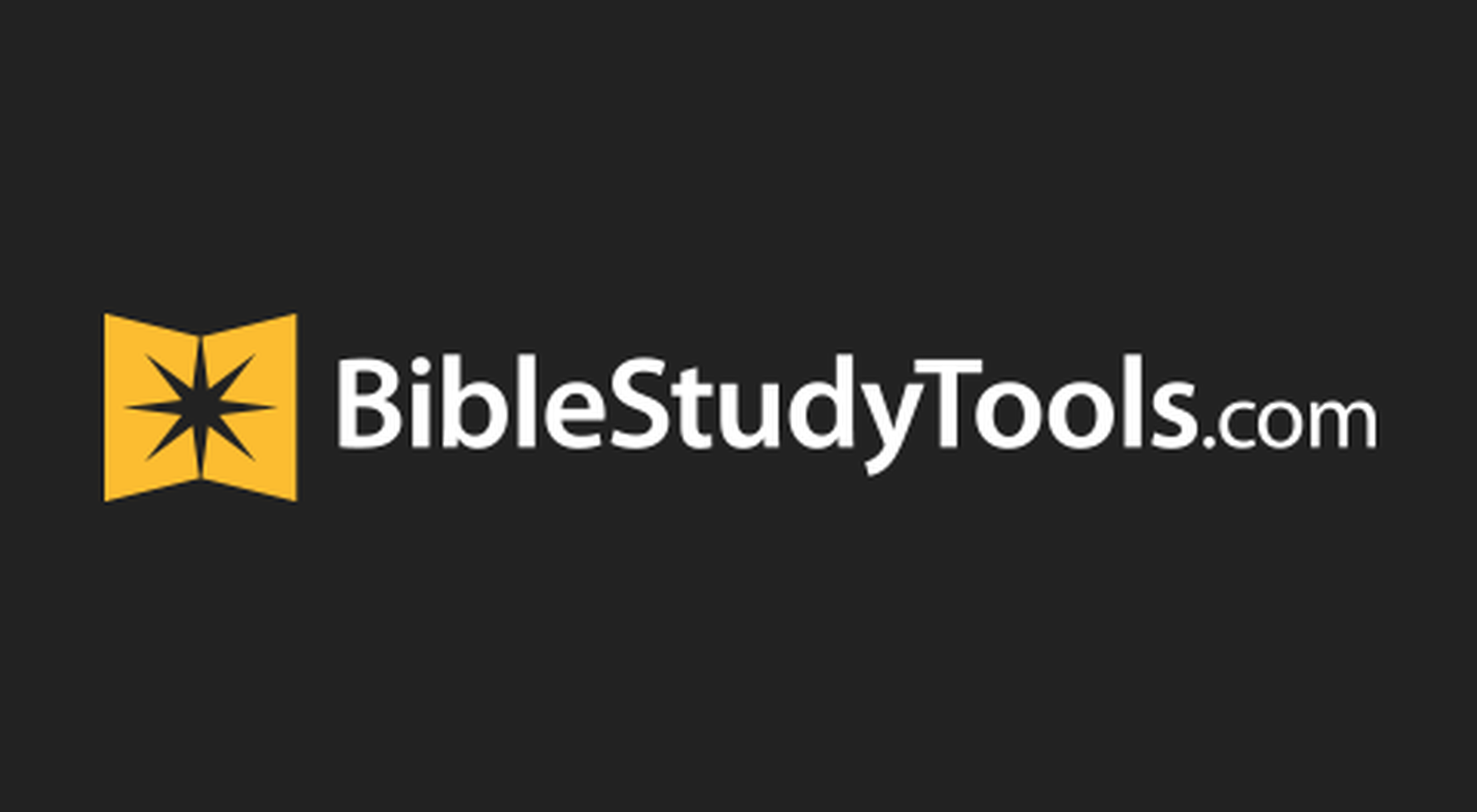 After listening to a discussion between Jesus and a rich young man who longed to follow Christ but refused to give up his wealth, a curious disciple said, "Lord, are there few who are saved?"
Jesus replied, "Strive to enter through the narrow gate, for many, I say to you, will seek to enter and will not be able" (Luke 13:23-24 NIV).
Some scholars believe Jewish rabbis in Christ's time disagreed on the likelihood of salvation, generating debates. Some religious leaders may have held that all Jews would be saved, while others offered no hope.
We hear of similar belief systems today as people search for God in various ways. A range of religions and people suggest salvation is available through either hard work or moral living,
Like Christianity and the Jewish faith, the Muslim religion is Abrahamic in origin. Muslims promote the idea that heaven is obtained through good works. Buddhists, however, operate in a religion devoid of God. Their version of heaven, known as nirvana, can only be obtained after significant hardship, meditation, and—good works. Universalists oppose the notion of hell and contend salvation is available to anyone who seeks God, while the Roman Catholic church teaches "outside the Church there is no salvation."
In our pantheistic world, the idea that one faith tradition has the corner on truth leads to exasperation and accusations of intolerance. A recent survey reveals that 60 percent of young adult Christians believe Jesus, Muhammad, and Buddha all serve equally well as an on-road to heaven.
But Christ made it clear—one can only "enter through the narrow gate," and passing through requires struggle. Striving. The sort of challenge one might expect when engaged "in an athletic contest or warfare."
Photo Credit: ©GettyImages/amite
What Can We Learn from Knowing The First Will Be Last?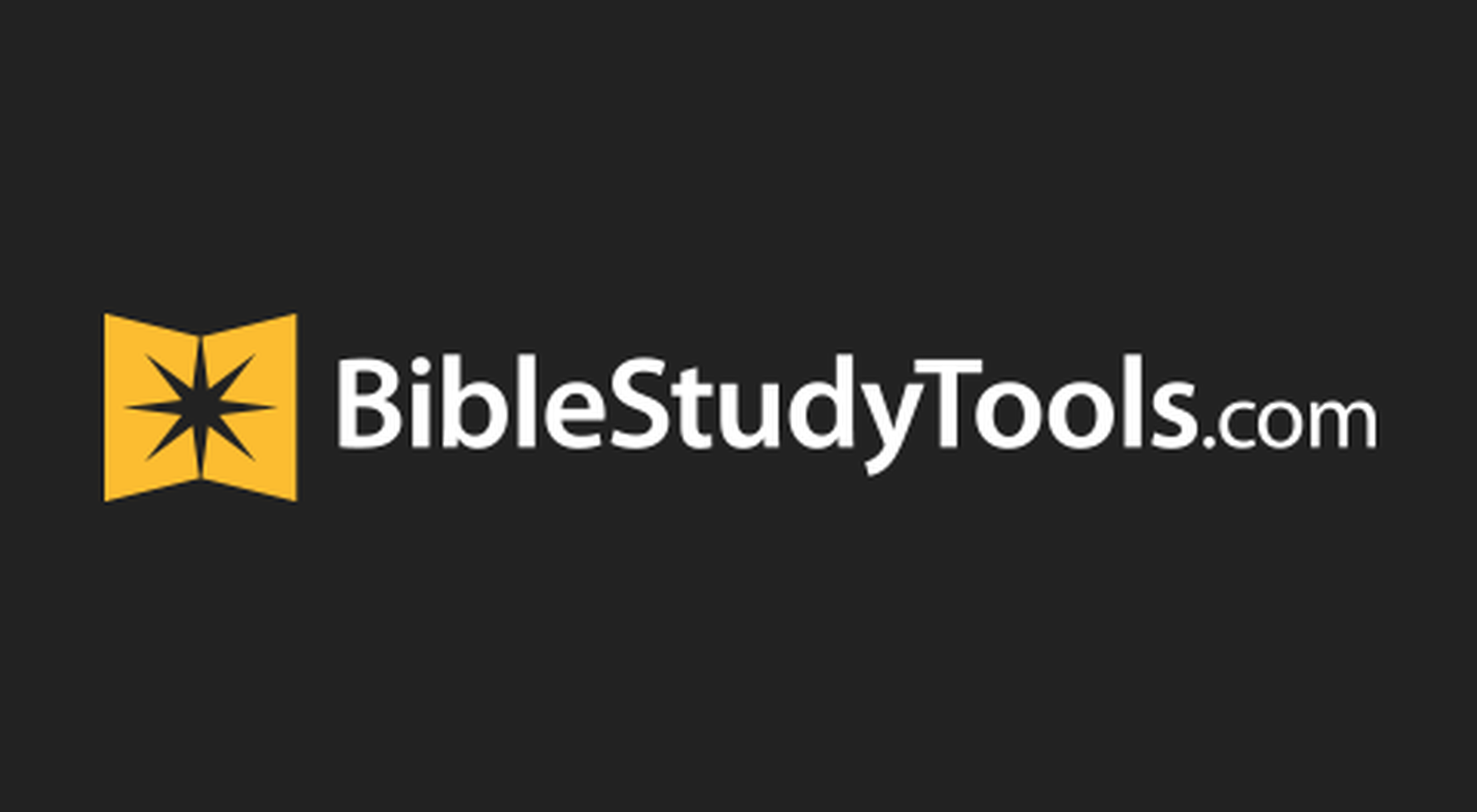 Several lessons are wrapped up in Jesus' principle that the first will be last.
1. Christ views people through a different lens than the world does. Status, wealth, beauty, and intellect garner the world's attention. In the Lord's economy, humility and love for others are far more valuable than one's position.
2. The Christian life contradicts cultural norms. Modeling our lives after Jesus means loving others more than we love ourselves. We do not "look out for number one" or hope that "what goes around comes around." Instead, Christians choose a life of "the first will be last" because of the Lord's sacrifice for us and his transformative work in and through us.
3. Following Jesus invites challenge and blessing. Christ spoke plainly about the narrow gate—indicating the way through is difficult. Those who access the gate, or door—which is Christ will abound in God's eternal mercies.
Like Sueo Oe and Shuei Nishida, we are involved in a challenge. To live with intention. To love others when bystanders shake their heads in dismay. When we embrace a life in which "the first will be last," blessings spill like tears from the eyes of those we help, people begin to ask questions about the God we serve, and priorities fall into place.
Photo Credit: Ben White/Unsplash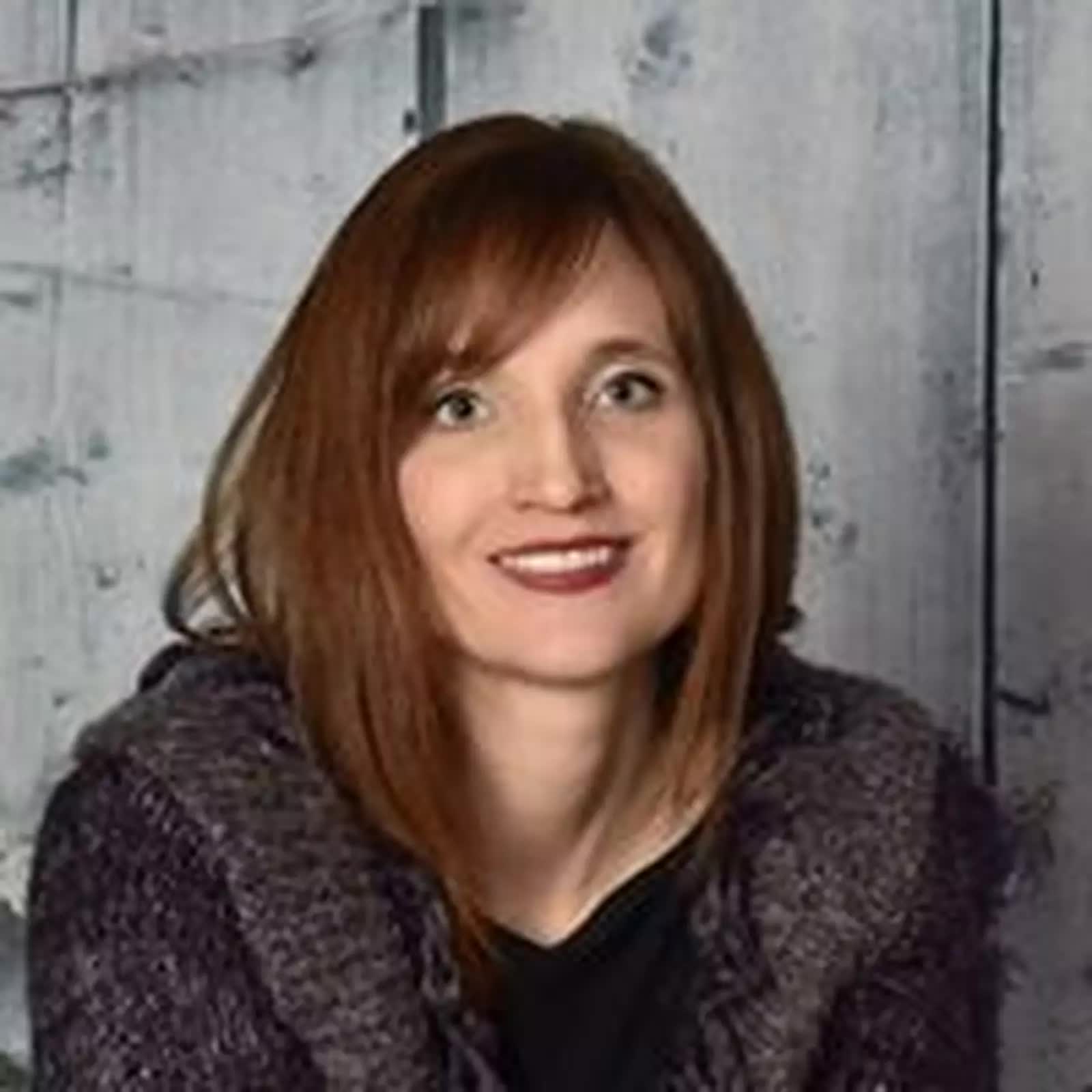 Tammy Kennington is a writer and speaker familiar with the impact of trauma, chronic illness, and parenting in the hard places. Her heart is to lead women from hardship to hope. You can meet with Tammy at her blog www.tammykennington.com where she'll send you her e-book, Moving from Pain to Peace-A Journey Toward Hope When the Past Holds You Captive.