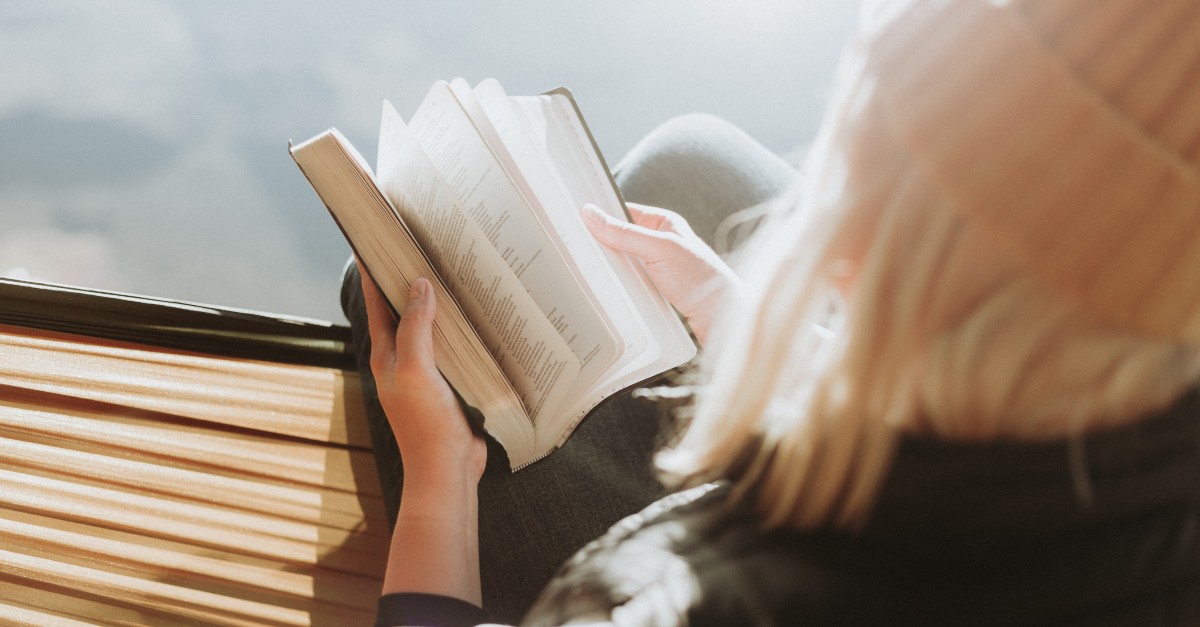 Here's a secret of the universe: there are always basics of everything. If you want to be physically fit, you must do cardio and strength training. If you want to be a good cook, you must learn how to chop, mix spices, and know how flavors complement one another. And if you want to be good at reading and understanding the Bible, there are basic skills you need to learn as well.
Photo credit: Unsplash/Priscilla du Preez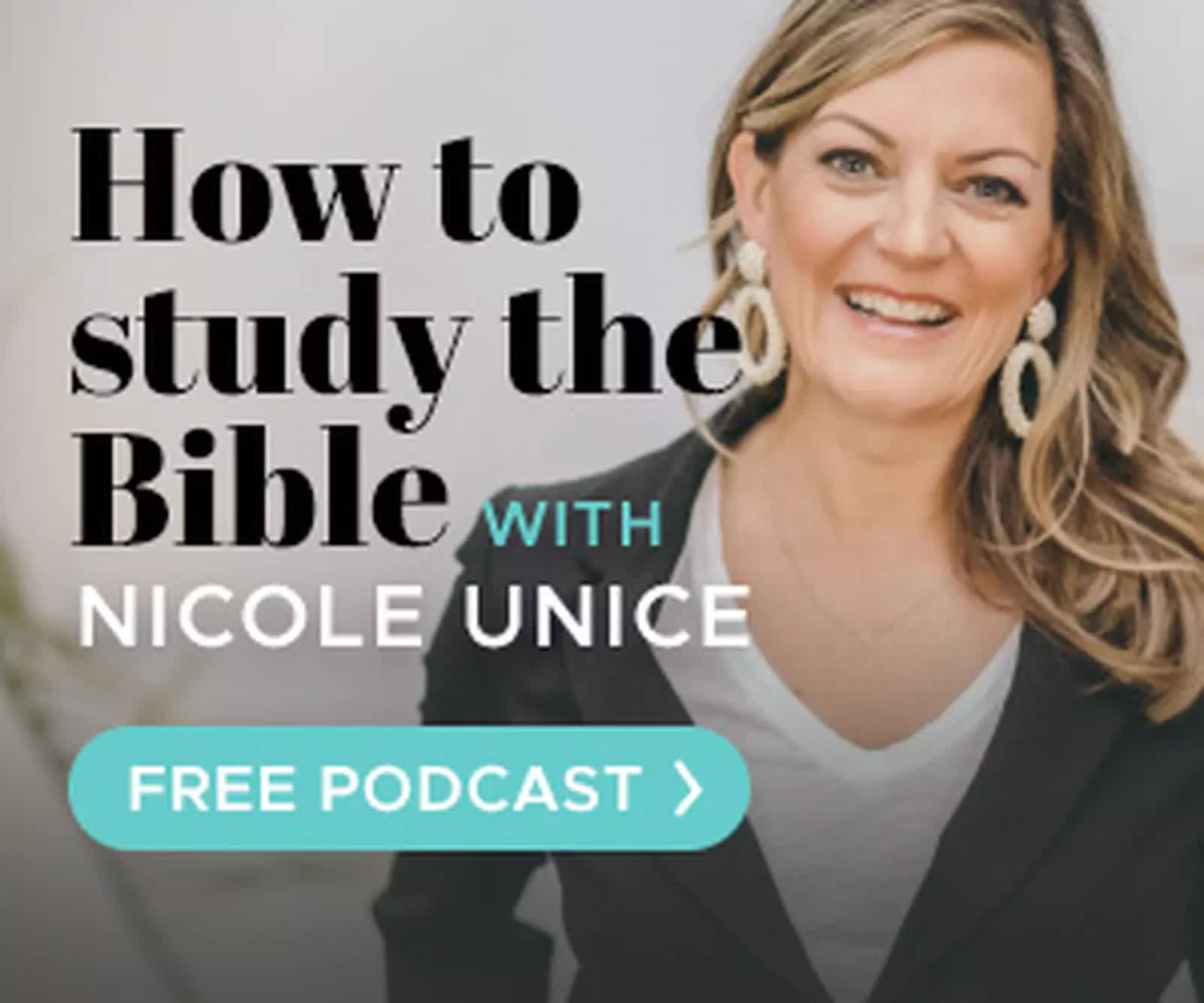 Nicole Unice is a Bible teacher, author, and passionate communicator who delights in bringing God's Word to life in a personal and relevant way. Her training as a counselor informs her work, as she emphasizes the importance of facing our own reality and embracing the transforming power of God's grace. Nicole is ordained as a teaching elder in the Evangelical Presbyterian Church. Her latest book, "Help, My Bible is Alive" is a 30-day experience designed to help people experience God through the Bible.
For more from Nicole, check out her podcast, How to Study the Bible, on LifeAudio.com.