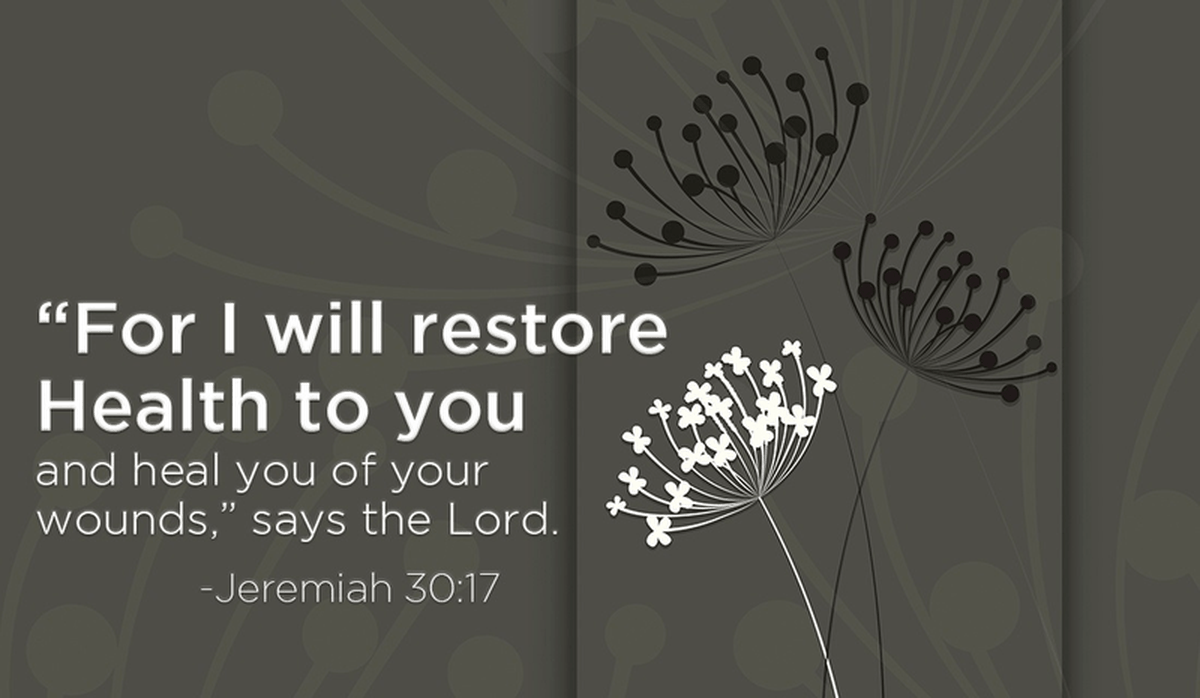 Bible Verses about Health - Scriptures on Well-Being
Through scripture, we can find God's guidance to good health, as it is considered of high importance. These Bible verses show us God's rules for good physical, mental, and spiritual health. Read and pray over these scriptures on health to learn how God can heal our iniquity and illness.
Discover the best Bible verses about health in this collection of scripture quotes.