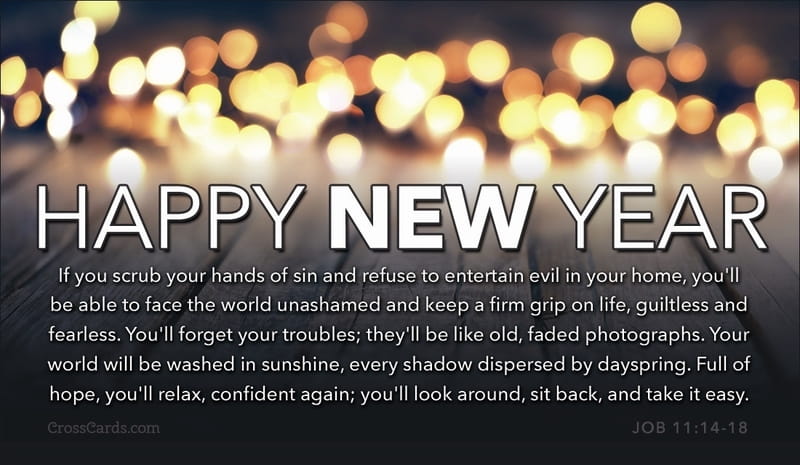 Bible Verses and Scriptures About the New Year - Read what Scripture tells us about God's promises and face the new year with hope! Our Lord wants us to seek out His will for our lives and to live life FULLY alive. Stop Satan's goal in making you feel defeated and overcome, you can start this New Year renewed!
Also read our favorite New Year Prayer and be encouraged as God speaks to you with words of life about the next year!
Use our Bible verses by topic page to quickly find scriptures about popular topics.