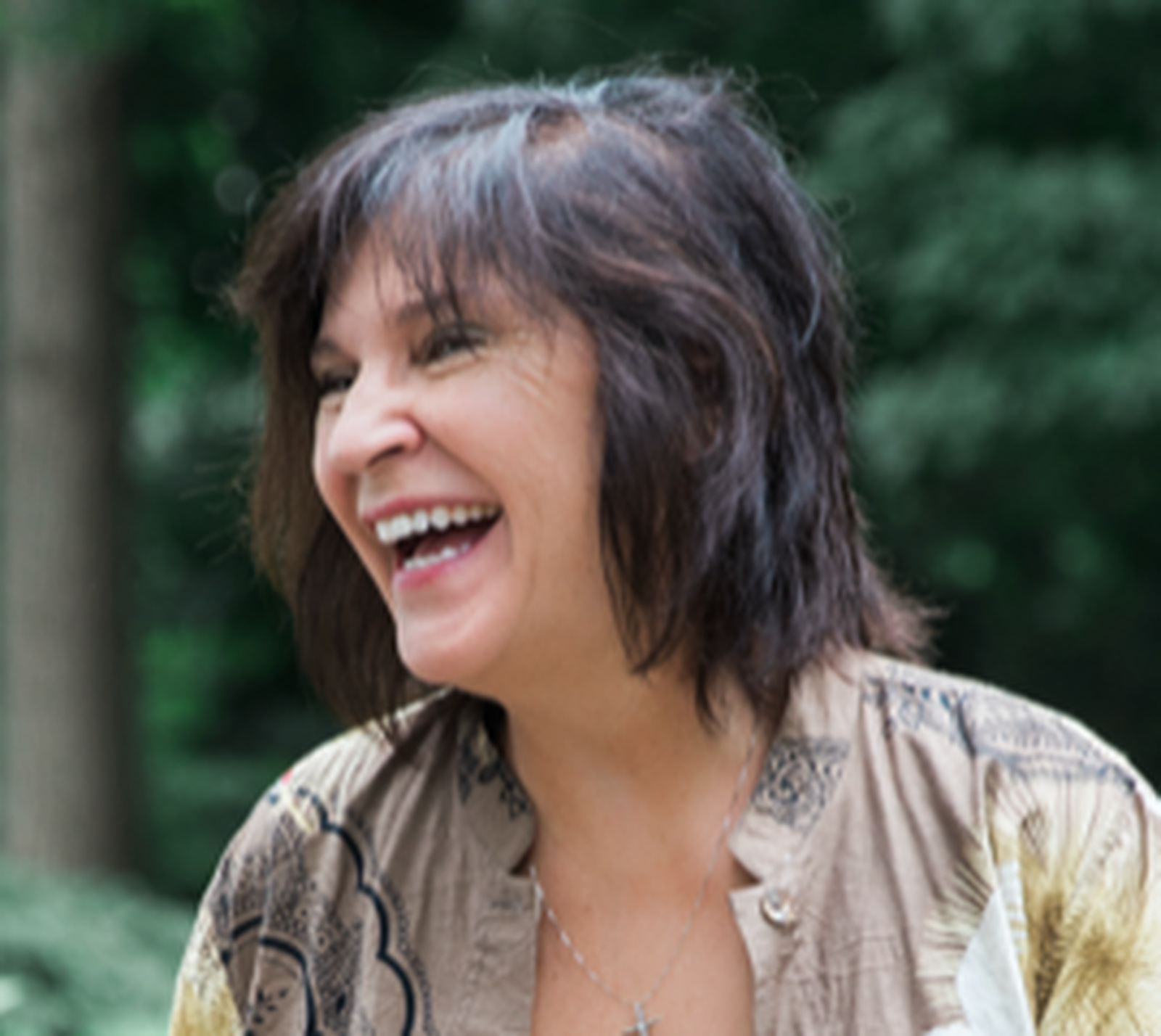 Lisa Loraine Baker is the award-winning author of Someplace to Be Somebody (End Game Press, February 2022). Lisa writes fiction and nonfiction and is currently co-writing a Christian living book with her husband, and a suspense novel.
Lisa is a member of Word Weavers, Int'l (as a critique partner and mentor), AWSA, ACFW, Serious Writer Group, and BRRC.
Lisa and her husband, Stephen, inhabit their home as the "Newlyweds of Minerva" with crazy cat, Lewis.