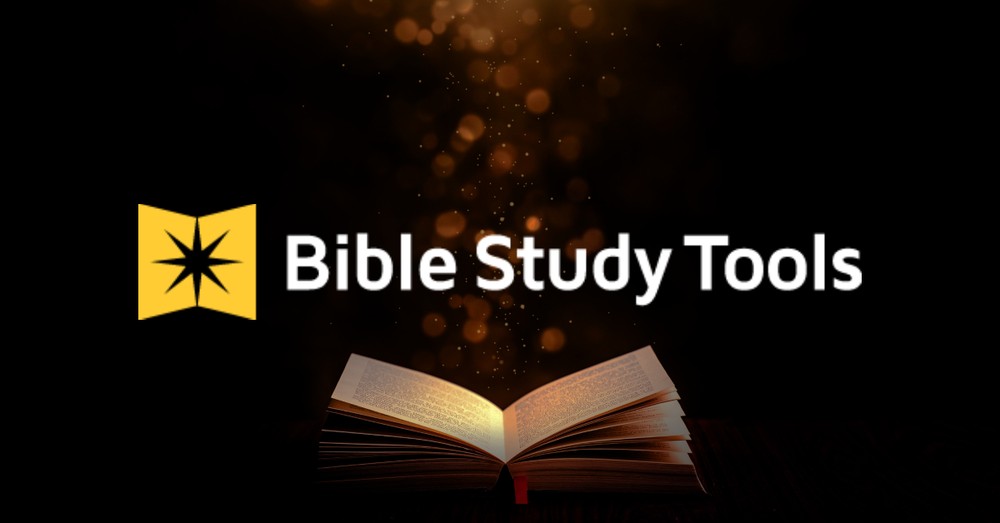 The Bible Story of the Ascension of Jesus, found in the first chapter of Acts, describes the ascent of Christ from the Earth to the Heavenly realm. According to Acts, the ascension of Jesus takes place 40 days after the Resurrection in the presence of his disciples. Christ is risen after advising them to stay in Jerusalem until the arrival of the Holy Spirit. As He rose, a cloud obscured Him from their view, and two men in white arrived to tell them that he will return "in the same way you have seen him go into heaven."
The Ascension
Then they gathered around him and asked him, "Lord, are you at this time going to restore the kingdom to Israel?" He said to them: "It is not for you to know the times or dates the Father has set by his own authority. But you will receive power when the Holy Spirit comes on you; and you will be my witnesses in Jerusalem, and in all Judea and Samaria, and to the ends of the earth." After he said this, he was taken up before their very eyes, and a cloud hid him from their sight. They were looking intently up into the sky as he was going, when suddenly two men dressed in white stood beside them. "Men of Galilee," they said, "why do you stand here looking into the sky? This same Jesus, who has been taken from you into heaven, will come back in the same way you have seen him go into heaven." (Acts 1:6-11)
In Christian doctrine, the Ascension is correlated with the deification of Jesus, meaning that through His Ascension, Jesus took his seat at the right hand of God: "He ascended into heaven, and is seated at the right hand of God the Father Almighty."
Photo credit: ©GettyImages/Ig0rZh
Discover more Bible verses about the Ascension of Jesus and related articles, videos, and audio below!